It's certainly an interesting time for the housing market at the moment. House prices have largely defied weak economic performance in recent years, and generally maintained an upward trajectory – particularly within the M25. Opinions are mixed about what is likely to happen given the recent Brexit vote, but for now, prices are continuing to rise.
If you're a homeowner looking to sell, it's always tough to know when to stick or twist. If you're upsizing with a young family, you want to make sure you get good value where you buy, but also ensure that you eke out every penny you can from the home you sell.
In order to get the latter right, and boost the selling price of your current place, there are some things you can do. Some jobs are bigger than others, but there are plenty of ways you can add value to your home, and thus fill up your pockets before moving to pastures new.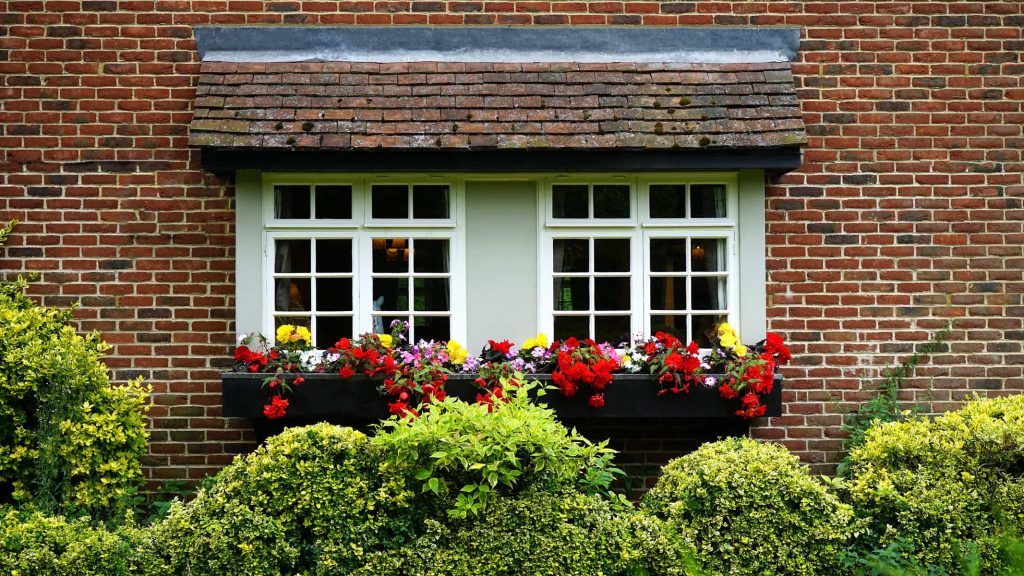 Here are five which may help your cause…
Get quicker broadband
Nowadays broadband is known as the 'fourth utility' – water, gas and electricity being the established three. Incredibly, high-quality broadband can add up to 10 percent value to your home according to a recent survey by Rightmove. Particularly if you are in an area with poor reception, it will be worthwhile fitting satellite broadband and a dish. Alternatively, if yours is already decent, it may well be worth fitting fibre-optics to enhance it further. Given that packages can cost as little as £25 a month, it could be worth your while.
Put double glazing in
If you don't have it already, inputting new double-glazed windows comes highly recommended by estate agents – or at least secondary glazing inside existing windows. Yes, the cost will likely run north of £10,000, but, given the rule of thumb that such an enhancement adds 10 per cent in value, it will almost certainly be advisable.
Consider a wood burner
No one would argue the cosiness factor of an open fire. But these days wood burners are becoming all the more popular. In addition to the fact that they are easier to maintain, they are also up to four times more fuel efficient. Again, you could be looking at over £5,000 if you need to fit both a new fireplace and a wood burner, but with an expected gain in value of 5 percent, it's something to consider.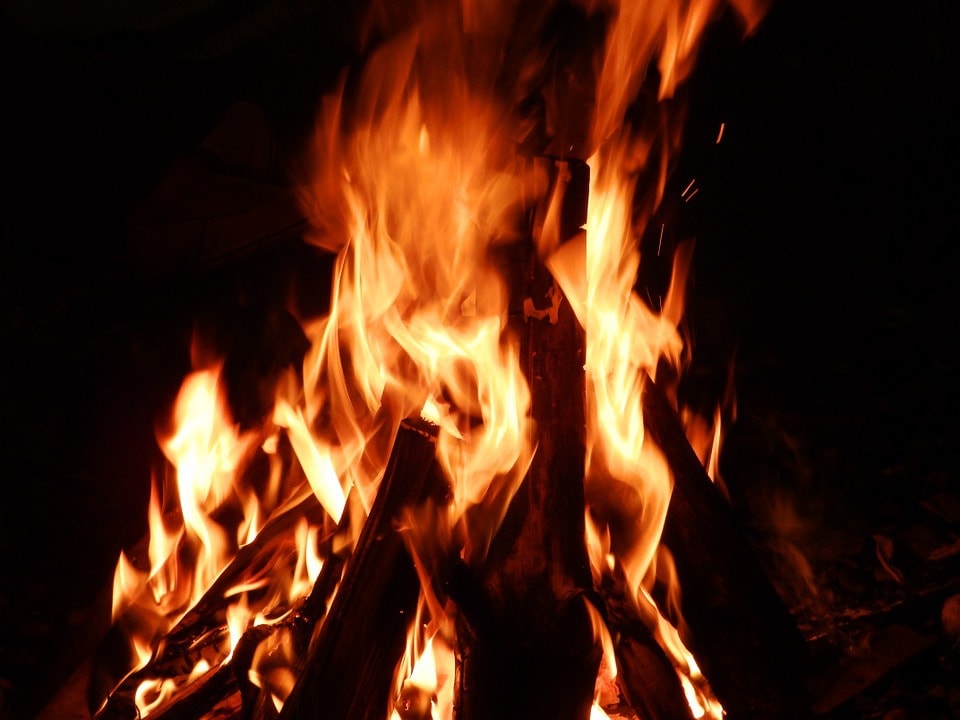 Conservatory
Conservatories can divide opinion, given that they essentially mean sacrificing garden space. However, the extra room should comfortably trump this in terms of value added. There is also the added perk of not needing planning permission for such a renovation (provided you stay within certain guidelines in terms of size). Again, you'll be looking at around £5,000 to put a conservatory in, but research suggests average return on this sort of investment spend is 100 percent or more.
Give the place a good clean up
Here's a nice inexpensive, perhaps even cost-free job for you. Quite simply, give the place a good spring clean and a facelift where possible! Give the garden some love. Clean out the gutters. Give the walls a lick of paint if needed. Clean the windows. Jet wash the driveway. Make sure all lights and fittings are on point. Anywhere you think you can do a good deep clean, then go for it. Of course, this all needs a bit of manual labour on your part, but first impressions for a buyer are so crucial, and you'll reap the benefits later if the place has got a real sparkle to it.
Some of the costs above might seem prohibitive, and off-putting – particularly if you're looking to sell up in the near future. However, you may want to give it some careful thought, especially when it could mean tens of thousands of pounds added to the resale value. If you do not have the funds handy for such home improvements, it may be worth looking at low-cost finance to cover it. After all, any interest paid on a loan will likely be handsomely offset by capital gains.
All in all, some food for thought above, I hope. There is a high chance that with a bit of effort and investment, the rewards could be handsome. And when the time comes to find your family's new dream home, you'll probably be very grateful for the larger war chest as a result.
*Collaborative post