Family holidays are something to look forward to. It's the perfect chance to unwind and spend some quality time together and a welcome break from the usual work distractions and a neverending list of chores that need doing at home.
A cruise holiday might not be on the top of your list, but there are many advantages to going on one with children.
Here are 5 reasons why you should go on a family cruise.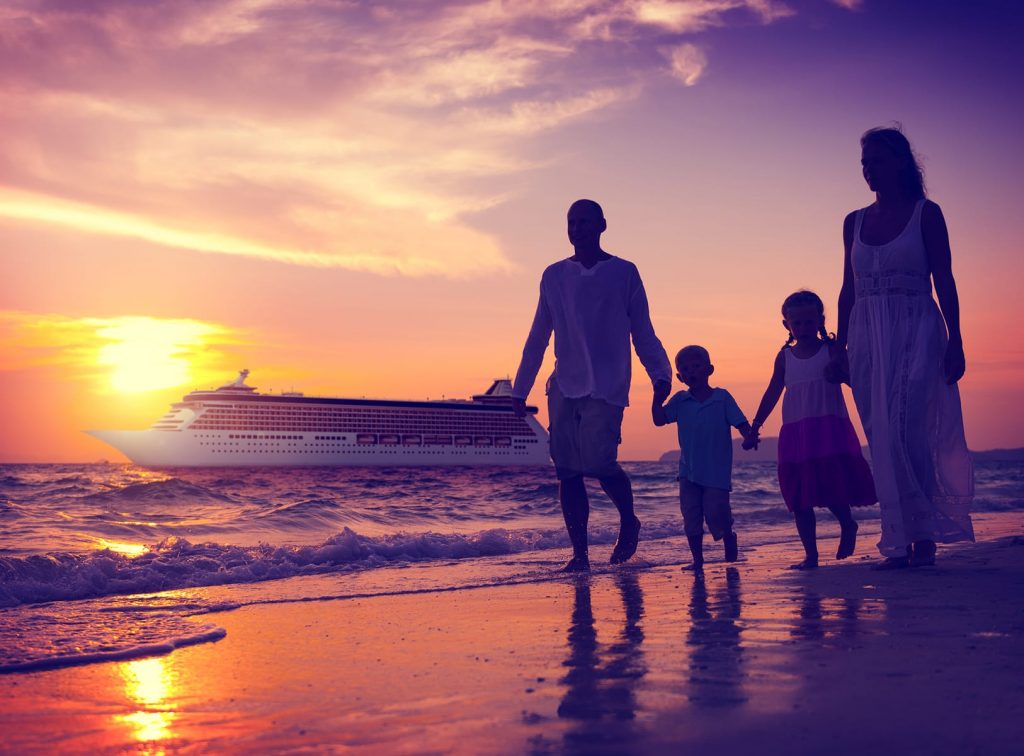 Your holiday is all paid for upfront
There are lots of different types of cruises you can choose from and these, of course, will be dependent on your budget. It could be worth taking advantage of offers and look for a last minute cruise deal to get the best value for money.
Once you've done your research and found the right cruise for you, you'll have peace of mind knowing that in most cases, your holiday is paid for upfront and will include your accommodation, food and entertainment. The only thing you may need to pay extra for is drinks.
Travelling by cruise ship is less stressful
Taking a flight with children can be pretty stressful. Just thinking about going through airport security sends my blood pressure through the roof. A cruise holiday is pretty stress-free compared to having to board a plane with small children. You're not limited to the amount of baggage you can take on board and best of all; there are no confined spaces where you have to keep your children quiet. With a cruise holiday, you can hop on board and start your holiday.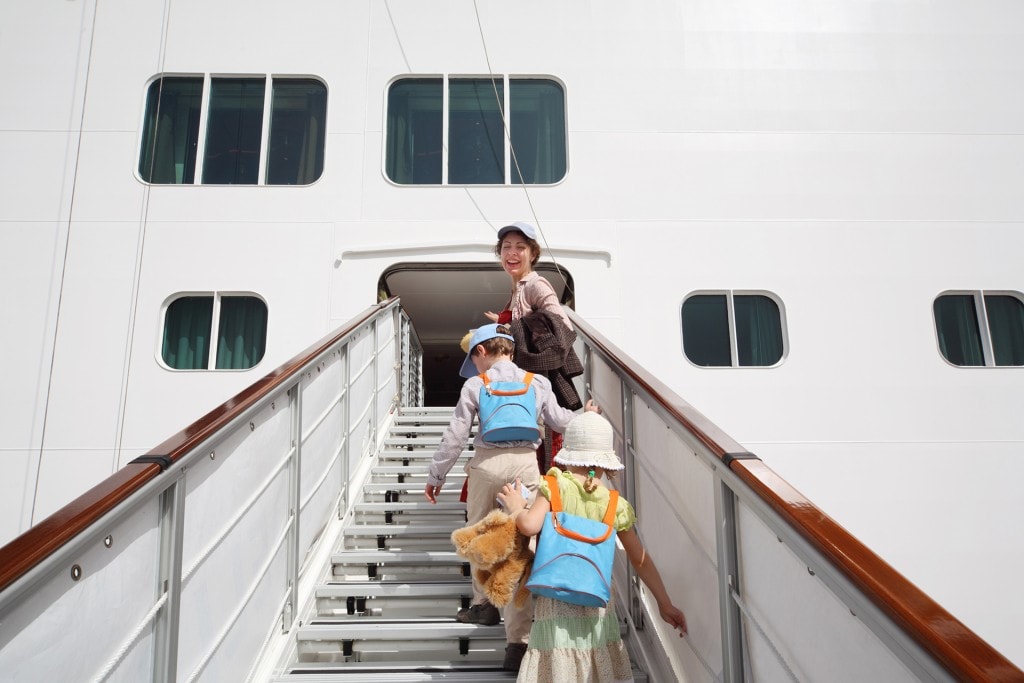 There's entertainment for everyone
When you have children, you have to be mindful of the places you choose to visit on holiday. They get bored, so I find you have to have the right mix of doing the things you want to do (sightseeing) vs doing the things they want to do (swimming, playing)
A cruise will easily give you the right balance without you having to plan the day yourself. The entertainment on board a cruise will cater for the whole family. Live shows, bowling and swimming for example. Some cruises even have kids entertainment/clubs that the children can go to leaving you to enjoy some time to yourself to have some peace and quiet!
A cruise is Educational
Aside from all the fun you'll be having on board, waking up and arriving at a completely new destination to the one you went to sleep with is a real adventure for children. You can pinpoint all the stops on a map and encourage them to learn three new things about each destination. They could also create a journal about each place they visit and take this to school to show their teacher and school friends what they learned.
You'll eat like Kings and Queens
One of the best things about going on holiday is that you don't have to worry about cooking. Cruise ships have a good range of food options to choose from each day so if you all fancy something different to each other you can go with whatever you fancy. Aside from your main meals, they also offer afternoon tea and cake too – so you'll feel truly spoilt!
You might also like:
*Collaborative post