Travel, whether it's for work or pleasure, is always a fantastic experience. If you can find a spot that resonates with the kinds of things you enjoy, has some good entertainment, and gives you an experience you'll remember for a lifetime, it makes your trip that much more worth it. Today, tourists are flocking to beaches, mountain ranges, and even historic towns for the unique experience that those locations offer.
However, the fact that those locations become so crowded can ruin the experience for some. Luckily, there are still lots of places in the world that aren't that well known yet and offer an incredible adventure. Here are a few good places to consider if you want something out of the ordinary.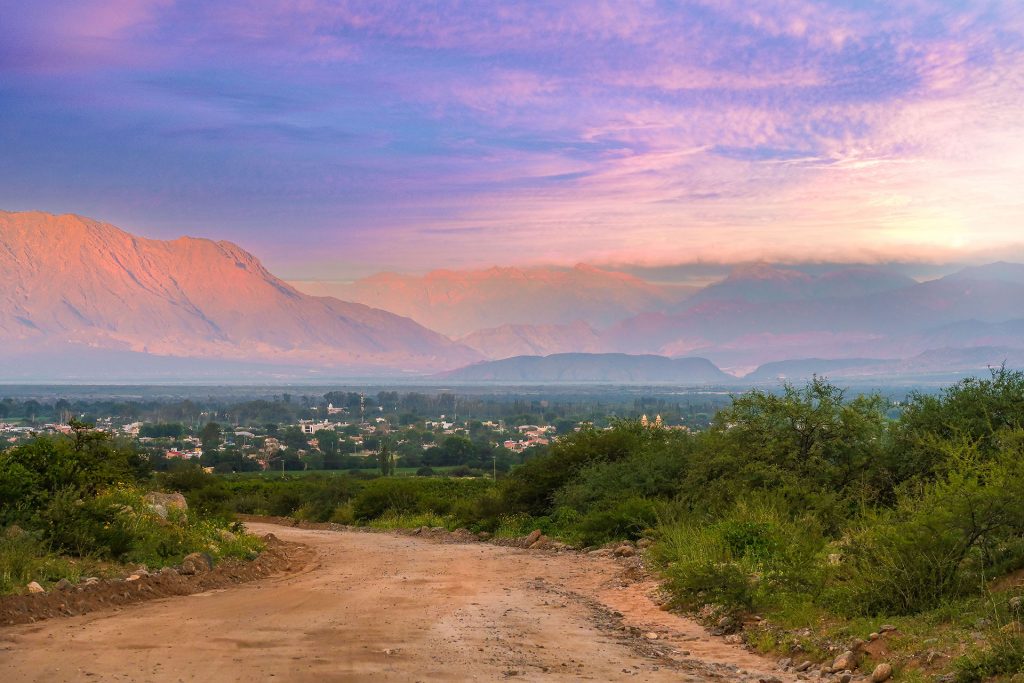 Lalibela, Ethiopia
Africa is well known for the safaris, the lakes, and the culture, but it is also a fantastic place to find some incredible architecture. Ethiopia is located in the northeast of the continent and has been an area of interest to people coming in from Europe, Asia, and the Middle East.
However, King Lalibela wanted to make it an attraction for Christians from all over the world by making a New Jerusalem in what is known today as the Lalibela region. Here he had 11 churches carved out of the naturally occurring rock mountains in the region. This location is not only a UNESCO world heritage site but is also a religious and spiritual destination for many Christians today. Even for those that aren't religious, it is still a spectacular sight to see what was achieved through raw manpower over 1000 years ago.
Bormio, Italy
Other than the food, music, and warm coastline, there's also a cool side to Italy located just a few hours away from Milan. In the town of Bormio, you will find a classic 19th-century distillery that is still in operation, several natural hot springs, and even ski slopes. The little town has plenty of local attractions that you can enjoy such as the cheese shops where you can sample fresh local cheeses. If you want a quieter place to unwind after a busy few days in the capital, this is the place to visit.
Naoshima, Japan
If you enjoy art, islands, and eco-friendly activities, then Naoshima is the place to go. This is a lesser-known region in Japan that is popular only in hardcore art circles. Naoshima is a group of islands that have been restored with art by various Japanese artists. One of the most iconic pieces is the Polka Pumpkin by Yayoi Kosama. The islands also have a small sandy beach where you can spend the day, enjoy the sun and even go for a swim.
Antalya, Turkey
Antalya is one of the best-known cities in Turkey and a hotspot for tourists if they're visiting the western part of the country. However, not many people are familiar with Antalya Old Town which is one of the oldest inhabited places on the planet. This region has had its fair share of trouble in the past but today it is a small, peaceful part of the city with several local attractions. From the old buildings to the traditional food and the wonderful shoreline, this is a place that has something to offer for every traveler.
Nosy Ankao, Madagascar
Located just a couple of hours off the coast of Mozambique, Madagascar has long been a popular tourist destination. However, most people confine themselves to well-known regions such as Antananarivo or Tsingy of Bemaraha. Nosy Ankao is a much lesser-known location that offers spectacular scenery and access to excellent water.
Since the place has not been very busy with tourists, it's a small, cozy little paradise that is the perfect retreat for those looking for an intimate location. It's also a great place for scuba diving, whale watching, fishing, and a range of other water-related activities. There are only a handful of accommodation options in Nosy Ankao but they all offer excellent service and they are all located quite close to each other.
Cafayate, Argentina
If you are looking for a scenic vacation then it doesn't get much better than Cafayate. This town is located in the north of Argentina and is home to some of the most beautiful vineyards on the planet. Here you can enjoy a tour of the vineyard on horseback and also test all the different local brews. After the wine, head out to the natural red rock formations in the north and visit the regional archeological museum.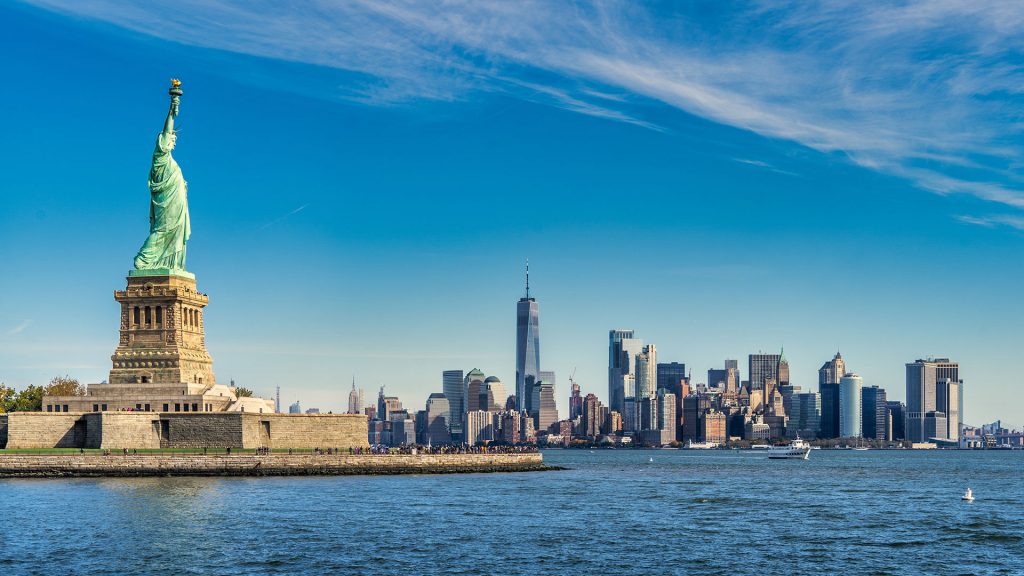 These wonderful places are not only beautiful to see but also offer a unique experience that you won't get anywhere else in the world. The attractions, the culture, the environment, and even the weather all contribute to making these places some of the best in the world to visit. If you're looking for a quieter spot to spend some time on your own or to enjoy with a group of friends, these places will all be worth your time.