The digestive system is extremely important for our overall well-being. Namely, seventy percent of immune cells are located in the gut. The lining of the digestive system where all these immune cells are located helps keep toxins from entering our bloodstream.
Therefore, it's of huge importance to take care of our digestive health the right way. If you neglect it, your body isn't not going to be capable of absorbing the necessary nutrients. So what are we supposed to do?
The truth is, there are a number of steps that you can take to improve it. If you're currently having some problems with it, maybe it would be smart to take a look at our tips below to see what needs to be done.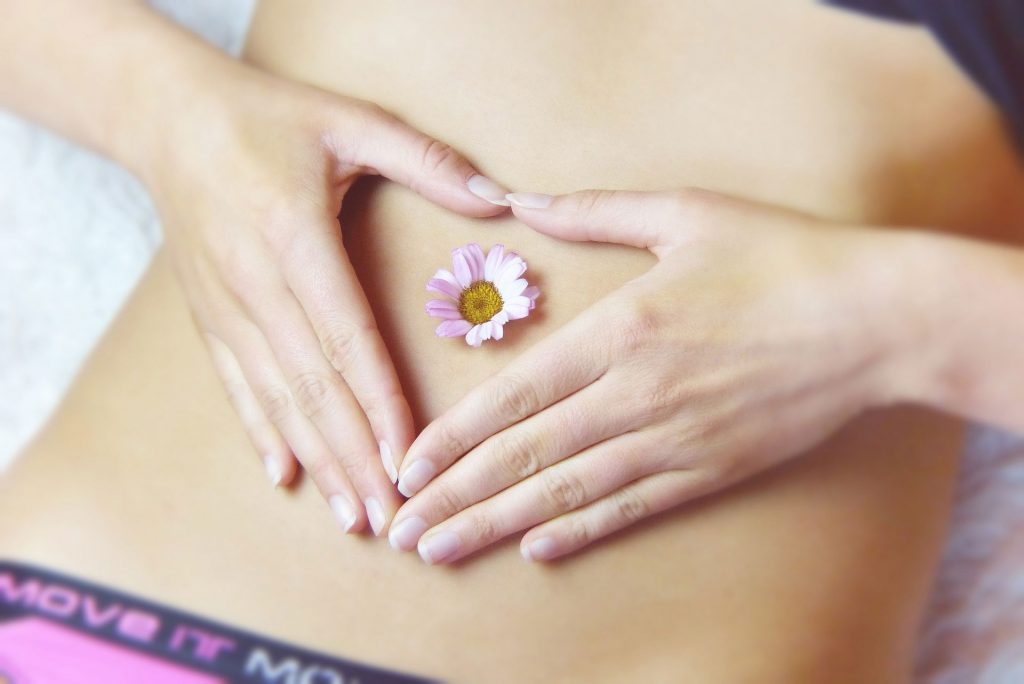 Effective ways to enhance your digestive health
Consider taking probiotics
What do probiotics represent? They can be defined as live microorganisms that can be consumed through either supplements or fermented foods. A plethora of studies has shown that the imbalance or balance of bacteria in the digestive system is linked to various health issues.
Furthermore, with their help, you will achieve the balance of gut bacteria and reap many other benefits from them. Moreover, probiotics can help with digestion and IBS symptoms (which is a common, long-term condition that strikes the digestive system). Besides the aforementioned benefits, below we will enumerate some more:
Probiotics can "bring" more friendly bacteria into your digestive tract
They can also help those dealing with both chronic and acute diarrhea and in some instances, even prevent it
Probiotic supplements enhance certain mental health problems
They are able to lower the severity of specific allergies and eczema
Turn to high-fibre diet
According to a lot of gut experts, eating a high-fibre diet that's loaded with veggies, fruits, whole grains, and legumes can significantly enhance your digestive health. Namely, a high-fibre diet can aid in keeping food moving through your digestive system, meaning that it's highly unlikely that you'll get constipated.
Besides positively affecting anyone with irritable bowel syndrome (IBS), a high-fibre diet can also help you tackle other digestive disorders, such as haemorrhoids and diverticulosis.
Adding more useful information below
Avoid red and processed meats as much as possible
If you want to work on improving your gut health, it would be advisable to completely avoid red and processed meats or to at least limit them. Why is this so important? Well, that's because these foods have a large amount of sodium, nitrates, and fat which are actually linked to colon cancer.
Many studies reported that red meat is one of the main causes of heart-related issues, digestive problems, and cancer. Therefore, instead of eating these, you should opt for fish, chicken, and legumes.
Embrace the real food
The typical Western diet (which is packed with saturated fat, refined carbs, additives, etc.) can potentially increase your chances of having numerous digestive health problems. Food additives, such as salt, glucose, and many others, can increase gut inflammation and cause a condition known as leaky gut.
That's precisely one of the reasons why you should focus on eating whole foods and eliminating those that contain trans fats and many other harmful things.
Staying hydrated is a must!
This is particularly important for those who are dealing with constipation. Namely, one of the biggest causes of this condition is precisely low fluid intake. Consequently, if you want to change things for the better, you should drink 1.5 to 2 litres of water every single day.
Bear in mind that if you live in a region with very high temperatures, then you should add another litre to this amount. The same goes for anyone who exercises frequently. Besides enhancing your digestive health, water also regulated body temperature, lubricates the joints, and eliminates toxins from the body.
Exercise as often as you can
It is widely known that exercising is beneficial in so many ways, meaning that it can positively affect the GI tract too! Perceive physical activity as some sort of medicine for your microbiome. Namely, many researchers have uncovered in the past that working out promotes an increase in the diversity of healthy bacteria in our digestive system.
This refers to both humans and animals. What's interesting is that a recent study has shown that any form of physical activity can alter gut bacteria functionality and composition regardless of what you're eating.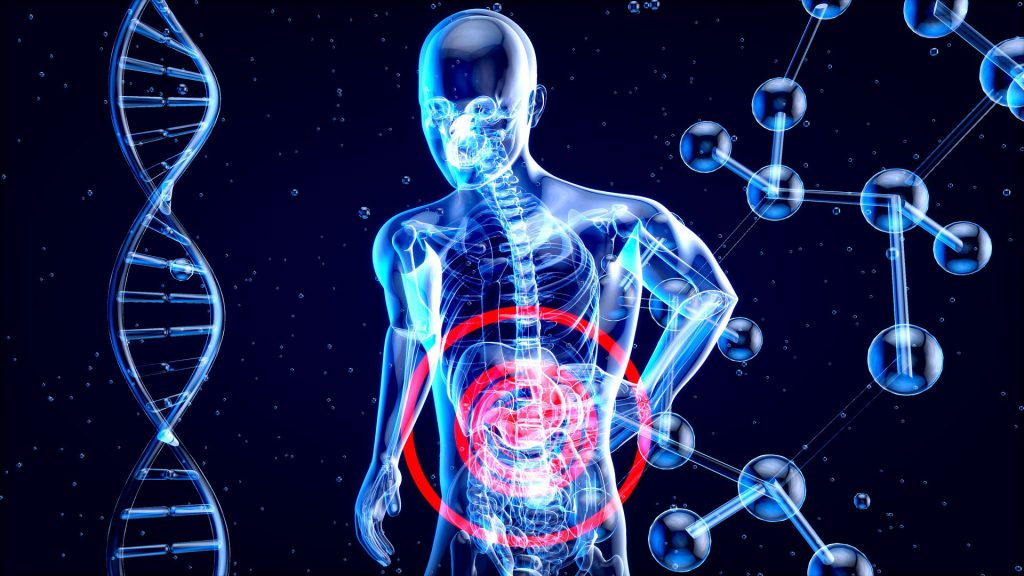 Poor digestive health can negatively impact other organs in our body. Hence you must do everything that's in your power to take care of it. One of the things that you can do, for the time being, is to go through these tips and be sure to implement all of them.