I don't know about you but my boys don't tend to sit still for very long. They are like me and always need to be doing something!
With the Summer holidays imminent I need to have some ideas in the bank to keep them entertained. I have booked in a few classes over the course of the six-week break but the boys are at their best when they are active so here are just some ideas I have in mind.
Trampolining
What better way to burn off some energy than by bouncing? We are lucky enough to have room for a trampoline outdoors but the boys also love going to our local Trampoline Park. It's a huge warehouse full of trampolines, a dodge ball court and a foam pit and adults can join in too. It's a great way to spend a morning or afternoon.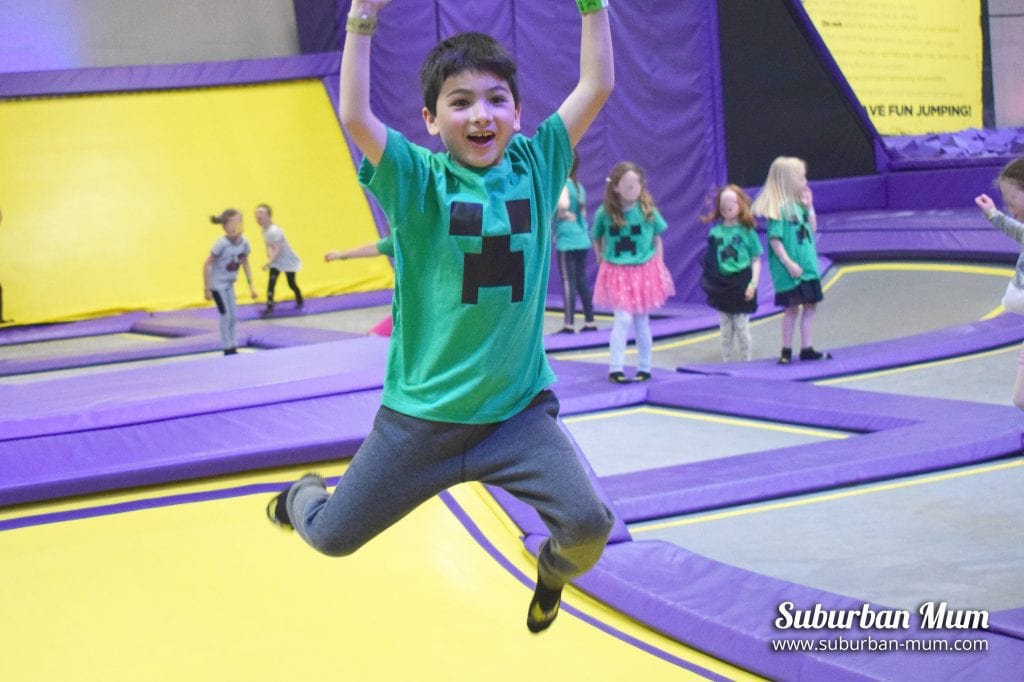 Den Building
Simple but fun! Grab some cushions, a blanket or a sheet and drape over a couple chairs and you have an instant den to hide in! The same could be done outdoors too. We also have a fab den building kit which the boys love to use. They can spend a good few hours making up games and using the den as their base camp.
Driving Experience
For kids that love racing and a fan of Cars the movie, a Junior Driving Experience could be the perfect activity for them. They get to drive areal-life Lightning McQueen around the track! This is something E would absolutely love to try when he's old enough.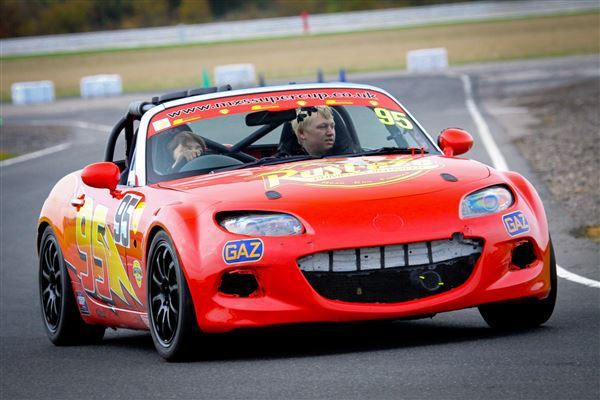 Build your own obstacle course
Lay down cushions, move small furniture around, drape blankets over chairs and create your own indoor obstacle course for the kids to complete. You can even make it more competitive by timing them!
Go on a Nature Trail
Spend the day outdoors and go on a nature trail. Pack a picnic and you needn't worry about spending much money. There are lots of National Trust places around the UK. Check out their Top 10 family walks.
We love going Box Hill's Play Trail The boys get to pretend to hunt for bears, collect sticks and climb trees.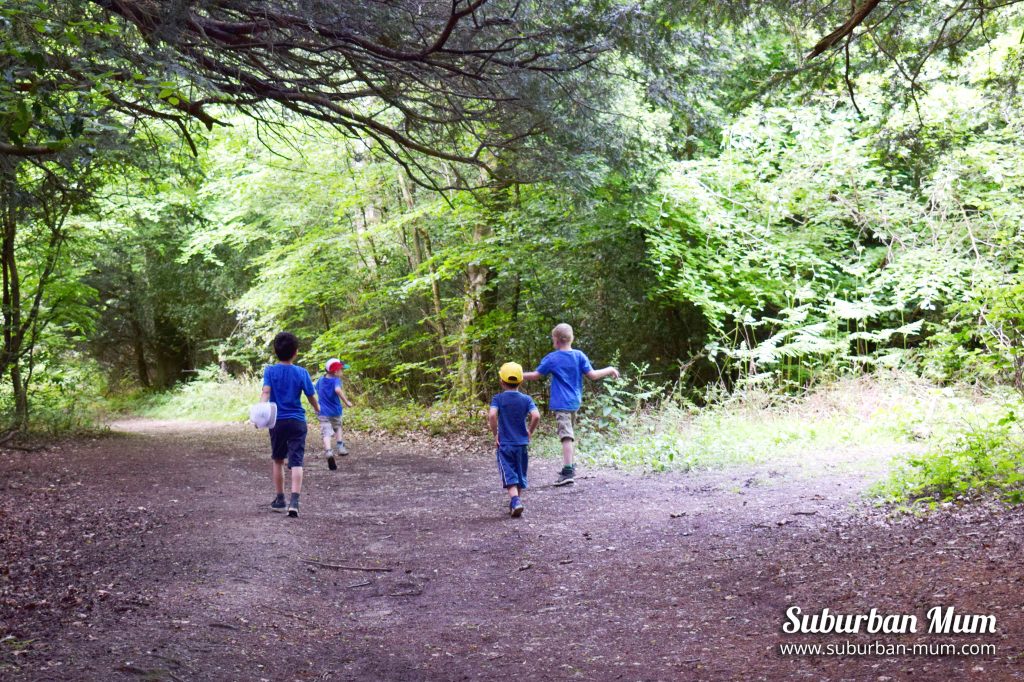 Play Hopscotch
Use chalk or tape to create your own hopscotch. You could even make your own hopscotch mat. It needn't be your bog standard grid either – get creative and design your own. Check out Pinterest for some inspiration.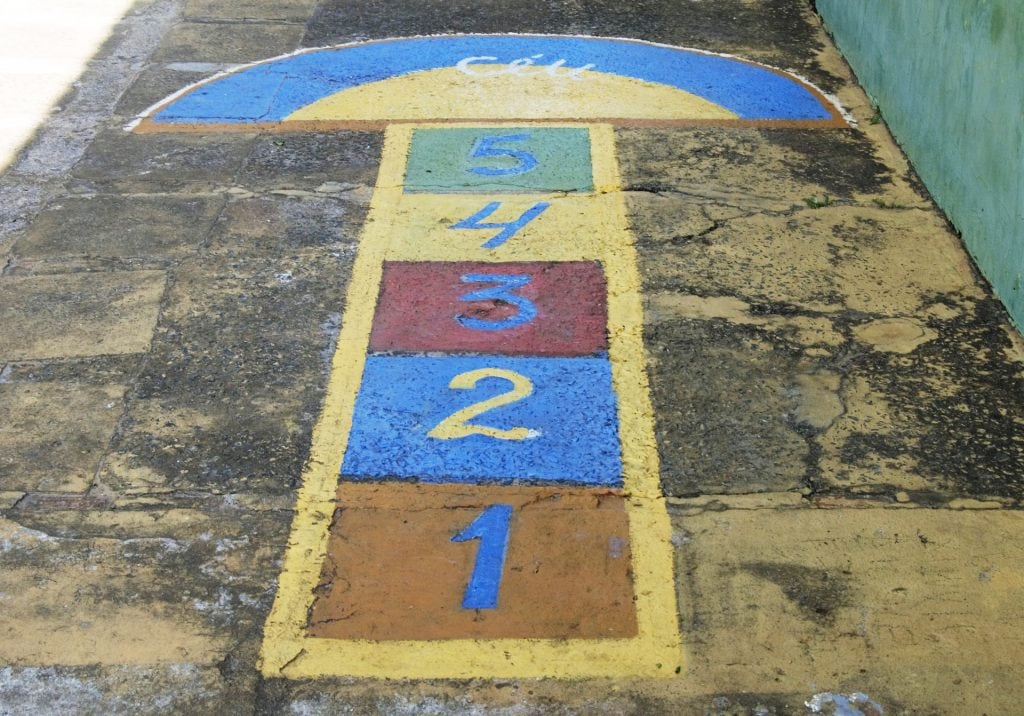 Pick Your Own
Summer days running around in fields picking your own fruit and reminds me of my childhood. If you have a local farm with Pick Your Own it's a fun activity for kids to do and it may even make them more likely to eat them if they've picked them too!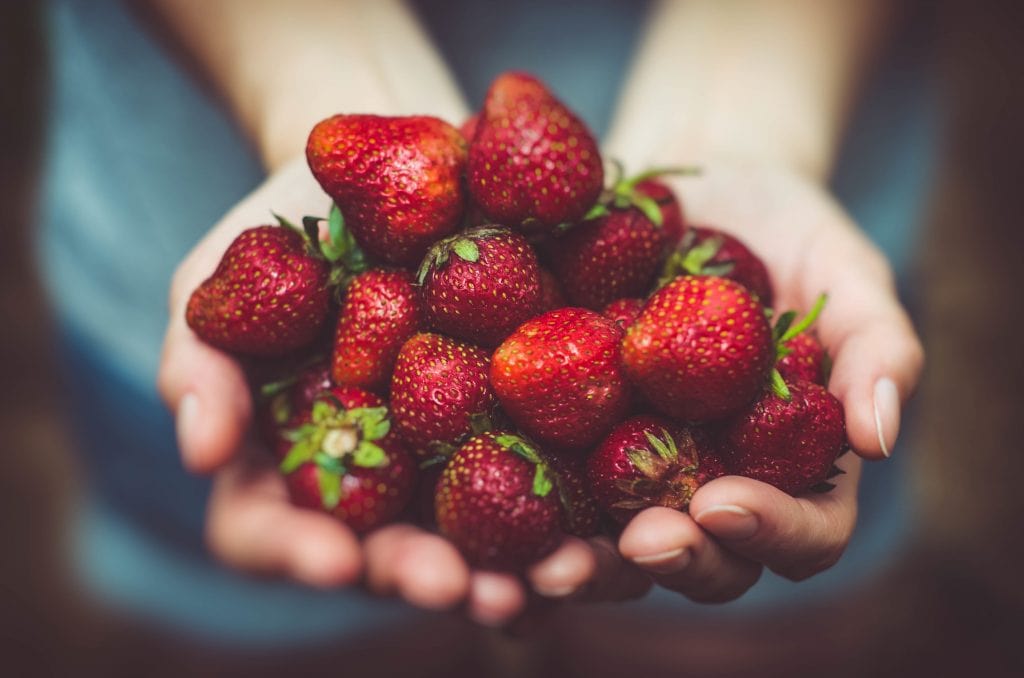 Nerf Target Game
Nerf is a big deal in our house. There are Nerf darts all over the place which I just can't seem to escape! We made a makeshift target game out of an inflatable recently and it was a big hit with the boys. There are some great ideas over on Pinterest to make your very own target. Literally hours of fun to be had here.
Pin it for later: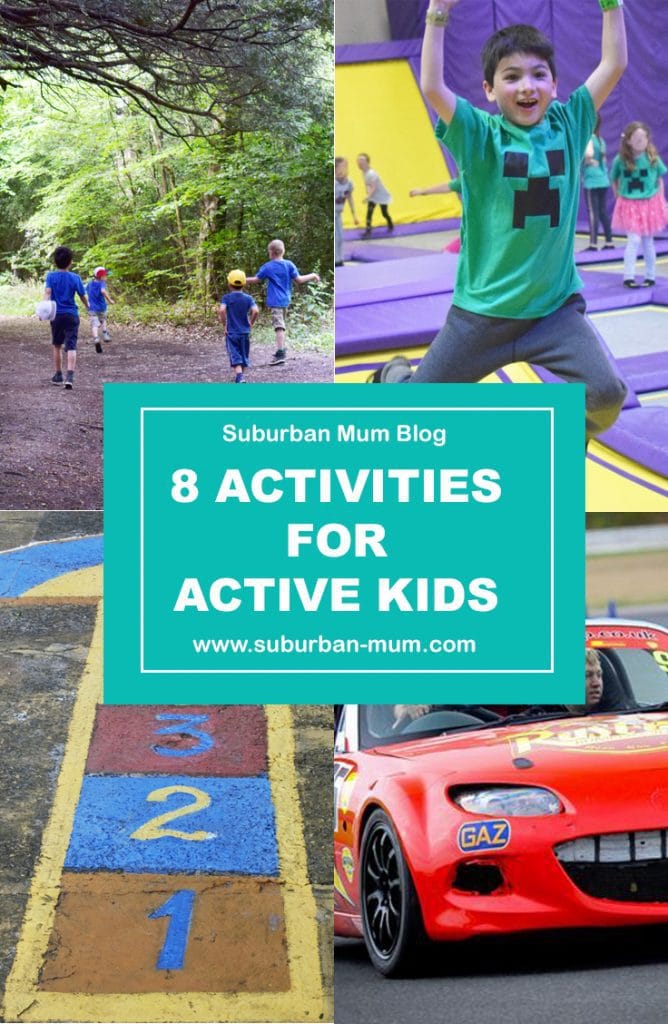 *Collaborative post
You  might also like: