Few things in life are as unsettling as moving home. That's why people seek guidance for a stress-free interstate move or advice on the best real estate agents. Selling a house can be a challenging task, and that's why this article's been written! If you consider these 8 key tips, the process will run more smoothly, and you'll be more likely to get a good price for your home.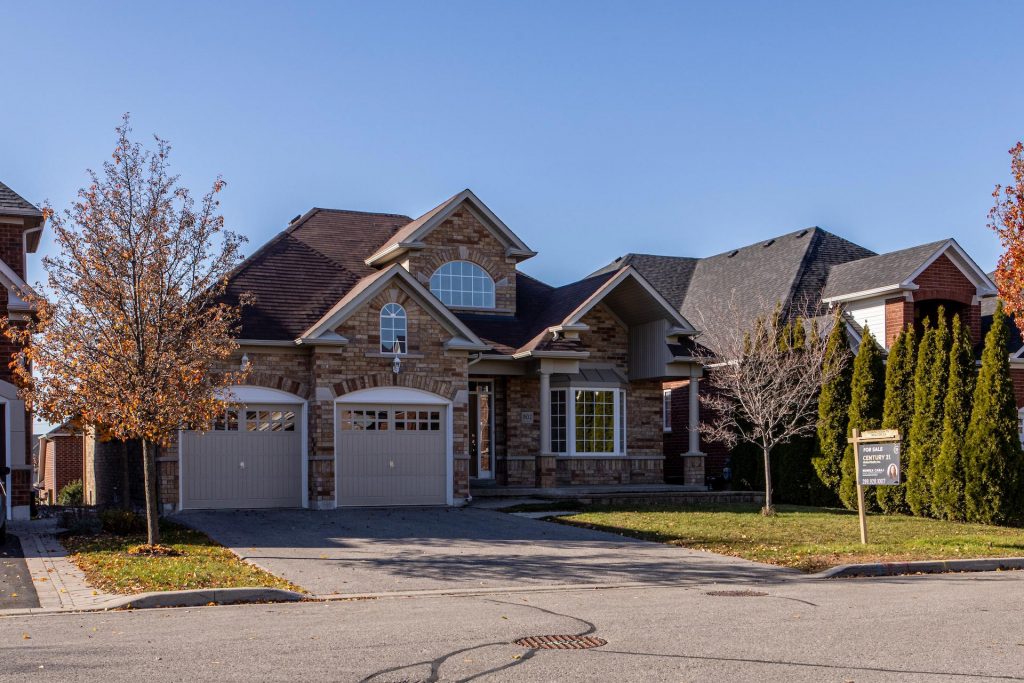 You could sell for cash
Here are some of the instances where this could be a viable option:
You need to sell quickly and can't afford to wait for a traditional sale
You're dealing with a difficult situation, like a divorce or job loss, and need to sell as soon as possible
Your home needs significant repairs that you can't afford or don't have time to fix
Lancaster is located in Lancaster County, Pennsylvania, USA. If a company says 'we buy houses in Lancaster, PA' they could offer a cash price even if you're behind on payments, owe liens, or if the home's uninhabitable. They'd be interested even if you're facing foreclosure or have unpaid taxes, and could buy your house within days.
You could list with a Real Estate agent
If you're not in a hurry and want to get the most money for your home, listing with a real estate agent is probably your best bet. The process will probably take several months, but you'll have peace of mind knowing that a professional's handling everything for you (including the legal paperwork). Plus, most agents can give you a good idea of what your home's worth so you can price it accordingly.
The biggest downside to listing with an agent is that you'll have to pay commission fees. However, it's a good option if you're too busy to sell the home yourself or if you don't know how to do it. Also, if you're looking for a house while selling yours, you can keep an eye out for properties on the market by setting up alerts online. Fortunately, eXp Realty has a list of properties almost throughout North America where you can find your desired home. So what are you waiting for? Access eXp Realty home listing alerts here!
You could sell FSBO (For Sale By Owner)
Thanks to sites like Zillow and Redfin, listing and selling your home without a real estate agent is easier than ever. But whilst this option can save you from paying commission fees, there are also some potential drawbacks.
You'll be responsible for everything yourself, from marketing and advertising to showings and open houses. This can be a lot of work, especially if you're not familiar with the process. Additionally, you may not have as much negotiating power when it comes to price since buyers will know that you're not using an agent.
You could rent your home out
If you're not in a hurry to sell and you're comfortable being a landlord, renting out your home could be a good choice. This will give you the opportunity to make some extra money each month, and you'd always have the option to sell later on. If your property increases in value over time, you could get a better sale price at that stage than if you sold it right now.
The biggest downside to renting out your home is that it can be a lot of work. You'll be responsible for finding tenants, collecting rent, dealing with repairs and maintenance, and more. Additionally, there's always the potential for problem tenants who don't pay rent or damage your property.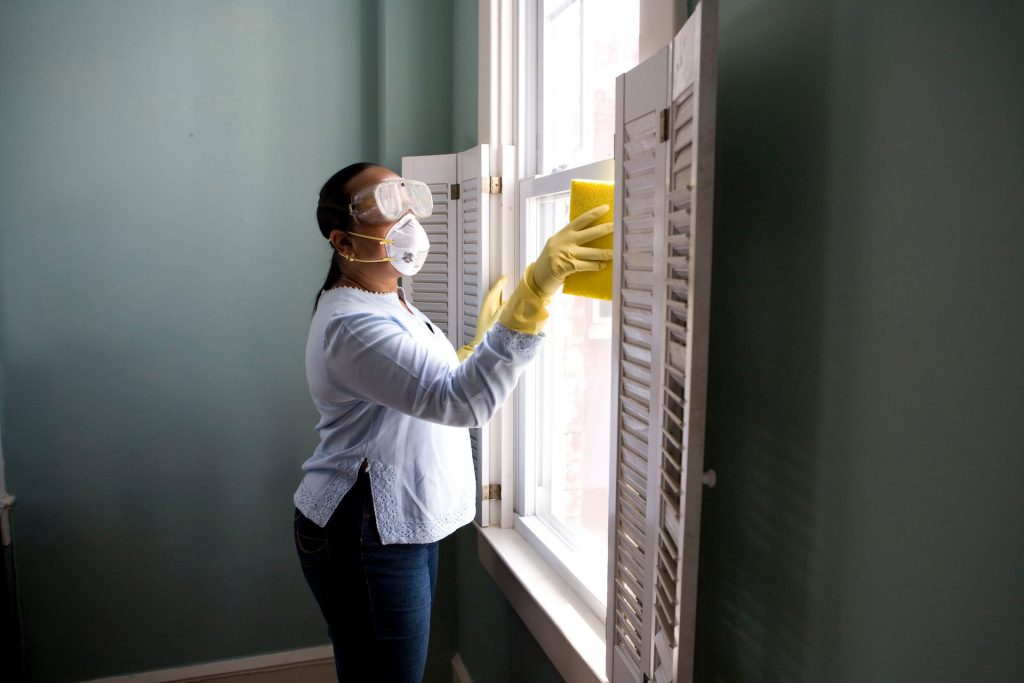 Have your Home Professionally cleaned
Make sure you declutter your house inside and out, so it looks as tidy and spacious as possible. First impressions matter, and you want potential buyers to see your home at its best. It's therefore wise to have your house deep-cleaned, especially the key rooms (e.g. the kitchen and bathroom).
A professional cleaning company could take care of any areas that could negatively impact you, such as dirty windows or carpets. They could also clean all surfaces, fixtures, and appliances.
Take care of any repairs
Before you list your home, it's a good idea to fix anything that needs doing. This could include broken tiles, cracked walls, leaks, or faulty electrical sockets. Not only will this improve the look of your home, but it could also help to increase its value. Plus, it shows potential buyers that you've taken good care of the property.
Some other issues you could address include:
Landscaping the yard
Giving the walls a fresh coat of paint and covering scuffs or marks
Cleaning or replacing carpets
Price it right and be prepared to negotiate
Overpricing will only discourage buyers and keep your home longer on the market. In contrast, underpricing could leave money on the table. If you speak to a real estate agent who specializes in your area, they'll be able to give you a realistic idea of what you can expect to get for your home.
Once you have a sale price, be prepared to negotiate with buyers. It's rare that anyone will pay the full asking price for a home, so be prepared to compromise if you really want to sell your home quickly. Decide in advance what's the least amount of money you could accept for your home.
Be wise over showings
Besides decluttering, repairing, and deep-cleaning your home, here are some tips for preparing your house for showings:
ensure that all light bulbs are working
open up all blinds and curtains to let in a maximum amount of natural light
play soft, calming music in the background
display some freshly cut flowers
use an air freshener
Also, make sure all pets or children are either out of the house or contained in an area where they'll not be seen or heard by potential buyers. Finally, try to depersonalize your home by removing family photos, etc. This will help create a blank canvas so the visitors can imagine themselves living there.
Hopefully, these 8 tips have filled the gaps in your understanding and provided some useful suggestions. If you manage the process well, selling your home will become more of a joy than a worry. You'll be able to get a good price for your home and will look forward to moving into your next one.