You face many dilemmas when you're a parent and one of the main "biggies" is finding a good area to settle down and bring your children up in.
With imminent changes happening in the UK after the result of the EU Referendum many families are possibly seriously reconsidering their future here.
I have lived in the same area all my life. We are lucky to have good transport links to London and great schools but there was a time pre-children where we considered the possibility of moving to Australia.
Mr H already has some family living in Adelaide but when we considered Australia as a possibility I always had my eye on Sydney.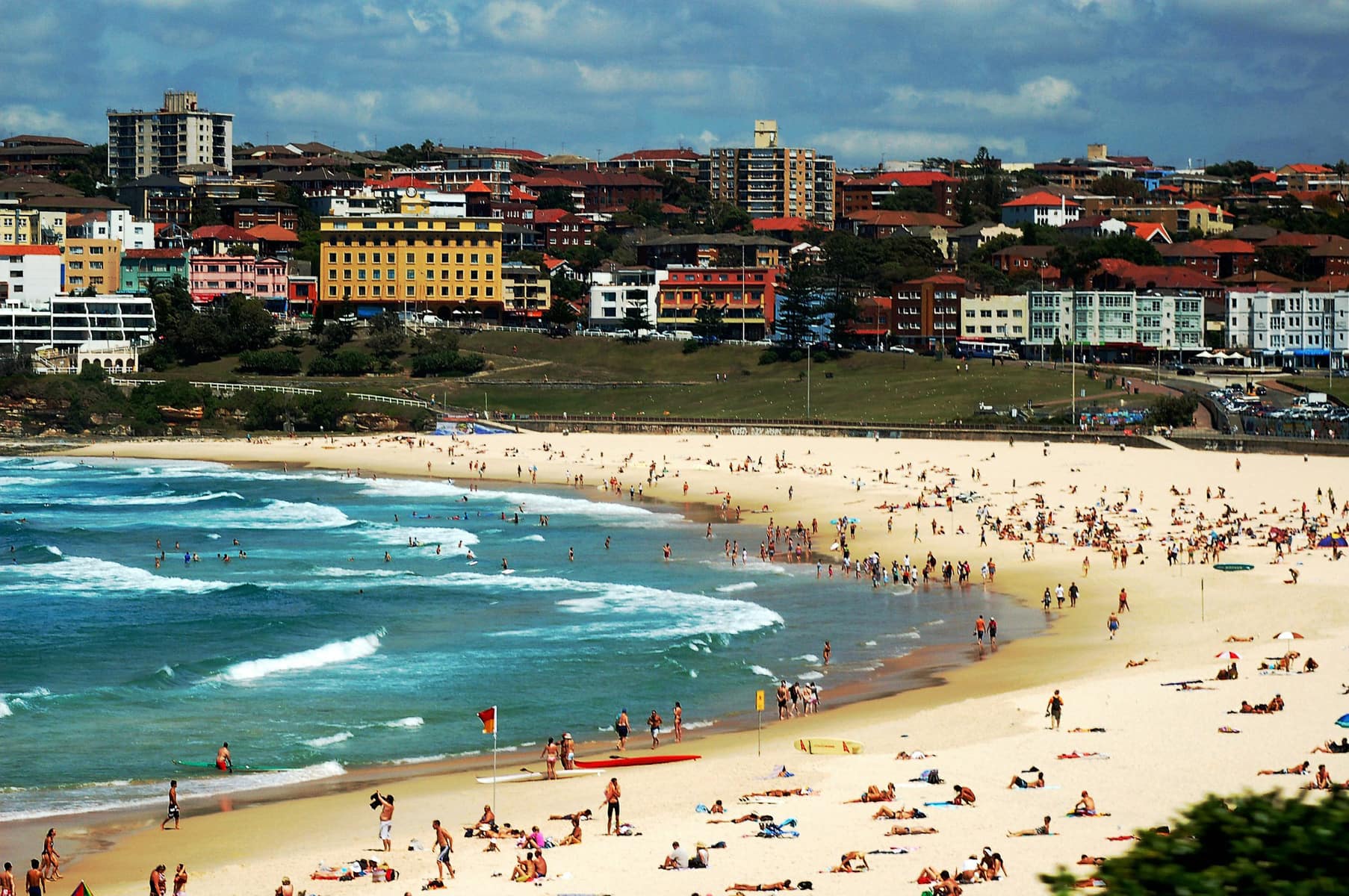 Sydney is considered one of the most beautiful cities in the world and it has plenty of suburbs which would be ideal for bringing up children. To even start thinking about taking a big step like this a lot of research needs to be done. You'd need information on the houses for sale in Sydney, the cost of living vs wages as well as finding out which area would be best suited to our needs.
There are a lot of suburbs to choose from here are just a few options I came across:
Manly – One of the top areas in the north of Sydney that is in a convenient location. There is a ferry you can get which take 30 minutes to the city and lets you see the beautiful Opera House and Harbour Bridge every single day of a commute to work. This suburb is also close to stunning beaches and top private and public schools.
Mosman – Balmoral beach in this suburb is very close and child-friendly. This place is chilled out and offers surfing to locals. It has close proximity to the central business district (CBD) and is another favourite spot like Manly.
Balgowlah – Balgowlah is cheaper than Manly which is why a lot of people opt to live here when they start a family or buy their first home as properties are much more affordable here. It is also said to have a good community and neighbourhood.
Balmain – This is one of the little towns in the heart of the city. Commute time would be just 10 minutes via ferry or bus to CBD. Balmain is full of young families and couples in their 30s.
Bondi – Bondi is good for families and has great schools too. It is near a train station so the commute would be easy. The popular Bondi beach offers a holiday vibe and families can have their morning run and take sunrise selfies in this out of this world scenery.
Coogee – Coogee is a quieter, less expensive, and more relaxed suburb compared to Bondi. Aside from the beach, Coogee has a lot to offer families like playgrounds, swimming baths, the coastal walk to Clovelly and much more. Although ferries are not available, there are convenient bus services and trains.
Maroubra – This laid back and quiet suburb is also perfect for families. Shopping and other services are just a ten-minute drive from the beach. It would also take 40 minutes to reach CBD by bus. House prices are more affordable here than Bondi and Coogee.
Merrylands – This suburb offers affordable areas for relocating with children. Properties in Merrylands are large and have a lot of wide open spaces.
With the glorious weather, stunning beaches, regular transportation services, competitive salary and good schooling options Sydney is a really attractive option as a place to relocate.  We have not fully ruled this out for the future – it's always best to keep our options open right?
*Collaborative post