I've been a bit absent on here lately. The juggle of working and trying to teach the boy's at home has had me completely frazzled. We are all finding this lockdown hard, the novelty of homeschooling has well and truly worn off and we are all missing social interaction with our friends and family.
On top of that, we had not been out and about since the beginning of December. The boy's school closed early due to a rise in COVID cases and as there were a couple of cases in E's class he had to isolate. Then, when meeting with family over the Christmas period was still a thing, we wanted to limit our contact with people as much as possible, not wanting to unwittingly pass anything onto our in-laws.
Of course, it was not meant to be and we spent Christmas just the four of us. So yes, we had not been out in well over a month and we were all slowly starting to go a little stir crazy at home.
I decided that we needed to head out for a much-needed walk over the weekend. To get some fresh air, let the boys have a runaround and to just clear our heads a bit and have a change of scenery.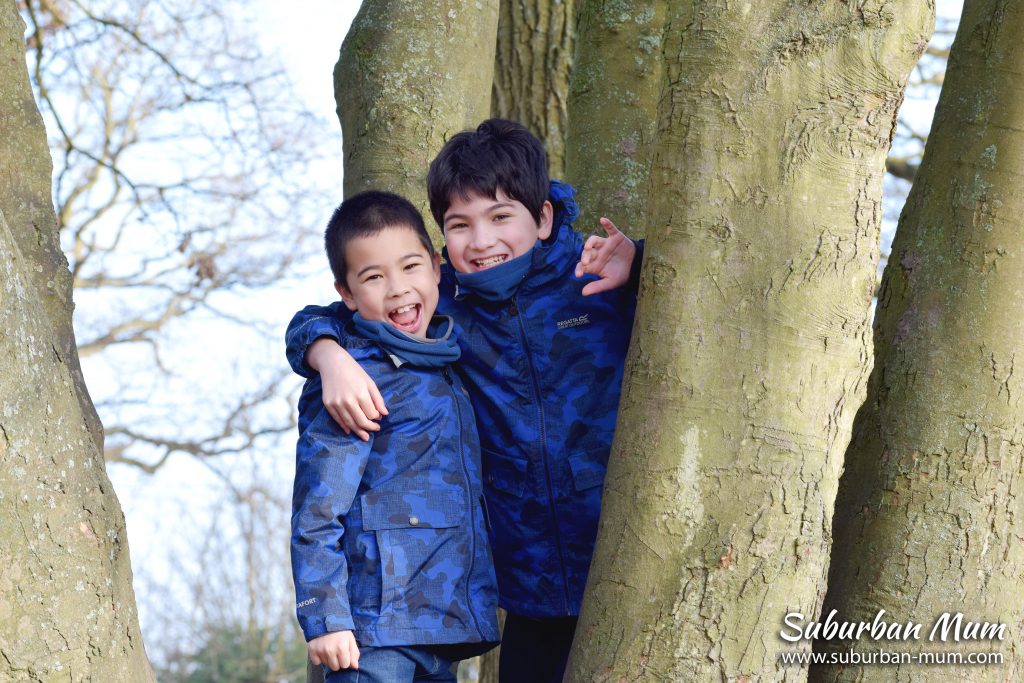 The boys were super excited just at the thought of it. There was a time when they would ask us what we were doing at the weekend but that hasn't happened in a long time now. We went for a long walk in our local woods and it did us all the world of good.
We were recently gifted some outdoor clothing from Regatta that we made sure to take with us to keep us warm and dry. We're no strangers to Regatta as we buy clothing from there regularly, in fact, I just bought the boys some waterproof walking shoes yesterday. Regatta is one of Britain's best outdoor clothing company and they have everything you need for the whole family for outdoor adventures. From waterproof coats and jackets to fleeces, waterproof walking shoes and much more.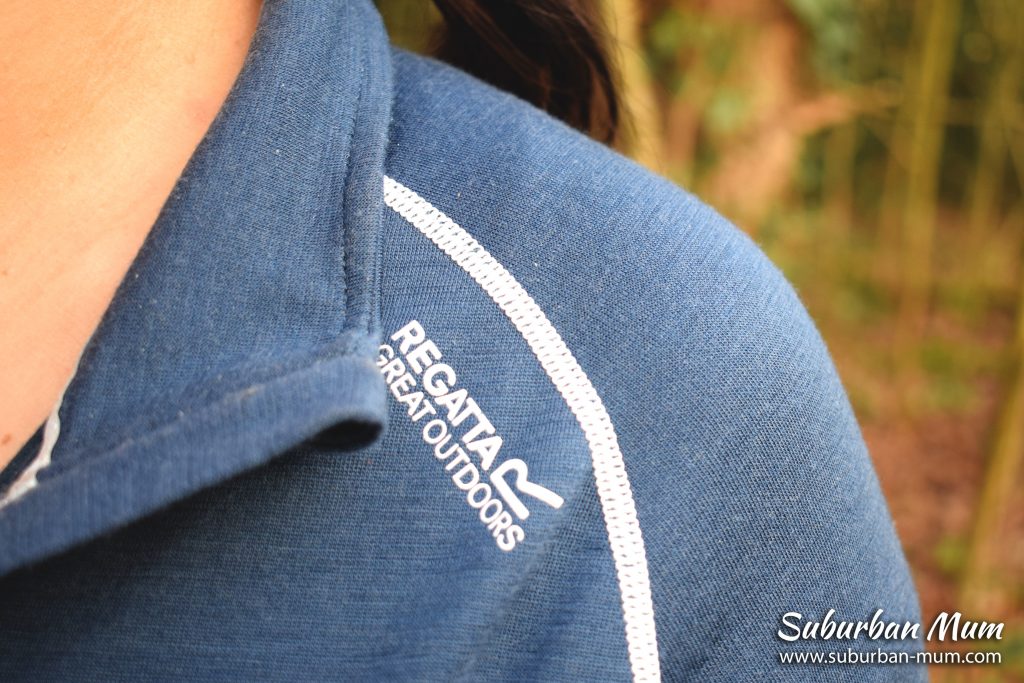 As we'd not been out in so long, we also decided to take the boy's Laser X blasters with us so we could have a family battle in a big open space. The boy's coats have sherpa fleece on the inside so it kept them nice and warm.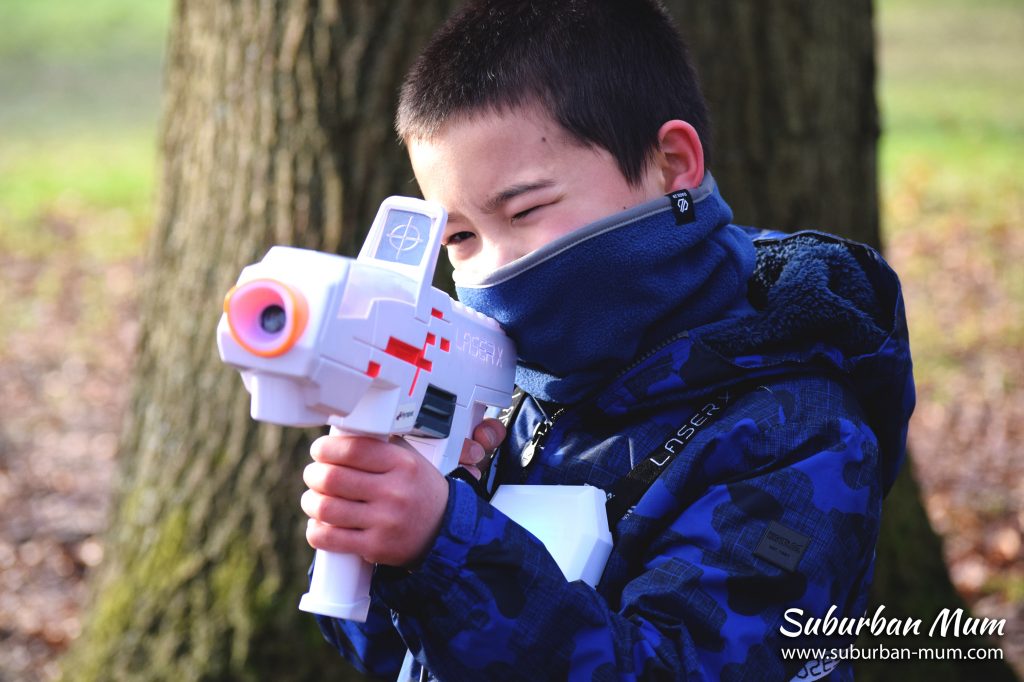 Mine also aren't a fan of scarves as they find them too restrictive but these neckwarmers have been perfect. They're easy to pull on and off meaning there's less risk of losing them too!
The wellies meant the boys could have fun squelching in the mud and we even spent some time den building too.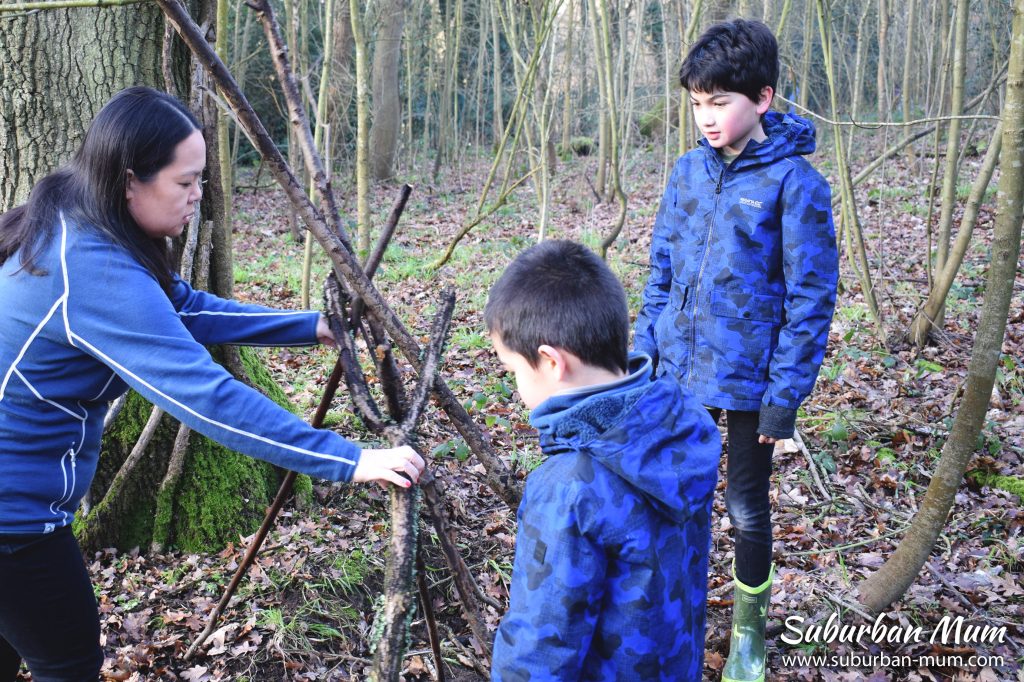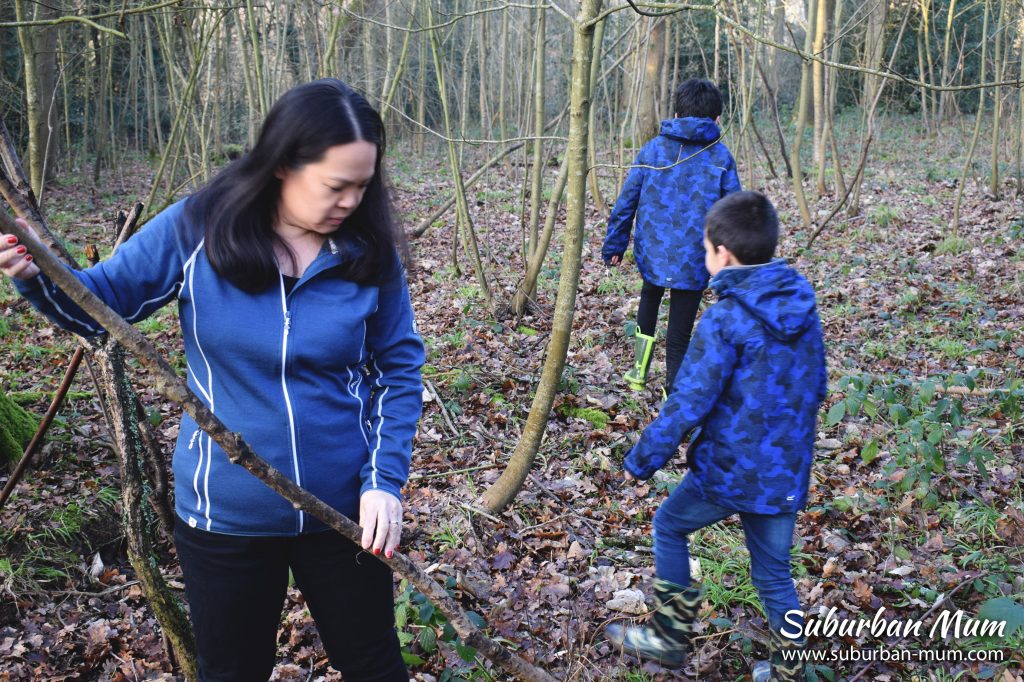 I think we need to make more of an effort to head out over the weekends (restrictions allowing) for walks. Being outside in the fresh air really did do wonders for all of us, it was so nice to have a change of scenery outside of our four walls.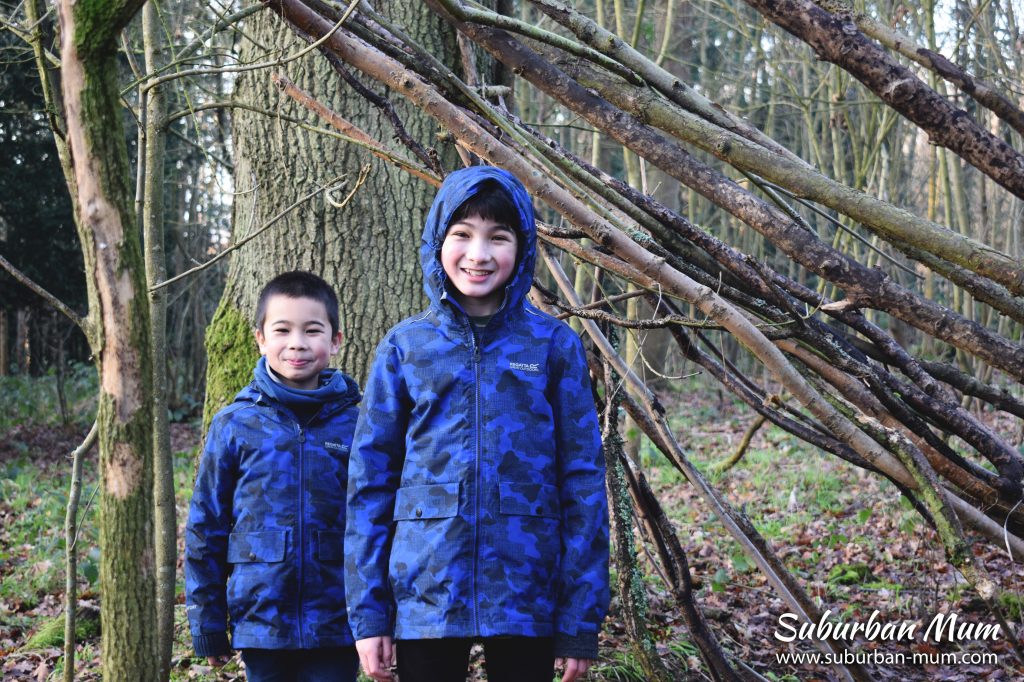 Gifted Regatta items featured in this post:
Sarkis Waterproof insulated hooded jacket
Dare 2b Doctrine Neck Gaitor Mask
Minnow Printed Wellies
Hentana II Lightwieght Full Zip Stretch top