I've previously written before about our plans to renovate and extend our home and finally I feel like we are getting a little closer to our goal!
After having sorted out a mortgage in principle, we're now looking at quotes for a loft and rear extension and I cannot tell you how excited I am about it all. We're in dire need of a new kitchen as I absolutely hate our current one which is terribly small and dated. We had a company come round the other day that specialises in modular extensions where they actually do most of the build off-site to chat through the work we'd like done and it made it even more real talking through all the possibilities. I really like the idea of going down the modular route because it would mean disruption to our home life would be minimal and rather than having to move out for a few months, we'd just be talking about a couple of weeks.
We are also still keeping our options open though as Mr H rightly pointed out the other day, that depending on the cost of the work we'd like to have done, it may well end up working out cheaper (and less hassle) to move.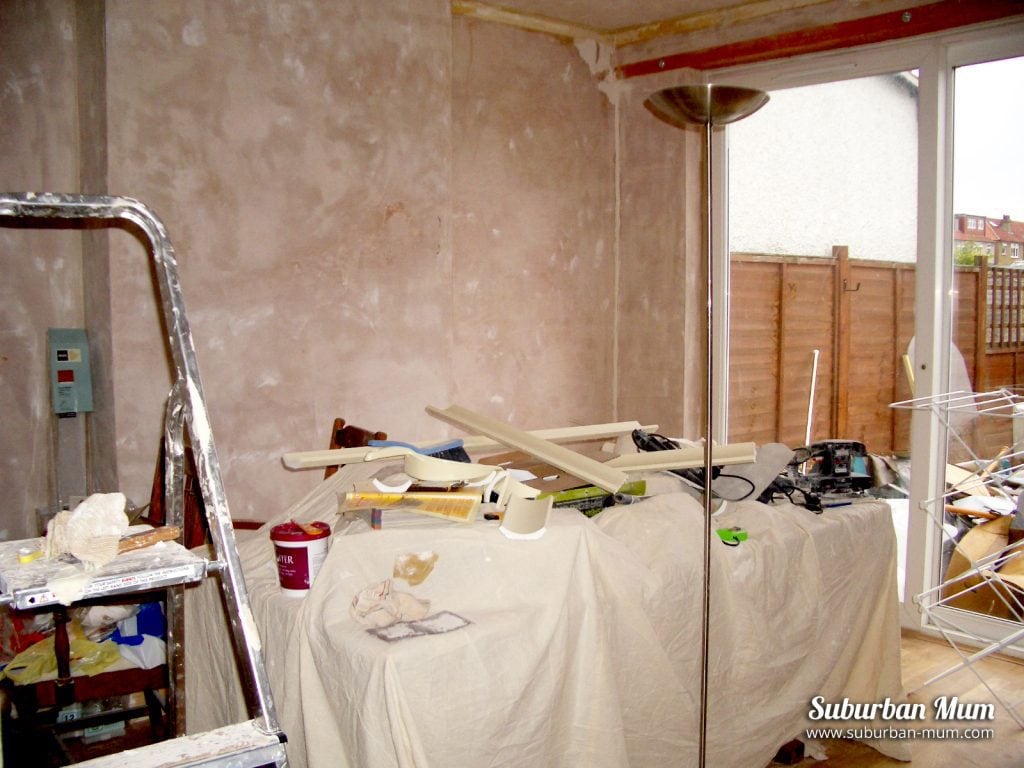 So our next step now, whilst we wait for quotes to come back, is to speak with our mortgage lenders to work out what would be the most viable option. After all, it doesn't add up if the property is still valued at a similar price to what it is now with or without having had any renovations done. We also need quotes from a couple of other companies too so we have a bit of a comparison. Incidentally, my parents have lived in their home for over 25 years and my dad retired last year. They never got around to doing all the work the wanted on their home so they've been planning their retirement along with ways to finish their house and found a useful tool from Sunlife.
I'm not adverse to moving – it would be nice to have a new blank canvas to work with but our current home is the one we moved into before we were married and had the boys. It holds so many special memories that I do think it would be rather sad to leave it. Also, having looked at properties in our area, we realise that we most probably wouldn't have as big a garden as we do now either so we have lots to think about.
We also need to take in consideration locality of secondary schools too. Currently, we live closest to an all-boys school but ideally, I'd like the boys to attend a co-educational school but this is currently out of our catchment area. So much to think about and the hard part of all of this is, you just don't know if you are ultimately making the right decision or not!
If we choose to stay and have these renovations done it will no doubt bring a lot of stress but it would absolutely be worth it in the end to have a home that can house us all comfortably. Undertaking major home renovations can also increase the value of your house. You can visit SunLife today to find out how much your house may have increased in price.
*Collaborative post