I have been meaning to visit Mayfield Lavender ever since I heard about it a couple of years ago. I never knew this place existed before – even though I have lived locally all my life! So I decided to head down there with boys on Friday making sure I was armed with my camera of course.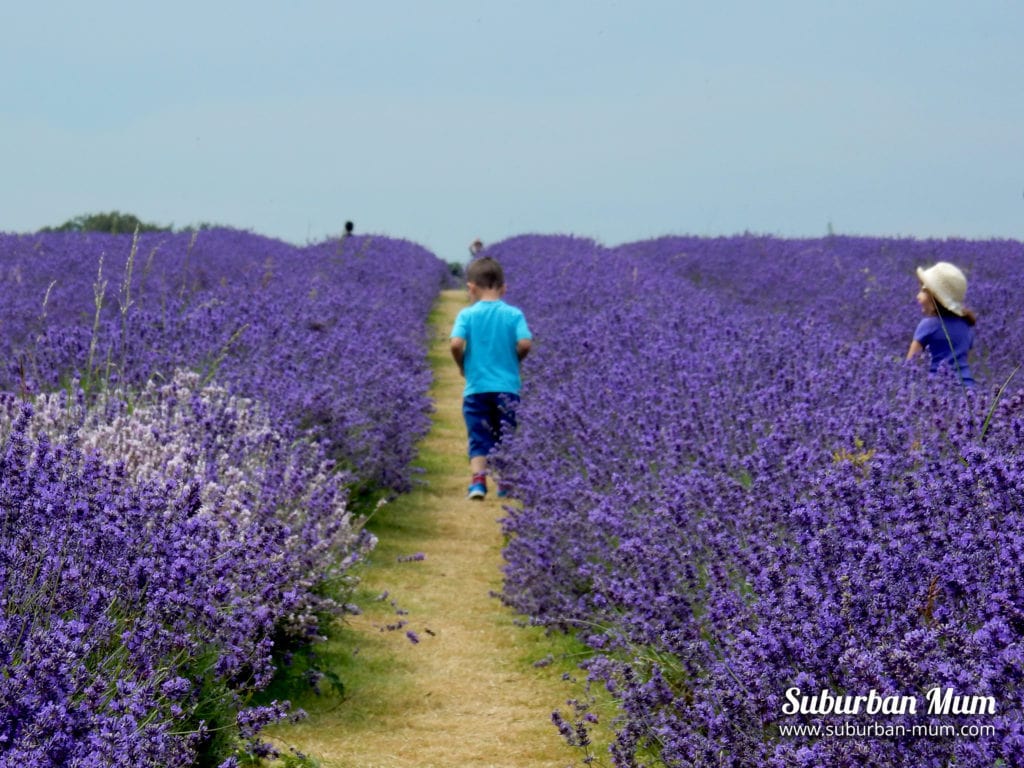 Mayfield Lavender is just 15 miles from London and only a 20-minute drive from where we live. As we were getting close, I could spy the sea of purple ahead as well as smell the fragrant aroma of lavender.
Costing only £1 per adult and free to children under 16, it's no wonder why this place gets busy in the Summer. The lavender fields are nothing short of stunning. We spent a good couple of hours there and the children loved running up and down the many many rows of lavender and even hunted down some bugs.
It was thirsty work on a hot day so we stopped by the Cafe and Shop on our way out and treated ourselves to ice cream. I also couldn't resist buying a bunch of lavender to take home and now the house smells wonderful.
Here are some of the photos I managed to capture.