We've taken the boys on a fair few holidays in our time. Most them have been city breaks where we've stayed in a hotel and explored the cities by ourselves. We've never been on an all-inclusive holiday before but I can really see the appeal – especially when you have young children.
Our first holiday as a family of four was to Malta. We found a family-friendly hotel re that was perfect for us. Due to the time of year we were booking, we missed out on the all-inclusive option so settled for half- board instead. The place we stayed at had fantastic facilities. There were activities and clubs for children, a number of different swimming pools as well as restaurant and bars.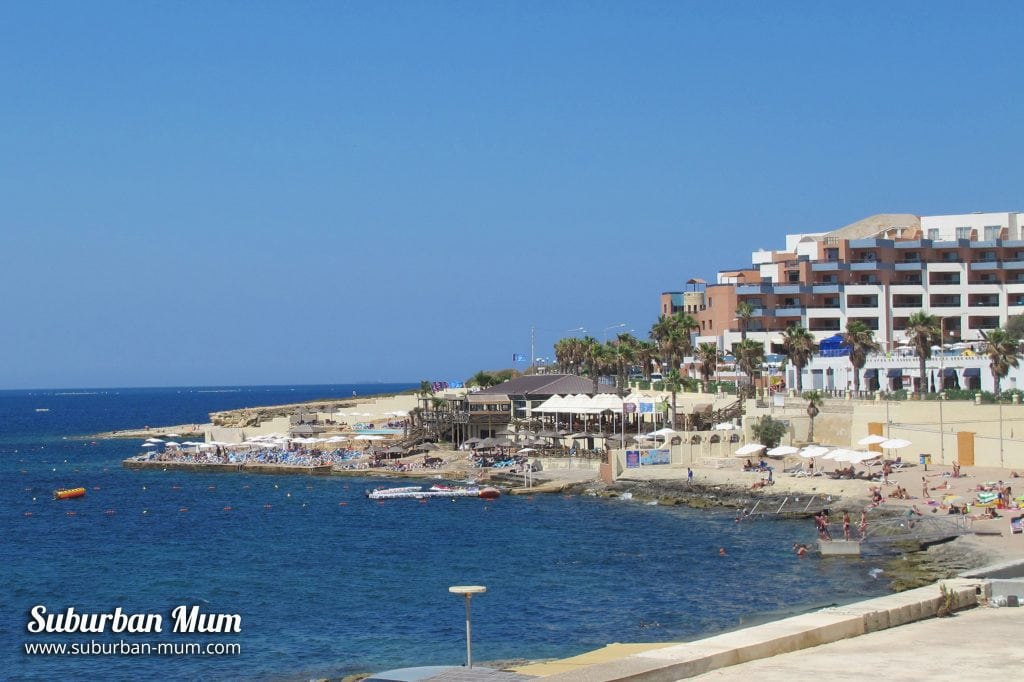 We spent most of our mornings by the pool before heading out to explore a bit of Malta in the afternoon, returning for dinner in the evening and entertainment.
E was only 3 back then and both boys were too young to fully enjoy all the resort had to offer but he loved heading to the pool every day. It made it so much easier for us to be able to have everything in one place.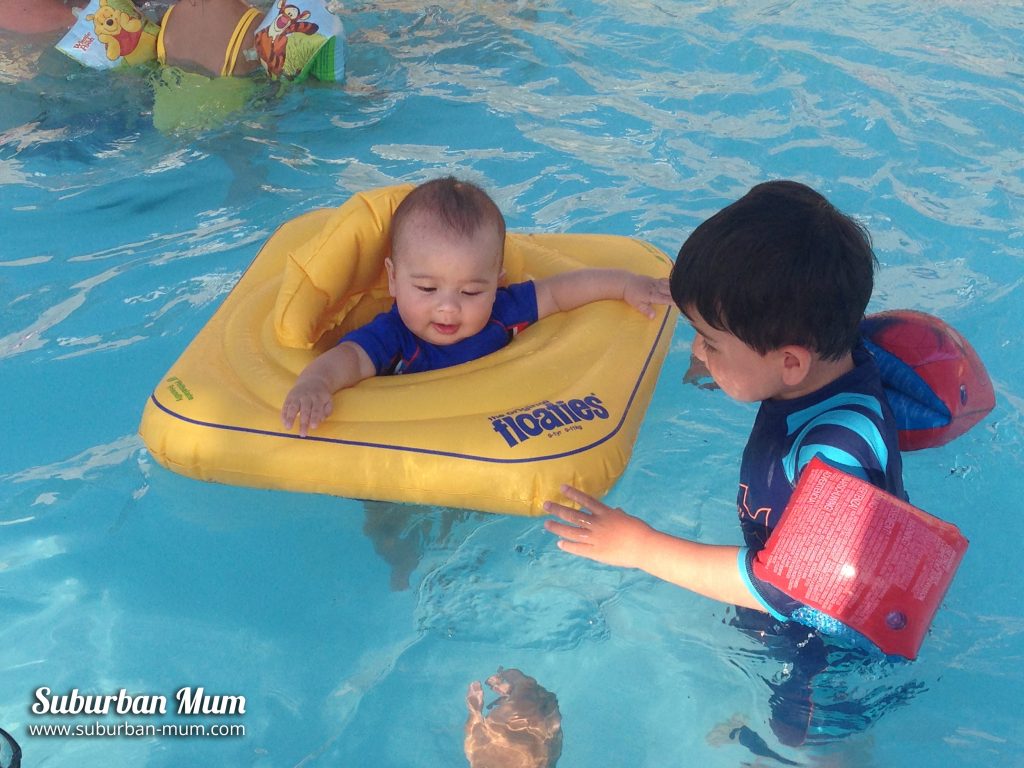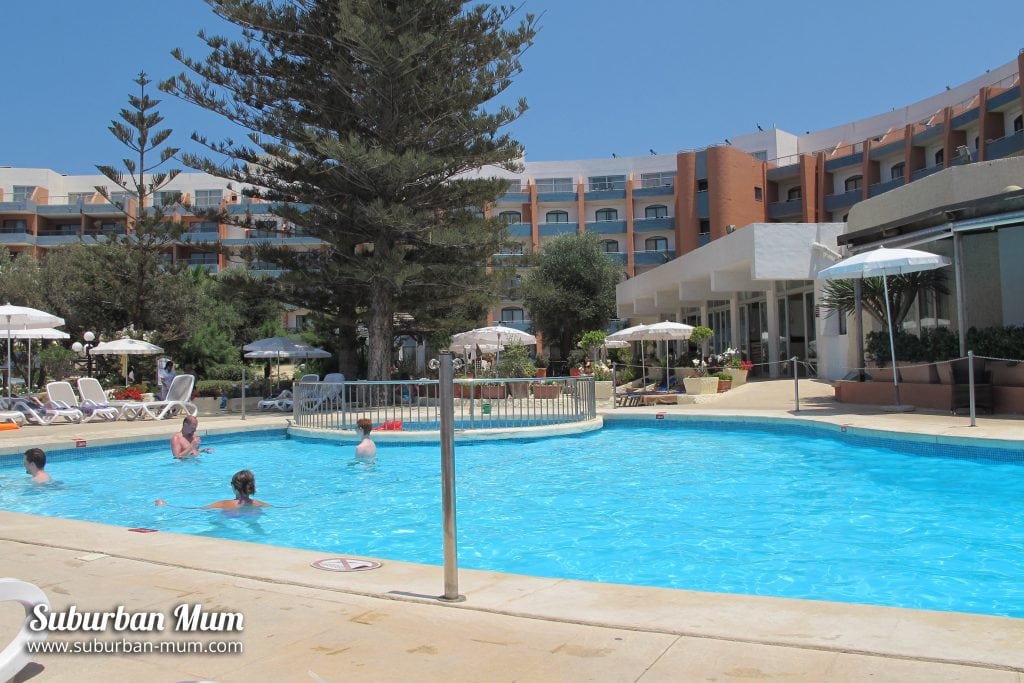 Now the boys are older, I think we would all get so much out of an all-inclusive holiday. They'd be able to have fun at the kids club and make friends whilst we can enjoy some time to ourselves by the pool. Not only that, we wouldn't need to worry about overspending as our meals and drinks would be paid for upfront.
In the past, we tend to pack so much into the holidays that we come back exhausted. It would make a really nice change to have a relaxing holiday for once and know that everything has been taken care of.
Have you been on an all-inclusive holiday before? Would you recommend it?
*Written in collaboration with Holiday Gems