As a family, we do love our theme parks and we've talked about doing a big holiday to America at some point. The original plan was to go to Orlando for my 40th Birthday last year. In the end, we decided that it was probably best to wait another couple of years when M is definitely tall enough to go on all the rides. He's such a little daredevil, we figured he'd get really frustrated not being able to go on the huge rollercoasters.
We have talked about going with friends who have kids a similar age to ours. The idea would be to hire a villa to use as a base to explore Orlando. We'd also look at car hire in Orlando to help us get around easily. Places like Discover Cars is a platform for renting cars with an easy booking process, providing a smooth rental experience.
For us, going to both Disney World and Universal Studios is a must but there are so many other attractions to visit in Orlando that aren't just theme parks.
7 alternative places to visit in Orlando
SeaWorld
Although it is a theme park of sorts, we would love to go to SeaWorld for the animal experiences they offer. From Penguins and Dolphins to Sharks and Turtles you can go behind the scenes and see how their trainers look after these amazing creatures.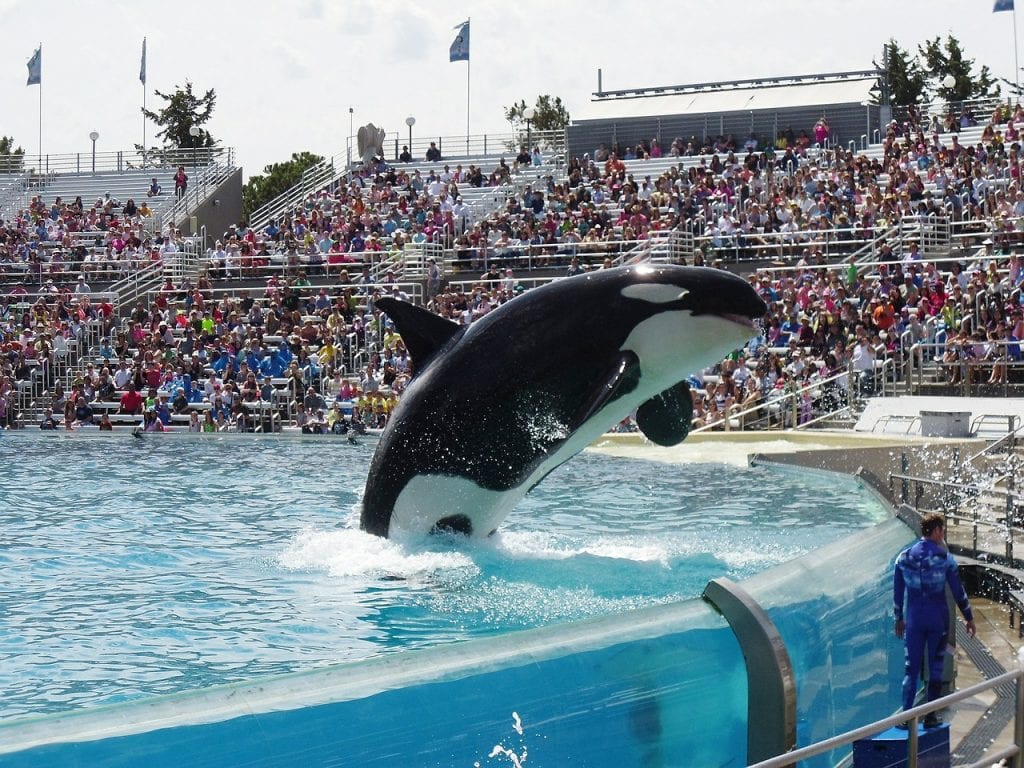 Central Florida Zoo & Botanical Gardens
Home to over 350 animals including an endangered Indian Rhino you'll see some of the planet's rarest animals at Central Florida Zoo. You can also explore the Botanical Gardens and see the butterflies and hummingbirds.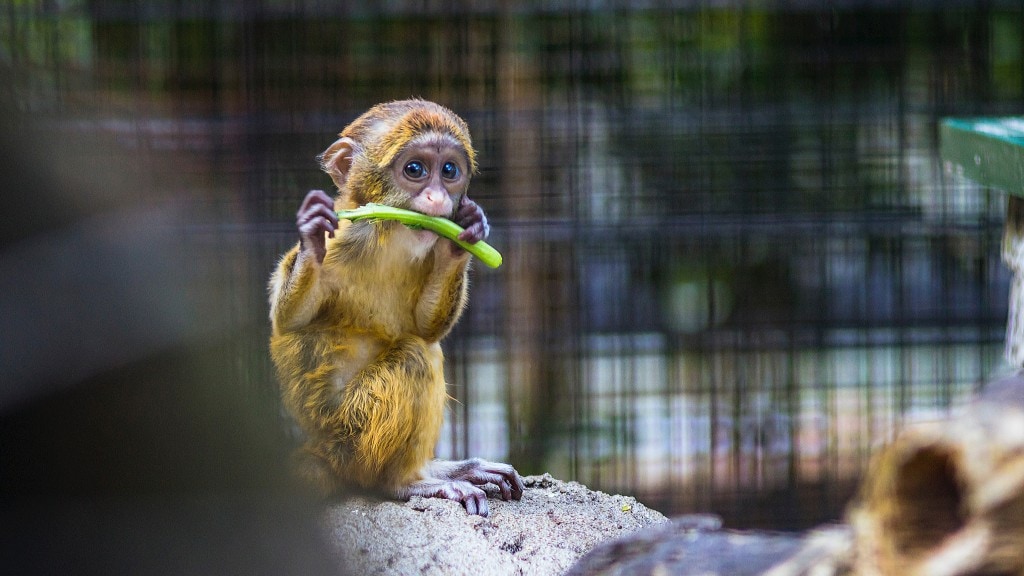 Gatorland
Now, Gatorland has to be a once in a lifetime experience! Hop on an airboat and ride through the Everglades and see alligators in their natural environment. The Everglades marine life has over 200,000 alligators so you will most definitely be able to spot them around and if that's not enough you can head to the wildlife show to see some live alligator wrestling.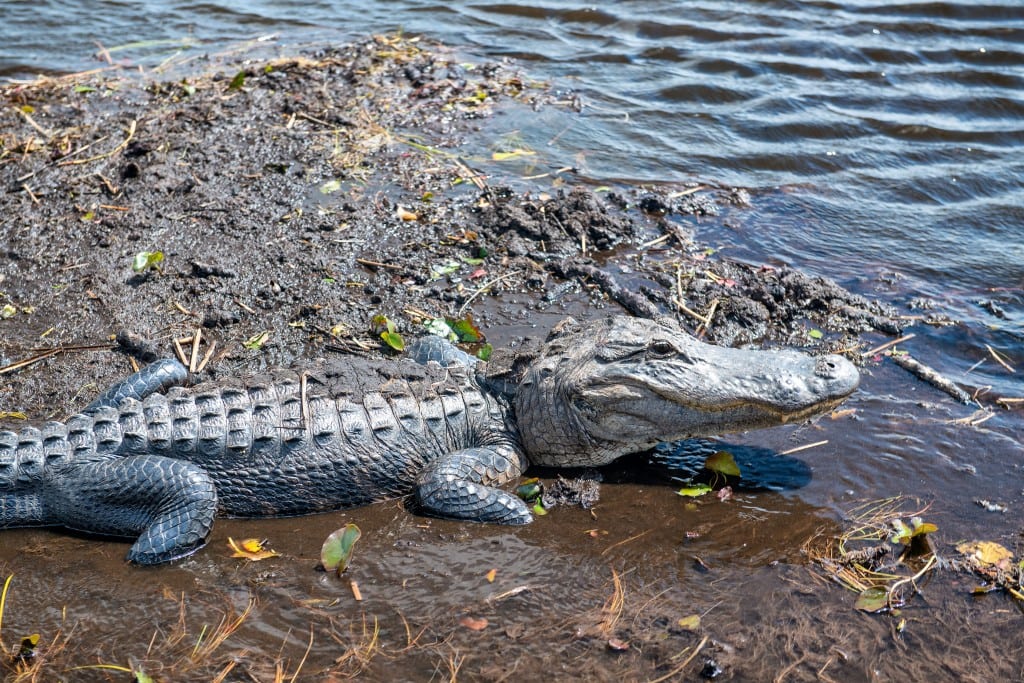 Kennedy Space Center Visitor Complex
Explore the past, present and future of space travel at the Kennedy Space Center. You can also see the Atlantis space shuttle in real life and even see a rocket launch. There are also daily presentations from a NASA astronaut, bus tours and astronaut training experiences.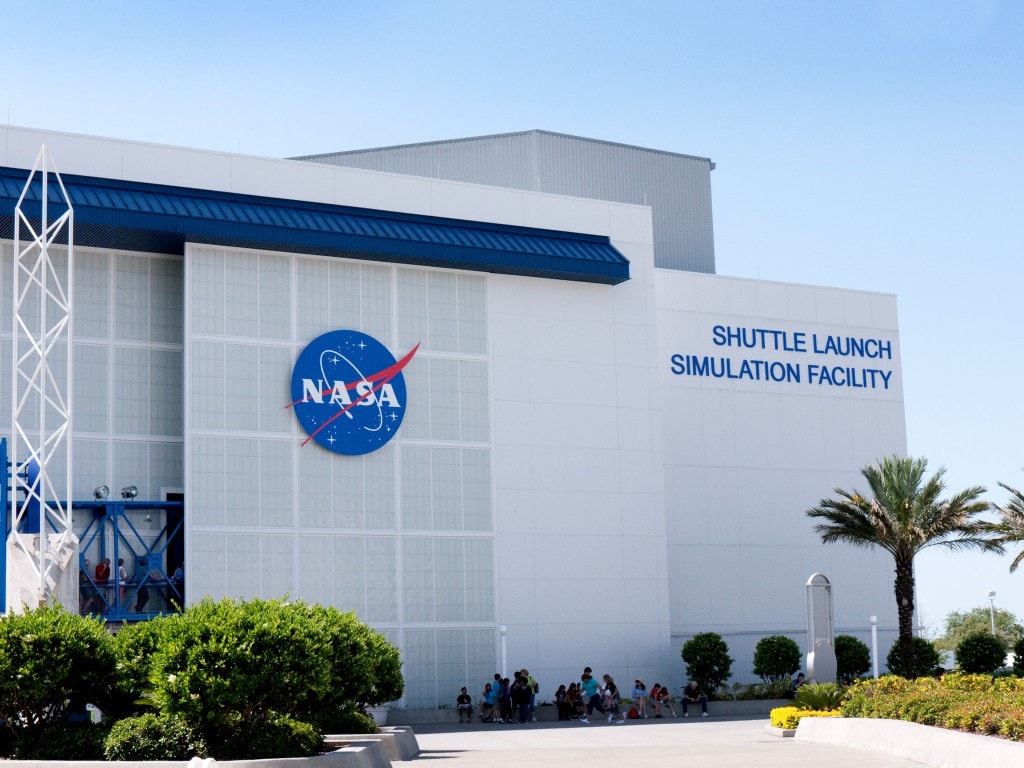 Amway Center
Seeing a live sports game is quite high on our Orlando to-do list – especially sports that we don't get to see back home. You can catch the Orlando Magic of the NBA in action on their home ground at the Amway Center. However, if basketball isn't your thing there's also ice hockey and American football games too.
Wonderworks
An entertainment centre based on over 100 hands-on science exhibits featuring six wonder zones. There's plenty of interactive displays to explore and have fun with. Each Wonderworks zone is housed in its own building that has been made to look like its been ripped free from the ground and turned upside down.
Forever Florida Coach Tour
For an off-the-beaten-track adventure with the family, you can see the real Florida up close on a Forever Florida Coach Tour. Keep an eye out for Florida wildlife such as black bears, alligators, turtles, deer and wild turkeys.
What other alternative places in Orlando would you recommend?
You might also like:
Pin it for later: