It's that time of year again when families worldwide are planning their annual holiday vacation. For some, this is a very stressful time as they try to figure out the best way to please everyone in the family. But it doesn't have to be difficult! Don't worry, we've got you covered. In this article, we will provide you with an easy guide on how to plan the perfect family holiday. So sit back, relax, and let us show you how it's done!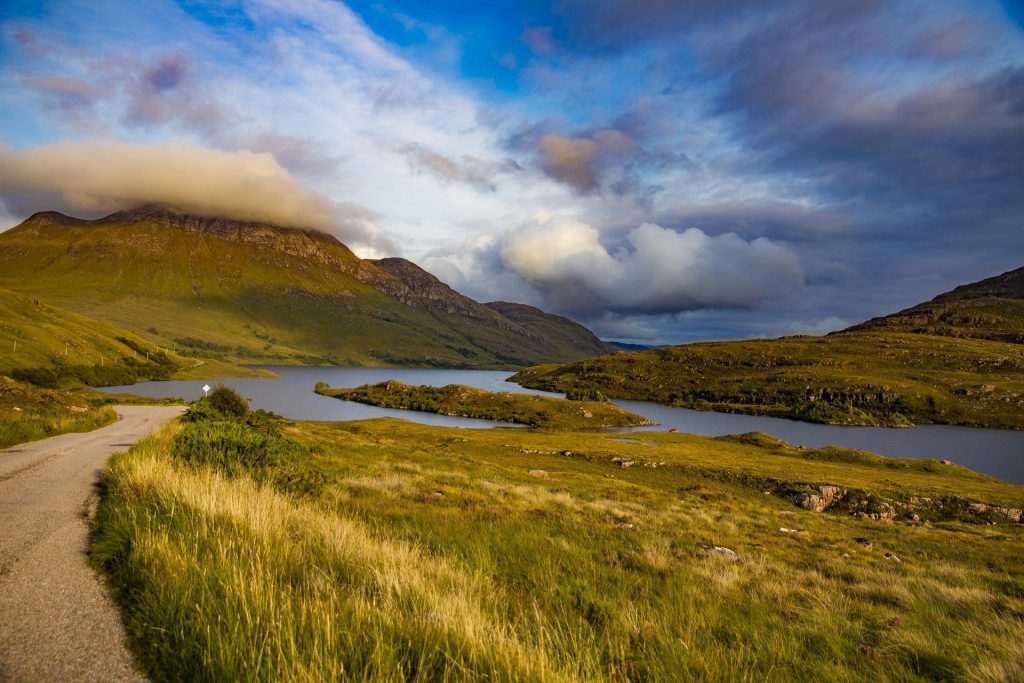 Set on a budget
The first step to take when planning any vacation is to set a budget. This will help you determine how much money you have to work with and what kind of trip you can afford. If you're working with a limited budget then you may have to make some sacrifices in terms of accommodation or activities. But that's okay! There are plenty of options out there for budget-friendly vacations. Just do your research and you'll be sure to find something that works for you and your family. Once you have a budget in mind, you can move on to the next step.
Decide on location
Now it's time to start thinking about where you want to go on vacation. This is usually the hardest part for families because there are so many options! Start by thinking about what kind of climate you would like. Scotland has a temperate climate, so it's not too hot or cold most of the year. Then, decide what kind of activities your family enjoys. Do you want to be in a big city with lots to do, or would you prefer a smaller town with a more relaxed pace? Or maybe you would like to enjoy nature and go hiking or camping? Once you have an idea of what kind of location you are looking for, it will be much easier to start narrowing down your options.
If you need some help getting started, there are lots of great websites that can give you ideas for family vacations in Scotland. Just do a quick search online and see what comes up! And of course, don't forget to ask your friends and family for recommendations. They might have some great ideas that you haven't thought of.
Find the appropriate accommodation
The next step is to find somewhere to stay during your vacation. This will obviously be dependent on your budget and the location you have chosen. If you're planning a camping trip, then you won't need to worry about accommodation as you can just pitch a tent when you get there. But if you're staying in a town or city, then you'll need to find a place to stay that is comfortable and within your budget.
There are lots of different accommodation options available, from hotels and hostels to Airbnbs and camping sites. You can also do a quick research and see where to stay in Largs, Greenock, Inveraray, and other popular towns in Scotland. Just make sure to read the reviews before booking anything so that you know what to expect!
Book your flight
Your next step is to book your flight. This is usually the most expensive part of the trip, so make sure you compare prices before booking anything. There are lots of great websites that can help you find the best deals on flights. Just enter in your travel dates and see what comes up! And don't forget to check for any discounts or promo codes that you might be able to use. You can often find great deals if you book your flight in advance or during certain times of the year.
Plan your trip
Now it's time to start planning your trip! This is where things can start to get a bit overwhelming, but don't worry, we're here to help. The first thing you need to do is make a list of all the things you want to see and do during your vacation. This can include everything from visiting tourist attractions to going on hikes and exploring the local area. Once you have a list, start researching each item and see what kind of planning is required. For example, if you want to visit Edinburgh Castle, then you'll need to book tickets in advance. But if you're just going for a hike, then you can simply show up on the day and start exploring.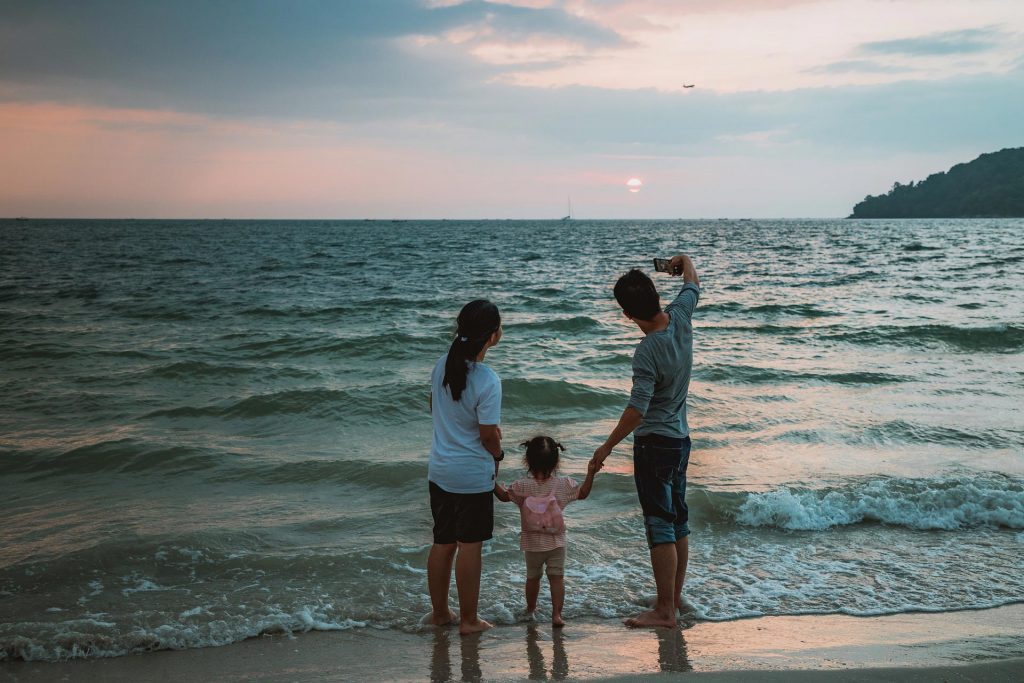 Pack your stuff
The next step is to start packing your stuff! This can be a bit tricky, especially if you're travelling with kids. Here are a few tips to help you out:
Make a packing list: This will help you keep track of what you need to pack and make sure you don't forget anything important.
Pack light: Try to only pack the essentials. This will make it easier to carry your luggage and will save you money on excess baggage fees.
Pack smart: Choose clothes that can be mix and matched to create different outfits. This will save you space in your suitcase and will make packing easier.
Label everything: Label all of your luggage with your name and contact information. This will help you if your luggage gets lost or stolen.
Purchase travel insurance
The last step is to purchase travel insurance. This is especially important if you're travelling with kids or have any pre-existing medical conditions. Travel insurance will cover you in case of an emergency and will help you get the treatment you need while abroad. There are lots of different policies available, so make sure to compare them before buying anything. And don't forget to read the fine print so that you know what is and isn't covered.
Have fun!
Our last piece of advice is to simply relax and have fun! This is your vacation, after all, so make sure you enjoy it. Scotland is a beautiful country with lots to see and do. So get out there and explore! And if you have any questions, feel free to ask one of the locals. They're always happy to help!
And that's it! You're now ready to start planning your perfect family vacation. Just remember to take your time, do your research, and most importantly, have fun! We hope you have a great trip!