And just that like summer has been and gone! The boys are ready for school (E started Year 3 on Thursday and M starts next Tuesday)
I feel like we've done lots this summer – we've had days out, trips to London, a hotel stay, picnics and the cinema. It's been busy but lots of fun too!
Here are some of our August highlights.
Paw Patrol Live!
There's not a day that goes by without Paw Patrol being on the TV so I knew the boys would be super excited about going to see the live show at Wembley and it didn't disappoint.
I loved seeing the boys faces whilst watching the show (M's in particular) they absolutely loved it and were lucky enough to have a meet and greet with the pups too. If you have huge Paw Patrol fans at home don't hesitate to check when they are touring again and go see them live. It's hugely entertaining and so worth it.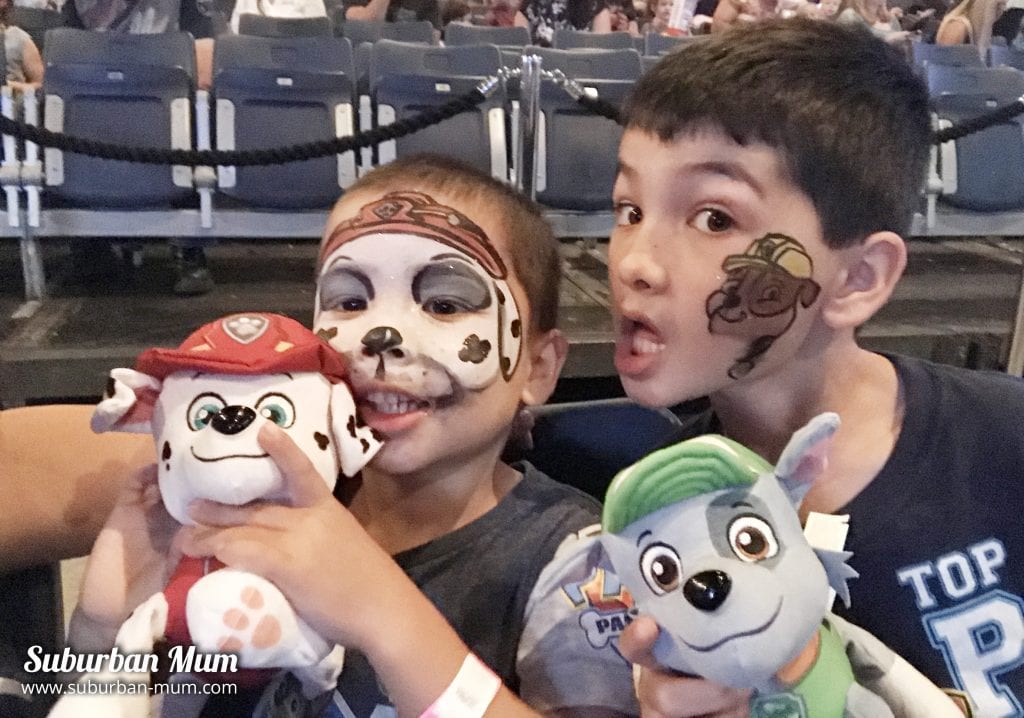 Family time
We've had a lot happening behind the scenes over the last couple of months. It's not something I feel completely comfortable talking about on here but what I will say is that it's partly related to mental health (anxiety/depression) and it's been quite a stressful/worrying time.
My main focus has been to carry on as usual as I didn't want the boys to worry about what was going on. My brother came over from Hong Kong for a couple of weeks and it was really nice for us to be able to spend some time with him as well as an excuse for a family get-together.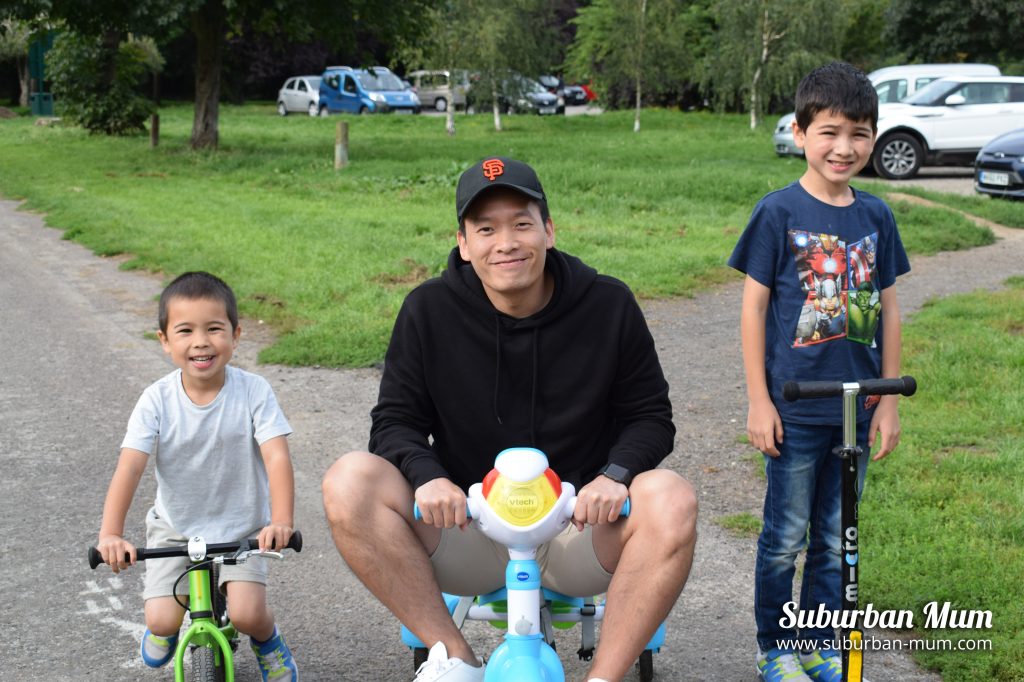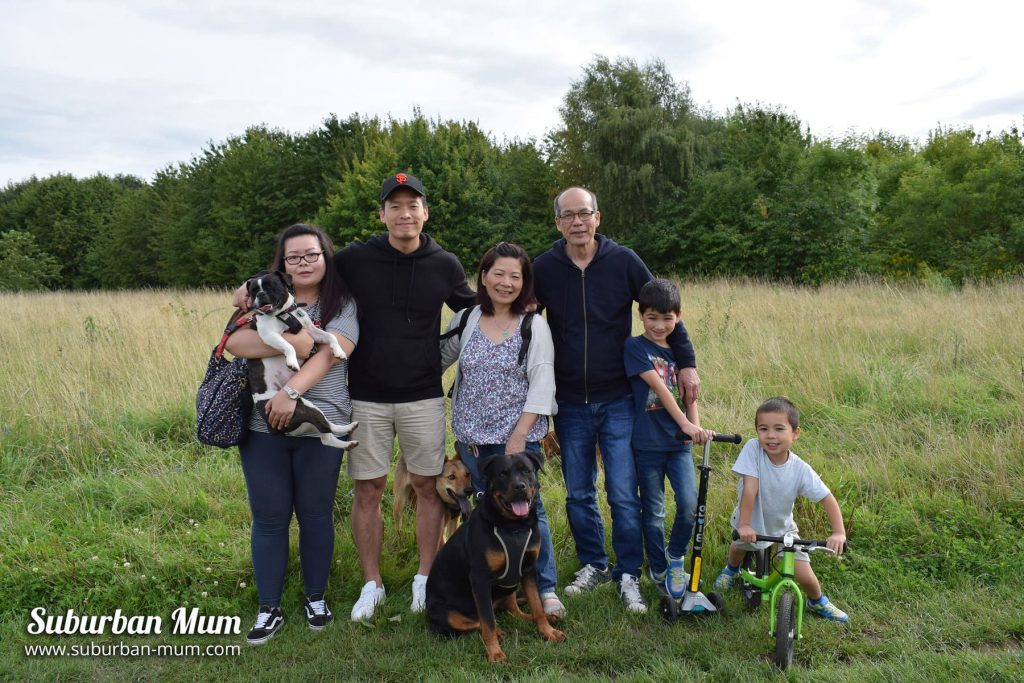 Paulton's Park
We've been to a few Theme Parks over the last few months. June saw us visiting Thorpe Park (of which we are going to try and visit again before they close for the winter) and we also went to Hansa Park in Hamburg in July.
We stayed at The Holiday Day Inn Express in Southampton a few weeks ago so we took the chance to pop to Paulton's Park too as another tick of the theme park list.
Harry Potter and The Cursed Child
I read the play when it came out last year and really enjoyed it so I was so pleased to be able to get tickets to see it on stage. It was simply amazing seeing how they brought it to life. I spent the whole day wrapped up in Potterverse and sat and watched Parts 1 and 2 (with a break in between) The special effects, the music – everything was done brilliantly and seeing the dementors in real life was rather scary!
What did you get up to in August?