My eldest (E) has had a year of secondary school under his belt now and is about to start Year 8. I honestly don't know where the time has gone! I used to love this time of year when I was at school as it meant buying new stationery – one of my favourite things to do! Unfortunately, E doesn't seem to share my enthusiasm for getting bits ready for school, so I guess it's just as well I have that all in hand.
Here are some of the "must-haves" I would say you need to start secondary school.
A good-sized School bag
I have to hold my hands up here, we went with style over substance last year and bought a Hype rucksack. It turned out it wasn't big enough to hold A4 exercise books without folding the edges, and it didn't have enough pockets to hold all his bits and piece and water bottle. It just about lasted the year BUT it was starting to fray, so it was most definitely time for a new bag.
I would say you most definitely need to consider the following when looking for a school bag:
Big enough to hold A4 school books without them folding over
Enough compartments for holding things like laptop, pencil case and water bottle
Water resistant so books don't get wet in the rain
We've gone for an Under Armour backpack this year with 29 litres of space, plenty of pockets (there's even a zipper section at the bottom for shoes), side pockets for storing a water bottle, and a separate padded laptop compartment. It's also water resistant which I think is a must for when they are walking home in the rain.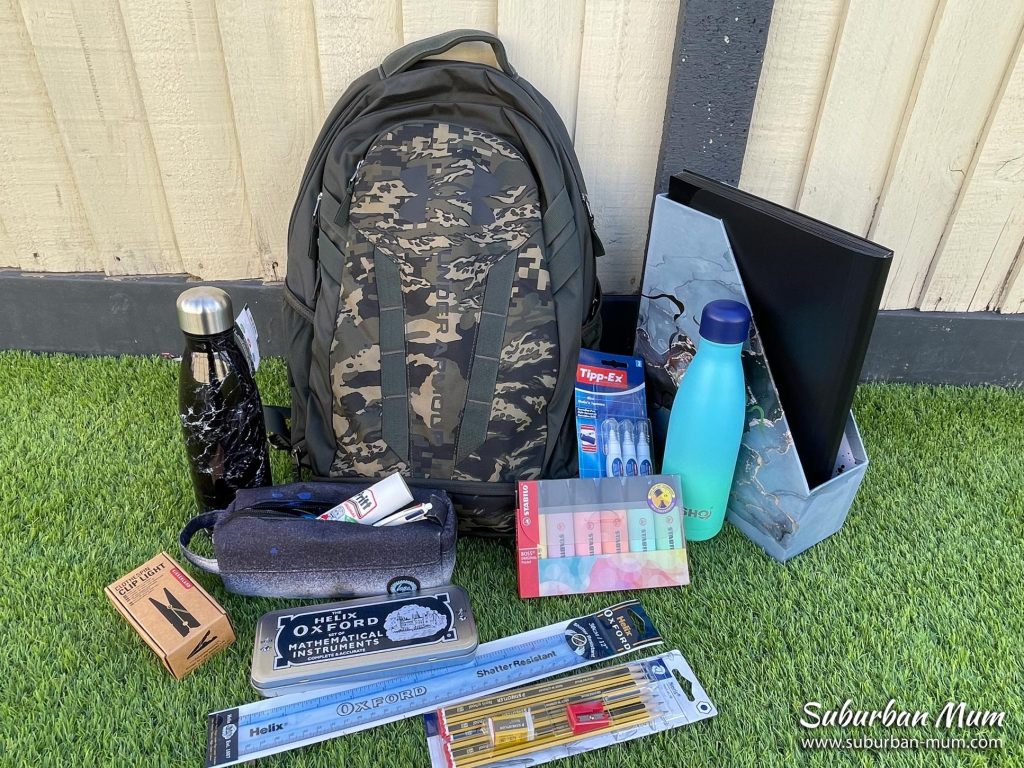 Insulated water bottle
A water bottle is a must for school – it's so important to keep hydrated throughout the day. We always go for an insulated water bottle as my boys like their water cold. Water Bottles from SHO keep water ice cold for 24 hours and tea and coffee hot for 12 hours. I love that you can customise the bottles so that they are unique to your child. There are lots of colours and designs to choose from, and you can even personalise them too.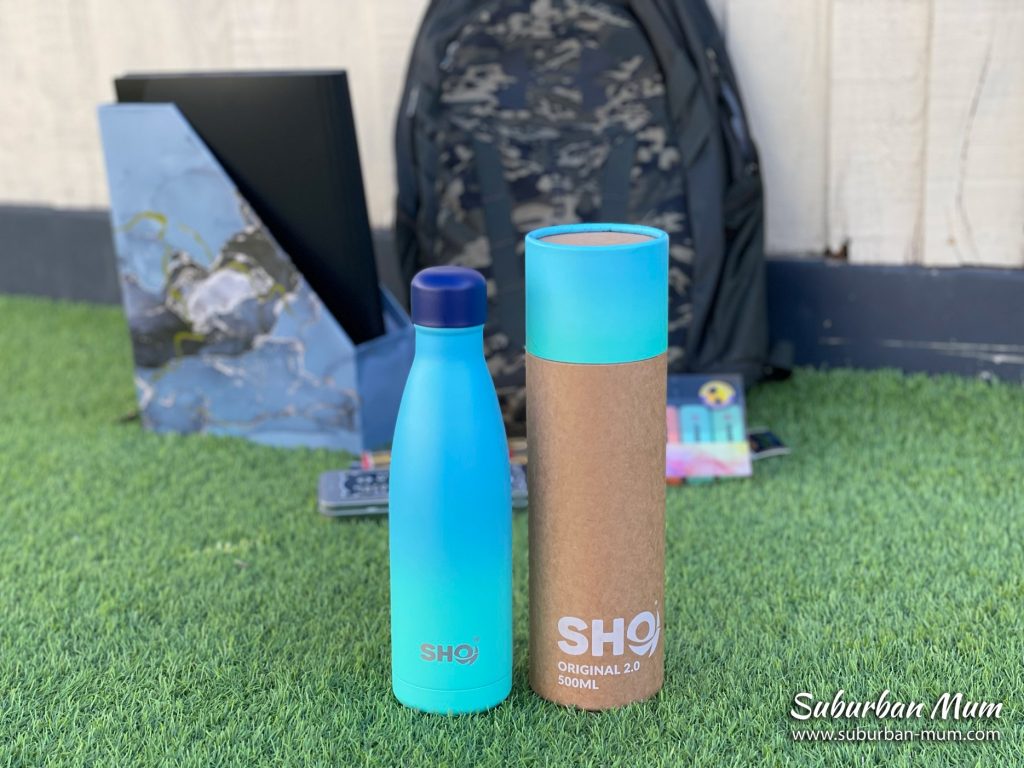 SHO have also recently released a new Kid's collection with four original designs by Emily Emerson to choose from.

Stationery and equipment
Before buying any stationery, check the school or their website for an equipment list. This ensures you buy all the bits that they will actually need. E's school recommends:
Black or Blue pens
Green pen
Pencils
Sharpener
30 cm ruler
Rubber
Protractor
Scientific calculator
Glue stick
We were very kindly sent some school supplies from Ryman* – they have a huge range to choose from, including some themed stationery, school bags and lunch ware. The rest of the bits and pieces, including the Scientific Calculator I got from Amazon.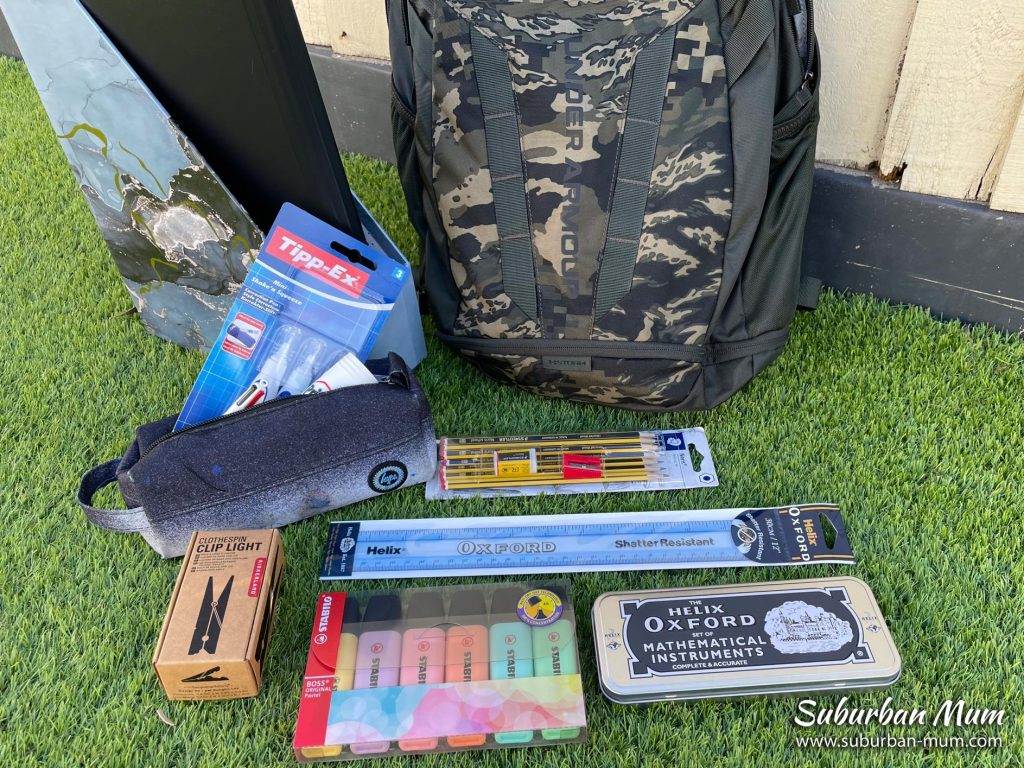 Other useful items
Some other items I have found that is good to have:
Self-adhesive covering for Exercise books
Clothespin Clip Light* for reading in bed
Power bank in case their phones run out of battery at school
Shockproof phone case and screen protectors (I lost count the number of times my son dropped his phone!)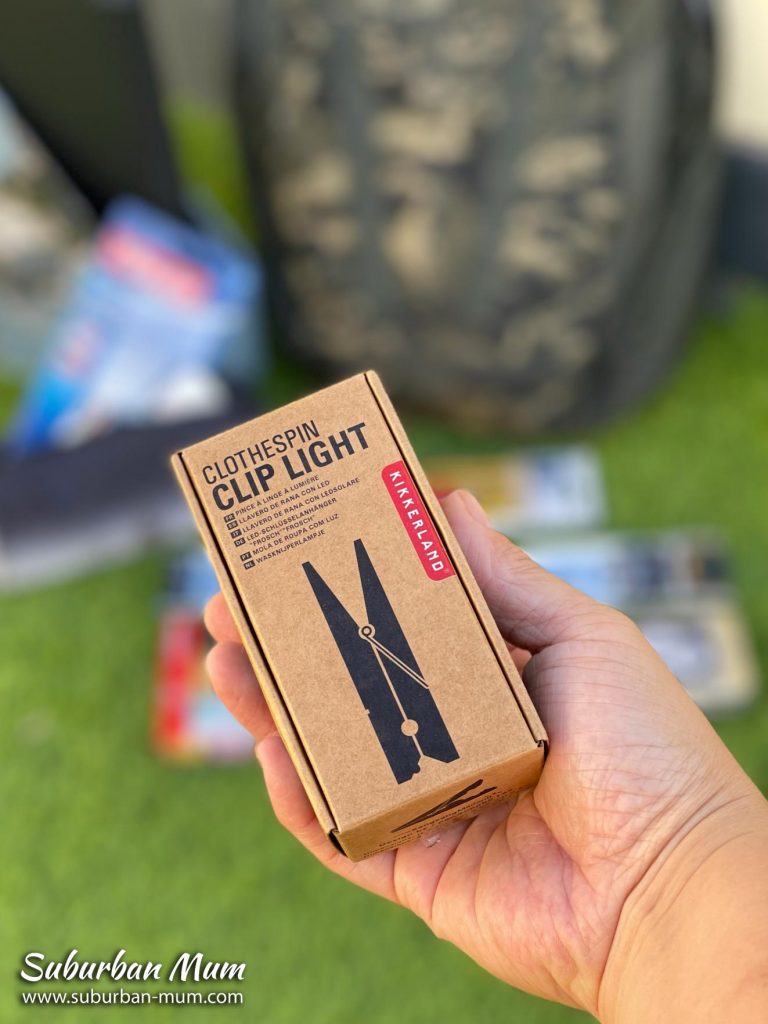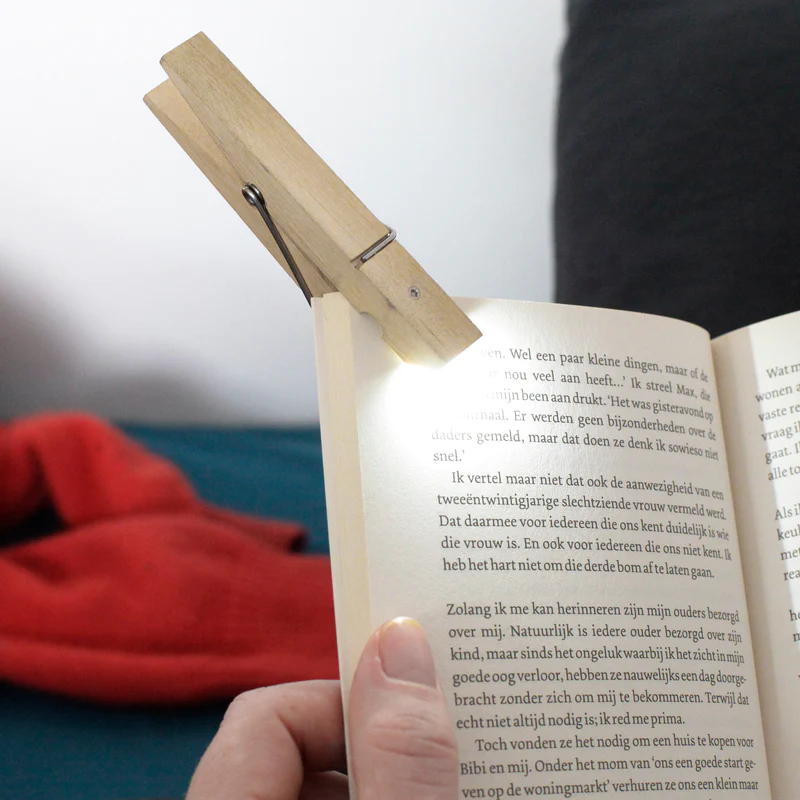 *These items were gifted