Easter holidays are just around the corner! My boys have been excitedly counting down to the break. Whilst not having to do the school run is rather appealing, the thought of having to come up with ways to entertain them for two weeks while both Mr H and I are working fills me with dread.
Although they are of an age now where they are happy to sit and watch Netflix all day with a bit of gaming time thrown into the mix too, they also need to spend some time outdoors to burn some energy off.
This is where Barracudas Activity Camps come in.
Barracudas Activity Camp
Barracudas Activity Day Camps have over 40 locations in the South East of England that offer both Easter and Summer clubs. They are a family-owned business that is registered with Ofsted and has received the highest rating of Outstanding out of any comparable service, providing parents peace of mind that their children will be well cared for.
My boys have been going to Barracudas for the last few years and they have always had a great time making new friends and spending their days competing in games and trying out all the different activities.
If you've never been before but would like to give it a go, have a read of the reasons your kids should go below.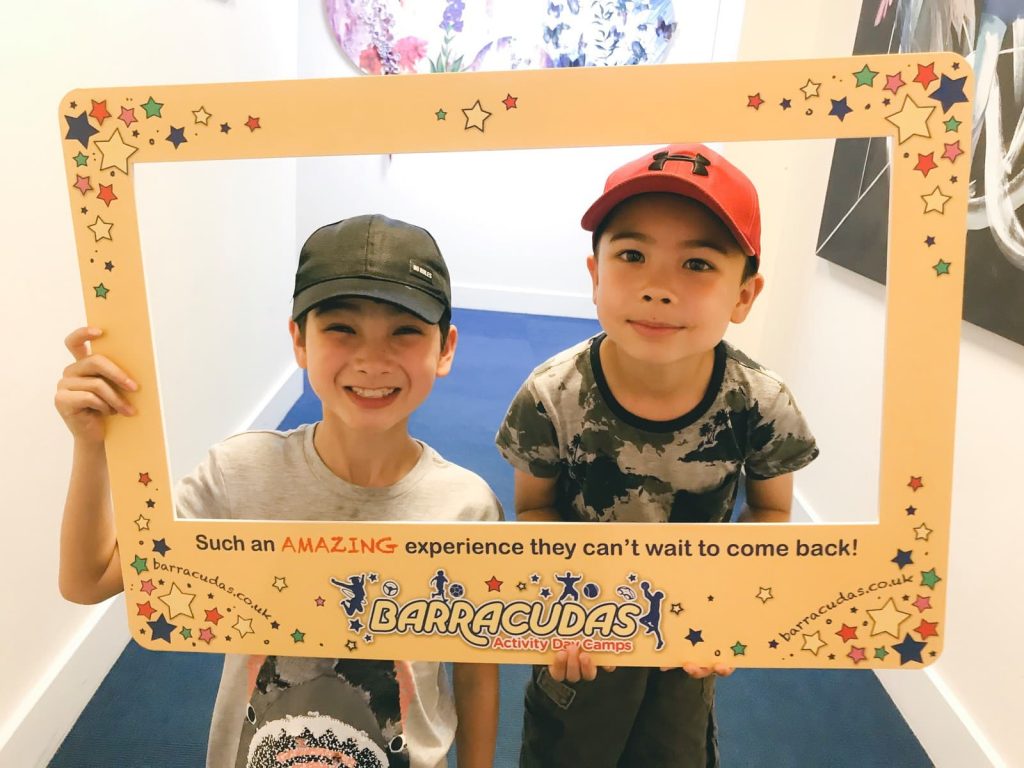 5 reasons why your kids should head to Barracudas Activity  Camps this Easter
1. Fun for kids aged 4½ – 14
Barracudas has a fantastic programme that includes a wide variety of activities offering something for everyone! Children are placed in groups with others of similar ages, with a maximum age difference of two years between the children in each group, making it easy for kids to make new friends and try age-appropriate activities.
2. Specialist activities are back!
Due to covid restrictions last year, specialist activities were put on hold over Easter 2021. Luckily they made a return over the Summer and will continue! Kids will have the choice of Fencing, Motor Sports and Archery as well as a choice of over 80 activities.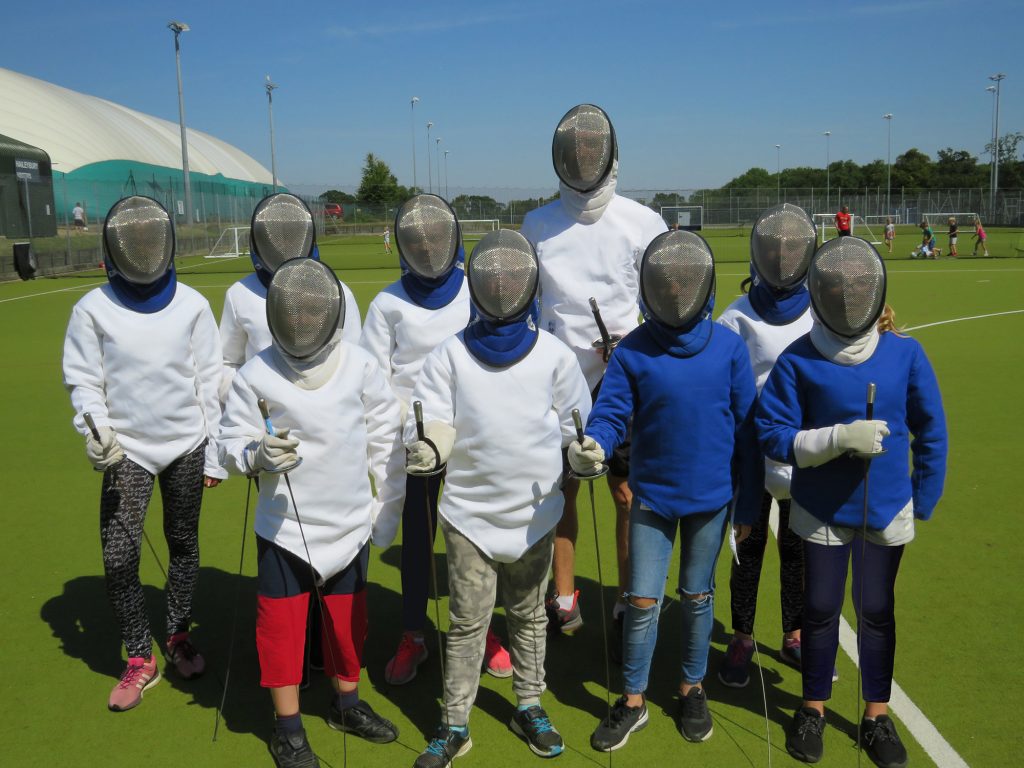 Here are just a few of them:
Indoor swimming pool
Drama Studio
Art room
Assault Course
Dodgeball
Netball
Bouncy Castle
Badminton
Quidditch
Tennis
And much more!
3. Value for money
Book and pay for the days you want your child to attend camp, you're not tied into booking for the whole week so this gives you flexibility if you only want to book a day here or there. Discounts are offered if you book multiple days and you have a number of different payment options to choose from. You can pay by credit/debit card, childcare vouchers and if you book early you can opt to spread the cost of your booking over several months with an interest-free payment plan.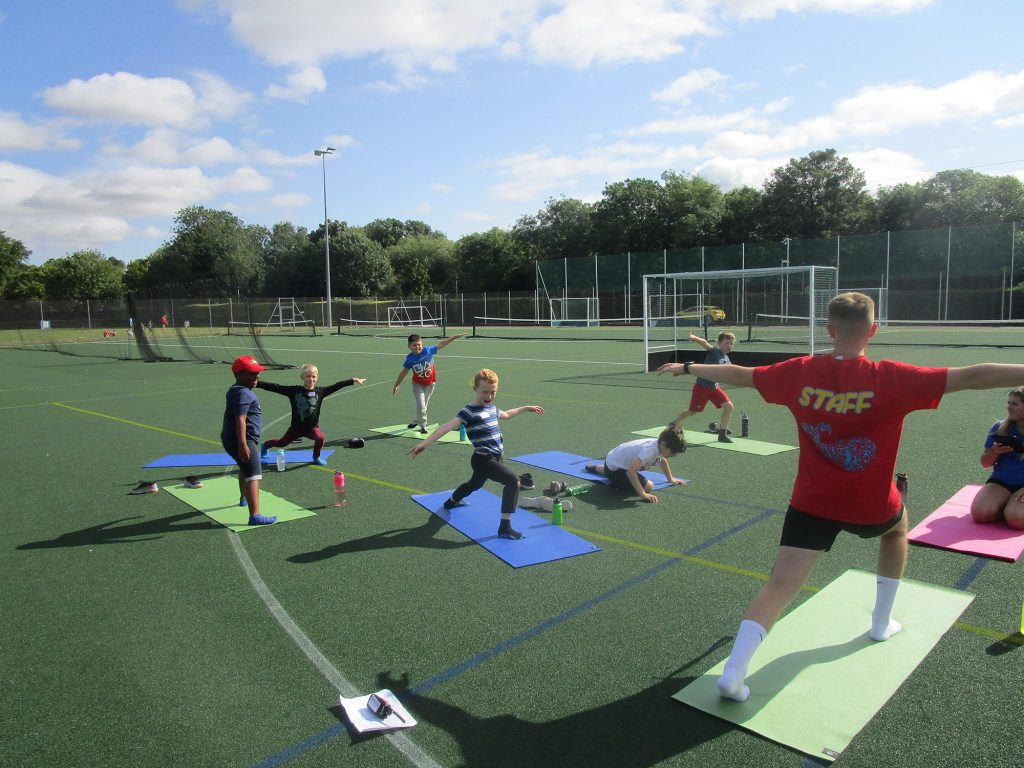 4. Take advantage of the Extended hours
For working parents/carers there is an "Extended hours" option where you can drop off as early as 8am and pickup at 6pm, allowing you to do a full day's work while the kids are having fun at camp.
5. Specialist Football Camp for footy fans
For those that are footy mad, there's a specialist football course for kids aged 7-12 available at selected camps. Ideal for those who want to learn from experts and improve their skills.
Find out more about the Specialist Football camps: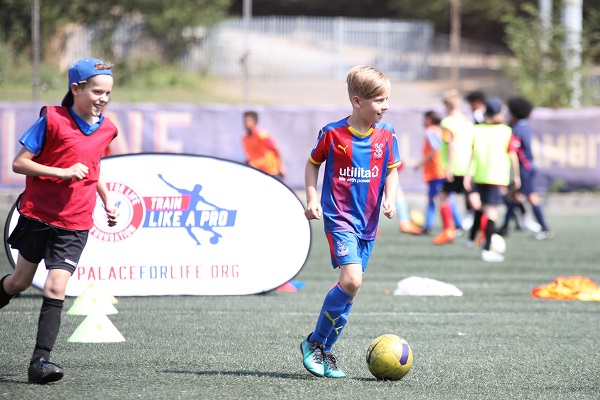 If you like the sound of Barracudas Activity Camps find out more and to see where your local Camp is by heading over to their website. Places are limited at the Easter Camp so do book in advance to guarantee a place.
You might also like: