Last month saw my eldest, E turn 8. We decided after his 7th birthday last year that we would knock the birthday parties on the head and instead have a birthday day out where he could choose to two friends to come along with him.
If you're a regular reader of the blog, you'll know that we love our theme parks and we're really lucky to live close to Chessington World of Adventures, Thorpe Park and LEGOLAND.
It'd been a couple of years since our last visit to Chessington. It was the first theme park we took E to for his 2nd Birthday so it was rather apt to be heading back there for his 8th.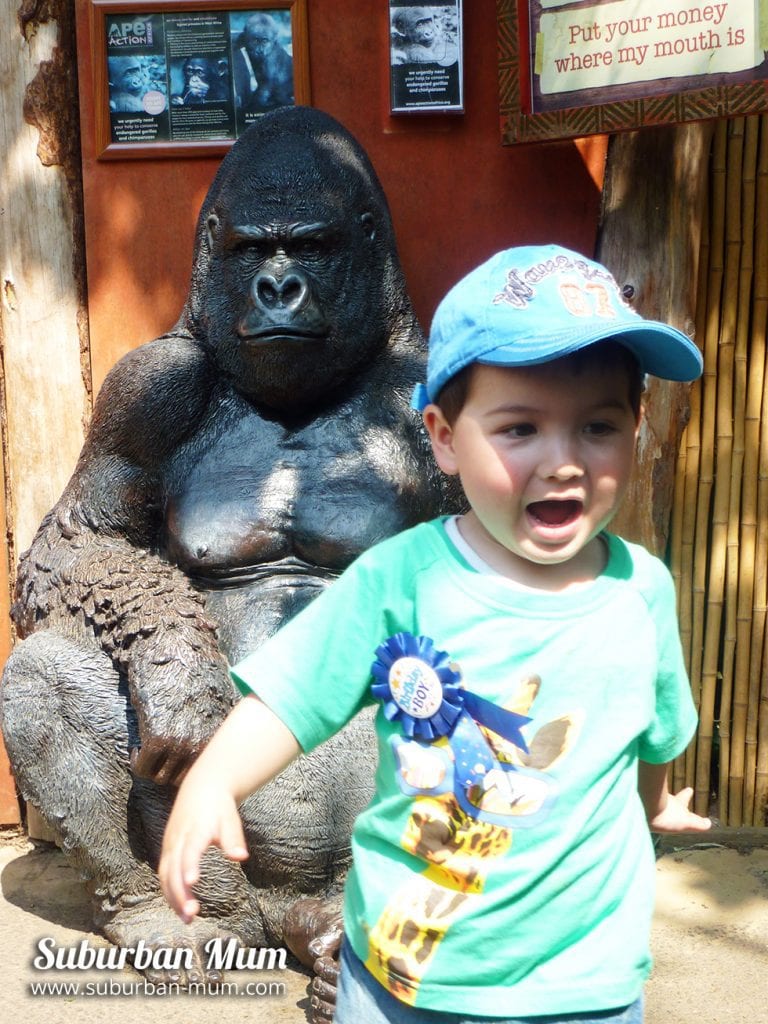 Our day out coincided with the day of the Royal Wedding and the FA Cup Final so it was a little quieter than usual which meant shorter queue times!
We let the birthday boy decide which ride he'd like to go on first and it was none other than the Scorpion Express and what used to be known as The Runaway Train. E absolutely loved this ride when he was a train-obsessed toddler and it still remains one of his favourites to this day. It's a great option for little ones who want to see what their first rollercoaster experience is like.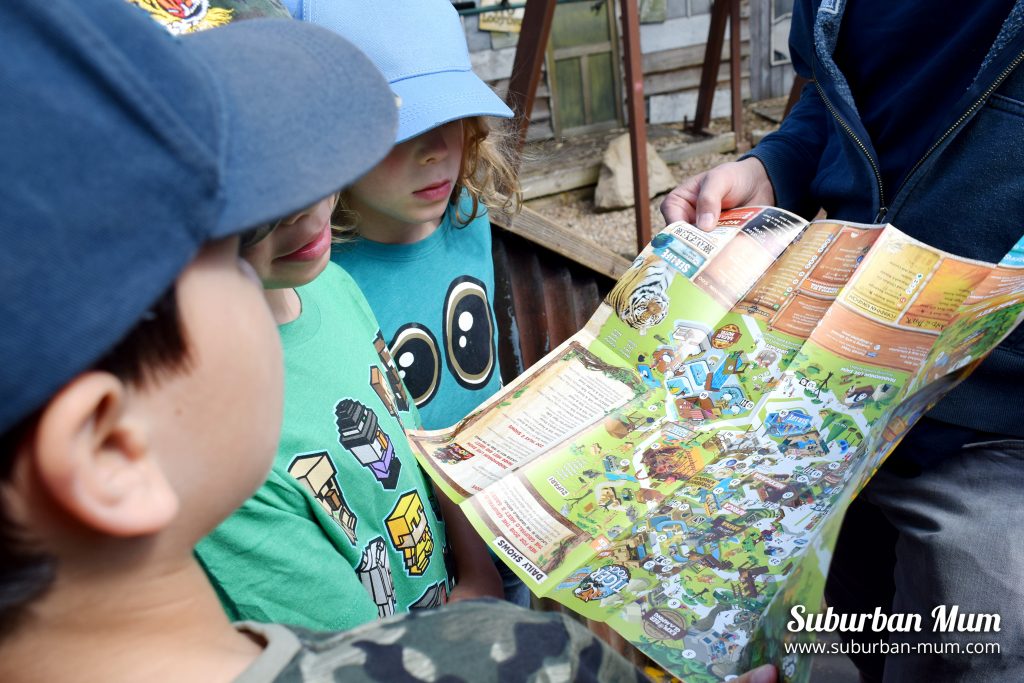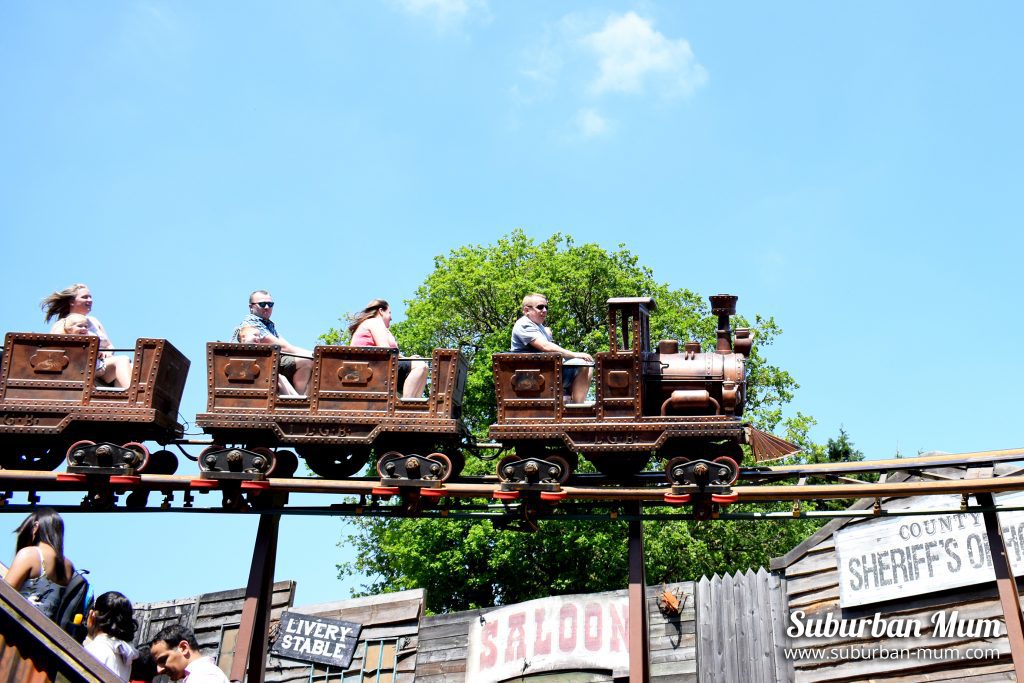 With the first ride under our belt, the boys (and I include Mr H in that collective) were keen to get competitive with their laser guns in Tomb Blaster. This ride is in the dark and has smoke and laser effects which may not be everyone's cup of tea. The ride takes you through an Ancient Egyptian Labyrinth and the aim of the game is to shoot as many mummies and scarab beetles as you can along the way. There's a scoreboard in your carriage so you can compete and see who comes out on top amongst your friends.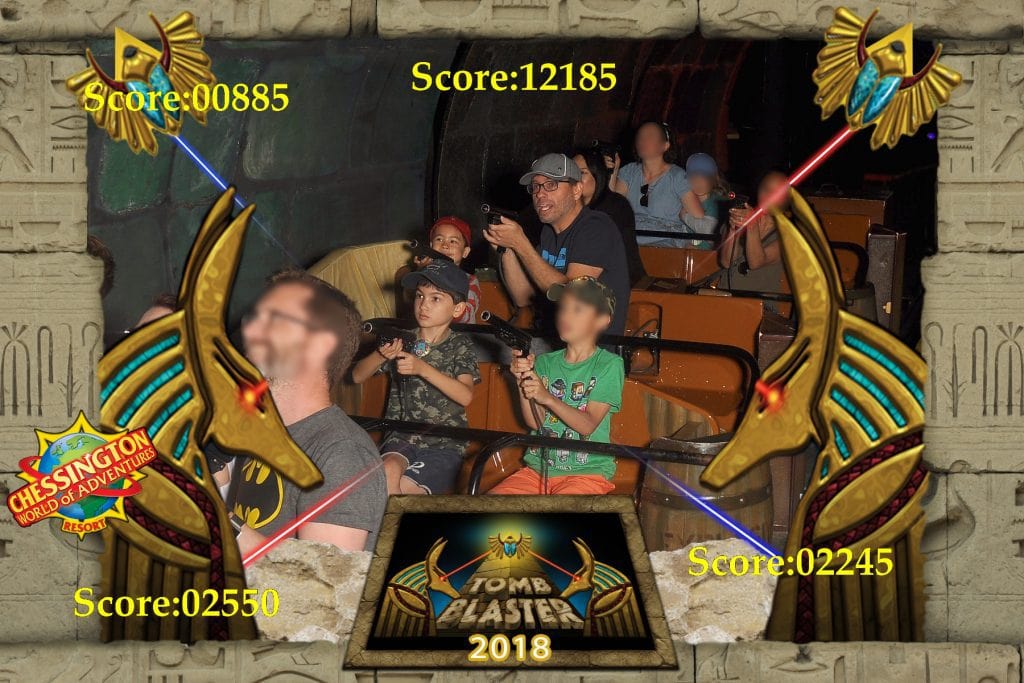 Before long, it was time for lunch at our favourite place, the Pizza, Pasta restaurant. The boys love it here and being a help yourself buffet restaurant where you can eat as much as you like, means there's no faffing around with menus and waiting for food to arrive. It does what it says on the tin and offers a range of pizza, pasta and fresh salad and is really reasonable too. It costs £9.50 for adults and £5.25 for kids, making it just under £30 to feed a family of four for lunch. If you're a Merlin Pass holder you receive 20% discount.
With bellies full, we decided our next ride was going to be the Vampire. This was the only ride we had to queue a little for but if you ask M, it was well worth the wait. He's such a little thrillseeker and had no qualms about heading onto the ride. Unfortunately, nerves got the better of E and he didn't quite make it onto the ride but there's always next time.
Tuk Tuk Turmoil (Dodgems) were next on the agenda before a quick snack stop for Donuts where we sang Happy Birthday to E. We had thought about bringing a Birthday cake with us but didn't fancy taking it around with us with the risk of it getting squished so we improvised with a candle in a donut instead.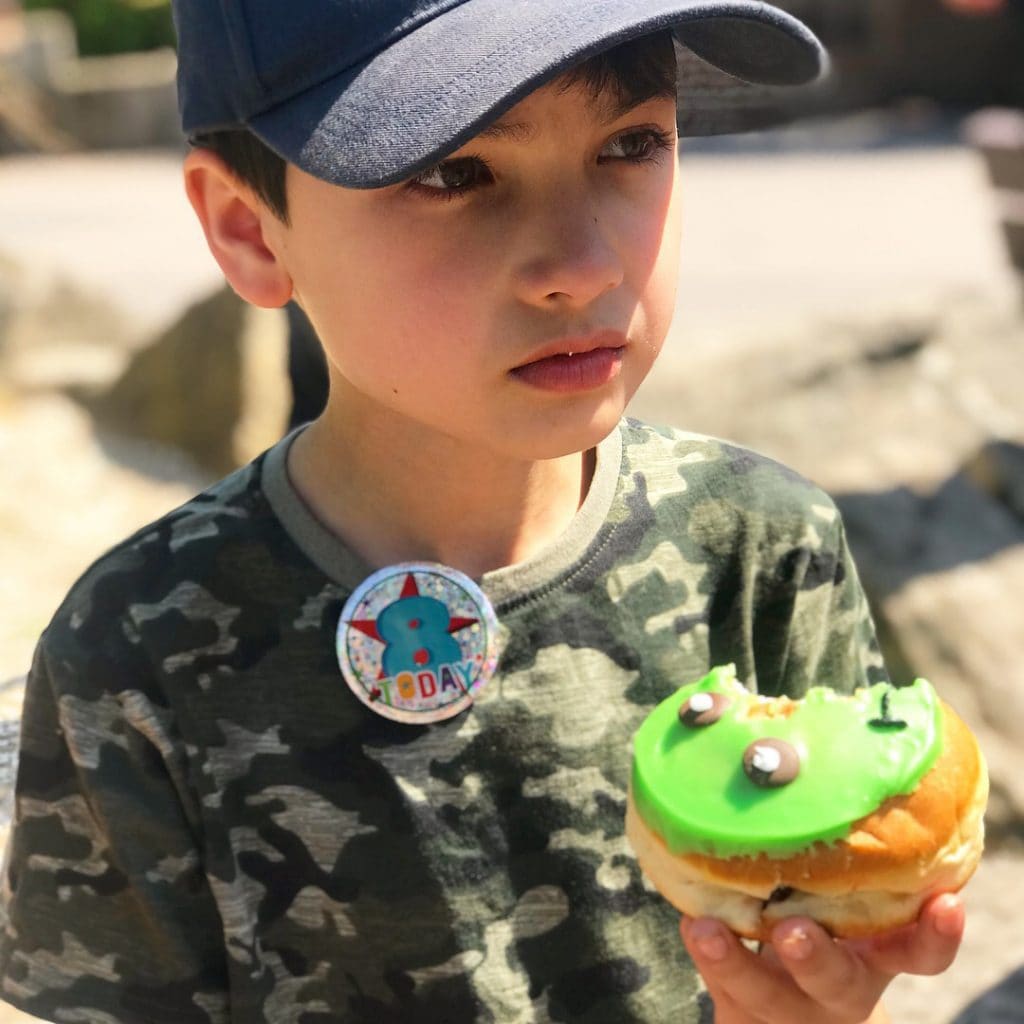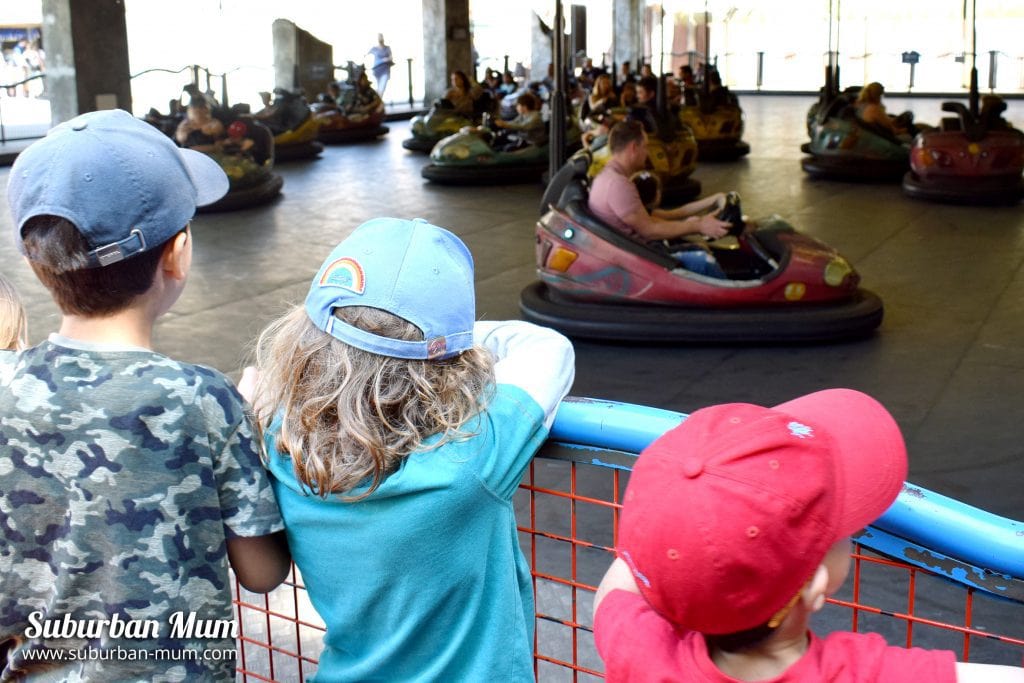 New for 2018 – Land of the Tiger and Tiger Rock
Next up, Tiger Rock – the new and improved log flume ride for 2018 which is in the Land of the Tiger section of the park.
Unfortunately, M wasn't quite tall enough to be able to go on the ride (you have to be 1.2 metres tall) so while the bigger boys went to join the queue, M and I explored this new area. The Land of the Tiger is home to four endangered Amur Tigers in an innovative cat enclosure with Europe's first overhead trails.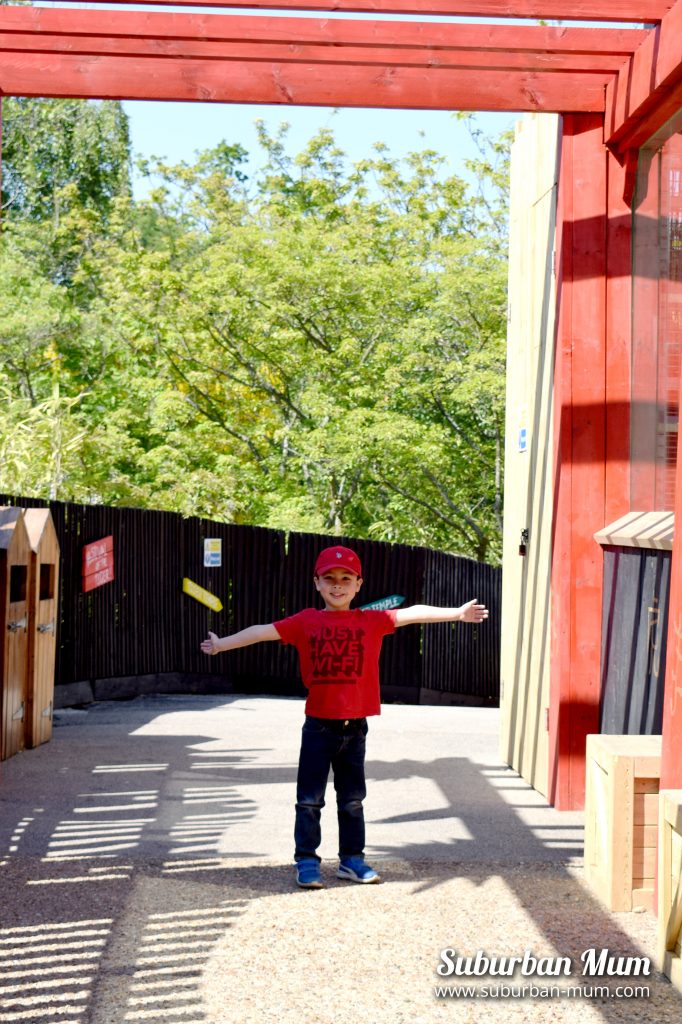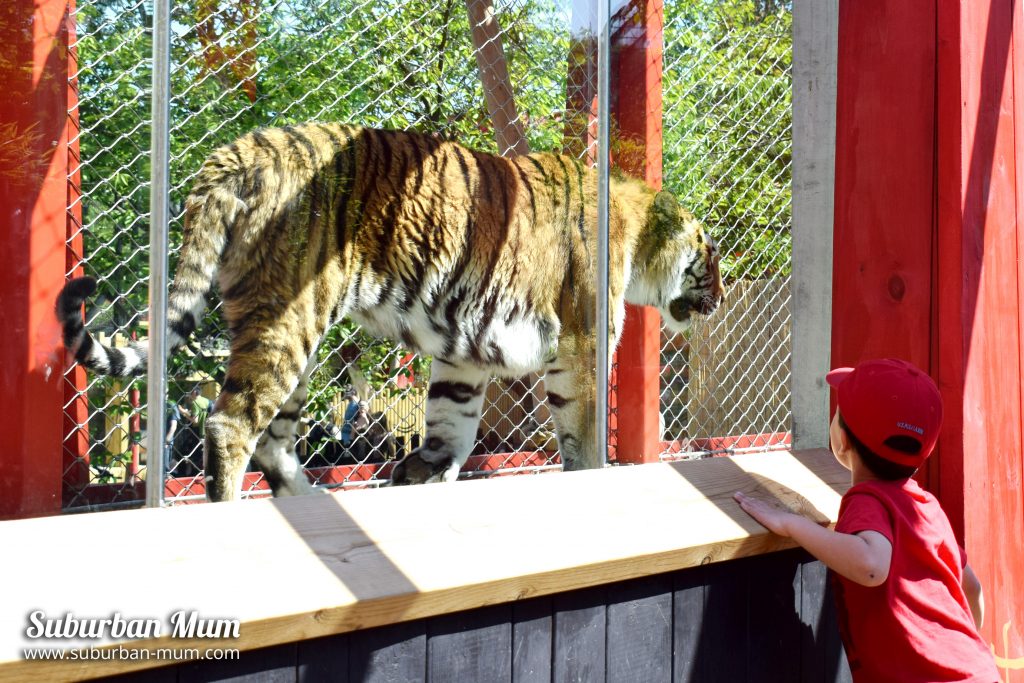 Being able to see these beautiful creatures up close is simply breathtaking, and it was refreshing to see them being able to roam around in a big open area and walk over you through overhead walkways.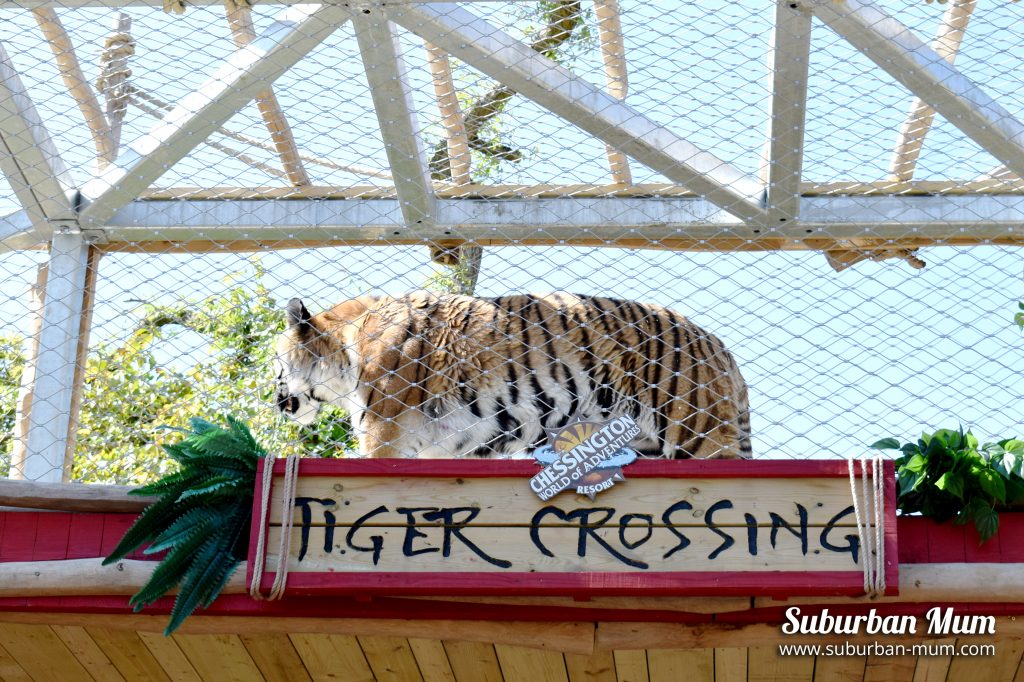 We got back to Tiger Rock just in time so that M could see his big brother plunging down the log flume. They came off on a mega high and wanted to do it all over again; we're hoping M will be tall enough on our next visit.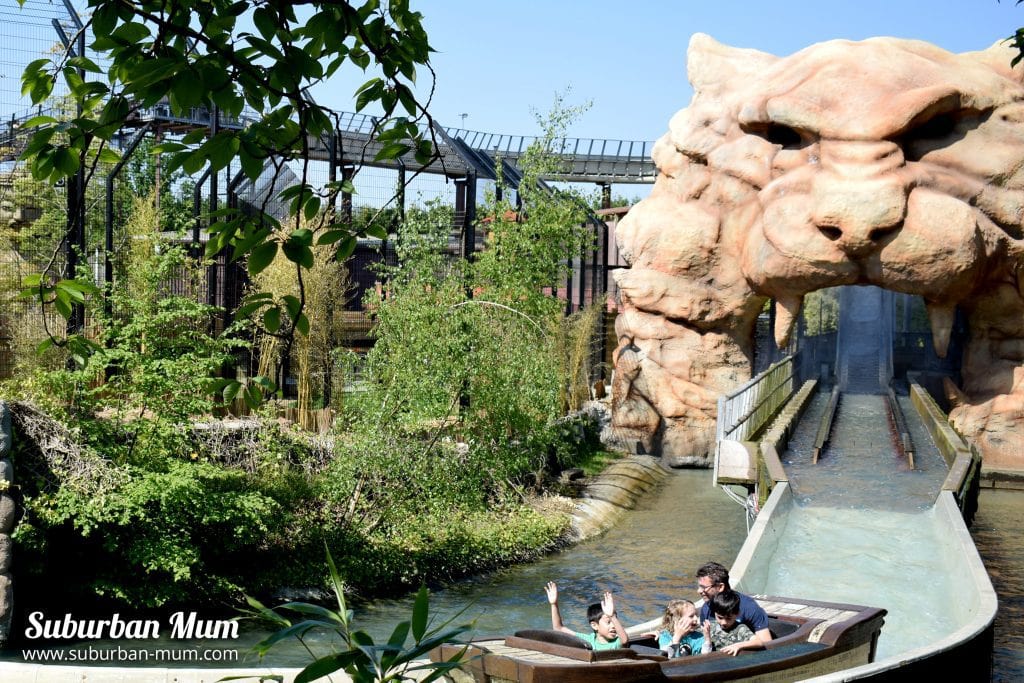 Overall, we had a fantastic day at Chessington and we had one very happy birthday boy who cannot wait to go back and do it all over again.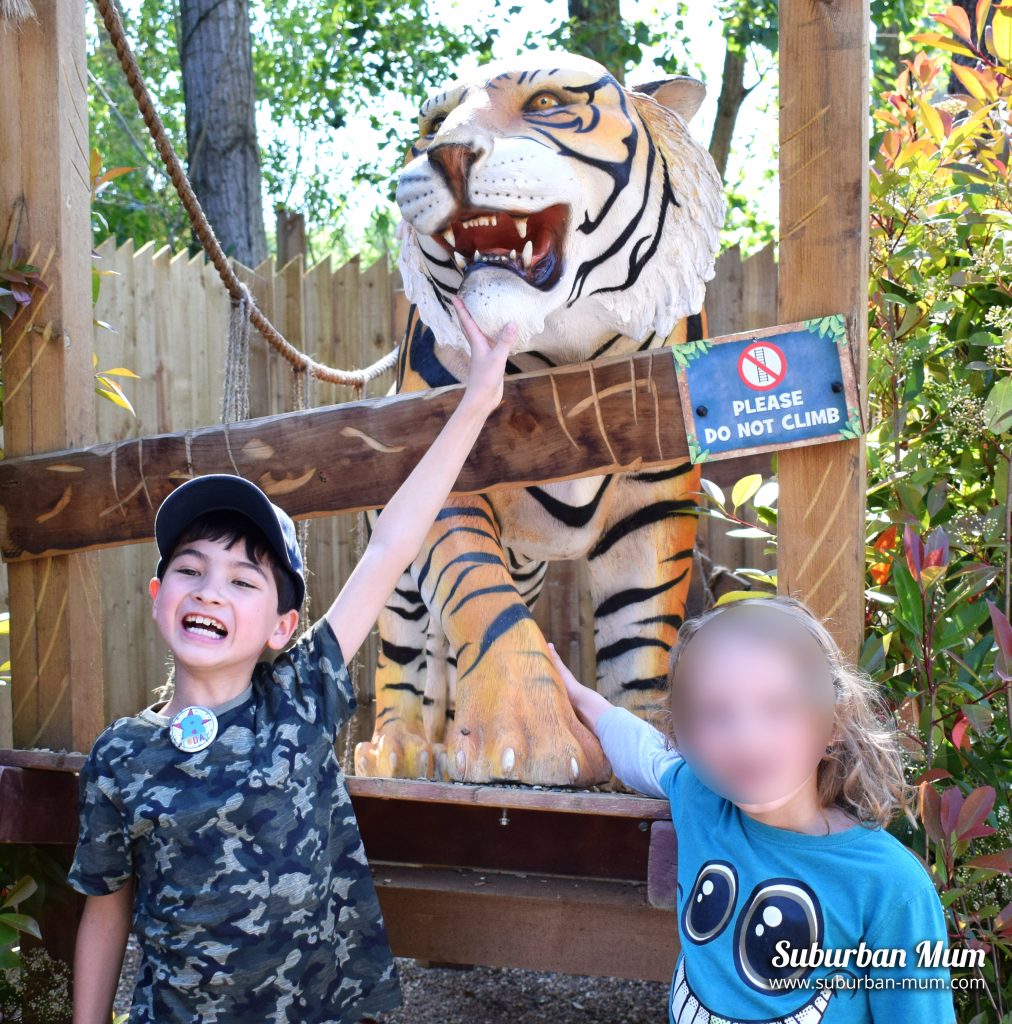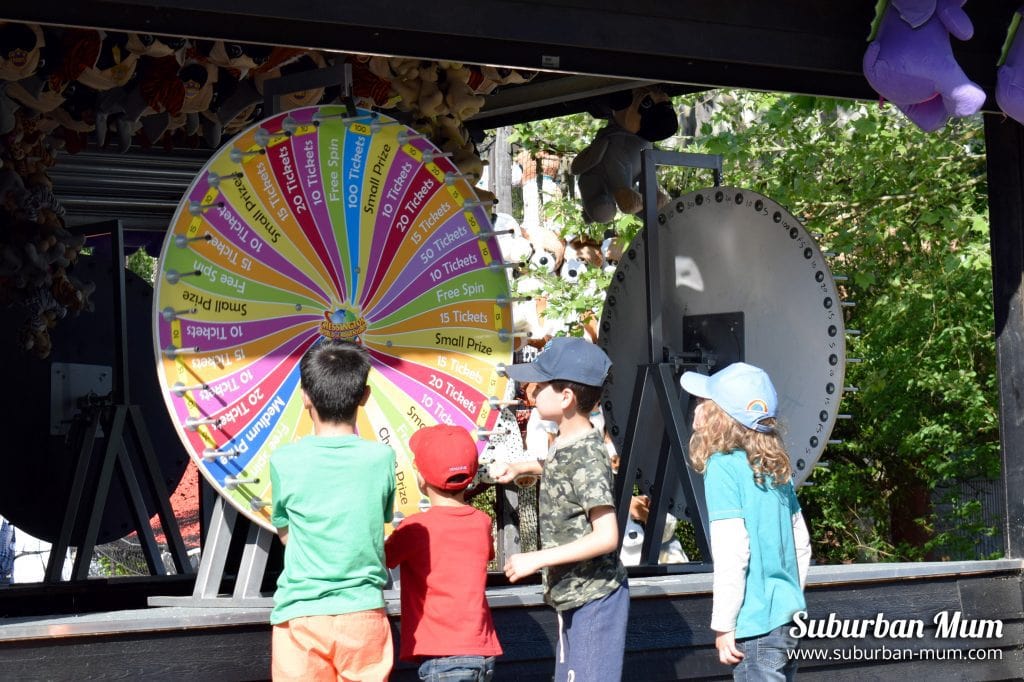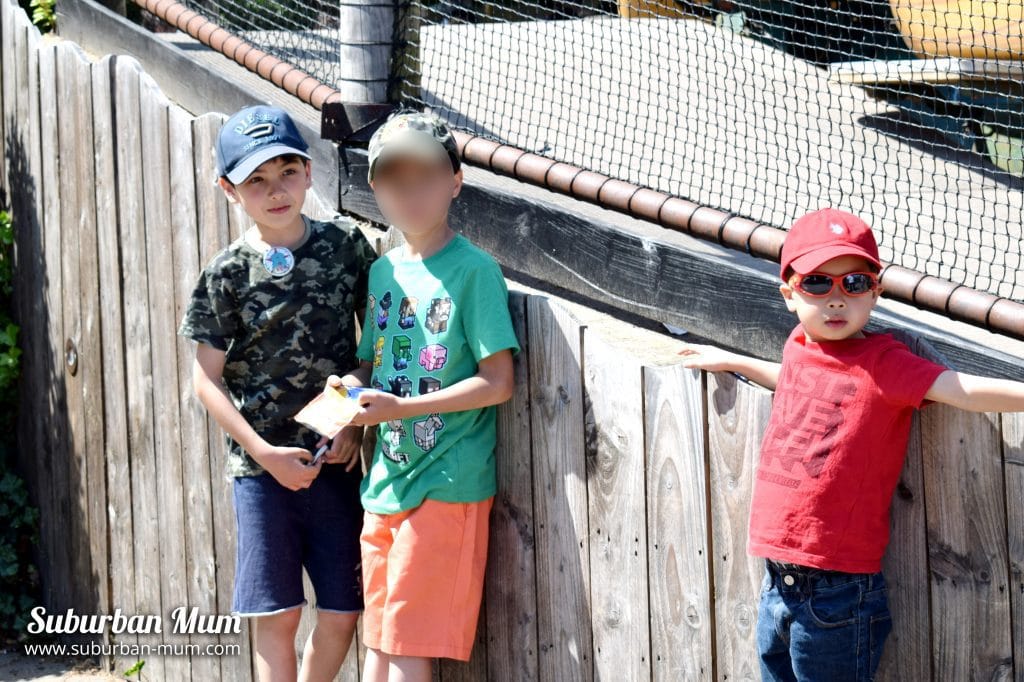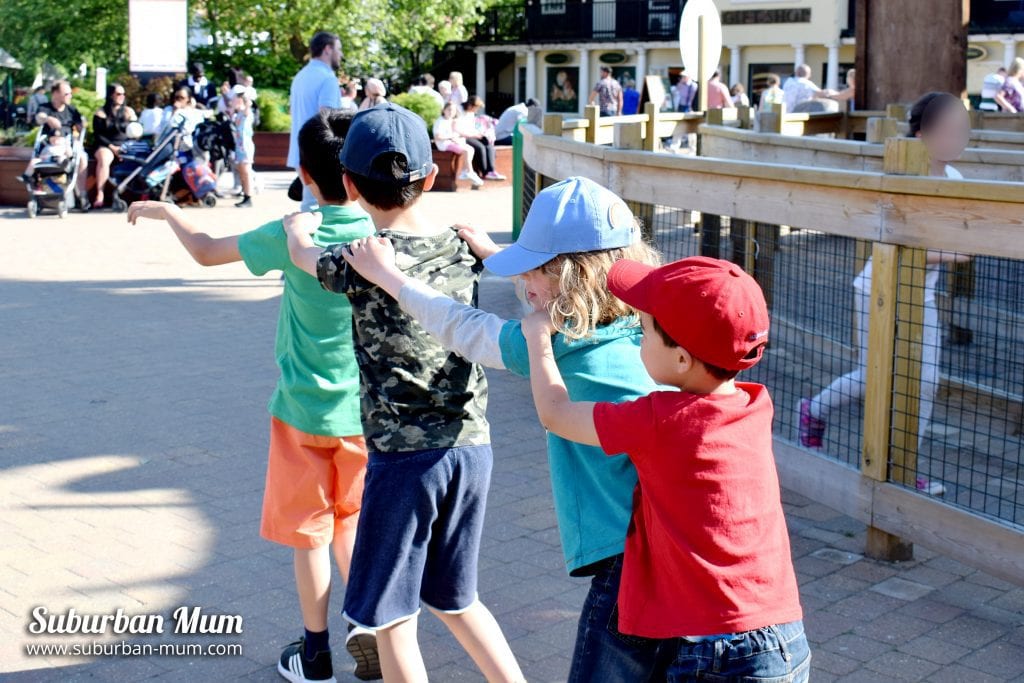 You might also like to read:
*We used our Merlin passes as well as four complimentary tickets to gain entry into Chessington for the purpose of this post.