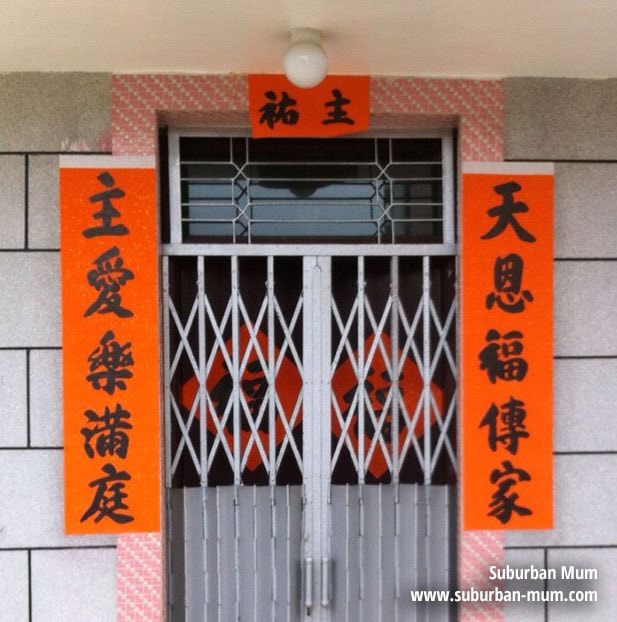 It's (Chinese) New Year's Eve today and I am really happy to report that my grandad has been allowed home from hospital for the day to spend the New Year with his family.
Both my dad and aunt flew back to Hong Kong this week as grandads condition seemed to have deteriorated quite quickly over the last week so this New Year will be a really poignant one for everyone as it is probably going to be grandad's last.
Chinese New Year has always meant family time involving a New Year's Eve dinner known as a "reunion dinner" This dinner is usually probably the most important of the year. Dinner usually involves a set number of dishes. Each dish is symbolic and has some kind of meaning, for example fish and dumplings are prosperous dishes to have.
When I was little I remember going to China Town to see the New Year in. There would be Lion Dancing, music and generally a huge buzz of activity. My parents would buy food for our New Year dinner and my brother, sister and I would be dressed in our best outfits and be given red envelopes.
Up until last year, we hadn't really celebrated this much with the boys, partly because they were too young to understand but as E is getting older he is really starting to take an interest in it so I feel we should make more of an effort to celebrate and create some traditions of our own.
Like last year, we will sit down and have a home cooked chinese meal over the weekend. The boys will also receive a red money envelope each. This tradition is customary all over China and the "red" symbolises good luck.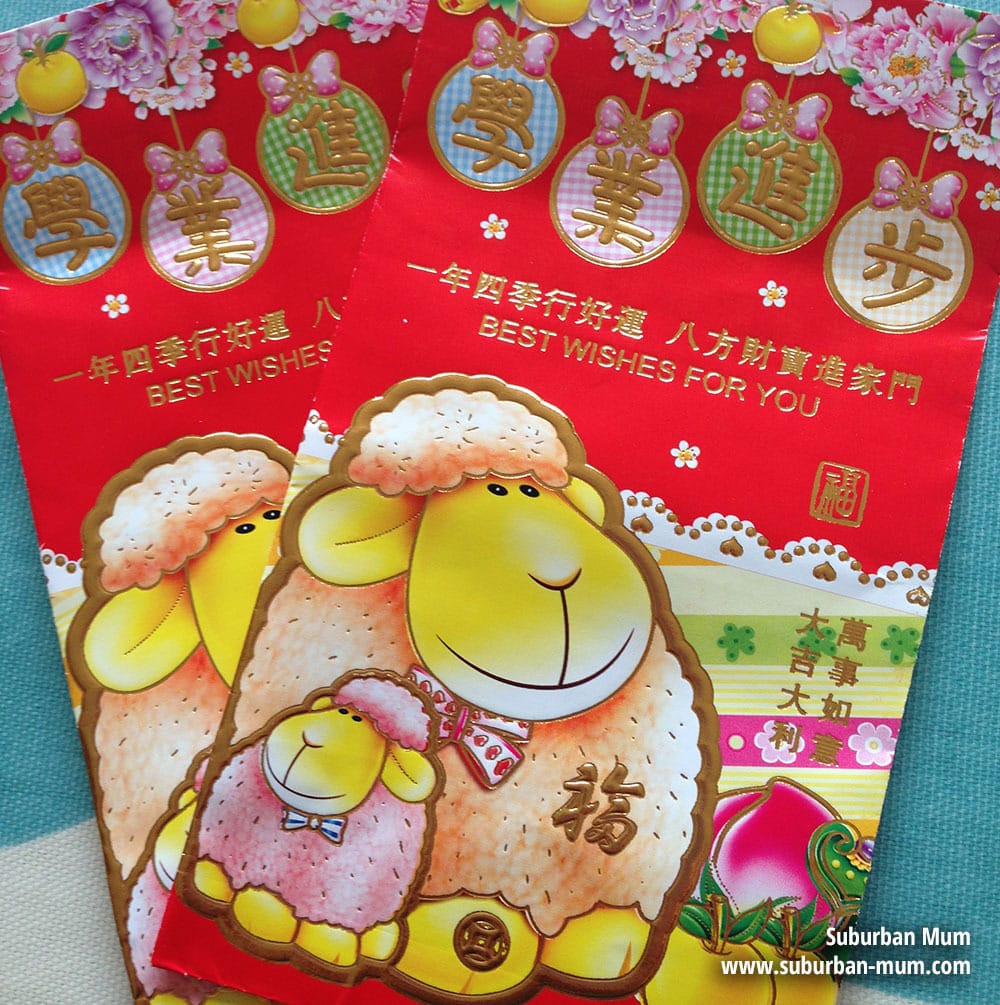 I will also attempt to make something crafty. I am thinking something based on the year they were born. E is a Tiger like my dad and sister and M is a snake. I will also read the story of the chinese zodiacs to them. (you can print yours from here)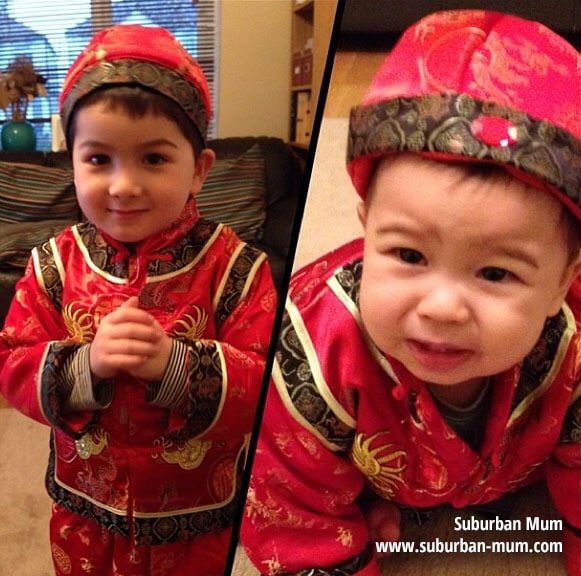 We can't make it up to China Town for the celebrations this year but I am hoping we'll make it next year so we can really get into the spirit of things.
Happy Chinese New Year everyone!
89″ />