What does family look like for you? Family life has evolved a lot, and there are now many different types of families as opposed to the traditional "nuclear family". In fact, 44% of children born in 2000-2001 didn't spend their childhood with their biological parents, meaning that "mother" comes in many different shapes and sizes.
With Mother's Day just around the corner, Boots want to celebrate all the different types of mums and mother figures we are lucky enough to have. They have a huge range of Mother's Day presents to choose from so that we can show them how much they mean to us.
The very special mother figures in my life
I am fortunate to be surrounded by strong, powerful women. My mum worked all hours to provide for my brother, sister, and me. She made certain we had the opportunity to experience things she couldn't when she was a child and ensured we got to go on trips abroad at school so we could travel when she knew she didn't have the means to take us herself.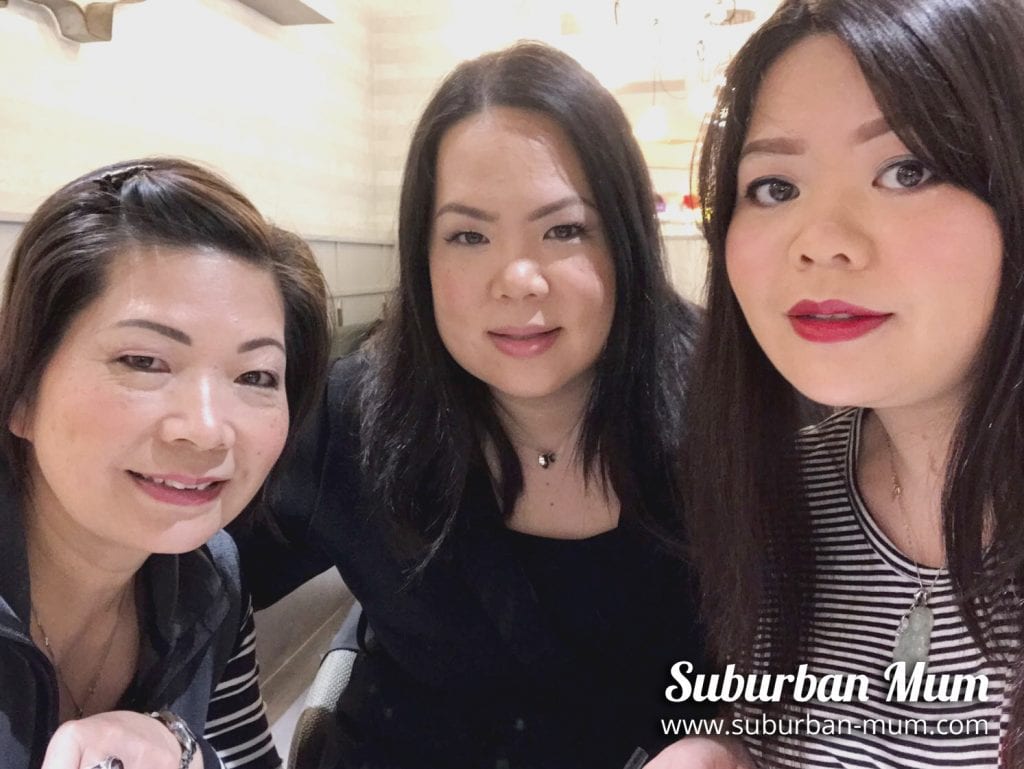 Although my sister is the youngest in our family, she is always someone that has my back. She was a godsend when my boys were younger, giving me a much-needed respite from nappy-changing, potty training, and much more. Even if it was just giving me a few hours off so I could have some "me" time, she is just a phone call away.
Finally, my mother-in-law, whom I've written about before. She's always willing to help us at a moment's notice and was a real lifeline for us when I returned to work after maternity leave with my youngest. She used to come and stay with us two days a week so she could look after the boys and saved us so much money in childcare.
Celebrating your first Mother's Day
I've received many thoughtful gifts since I became a mum to my boys. The ones I love the most are the handmade ones they created when they were smaller. I still remember my first Mother's Day gift, our childminder was amazing and helped E make a really lovely card with a poem inside. I'd not long gone back to work from maternity leave, and reading it brought a tear to my eye!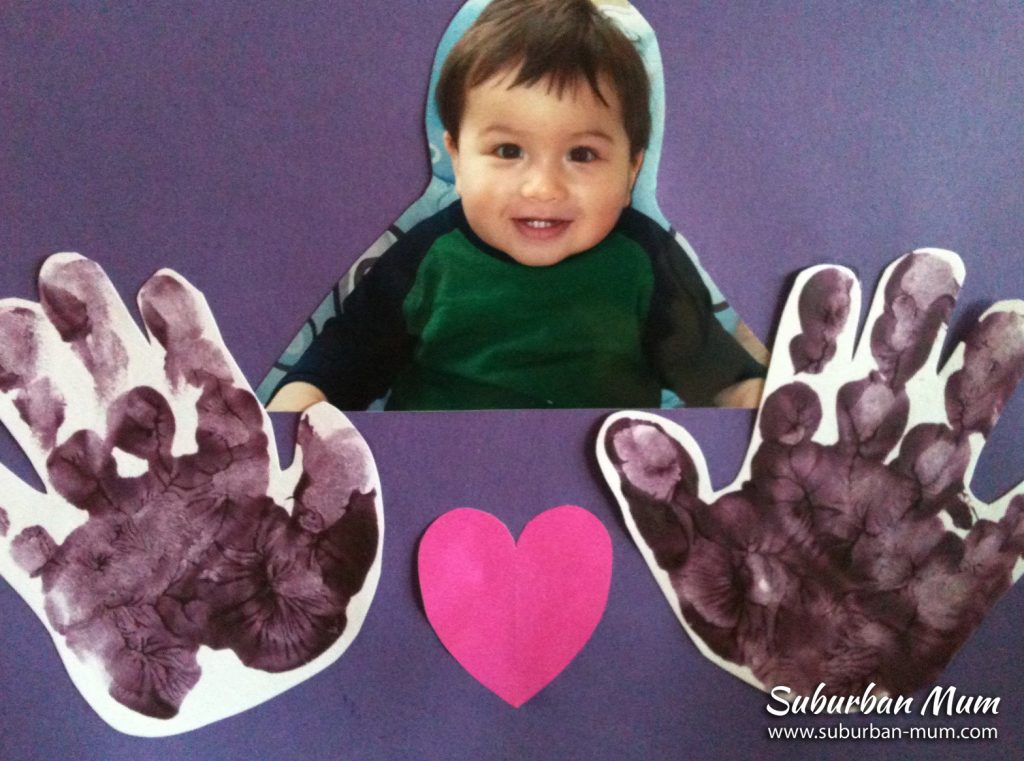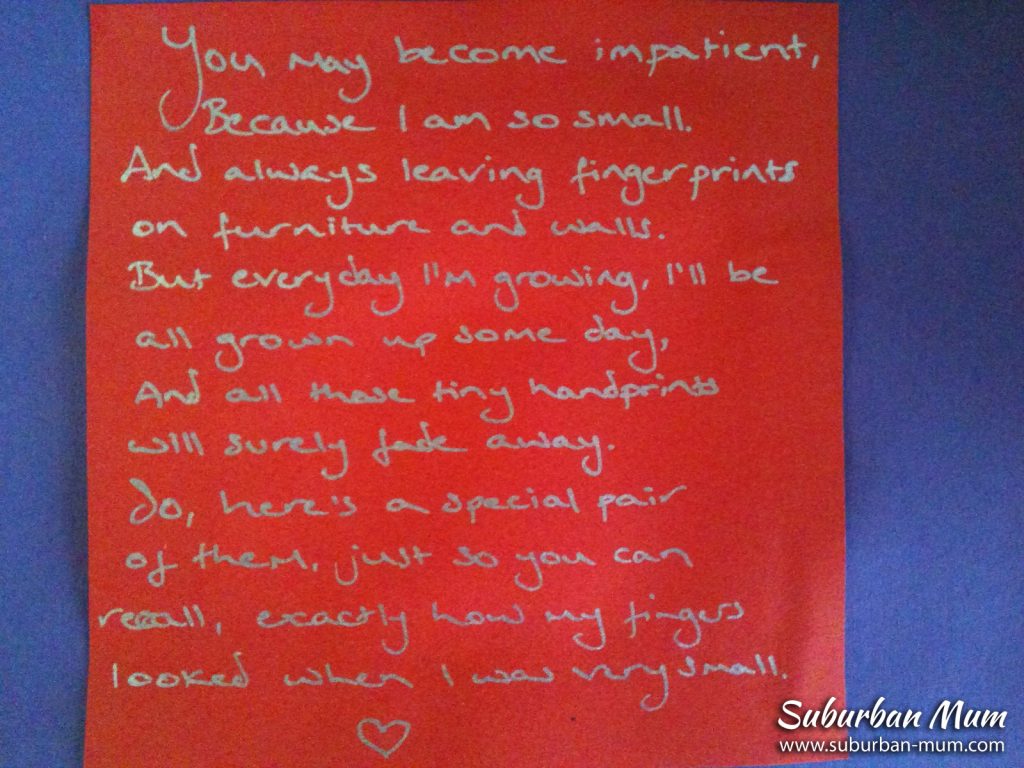 My husband also bought a very thoughtful piece of jewellery to commemorate my first Mother's Day, which I still wear to this day.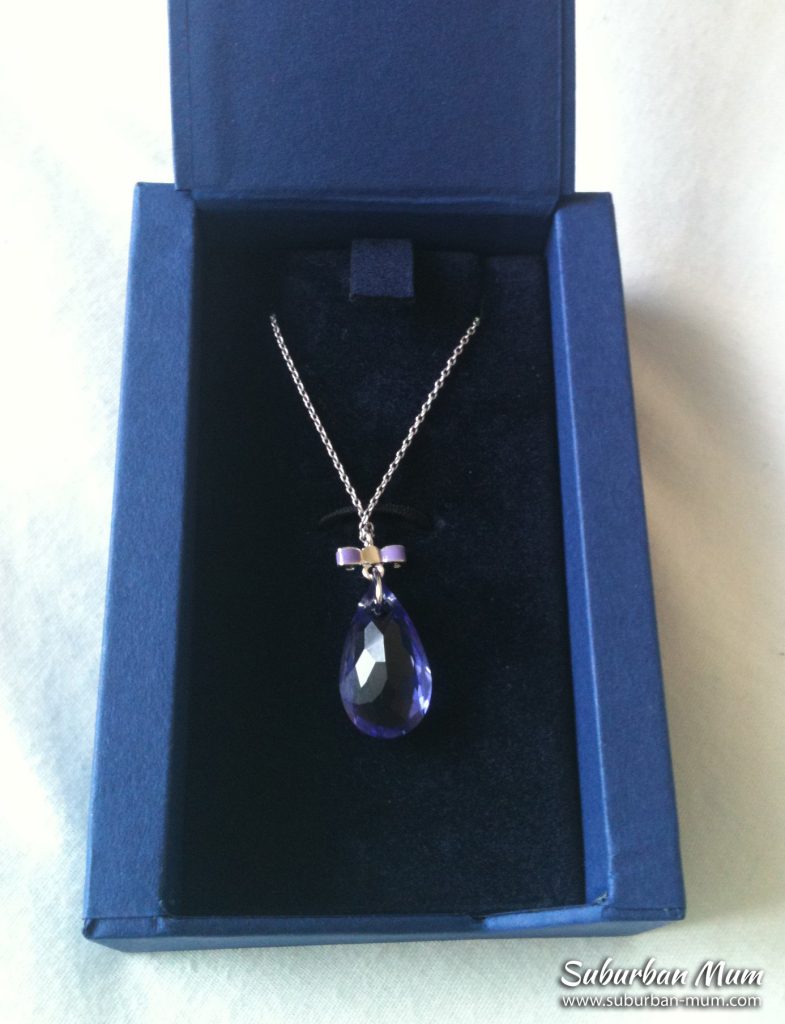 Love for all mums this Mother's Day
If you're struggling to think of gift ideas this Mother's Day, Boots has you covered
I chose a couple of Mother's Day presents for my mum and mother-in-law. My mum is about to retire from her job and is finally going to be able to enjoy her retirement. She has a few holidays lined up for the year, so I wanted to choose a new perfume for her to use. The Hugo Boss BOSS Femme Eau de Parfum is a mix of floral/fruity tones, giving a subtle scent that's not overpowering.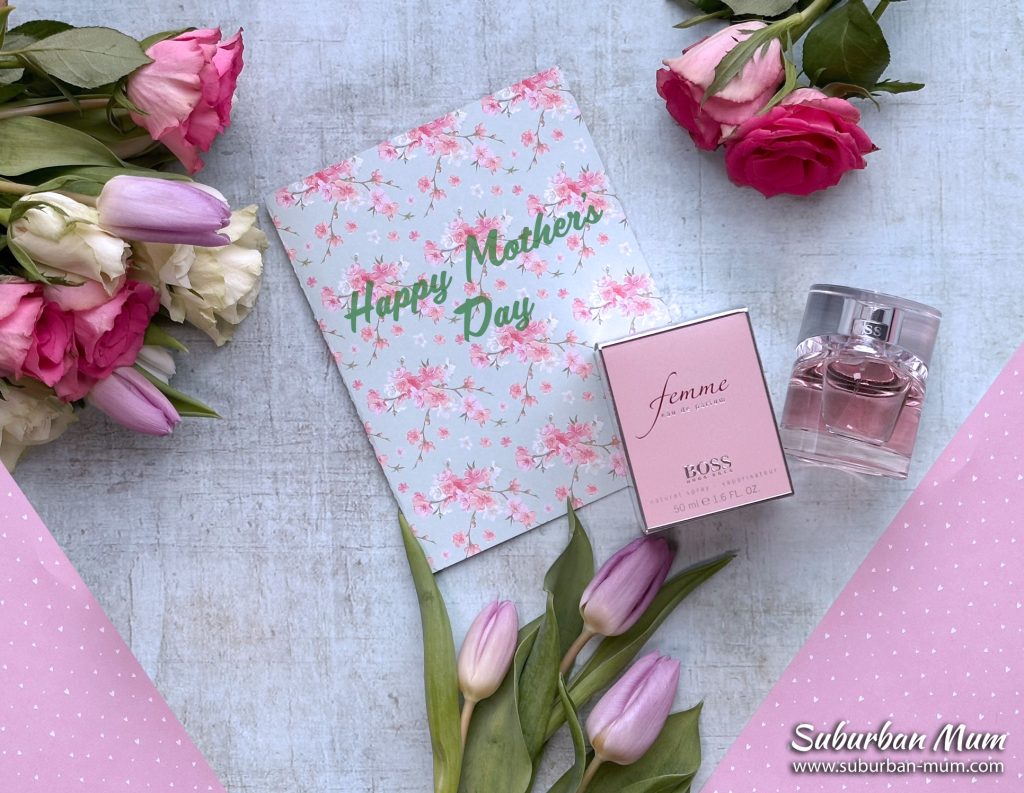 My Mother-in-law loves candles, and as soon as I saw the Yankee Candle Mother's Day Gift set, I knew this was the gift for her The set comes with two medium jar candles (Fluffy Towels and Cherry Blossom) as well as 6 votive candles in various scents. It comes packaged in a lovely gift box, and I have to say, I wouldn't mind being gifted this myself.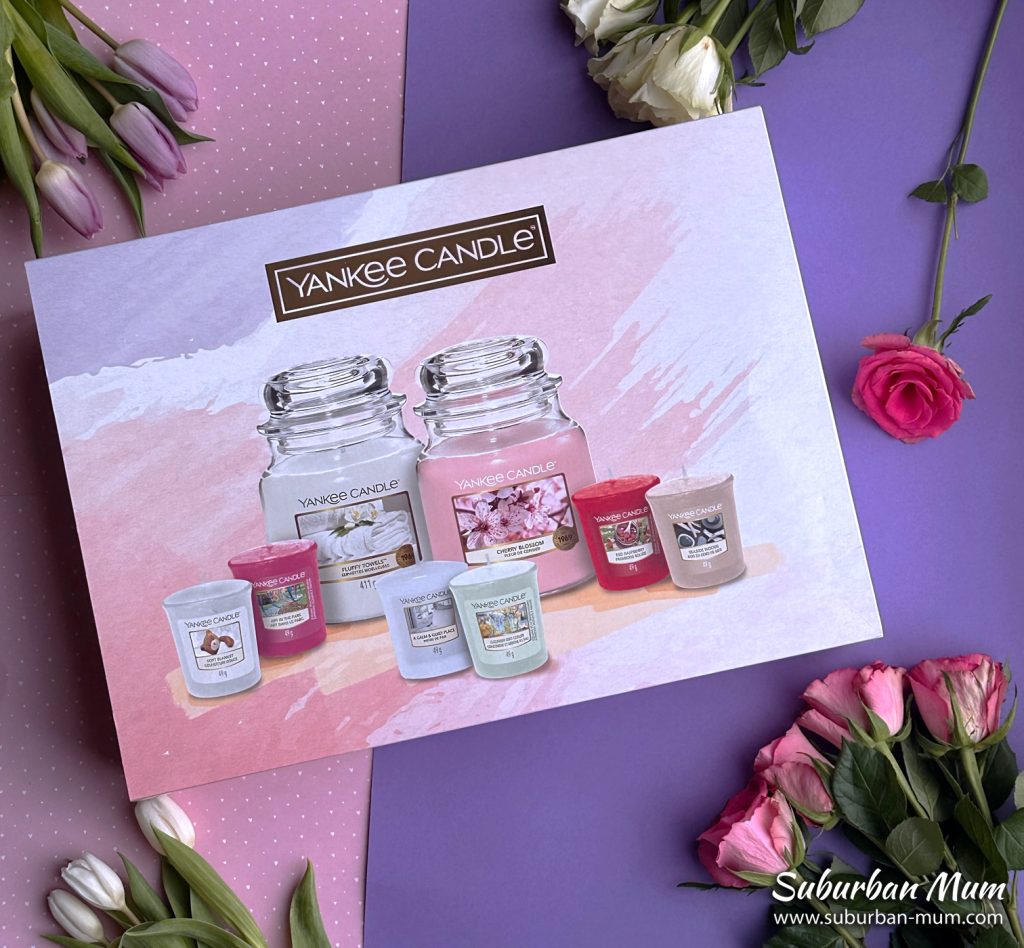 If you want to express love and appreciation for the mother figure(s) in your life, head to Boots.com to find the ideal gift. They have a whole host of gifts for mums, so you can be sure to find something to suit all tastes. Celebrate the love for all mums this Mother's Day with Boots.