As my eldest is getting older, he is turning into a real foodie. He gets really excited about food and loves trying new dishes. We were invited to try a "multi-dimensional dining experience" last month, and I knew as soon as I read the email that he would be more than up for trying it. We went to a Saturday Matinee performance which is specifically for family groups with children.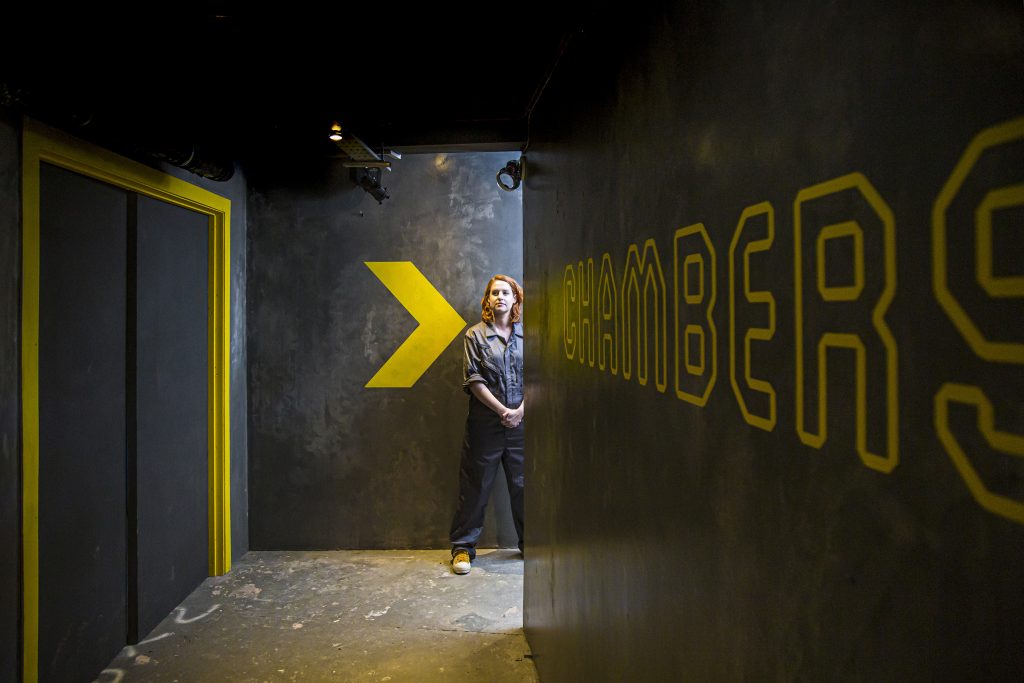 The Chambers of Flavour experience
The Chambers of Flavour experience is a closely guarded secret – we aren't allowed to give out too many details as it would spoil the experience for others wanting to try this out for themselves. However, I will do my best to describe our experience without spoiling anything for you!
We didn't really know what to expect from this 2-hour dining experience. We had to inform Chambers of any dietary requirements we had beforehand and other than that, we had no idea about the type of food we would be eating. We didn't even know the location of where we were headed! Having received a text message the day before our experience, we were directed to Hoxton Station and from there, we were given directions to follow to find the Chambers location.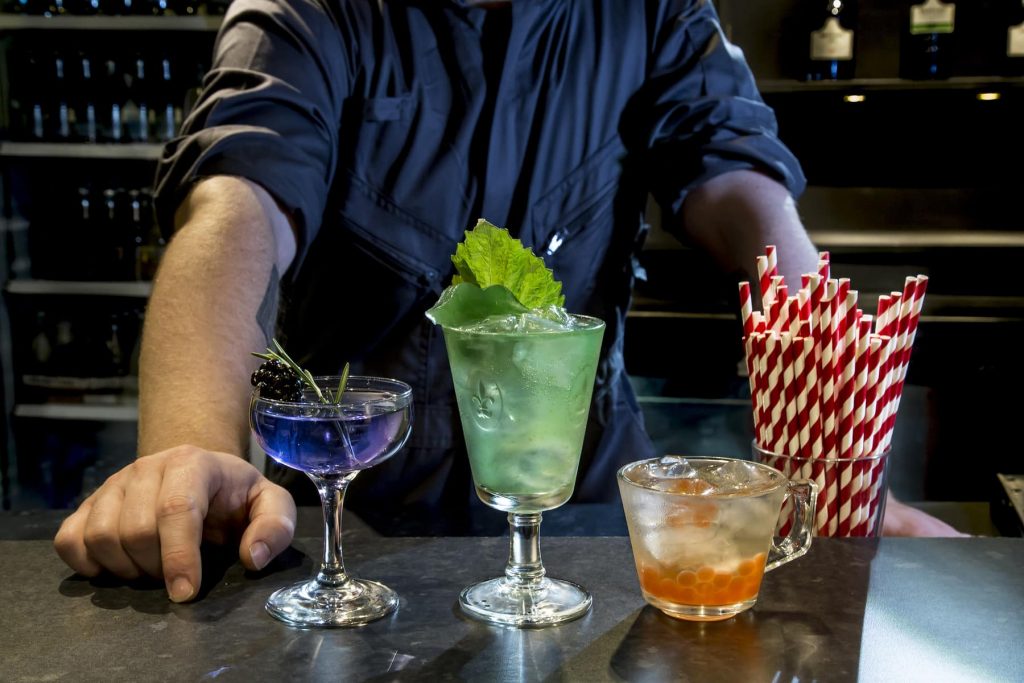 The boys were a little excited at the prospect of this little mystery we were headed on. On arrival, we gave our names and were handed some welcome drinks and shown to the bar area where we waited to be called to start our experience. No cameras or phones are allowed inside so we handed these over in the cloakroom.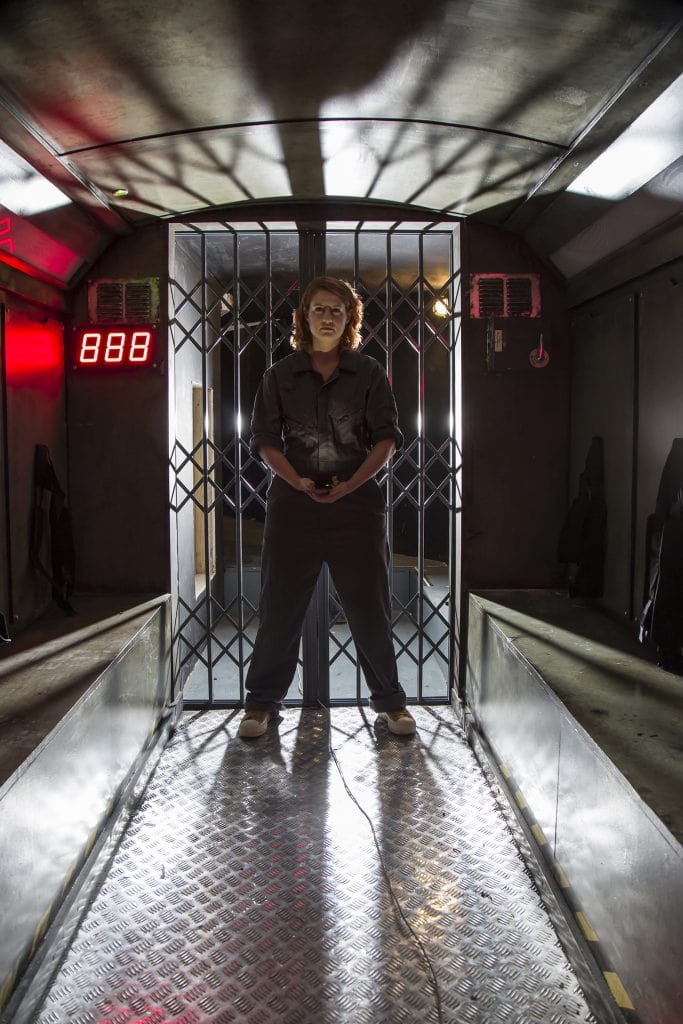 The immersive dining experience is a simple concept where you journey through five different dining dimensions, having a course of food in each. Each dimension is completely different from the other and there is lots of audience participation.
It's worth noting that other than the welcome drink, drinks aren't included in the dining experience so you need to pre-order these from the bar area at the start. They are then given to you as move around each dining dimension.
What did we think of Chambers of Flavour?
The Chambers experience is not like anything we have tried before. We had so much fun travelling into each dimension and the food we tried was really interesting, varied and full of flavour. My eldest was absolutely in his element trying everything. My youngest is a little more reserved with his food choices but still managed to give everything a taste.
It's worth noting that the experience does require you to move through small spaces with some crawling and sliding involved so you are advised to not wear heels or skirts. If you go in with an open mind and leave any expectations at the door you will be fine.
The whole experience is thoroughly enjoyable and if you are adventurous and up for trying new things, then Chambers of Flavour is definitely something for you.
To find out more and to book head over to their website www.chambersofflavour.co.uk.