Getting a new four-legged addition to the family can be a wonderful experience. But when you have children at home, it can also be a challenge to find a suitable breed. Some types of dogs can have unpredictable temperaments, some are unaware of their own strength, and in worse cases, some can turn aggressive unexpectedly. As a parent, it can be tough to find the right breeds which are guaranteed to be safe options, but here are some child-friendly dog breeds to take a look at.
1. Whippet
The whippet is a very friendly breed, usually very warming towards humans and also other dogs. They are very loyal and well-tempered, with a springy, energetic nature, which is great for older kids who are old enough to run around the park with their furry friend. In the home, they're gentle and undemanding, generally quite affectionate and open to a cuddle on the sofa. Outside they're bouncy and speedy, and they love a good run. One thing to be careful of – as friendly as whippets are towards you and your children; they tend not to feel so friendly towards cats and squirrels, so keep an eye out for this!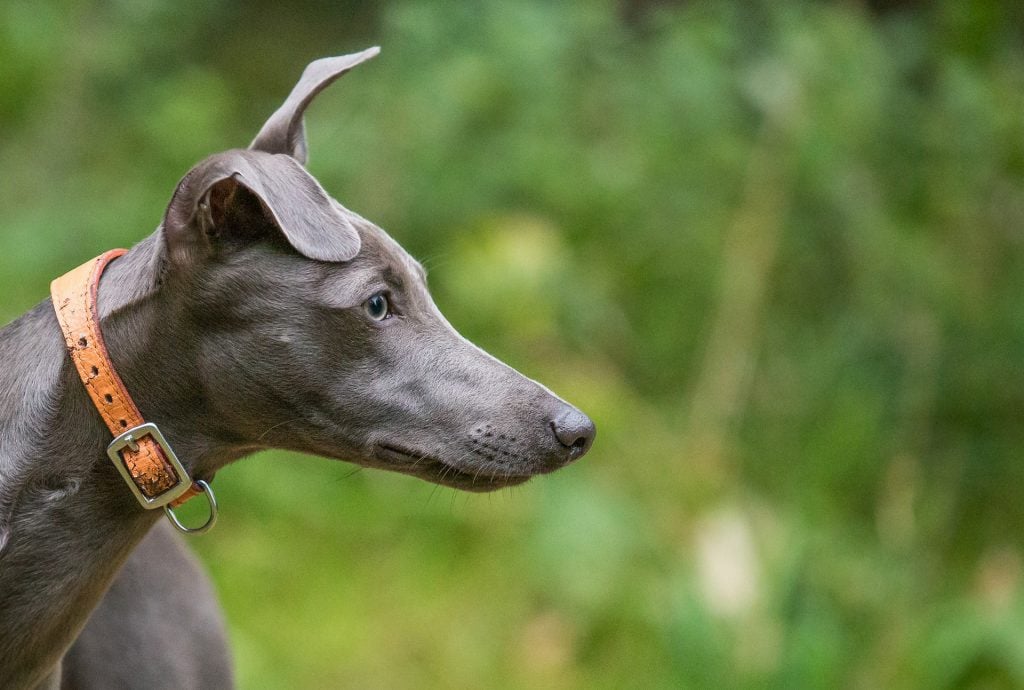 2. Basset Hound
Quite commonly known as the 'Basset Hush Puppy', this breed is known for being gentle, affectionate and loyal family pets, who are great with the children. On the same logic, basset hounds are perfect companions for the elderly, and they tend not to shed much hair in general, making it easy to clean up after them. One downside is that they're not easy to house train, so hair may not be the only mess you need to worry about. However, with a little work, the basset is one of the best doggies you can have if you also have kids in the house.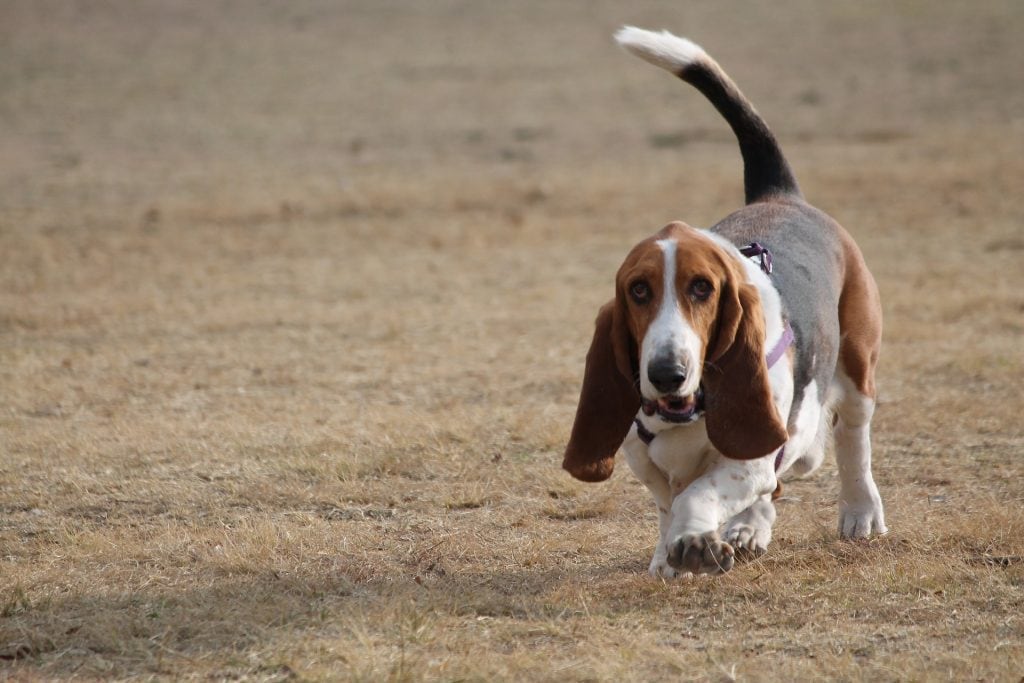 3. Beagle
The Beagle is a small and compact little doggie, generally known for being upbeat and fun loving. They were initially bred to follow scent, as this is one of their many talents, but with their great personalities and temperaments, they have also become a top-notch family pet. Beagles are indeed very loving creatures, so much so that they really struggle being alone. Therefore, if you have a busy lifestyle, this may not be the breed for you. A beagle would be great if you are a stay at home parent or someone who spends plenty of time at the house.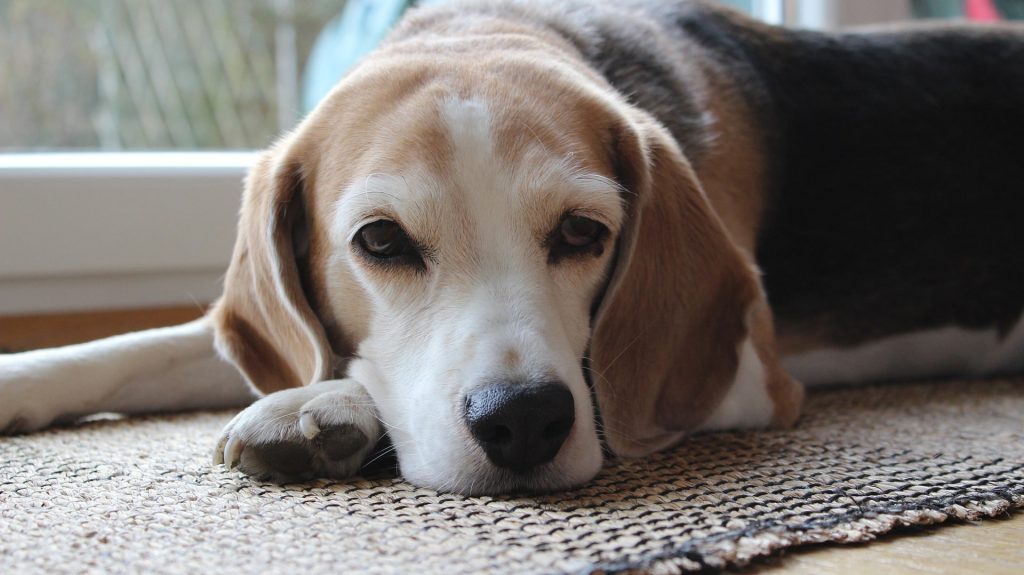 4. Boston Terrier
The Boston Terrier is about as child-friendly as you can get. They are incredibly lively and full of love, with nothing but cuddles and affection on their brains (most of the time). They can occasionally show a little terrier instinct if they feel threatened by another dog, but they are for the most part very loving and happy pooches. An added bonus with the Boston Terrier is that they're very intelligent, and you can train them in ways you can't with other breeds. This breed is also very greedy and you will need to watch food portions, nothing is more appealing to the Boston Terrier than a second helping! Regardless, they are a safe bet to be around children, and will equally bring joy to the adults too.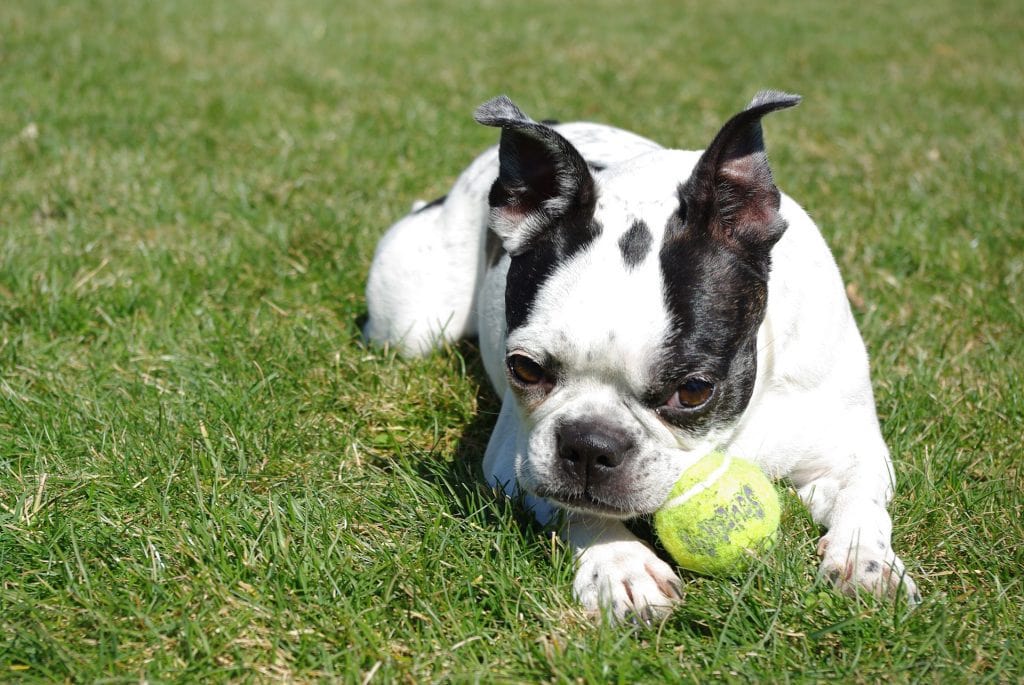 5. French Bulldog
Despite their adorable looks, French bulldogs are quite sturdy and independent. They're very good with children as they are a great balance between playful and affectionate, not to mention the fact they love being part of a family. This breed is also quite easy to train, so no unfortunate messes in the living room, so long as you spend a little time with them in the beginning. Training is easier when done early, so start them young! Stock up on Frenchies' favourite healthy treats to use as training reward. You won't regret the benefits of a well-trained pup. It's worth noting that they do suffer separation anxiety, and they get very upset if left alone for anything other than a short period of time. So it's worth weighing up whether or not you have time to give a French Bulldog the love he/she needs.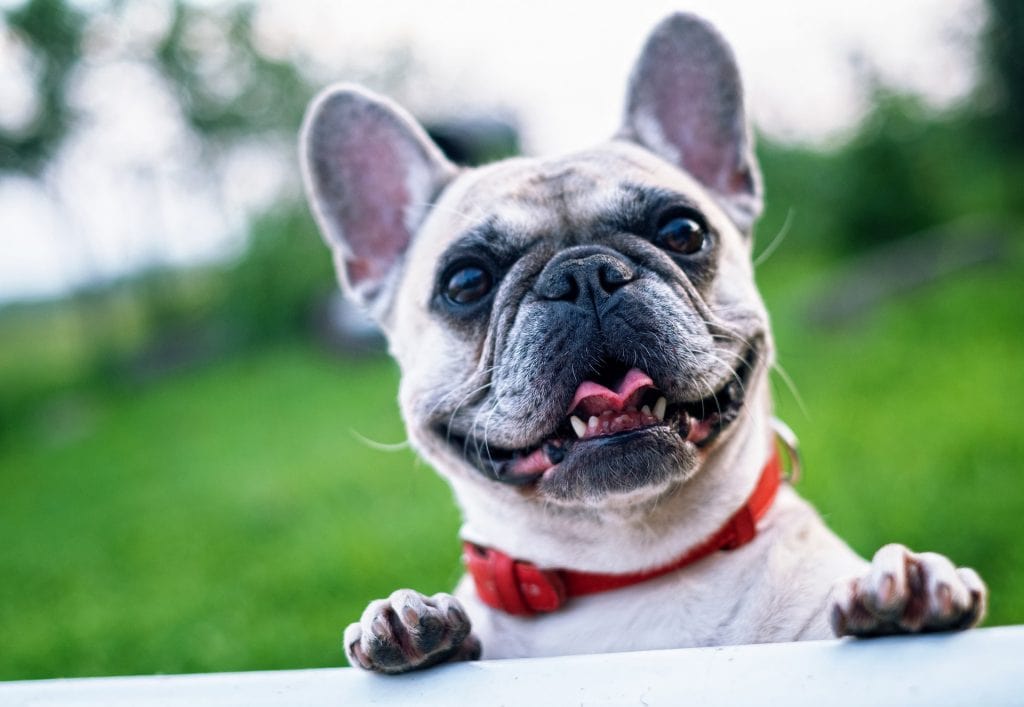 What other breeds?
It all depends on how old your children are and how they are with animals, but you can always roughly follow the advice available. SuperDog from Vitabiotics has a great breed selector where you can enter your specific info and find out which breed you are best suited to. Give it a go and see what you get!
*Collaborative post