As a parent myself now, I am keen to travel with the boys wherever possible. It means we have uninterrupted quality family time together that you don't necessarily get to have when you are at home. Whether it's abroad or a staycation somewhere the boys get very excited when we tell them our travel plans.
Last October, we took a trip to Lisbon and even now, almost 7/8 months down the line they still talk about the places we visited and ask if we can go back.
Portugal's Capital, Lisbon is one of the oldest cities in the world with cobbled streets and steeped in history. A flight from London is only two and a half hours away. You might not think it, but a city break would make a great destination to visit with kids. There is plenty to explore and see – here are just some of the places we visited.
Things to do
We were blown away by the size of the zoo. I don't think we've ever been to a zoo of this size. The enclosures were open and it was so nice to see the animals roaming around in plenty of space. A real highlight for us was the cable car. It took us around the whole of the zoo and the views were amazing.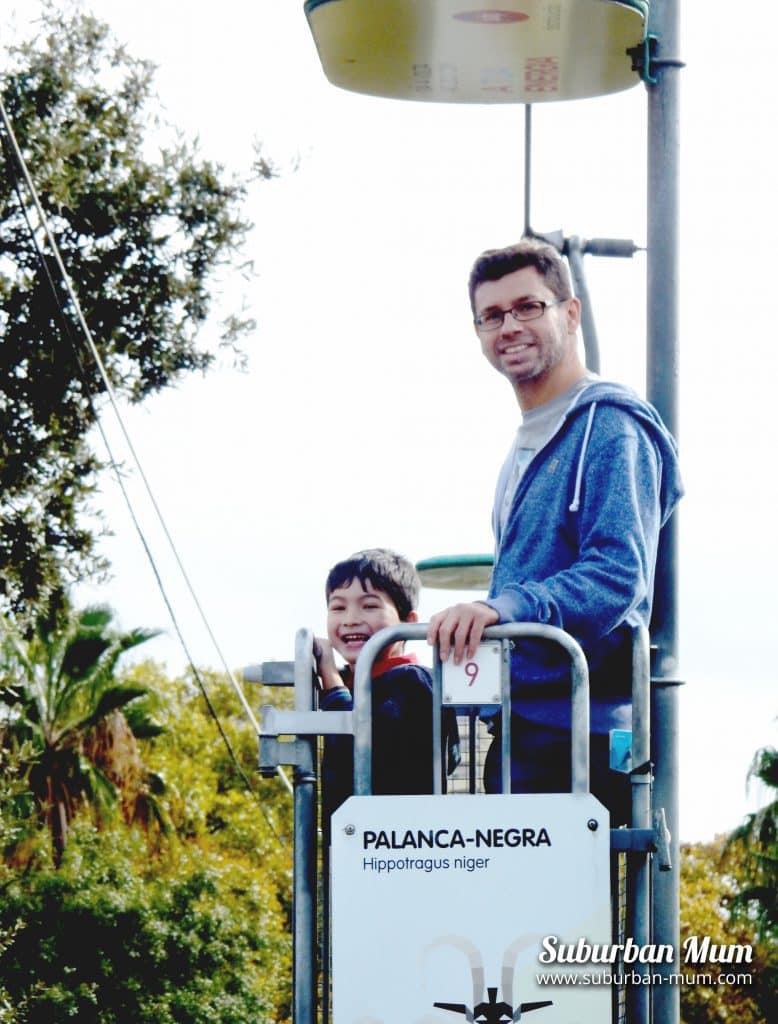 There are demonstrations and feeds throughout the day as well as children's farm and a Zoo train. We saw all different types of animals but the ones that the boys loved the most were the monkey who were swinging off trees and generally monkeying around. The Dolphin show also deserves a mention as the walls of the pool are transparent. This allows you to see these beautiful creatures under the water and the divers also go underwater too. It's well worth a watch.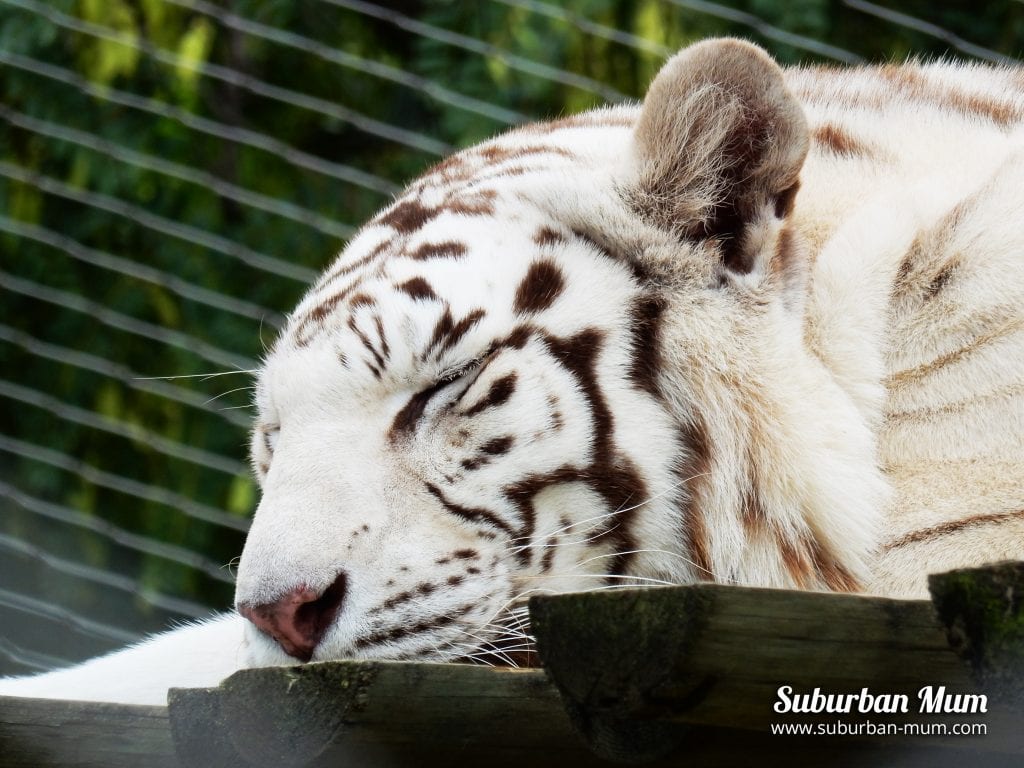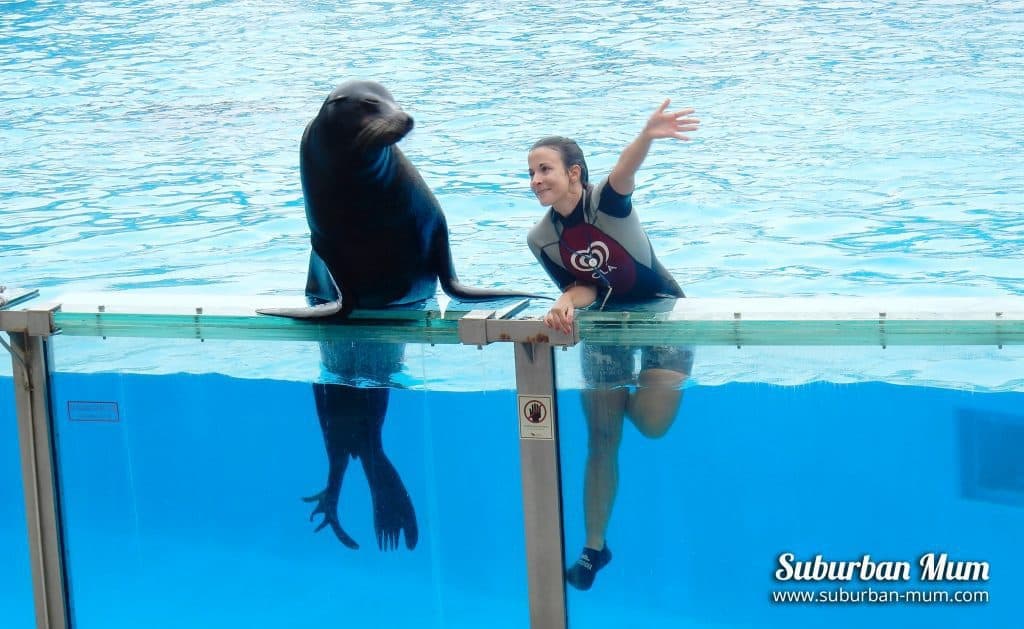 Lisbon Oceanarium is the largest indoor aquarium in Europe and I can tell you it's pretty impressive. It has over 450 species of fish, marine animals and birds. One of the best things we saw here was the ginormous sunfish which really wowed the crowds with its size. The Oceanarium is one of the few that house this type of fish as they are known to be hard to care for.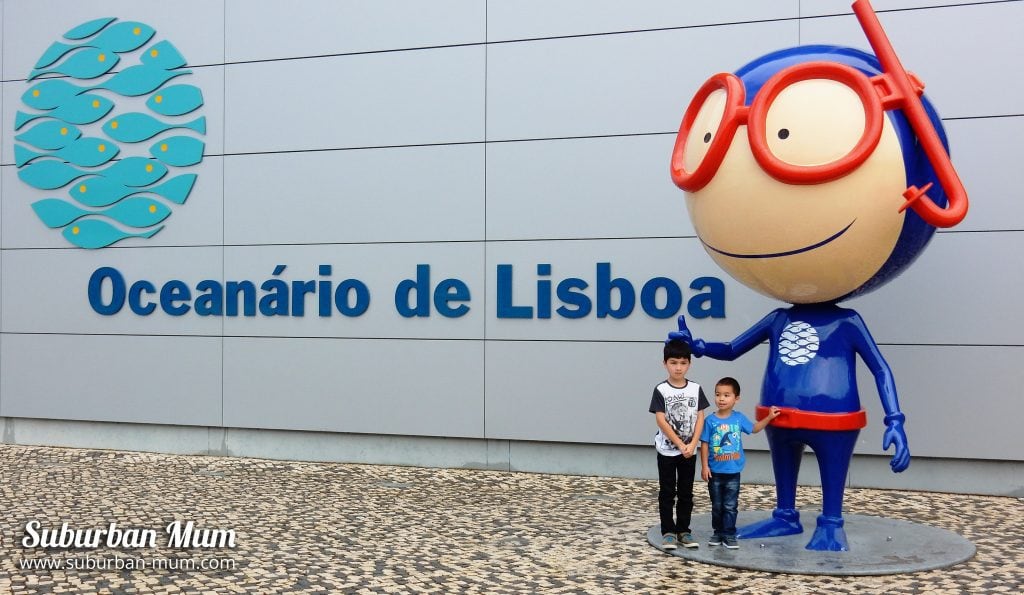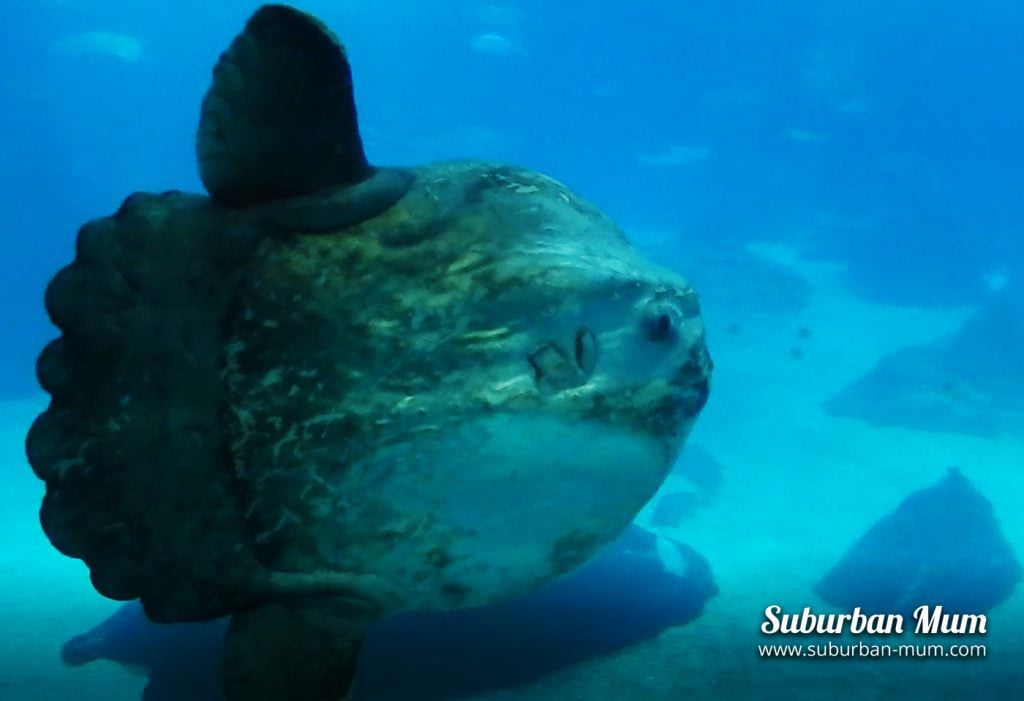 There's something very relaxing about aquariums and Lisbon's exhibits cover every major ocean on the globe. From the Arctic, Atlantic, Pacific and Indian there is so much take in so it's well worth setting aside a good few hours to explore.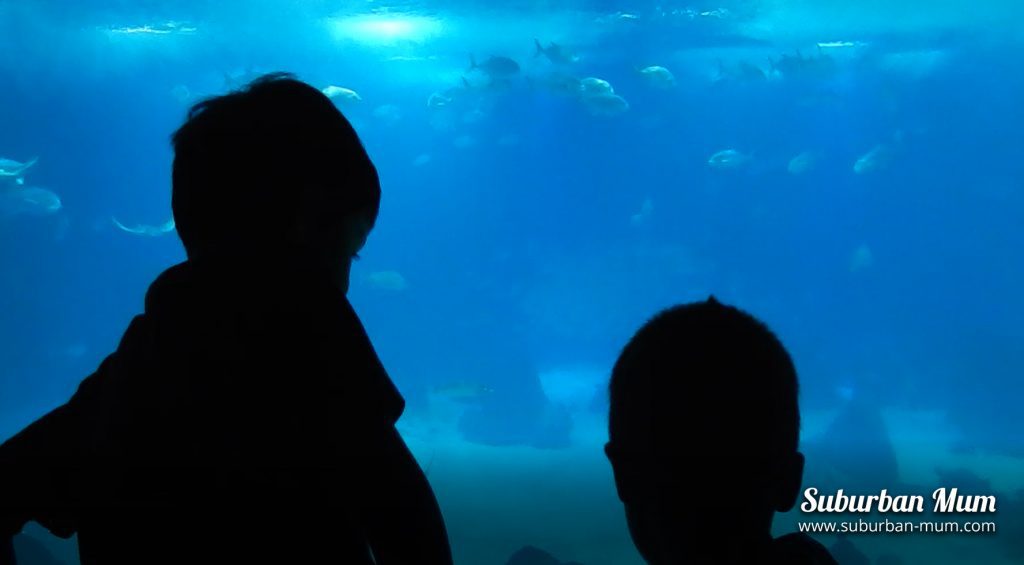 The Pavilion of Knowledge is located right next to the Oceanarium so you could well visit both on the same day. It's full of interactive activities that are brilliant for kids to help them understand the science behind how things work.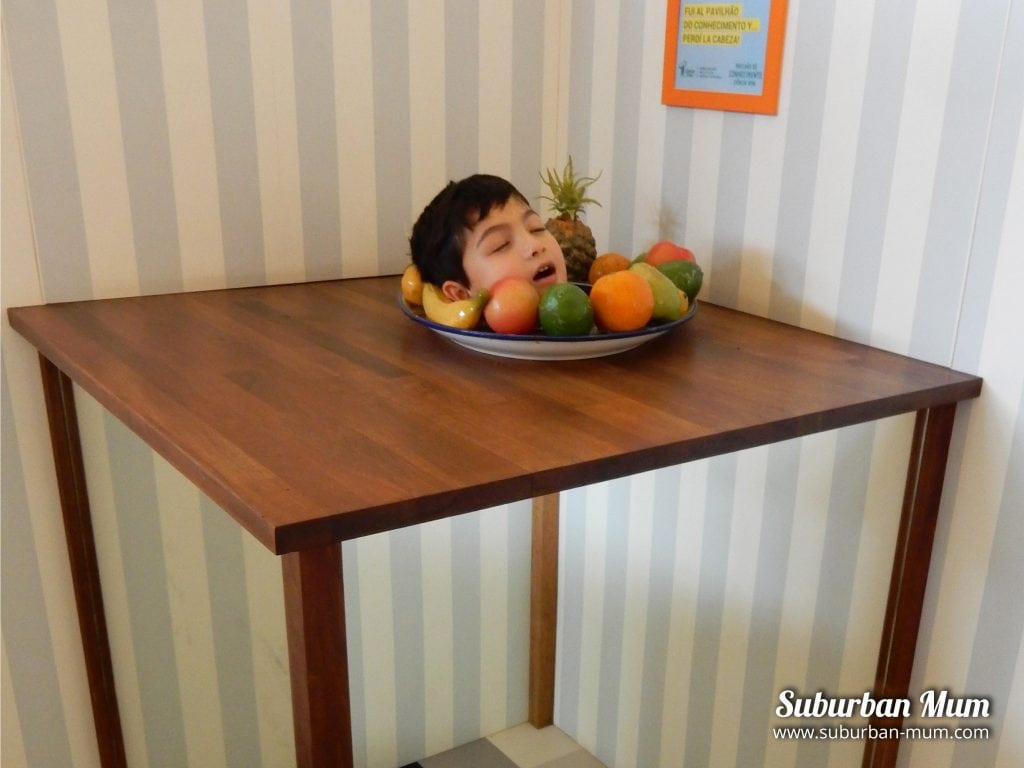 There's plenty of games to play and experiments to try out for yourself. The boys especially loved the construction site where they could make use of wheelbarrows and other equipment to construct a house.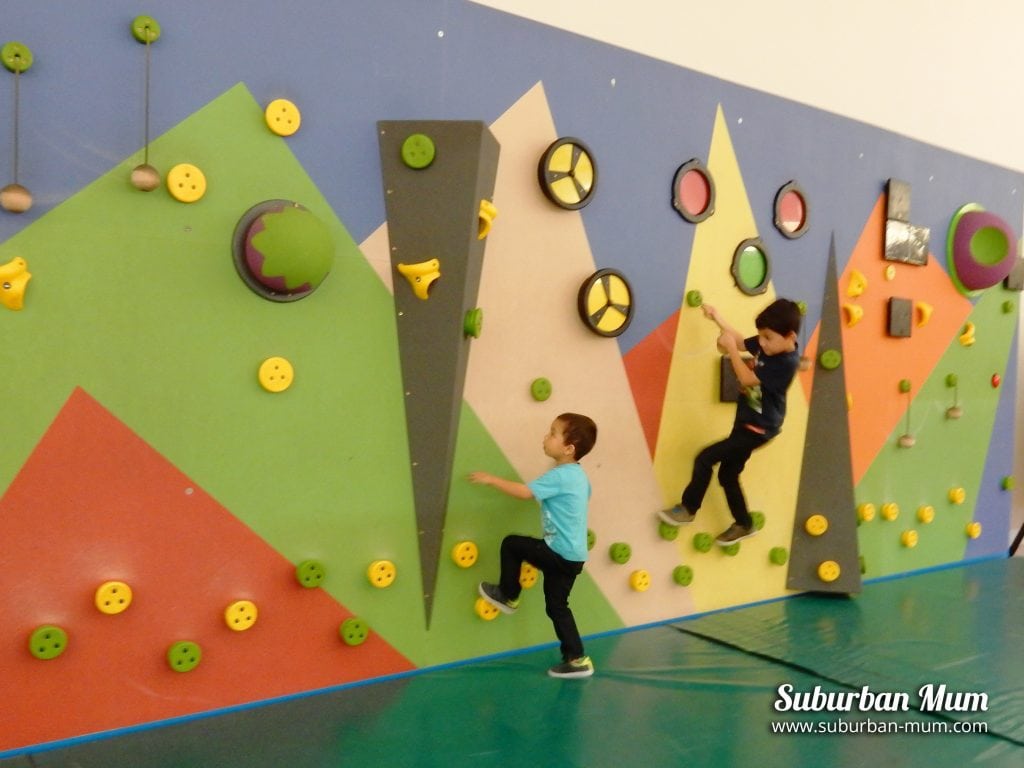 The cable car ride is not far from the Oceanarium and the Interactive Science Museum. It's a really nice way to take in the sights and give your feet a rest. We decided to hop one to shelter from the rain and head to the other side (should you choose a single trip) where there are bars, restaurants and a shopping mall.
Places to see
Situated in the city's highest hill, the castle is a great place to explore and find out more about Lisbon's history. You get to see stunning views of the city and also the River Tagus.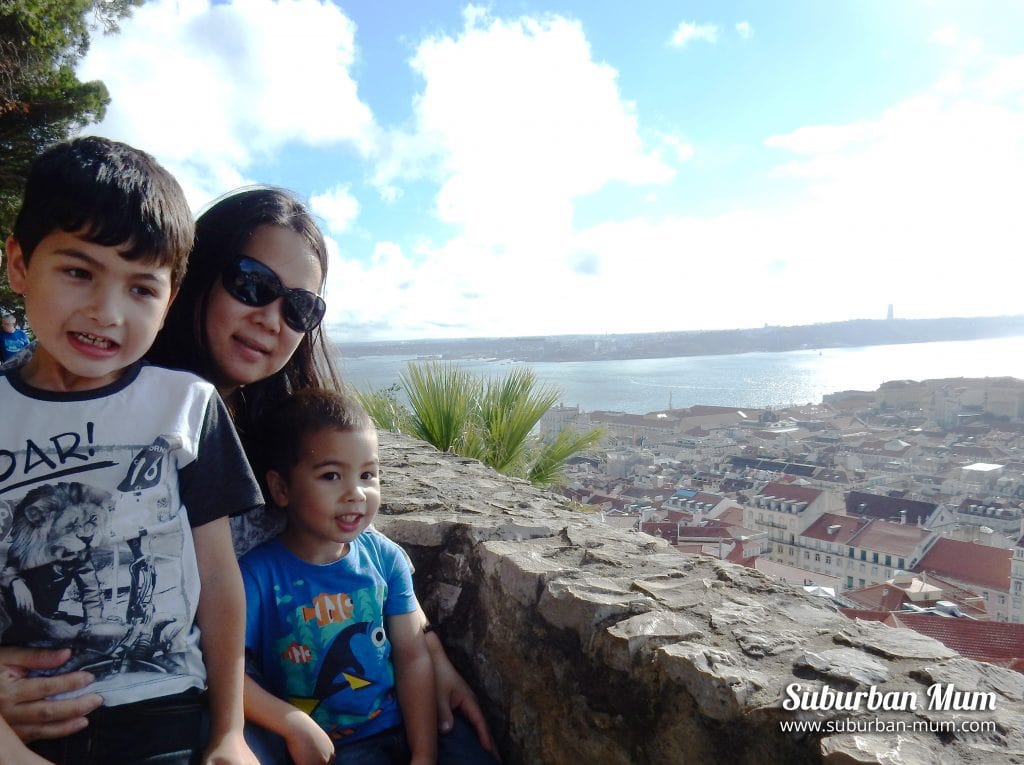 Take in World Heritage monuments such as the Jerónimos Monastery, Padrão dos Descobrimentos and Belém Tower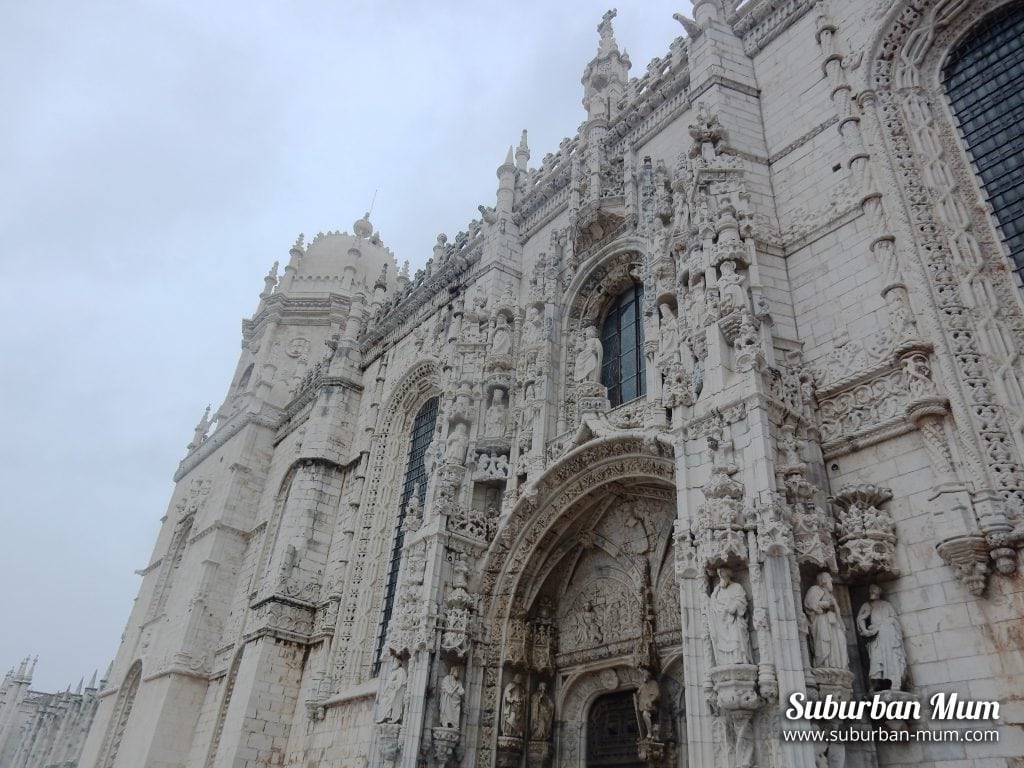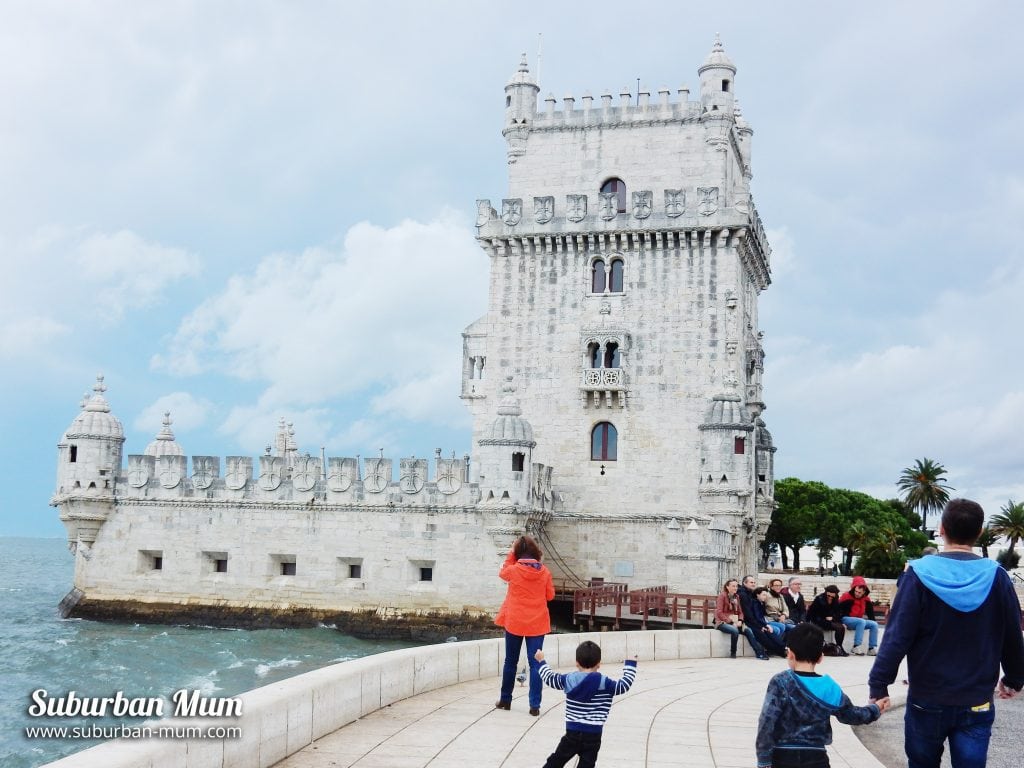 A tram ride is a great way to explore Lisbon. My boys are obsessed with any form of public transport. We attempted the very popular tourist Tram no. 28 but the queues were just too long so we settled on riding on some of the newer ones instead.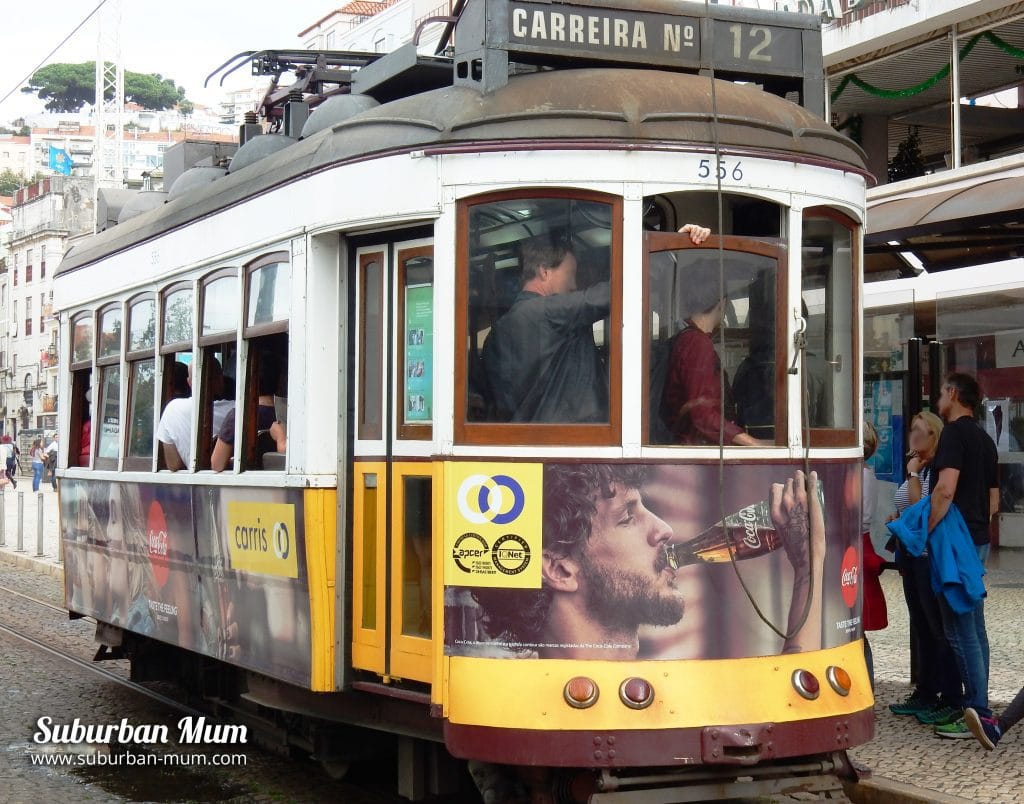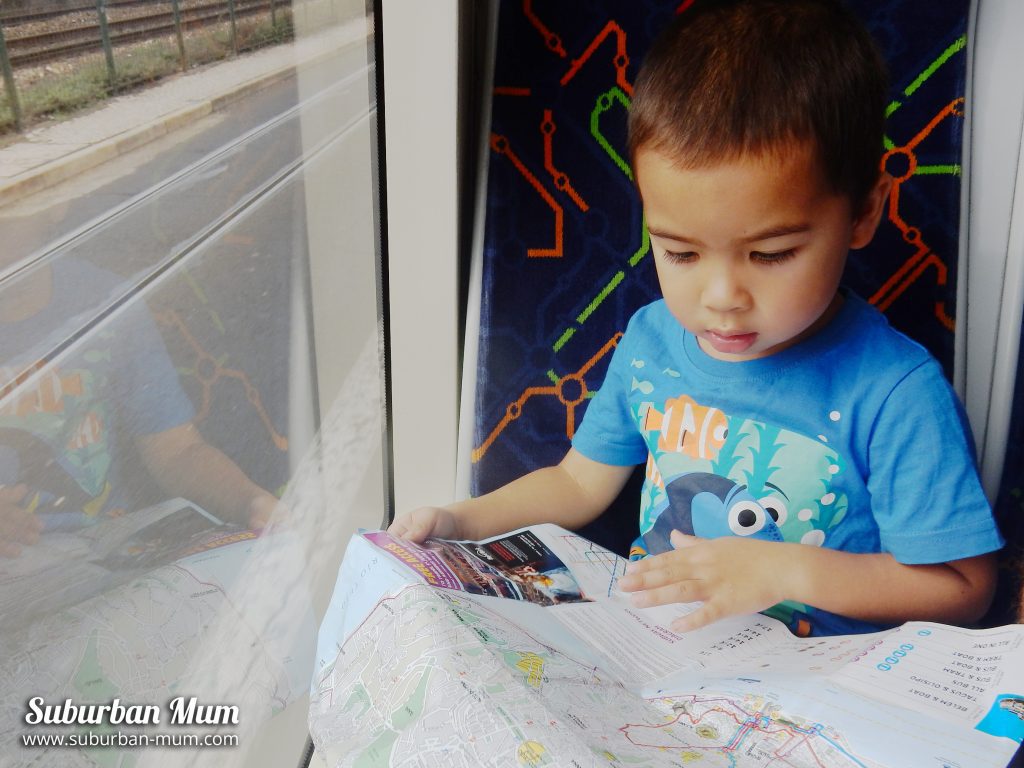 Where to stay
We chose to stay in a Novotel during our visit but rental apartments and villas are also readily available in Lisbon and could be ideal if there is a large group of you.
Getting around in Lisbon
Public transport is very easily accessible. We were less than a 10-minute walk from our nearest Metro station but there are buses and trams. You can buy a pre-paid card, which is a bit like an Oyster card that you use. Lisbon is full of cobbled streets so come prepared with some supportive footwear. If you are looking to bring a buggy you might want to consider a sling or baby carrier as an easier alternative to get around.
Have you been to Lisbon before? What would you recommend as a must-see?
Pin it for later: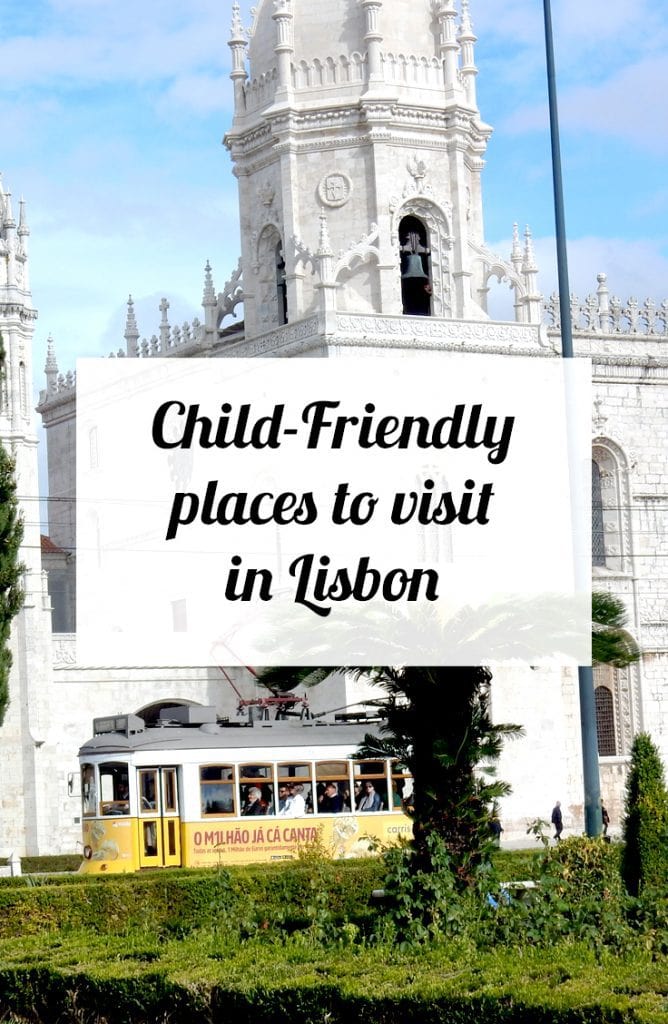 You might also like: