Good friends of ours whom we have known since our uni days (basically a very long time ago!) moved down to West Sussex before they started their family and we regularly go down to visit them and spend the weekend there.
For the last three years, we have been going to the Chilli Fiesta which runs for three days around the beginning of August and each time we have been we have had the best day out.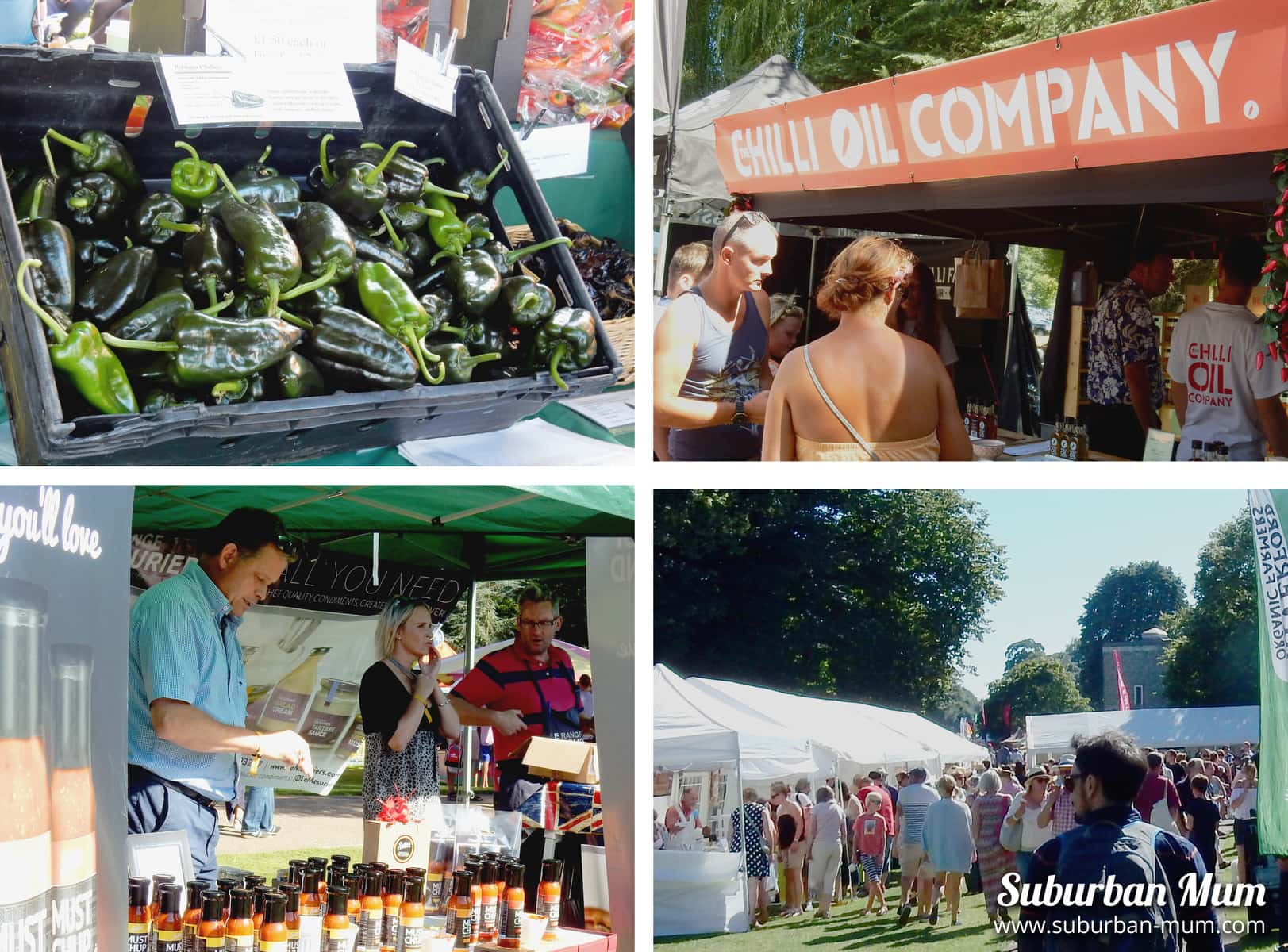 It's a great mix of live latin music on the main stage, food, drink, cookery and gardening demos as well as plenty of activities for children and lots of open space for them to run around in. The big boys (the husbands) take great joy in going round all the stalls trying all the spicy foods.
We look forward to going every year but we tend to only visit on one day (usually the Saturday) You can purchase tickets for the whole weekend and camp if that takes your fancy but I don't do camping and find that with kiddies one day is just right the right amount of time.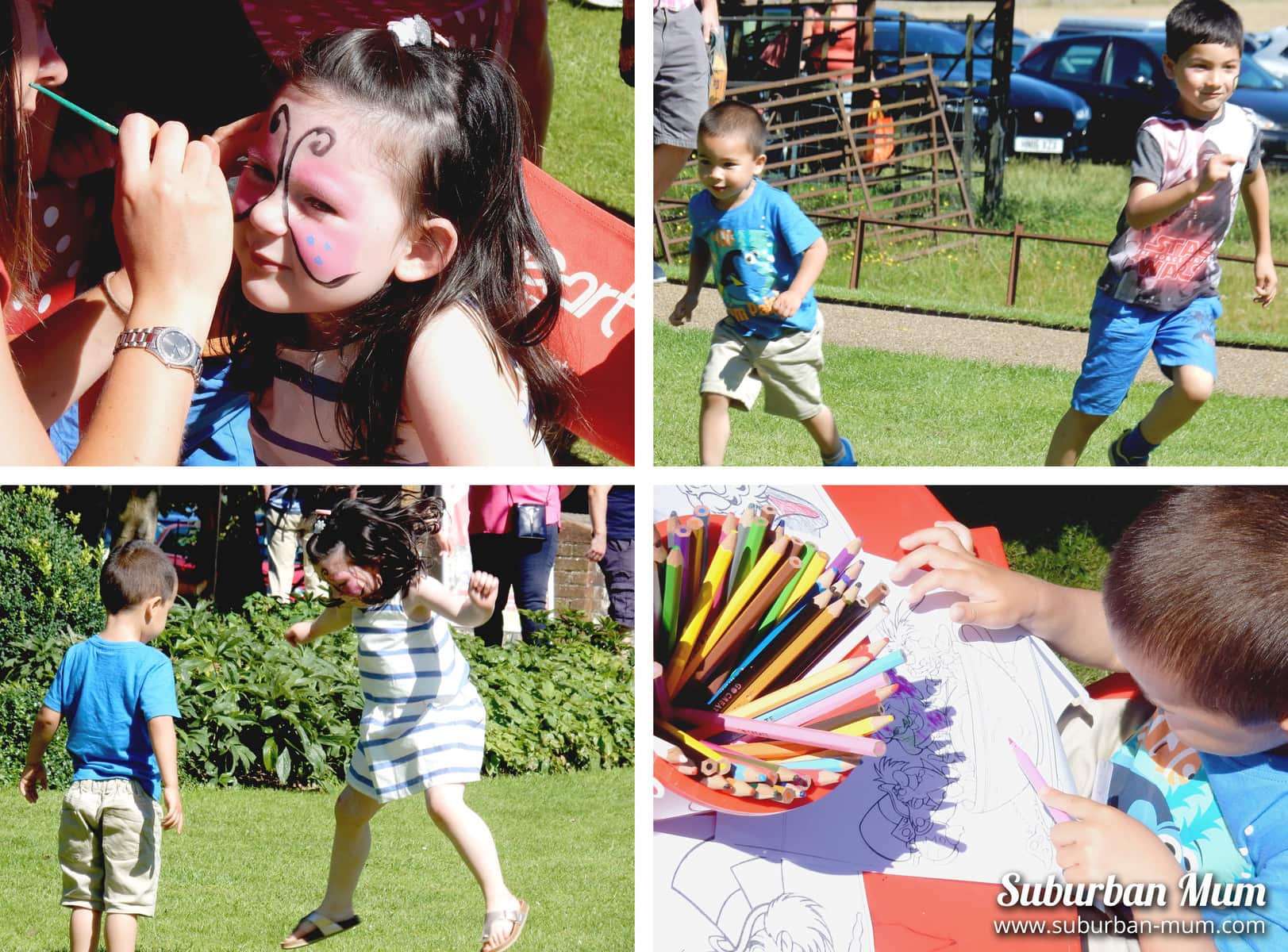 Top tips for attending the Chilli Fiesta
Book early bird tickets
You'll save money by booking Earlybird tickets. Children under 4 are free. Our tickets were just under £30 this year.
Bring cash
Cashpoints are available but to save time queuing for this it's advisable to bring cash. Some stalls do take credit/debit card but we found it easier to make sure we had enough cash with us.
Bring your own picnic and drinks
Although there is a huge choice of food and drink available at the Chilli Fiesta you are allowed to bring your own picnic and drinks. This can save you some money and if you have kids you will need to save them for the fairground rides! Be aware that alcoholic drinks are not permitted and can only be bought on-site though.
Picnic near the Edwardian Pergola
If you fancy picnicking away from the hustle and bustle of the main stage and the stalls which can be rather busy, try the garden area near the Edwardian Pergola. We have done this for the last two years and it makes for a much quieter and relaxing picnic and gives us time to chill out before tackling the stalls and fairground rides!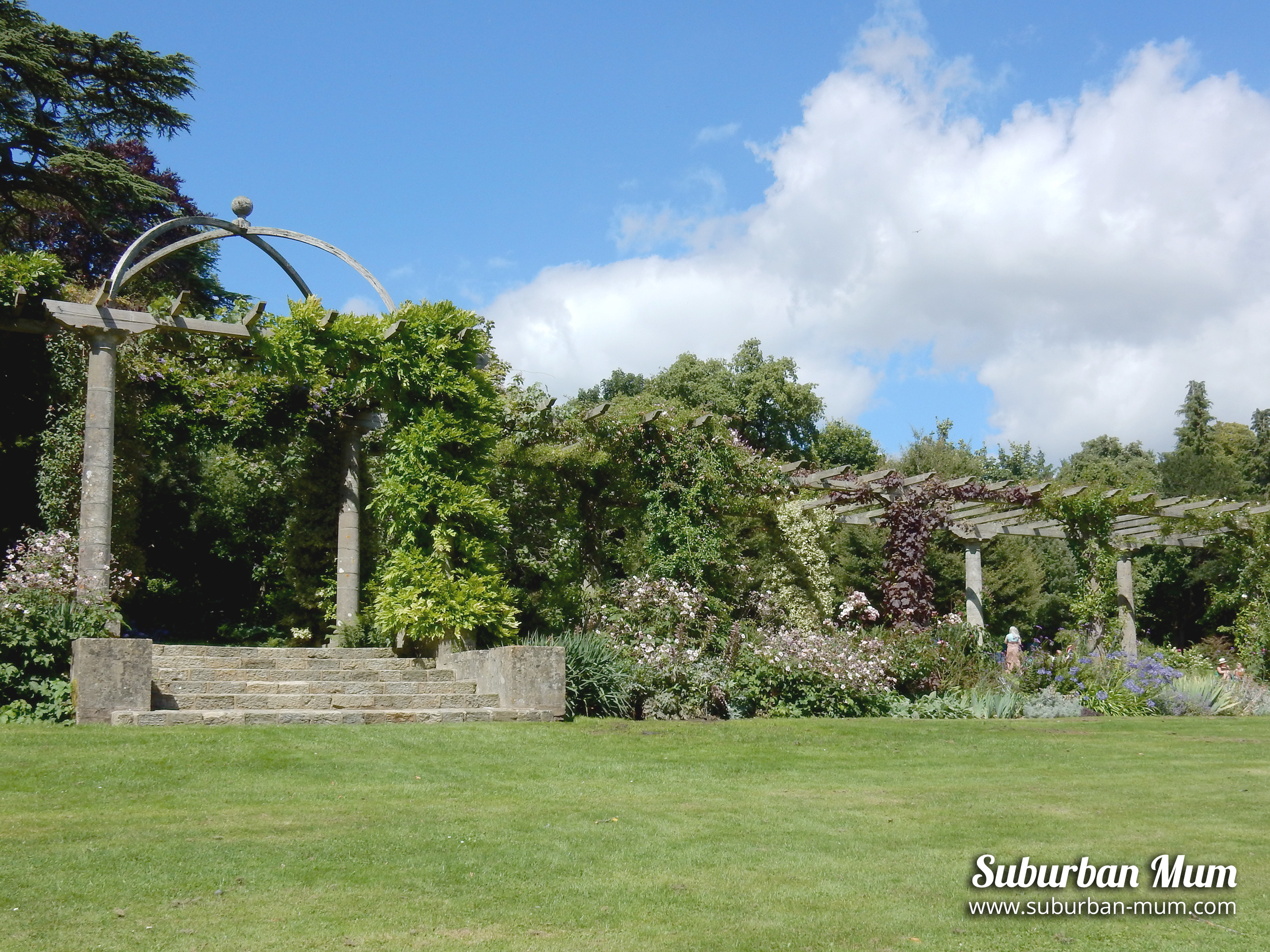 There is so much open space for the kids to run around and have a play to burn off some energy too!
Browse the stalls before you head to the main stage
The first year we went, we headed straight to the main stage and set up camp with our picnic blankets. We got so comfy soaking the rays and watching the acts we didn't go and explore the rest of what was on offer until around 4-5pm in the afternoon by which point a lot of stalls were closing down for the day. So my a top tip – explore the stalls, fairground rides and all the wonderful things there are to offer first!
Set a limit for the fairground rides
You can literally spend a fortune here if you are not careful. Most rides are £2 per person so it can really add up – especially if you have more than one child. It's a great idea to manage the kid's expectations and set a limit beforehand.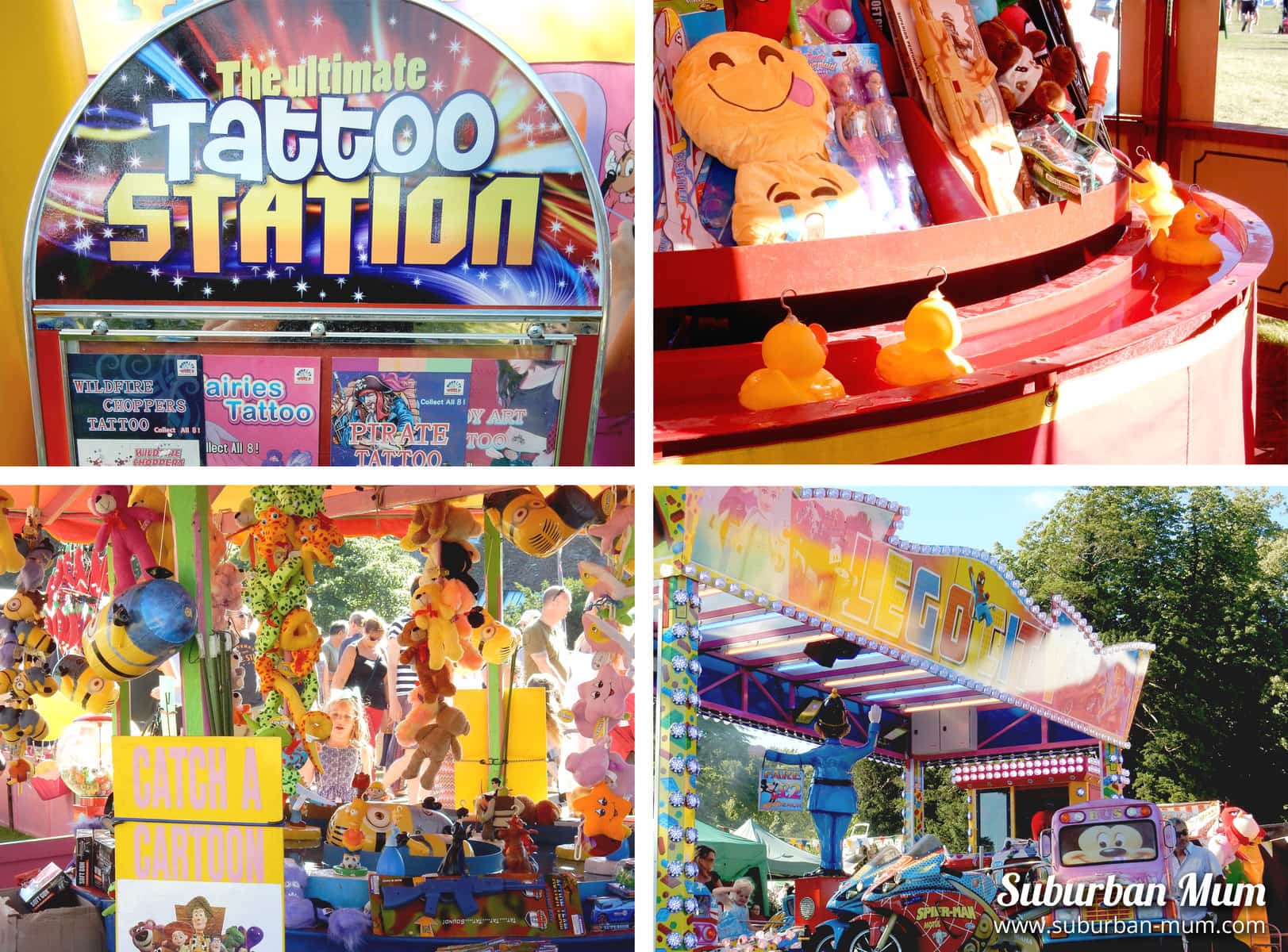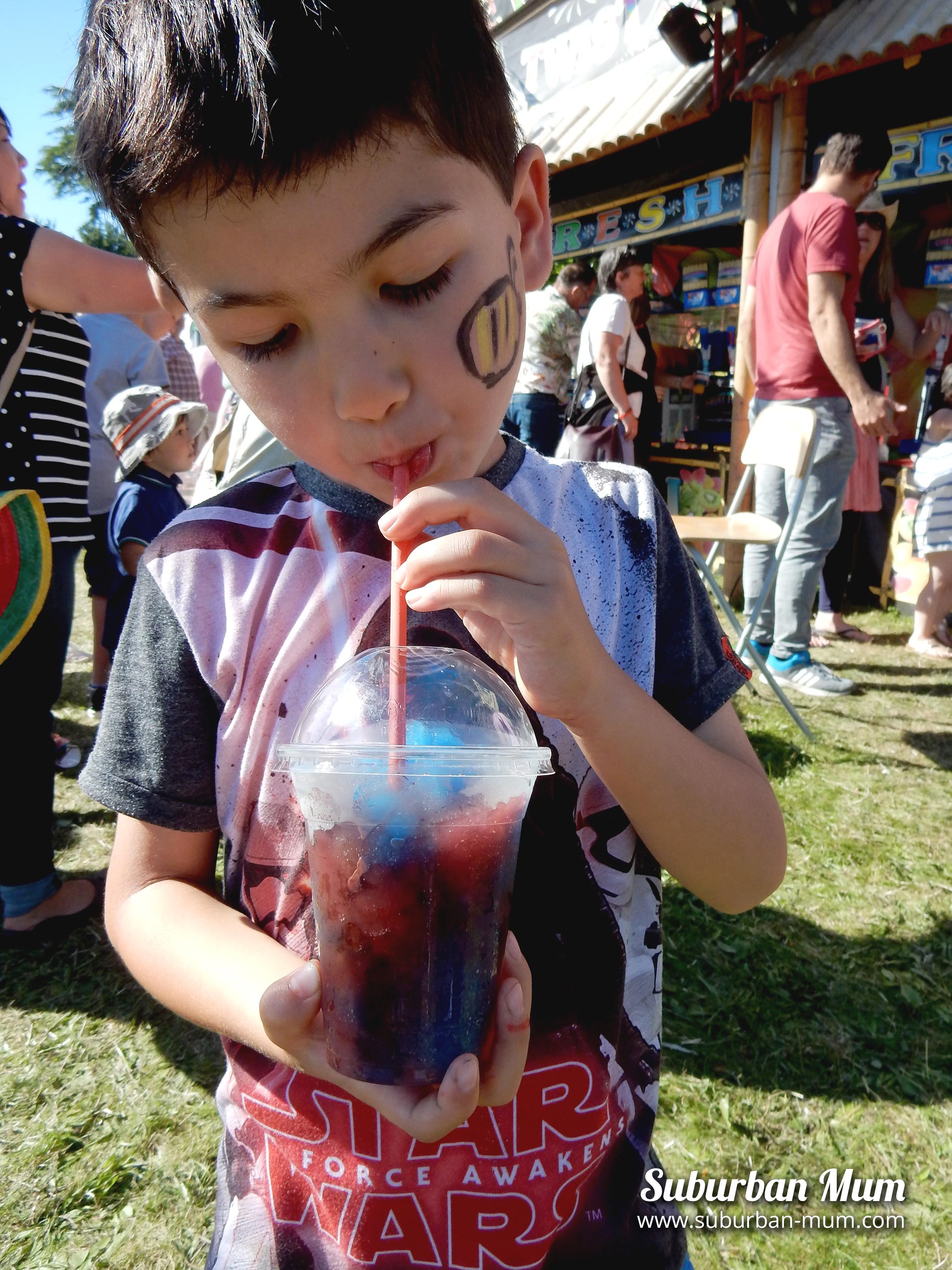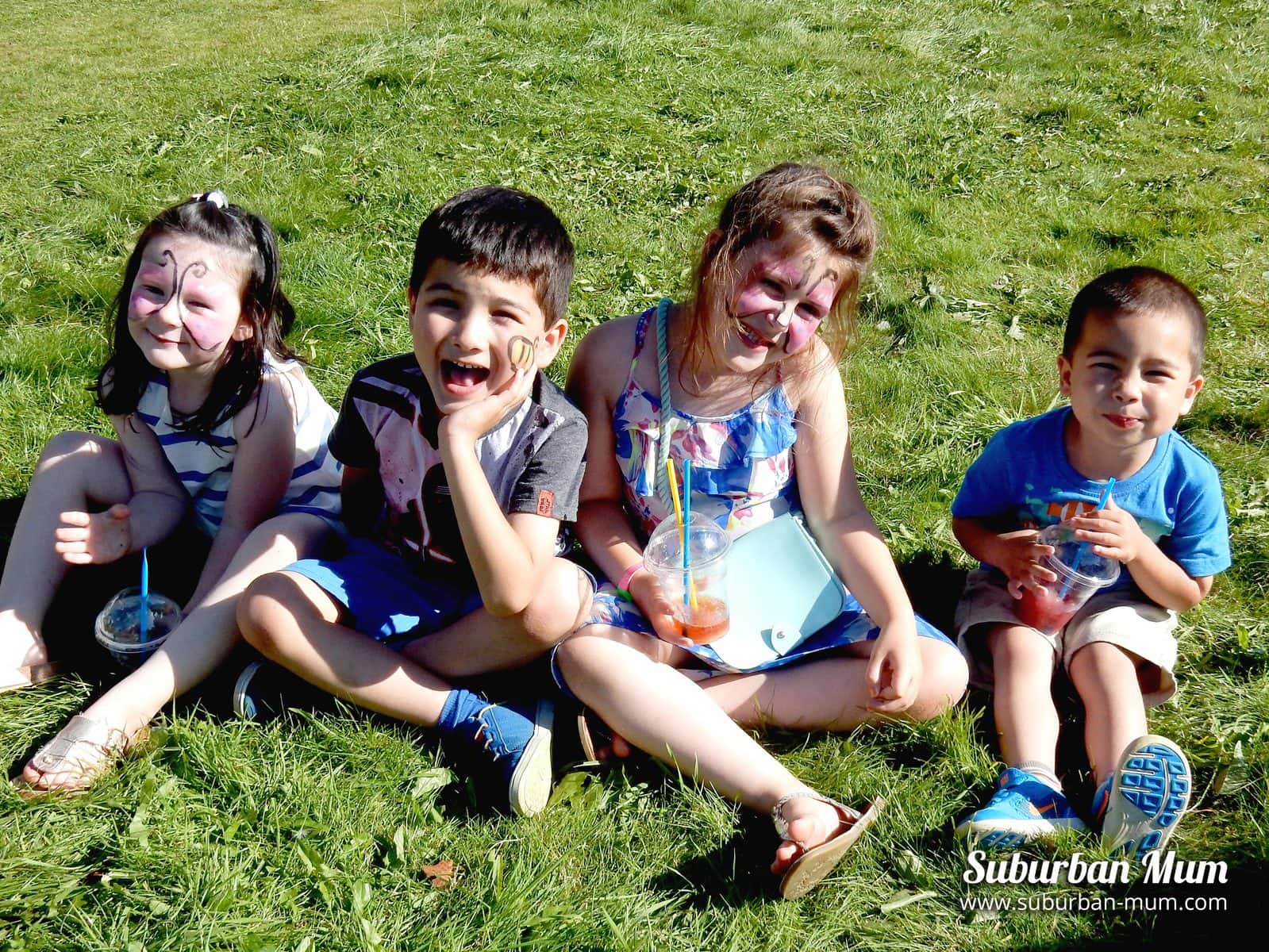 That's our tips to hope you get the best out of your day at the Chilli Fiesta. We cannot wait to visit again next year! See you there?
Pin it for later: