This month's Bostik craft is on mythical creatures and I immediately knew that my craft would be dragon-themed. My boys love dragons! This is super easy to make and you can make lots of different versions using different colourways too. This Chinese Dragon craft for kids is perfect to help celebrate Chinese New Year.
How to make a Chinese Dragon
You will need:
Bostik Blu Stick
Ruler
Scissors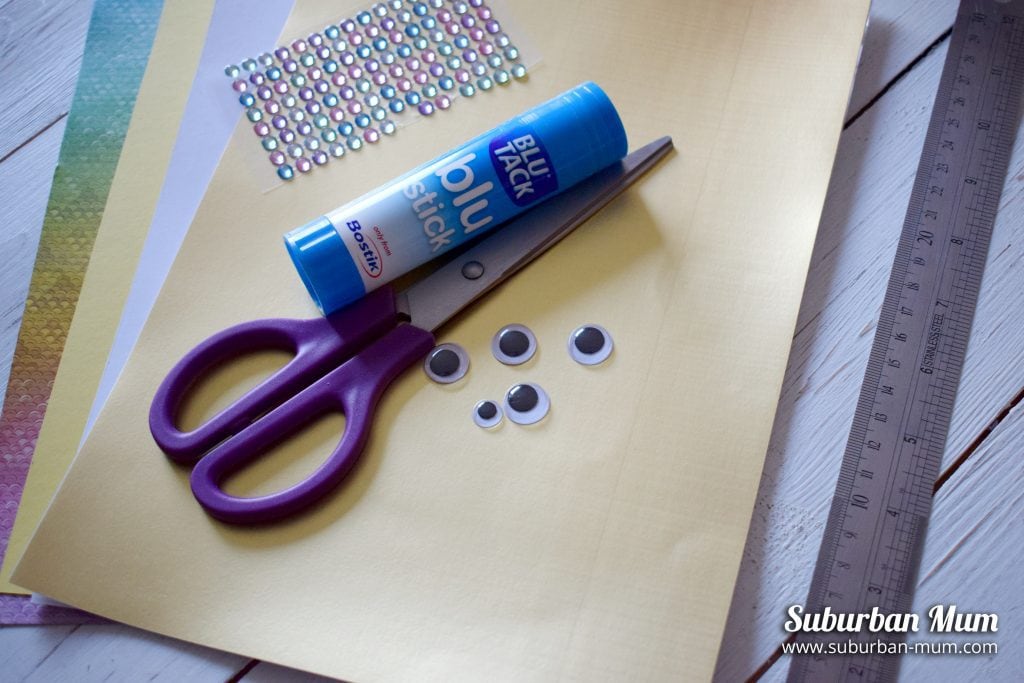 1. First, we'll make the body of the Dragon. Start by cutting two strips of paper or card, around 2cm in width and glue the ends together as shown below.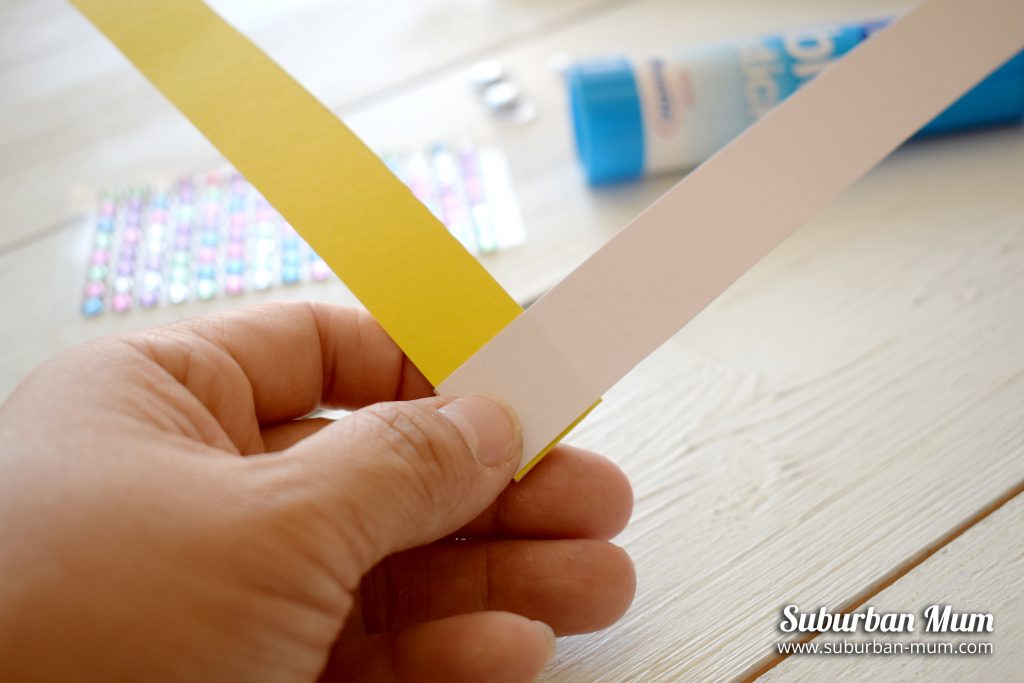 2. Fold the strips over each other, making a concertina fold. Glue the ends together and cut off any excess if need be. Once dry, pull out so you can see the concertina effect from the two different colours.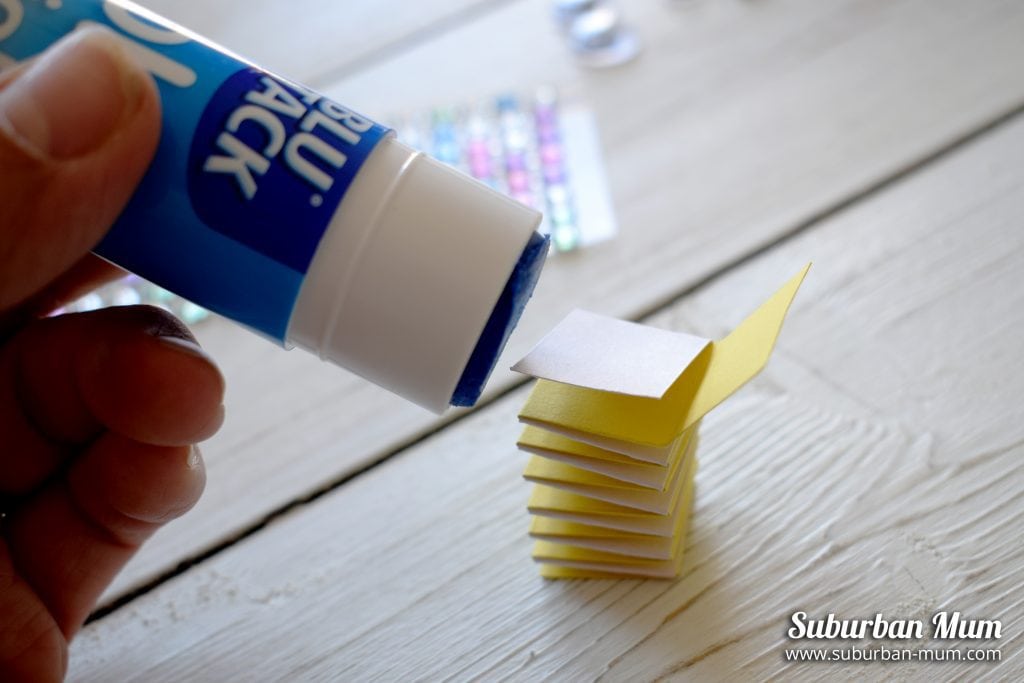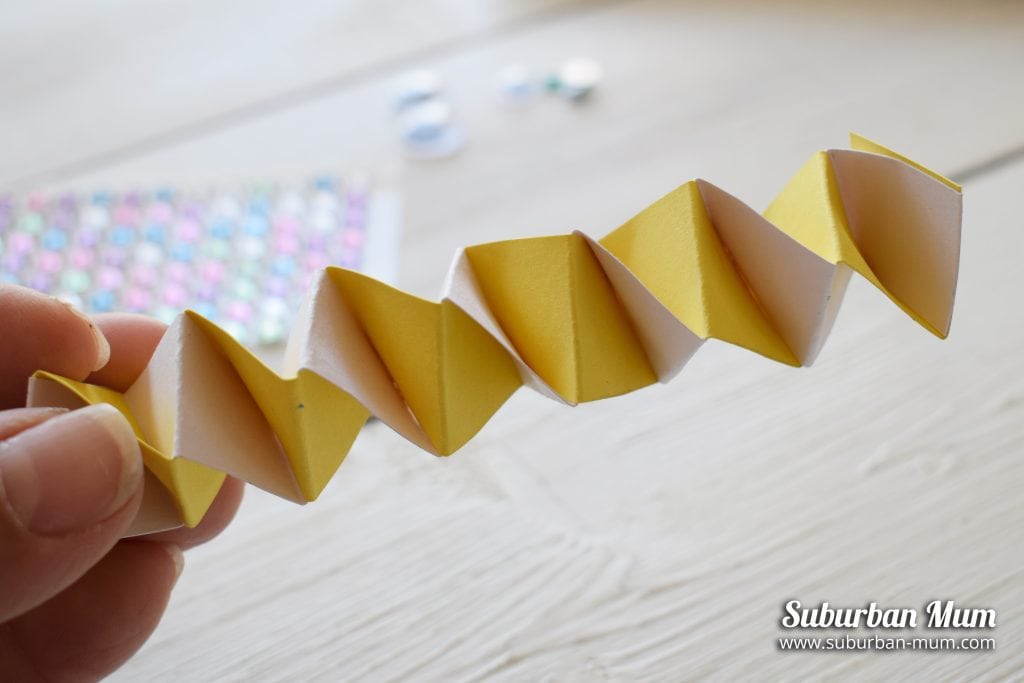 3. Next, using other coloured paper or card, cut out the shape for the Dragon's head as shown below.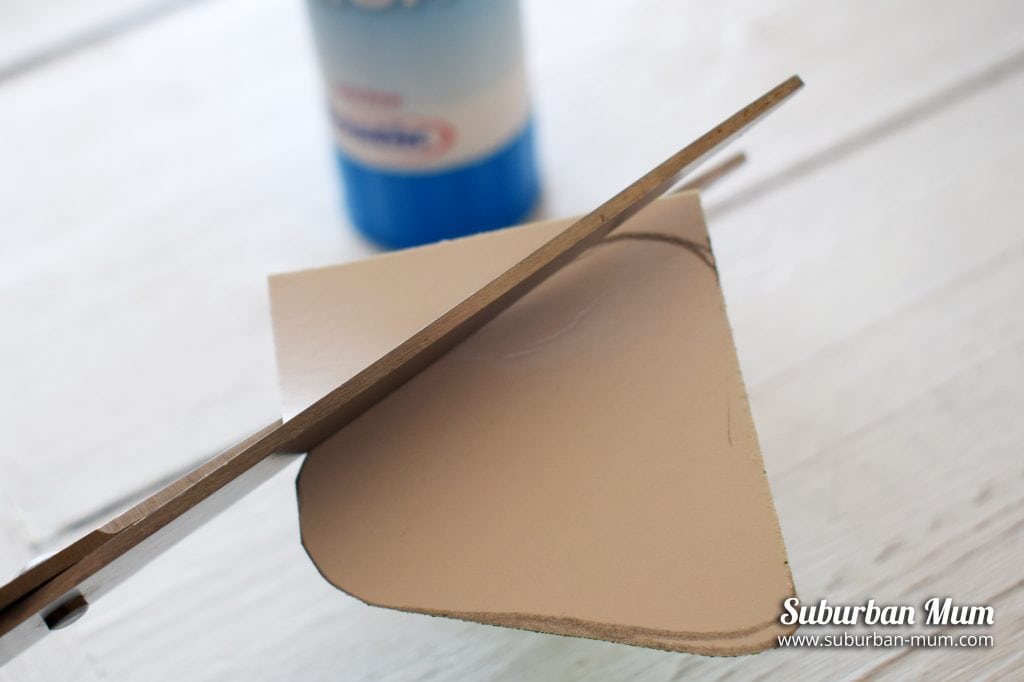 4. Move onto the features of the Dragon's face by cutting out the shapes below and stick them together along with the googly eyes. (see photo below)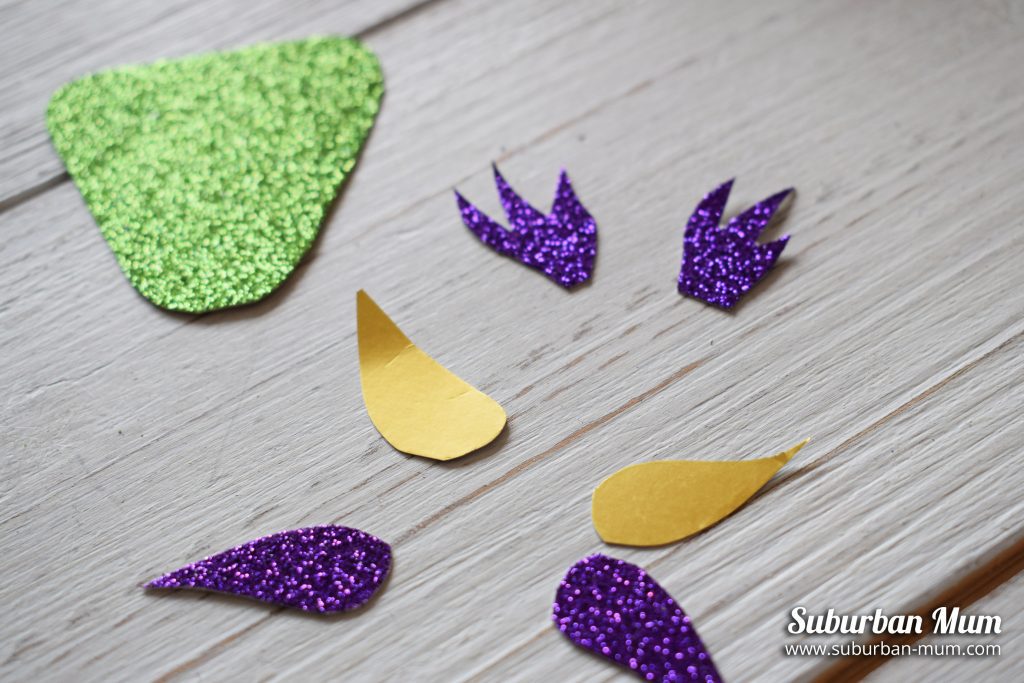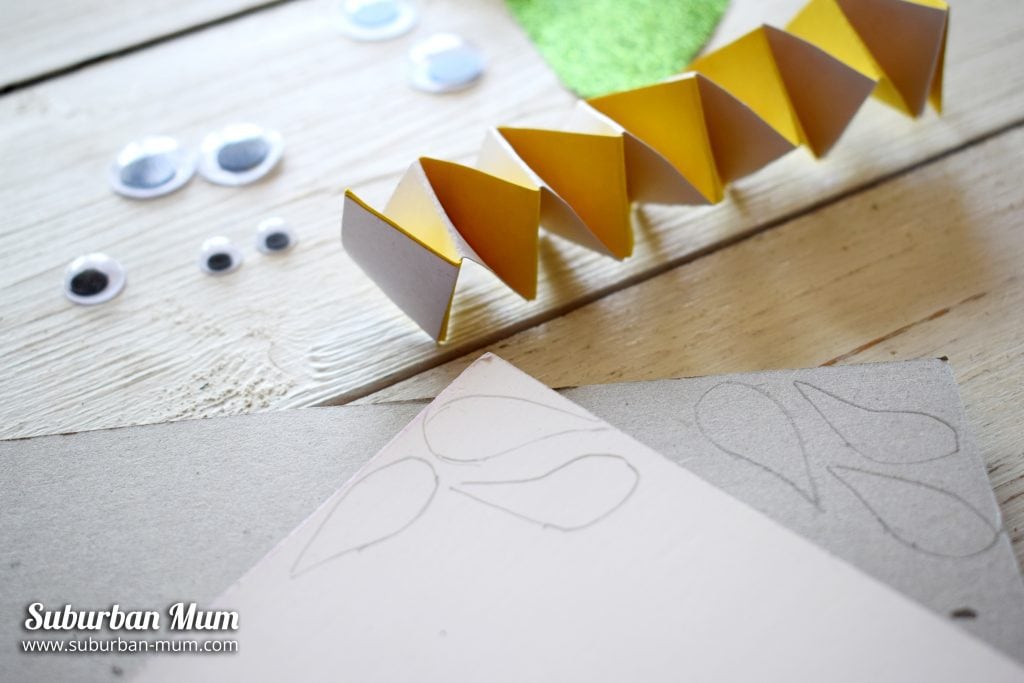 5. You now need to add the Dragon's beard, teeth and nose. Next, add embellishments onto the nose for its nostrils or you can colour these in with a pen. You can also use pencils or bright watercolor paints to add some details.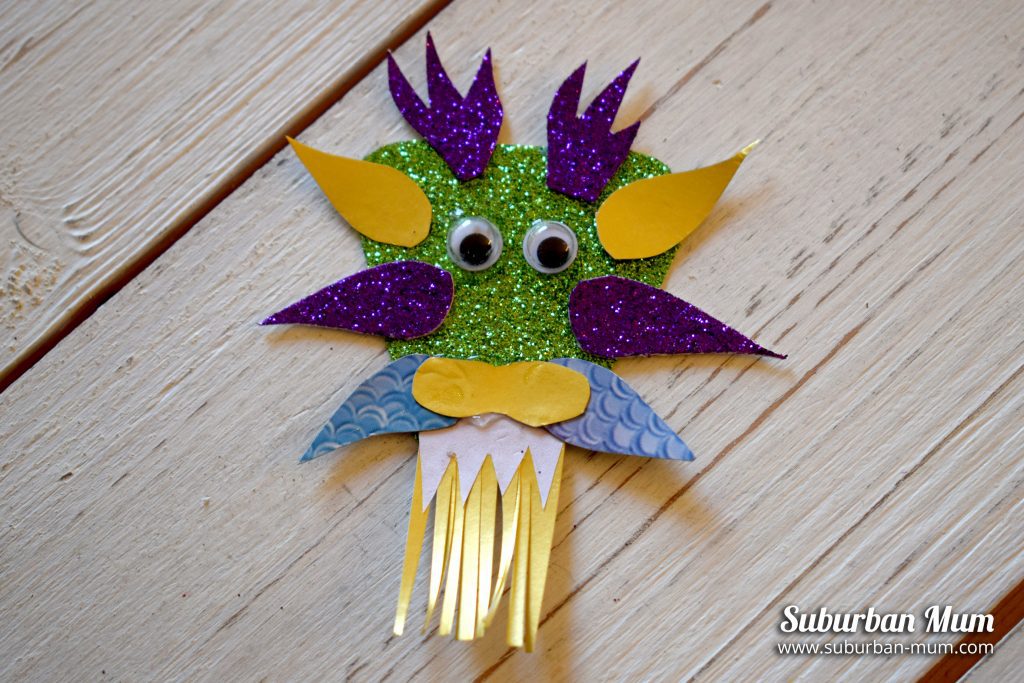 6. Glue the head onto the body, then cut a few thin strips of paper for the tail and curl with some scissors or a pen and glue to the end of the dragon.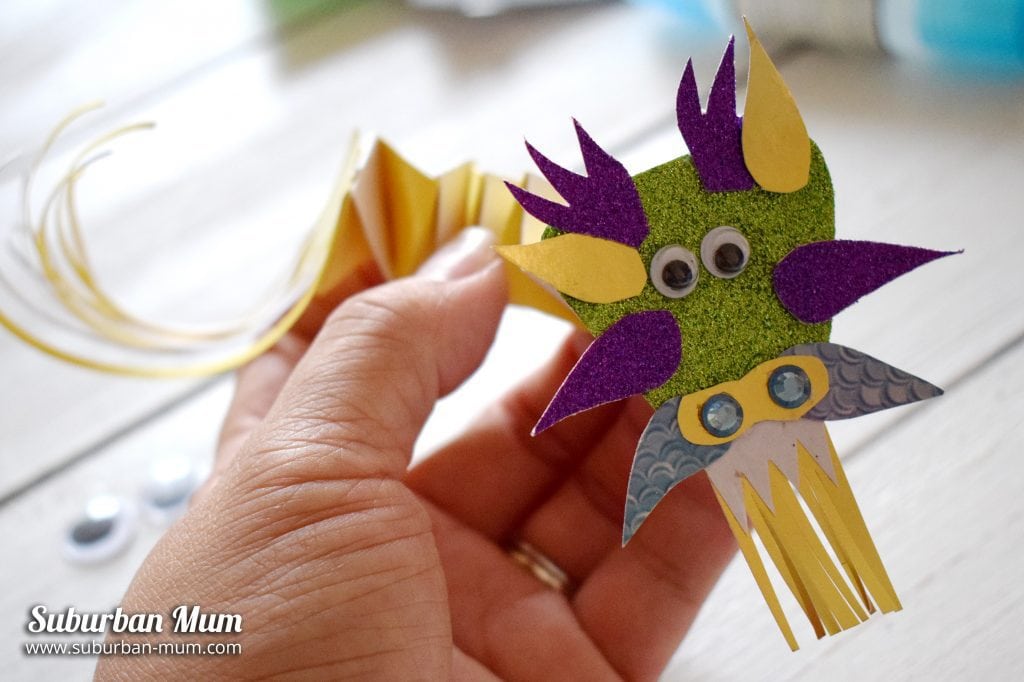 Your Chinese Dragon is now complete!
Pin it for later:

*I'm a Bostik Craft Blogger and we were sent a box of crafts from Bostik in order to create these items.