It's been a year full of ups and downs and I for one cannot wait until the Christmas holidays. I am looking forward to having two weeks off not worrying about work where I can relax and enjoy some quality time with family. Although we're still not 100% sure whether we'll be able to spend Christmas with our extended family this year, I am keeping everything crossed that we can.
Buying gifts for loved ones can be tricky so if you're in need of some inspiration take a look at this year's Christmas Gift Guide 2021.
Christmas Gift Guide 2021
Beauty
Arran of Scotland is a family-run enterprise that develops wonderful scents inspired by the stunning scenery of the Isle of Arran. Candles, fragrances, and cosmetics are among the gifts available. The After the Rain Hand Care gift set has scents of rose petals, musk and floral citrus notes and would make a lovely gift for loved ones.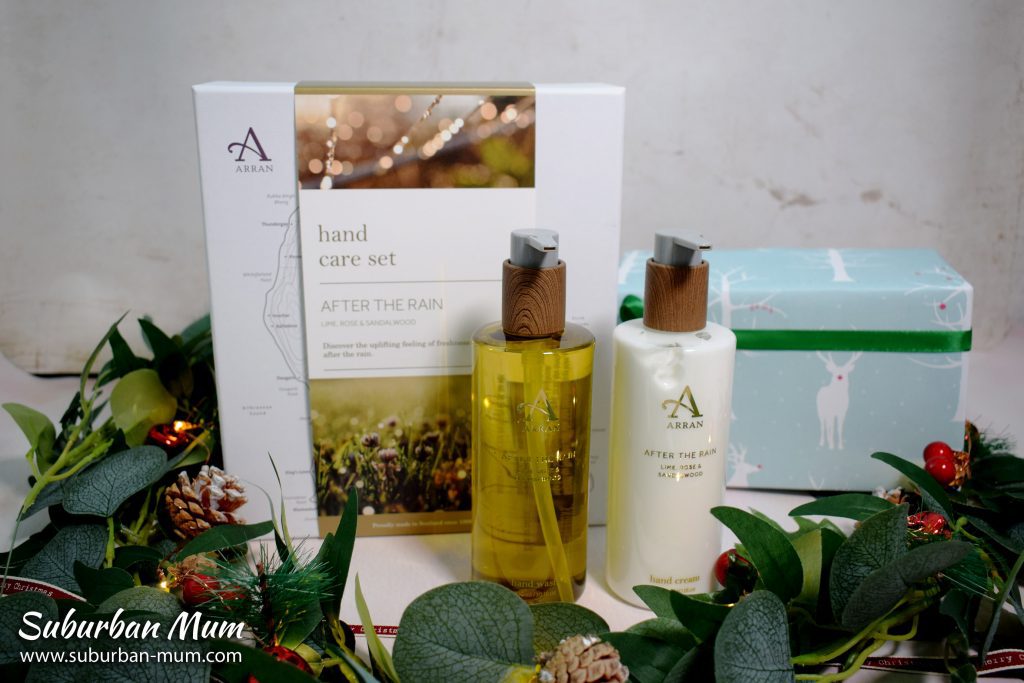 Food & Drink
Ideal for gin connoisseurs, Cranes award-winning Cranberry Gin would make a great gift this Christmas. Handcrafted in small batches in Cambridgeshire and made from natural ingredients with no added sugars or artificial flavours, the cranberries nicely complement the junipers making it smooth, fruity, and deliciously crisp.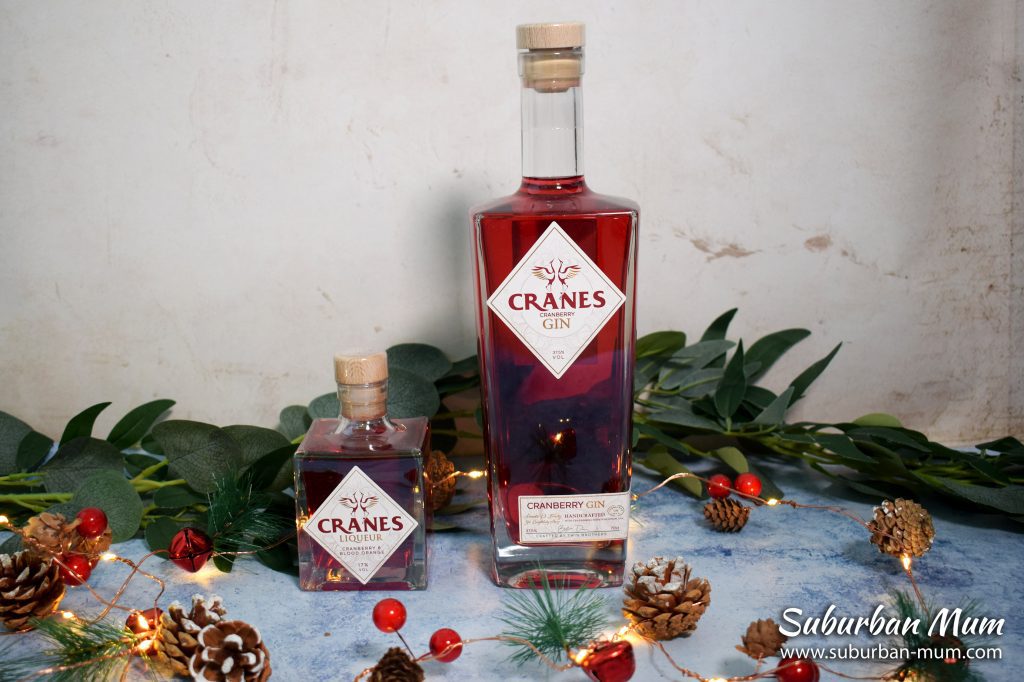 Cranes Cranberry & Blood Orange Liqueur is ideal for mixing into a glass of Prosecco, making cocktails with, or simply enjoying on its own. It's the perfect finishing touch for the holiday season to add a little extra sparkle. Each bottle contains over 50 of the best cranberries, resulting in a delicious velvety double award-winning liqueur.
Chris and Rose Bax started Bax Botanics to make premium, great-tasting, and sustainable spirits using organic and ethically obtained herbs and botanicals. The company promotes environmentally responsible practices by using recyclable packaging and bottle labels made from sugar industry by-products. It's a great alternative for those looking for an alcohol-free option to gin and is best served with tonic.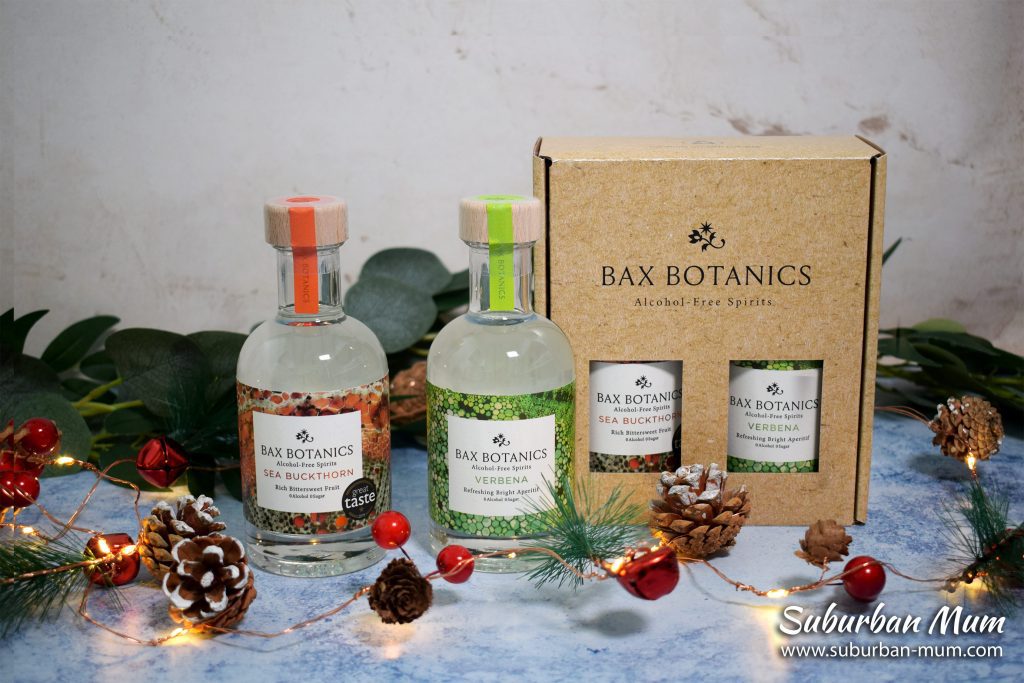 Virgin Wines
Virgin Wines have a range of alcoholic gifts perfect for gifting. This Classic Christmas Wine Duo comes in a beautiful wooden gift box that will be sure to please any wine lover. If you're looking to send directly to the recipient you can also add a free gift message.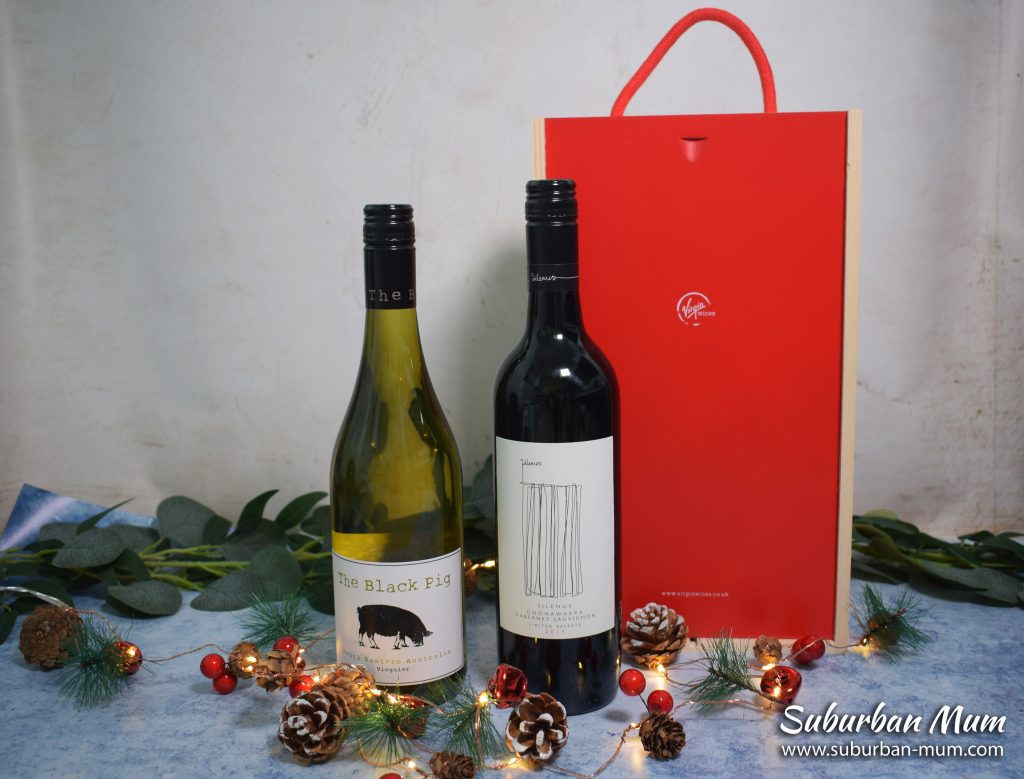 Make your own Chocolate Kits with Cadburys
Christmas is all about overindulging and having those sweet treats – because if you can't when it's Christmas when can you? Cadbury's have a brilliant range of Make your own Chocolate kits that would be ideal for both adults and kids alike to get stuck into. There's a variety to choose from including a Chocolate Cottage, a Cadbury and Oreo train, Santa's Sleigh and this super cool Caramilk Castle.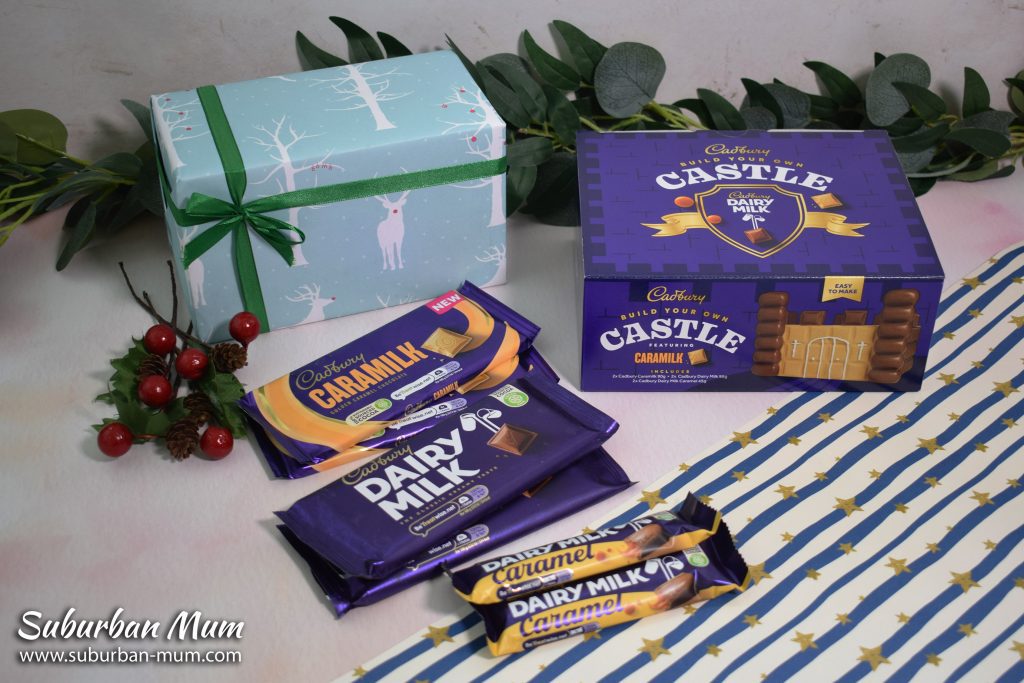 Green & Blacks Christmas Selection Boxes
If the person you're buying for is more of a dark chocolate fan, look no further than the Christmas Selection Boxes from Green & Blacks. Produced with cocoa that has been ethically sourced, there's a variety of flavours ranging from delectable sea salt to delicious mint.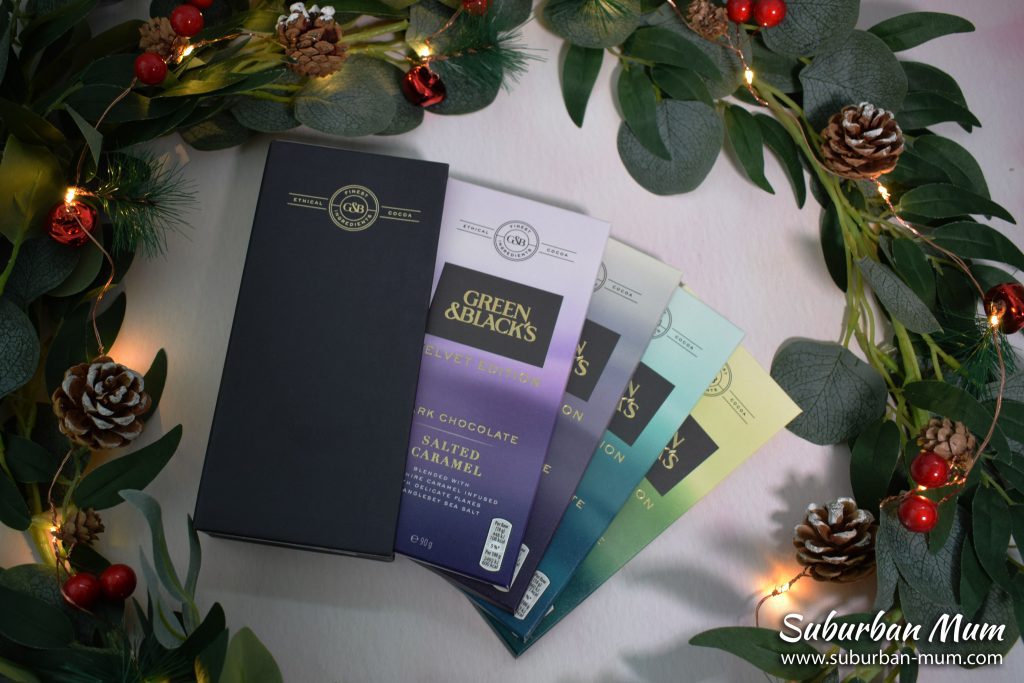 Guylian chocolates
Christmas is all about overindulging and enjoying good food and drink. Guylian Chocolates are made using the finest Belgian chocolate and 100% pure cocoa butter. I am pretty sure these would be a welcome gift for anyone.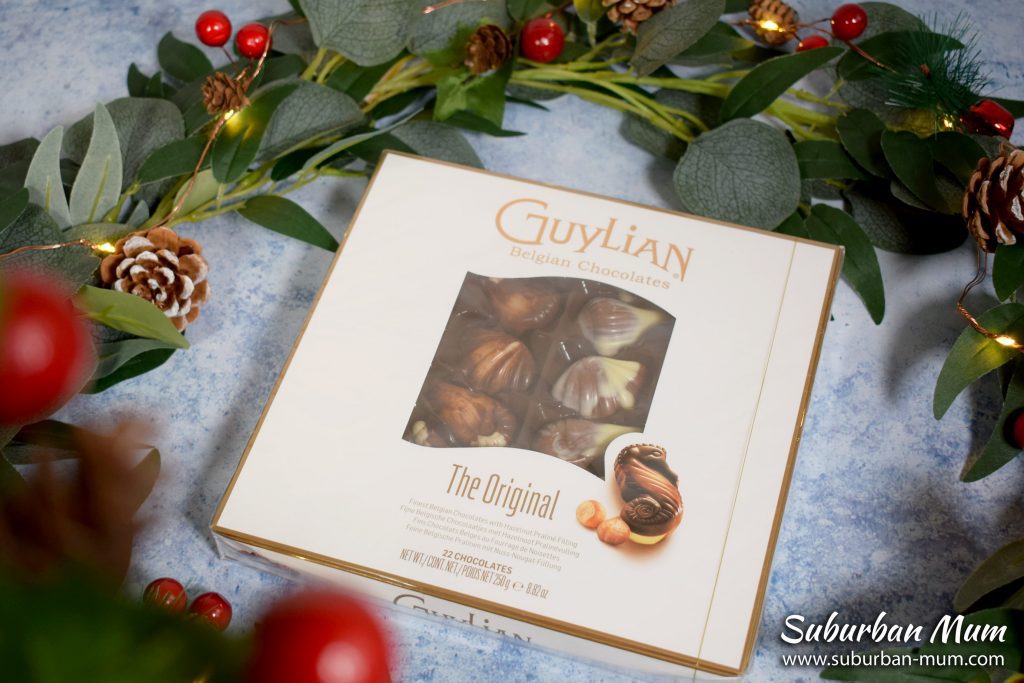 Tech & Gadgets
Aura Digital Photo Frame
We all store the majority of our photos on our phones these days and unless we get them printed, they don't get shared very often. Aura Digital Photo Frames solves this problem as the wifi frame can display all of your favourite photos in one location, making it simple and enjoyable to share photos with friends and family. Simply send photos directly from your phone to the highest-quality digital frames via an app. Aura Frames would make a lovely Christmas gift.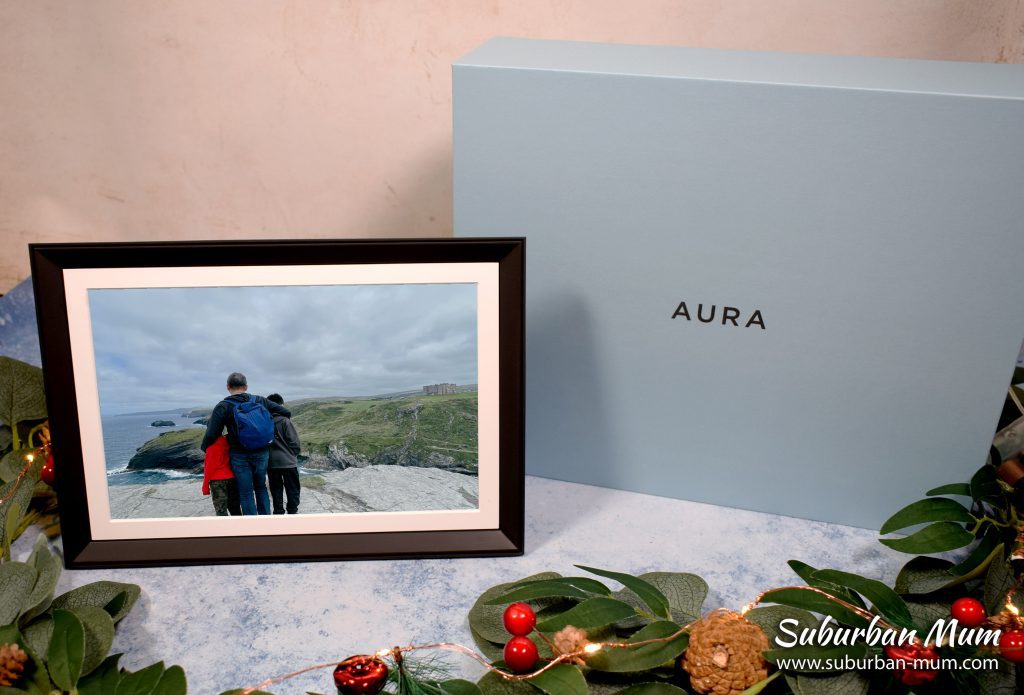 Meater+ Meat Thermometer
A must-have gadget for the kitchen, the MEATER+ Meat Thermometer makes cooking meat super easy. Thanks to a smart-guided cooking system that provides anticipated cooking durations and resting times. The MEATER+ will even send you notifications on your phone alerting you when your meat is cooked to perfection. Connect the MEATER to any smartphone or tablet and you're ready to go.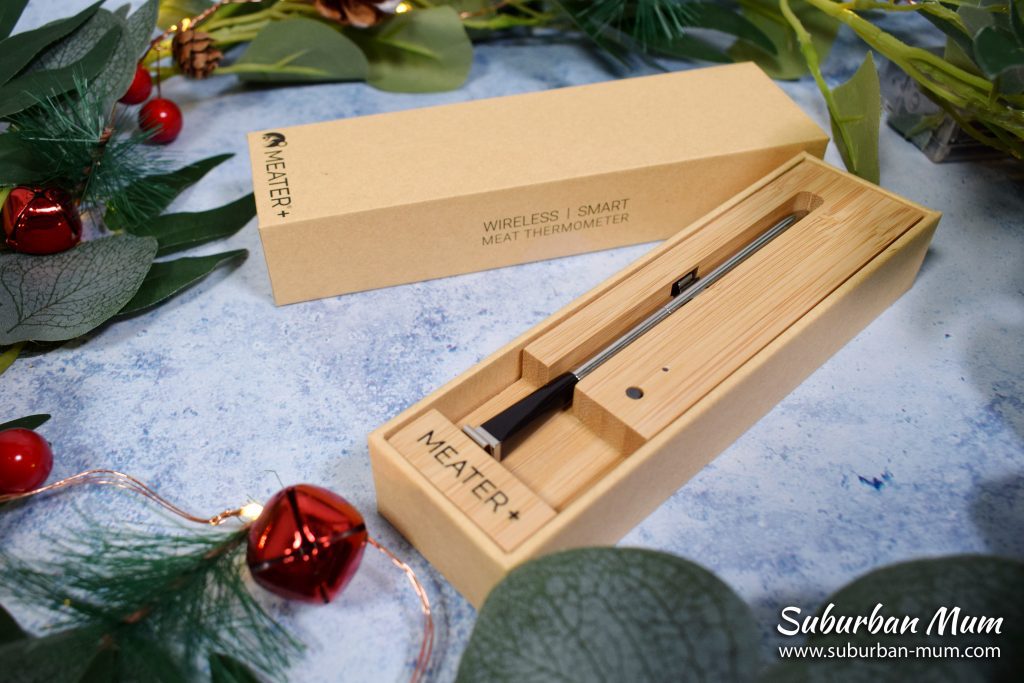 Made from natural bamboo and other sustainable materials, these true wireless earbuds from House of Marley are super stylish and comfortable. With 8-hour battery life, you can listen to your heart's content with the Rebel True Wireless Earbuds that are  expertly engineered to give the "Marley Signature Sound." The Bass Boost EQ modes on Rebel have been designed to improve the depth and richness of every beat in your favourite tunes.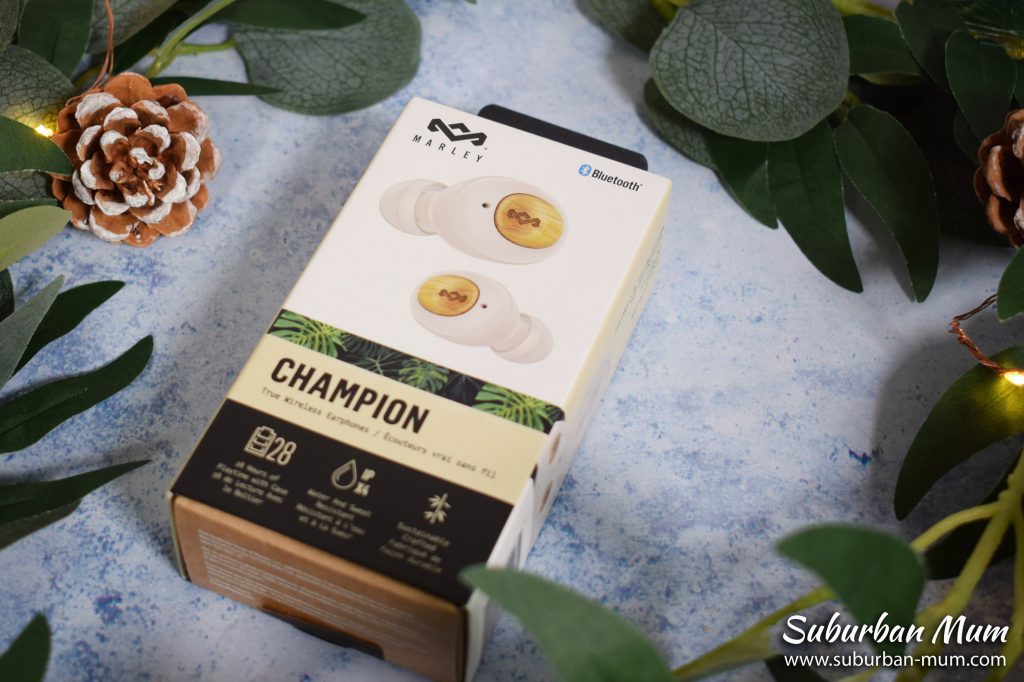 The Revamp Progloss Hollywood Wave, Curl & Advanced Shine Automatic Hair Curler creates flawless curls and waves in an instant. This hair curler has a 28mm automated spinning barrel that makes styling a breeze. Adjustable settings allow for a range of styles, whether you prefer precise curls or loose waves. You can also easily style both sides of your head using the multi-direction rotation button. Ionic jet technology offers frizz-free curls while still being gentle on your hair.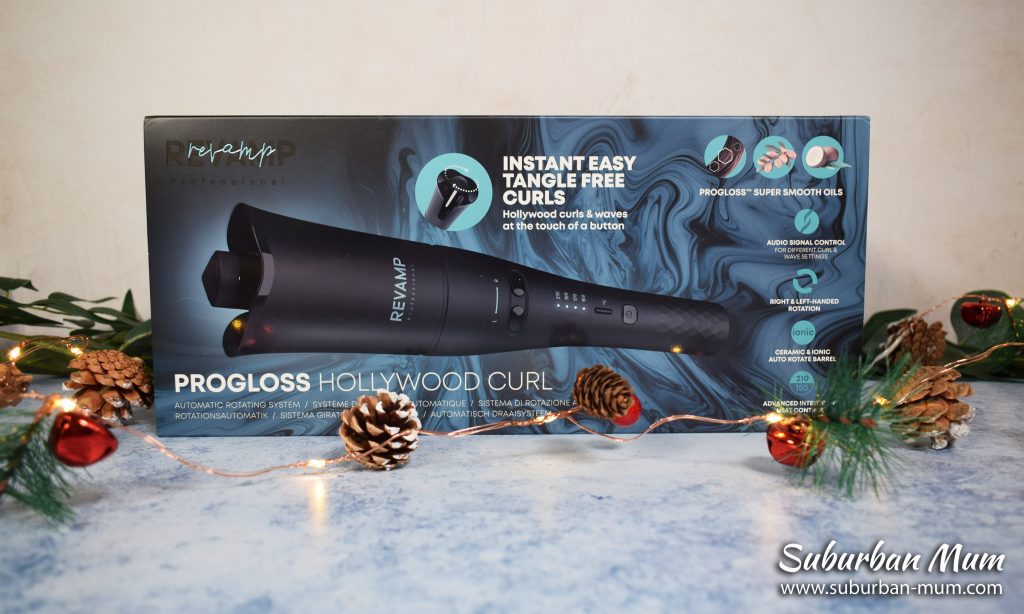 Tech21 cases provide maximum protection for expensive devices, with some models providing up to 20-foot drop protection — the ideal gift for someone tough to shop for.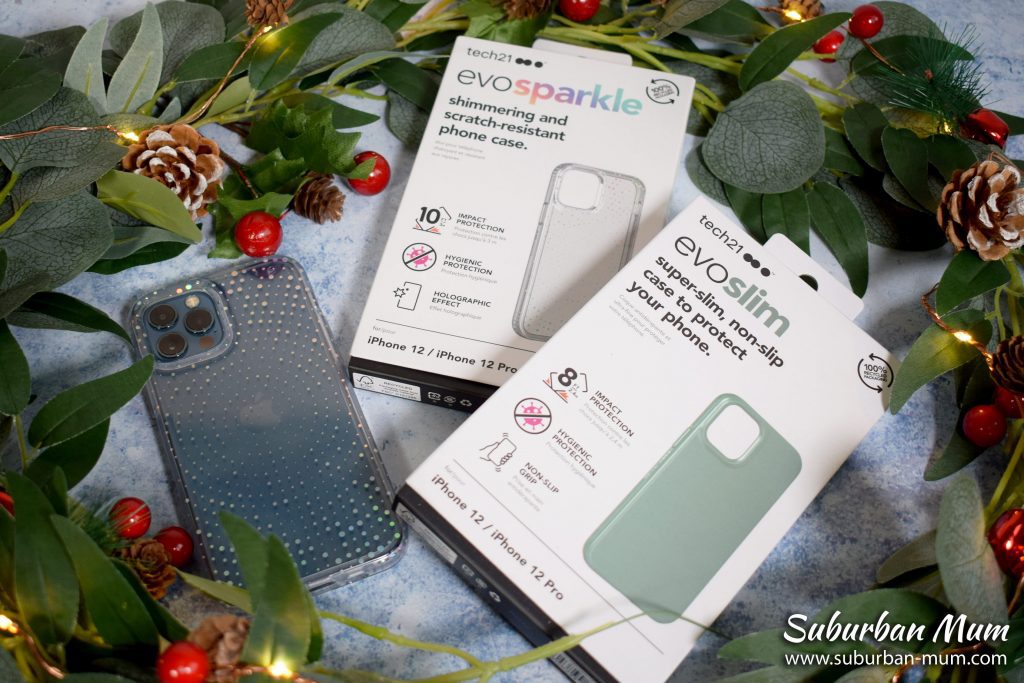 Toys & Games
Board Games
We love board games in our house, it's a great way to spend quality family time with each other. You can never have enough board games in my opinion.
Ghost Castle is suitable for 2-6 players where players are paranormal investigators hired to see if the legend of "Ghost Castle" is true and to document anything "abnormal" that occurs inside.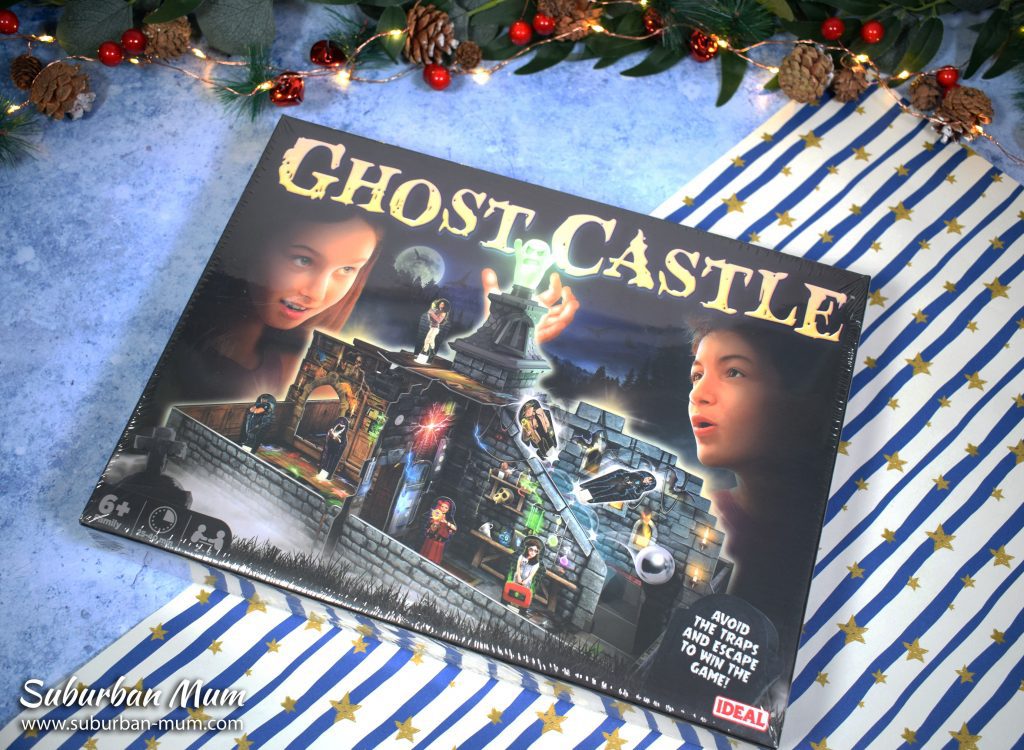 Featured on This Morning's Games Round-up It's Bananas is a game that will have friends and family in stitches. In teams of two, the aim of the game is to see who can collect the most bananas. Kids and adults will have hours of fun.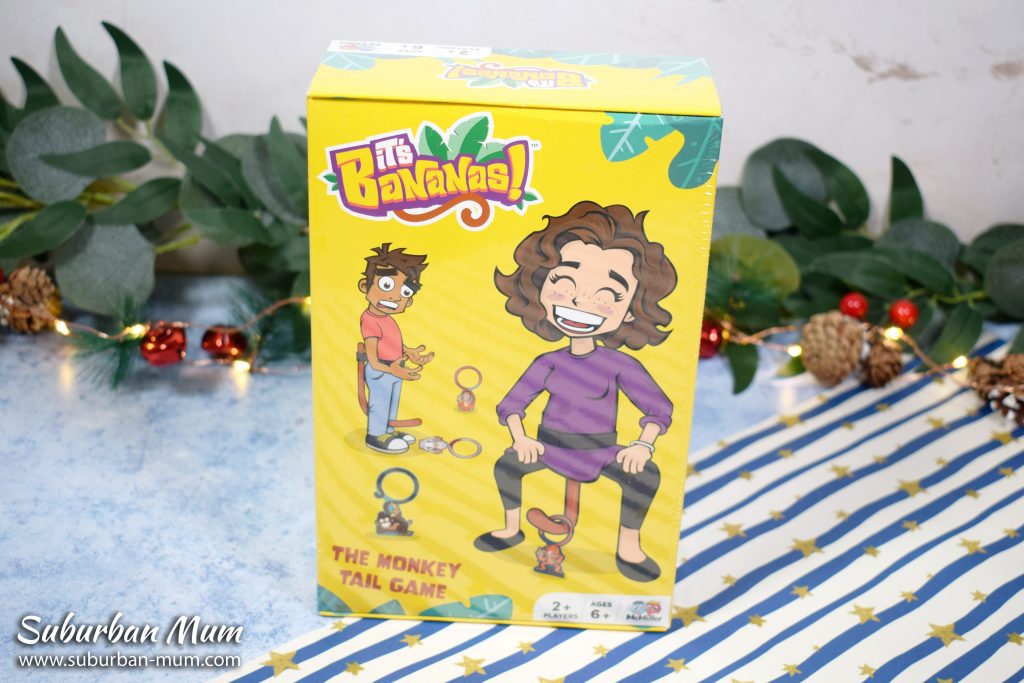 Beat That! is an international best-selling trickshot challenge game that is simple to learn and will hook players of all ages! Players earn points by wagering on their dexterity to perform a sequence of ludicrous activities. Suitable for kids aged 9+ and for 2-8 players.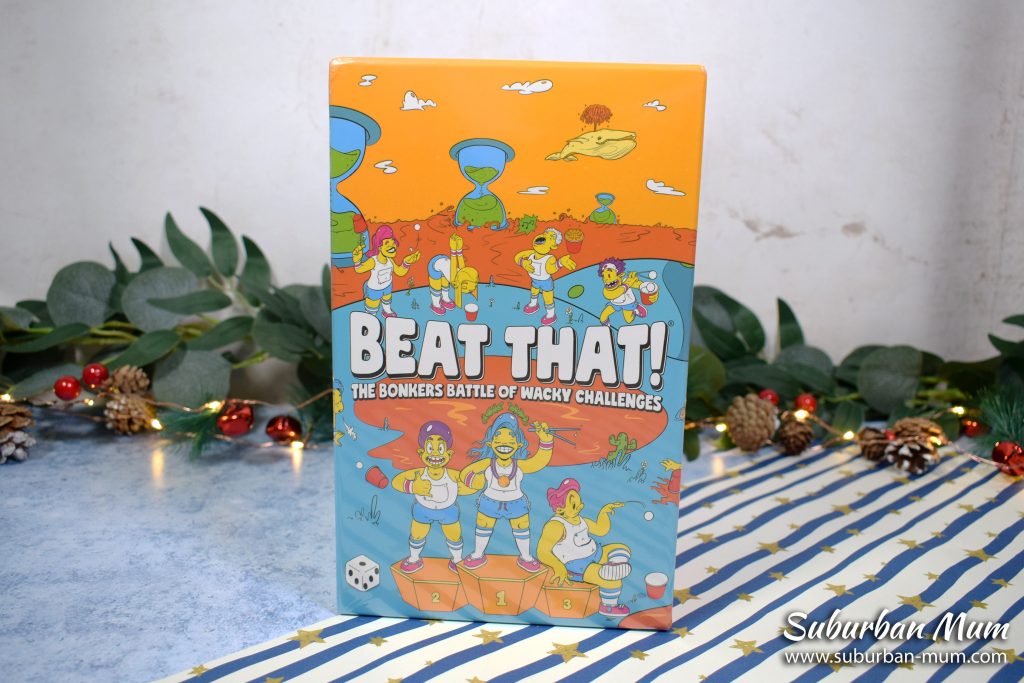 Double Ditto challenges players to be quick, the aim of the game is to jot down answers you think others will write down. To get a "ditto!" you must match a response with that of another player. If you can match both answers, you'll get a "double ditto!" Each game is fast-paced and chock-full of amusing surprises. For 4+ players.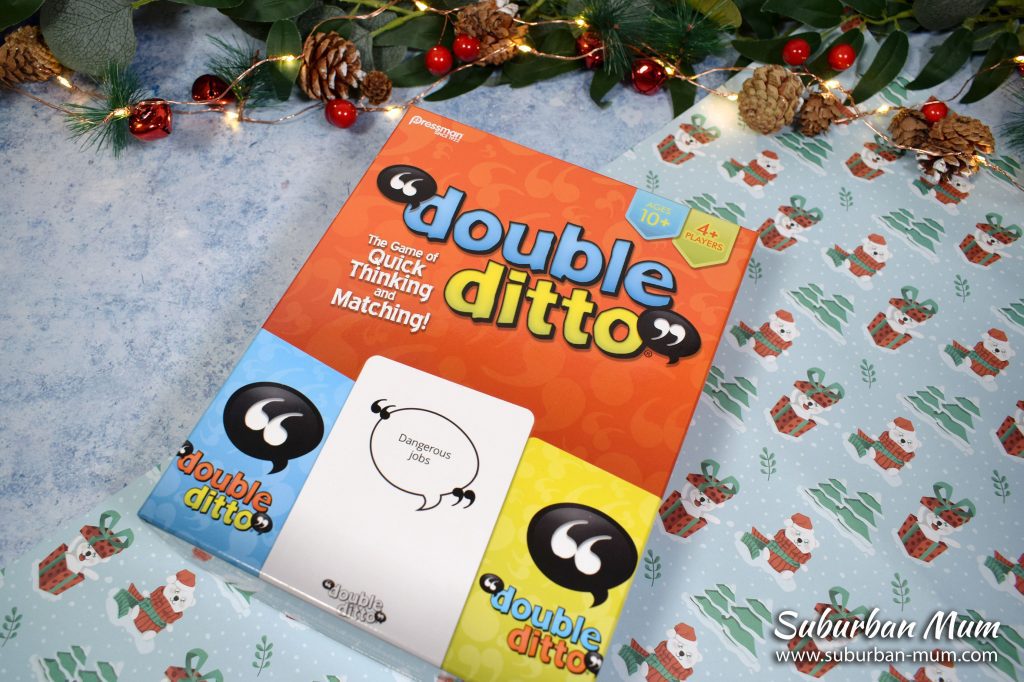 If you know kids that love to play chess then this beautiful chess set from Jaques of London would make the ideal gift and oozes luxury. Jaques are well-known for producing high-quality wooden toys that are made from 100% sustainably sourced wood. This chess set features magnificent hand-carved wooden Staunton chessmen and a folding walnut and sycamore chess board – perfect for on-the-go play.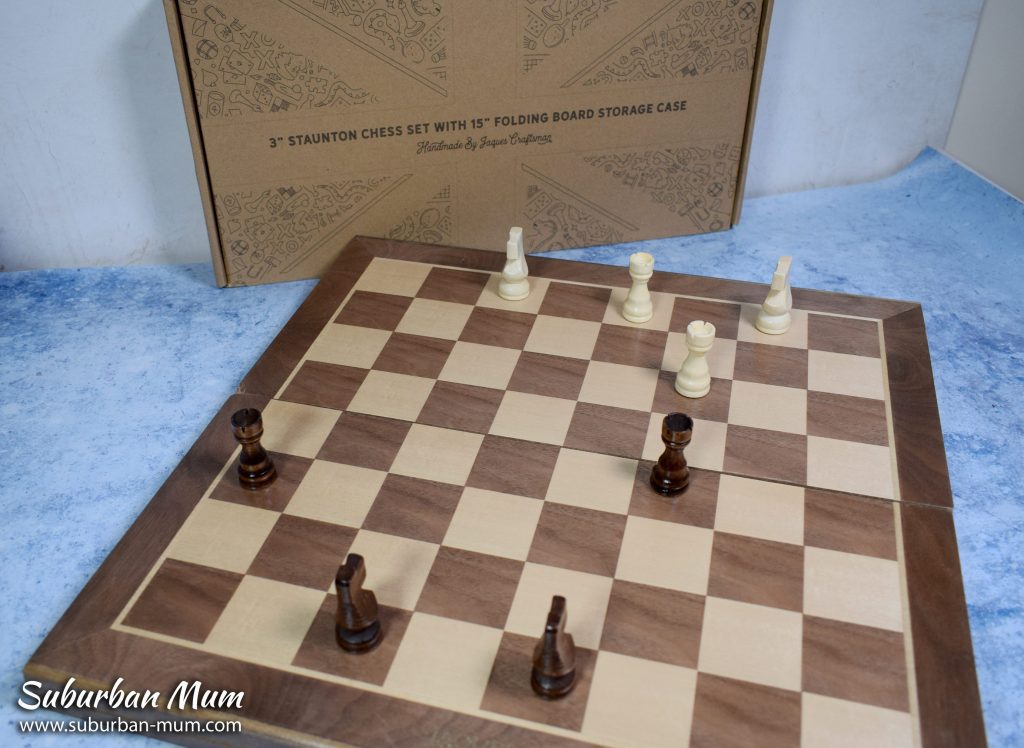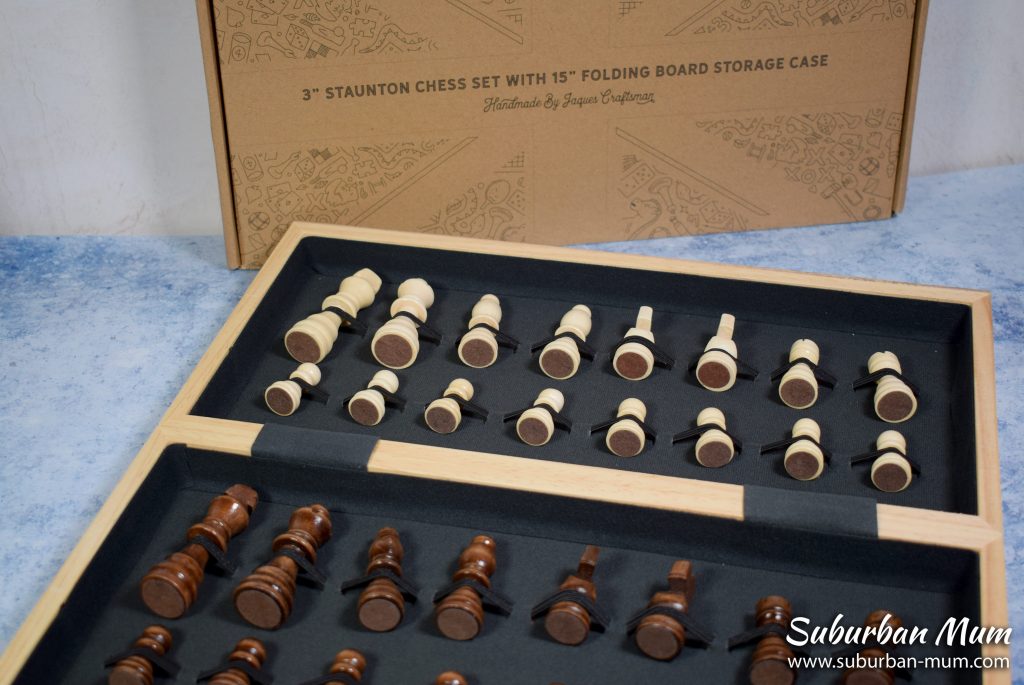 A magnetic wooden skill game that combines table football and air hockey in one. Use the steering magnet from under the table to control and direct your striker as you shoot and score in your opponent's goal. If you touch the white barrier magnets on the game field, your opponent will score. Suitable for children aged 8 and up.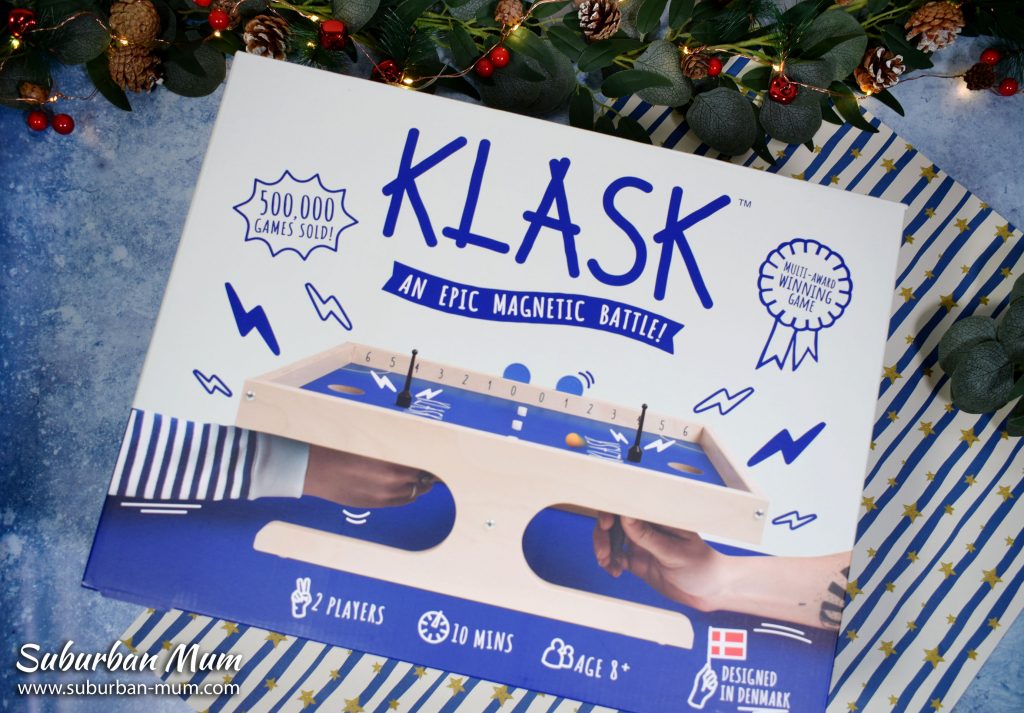 Reaxion Xplode
Kids will have hours of domino fun with Reaxion Xplode. The set contains 150 X shaped tiles for you to construct and destruct your own domino runs.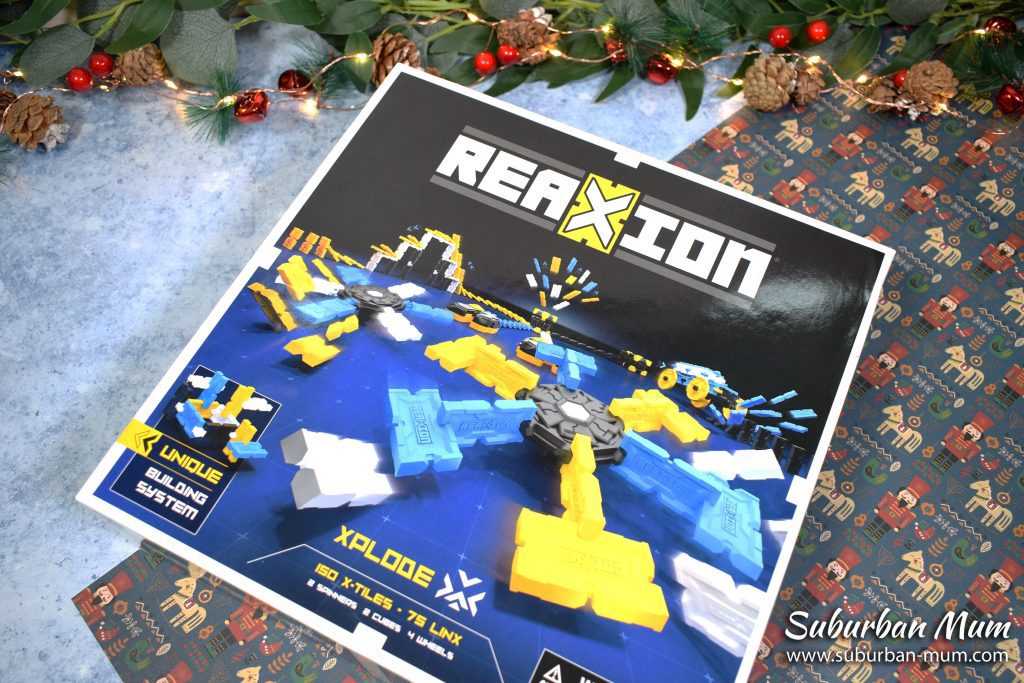 Spy X
For kids that love roleplaying "secret agents"  and into all things about the Spy world. Spy X would be right up their street. The Spy X Micro Spy Gear comes with a utility belt and four mini tools: a micro spy light, an invisible ink pen, a micro motion alarm and a micro listener.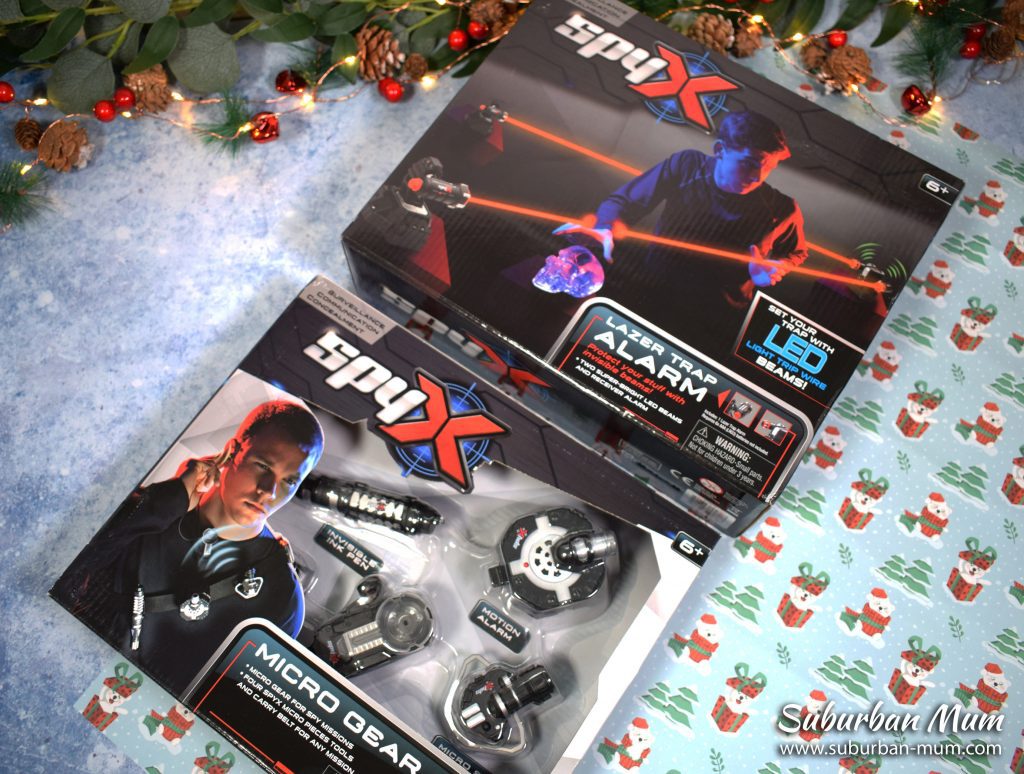 You can set up an invisible barrier with the Spy X Lazer Trap Alarm to protect your secret base or belongings. Be alerted of intruders when the trap is activated with either a loud sounding alarm or a silent flashing light.
Budding Scientists out there can learn about the laws of physics and gravity with this set from toysandbears.com. Create a variety of circuits and scientific experiments based on the gravity hypothesis. Metal balls, tubes, and plastic track joints are included, as well as a Space Gravity Structure, two cylinders and an illustrated handbook.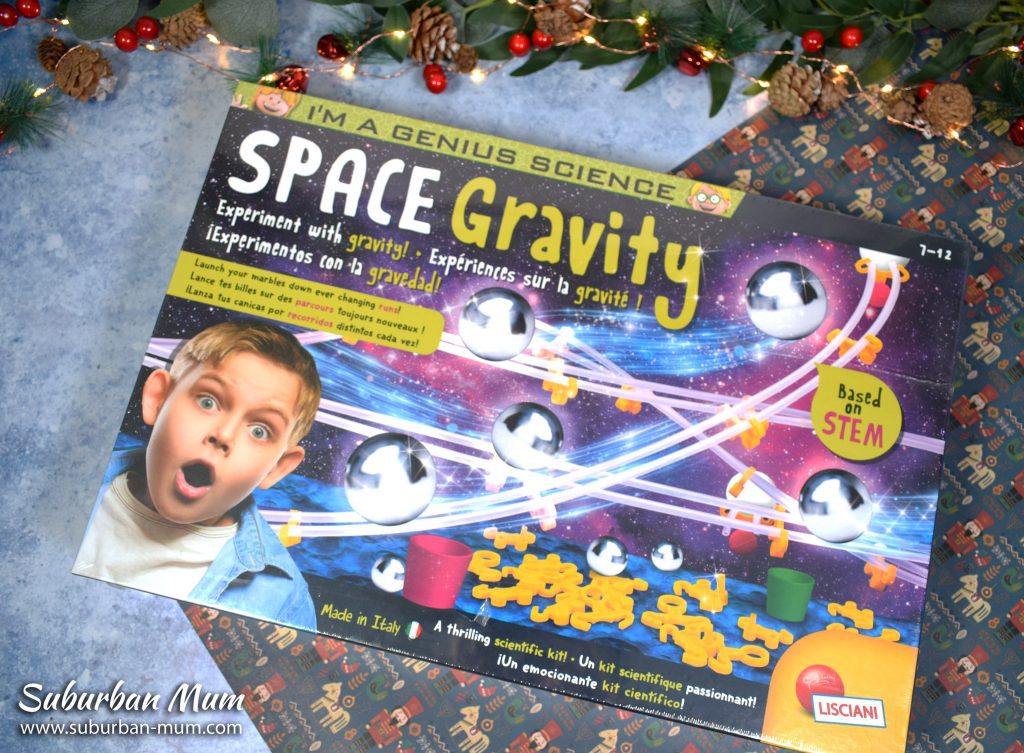 Kids who love constructing will love BrickPunk, a new construction brick range for 2021. BrickPunk provides a wide selection of colour and character variations in each design. The Vortex Tractional Tank comes with 402 brick pieces and a mini-figure.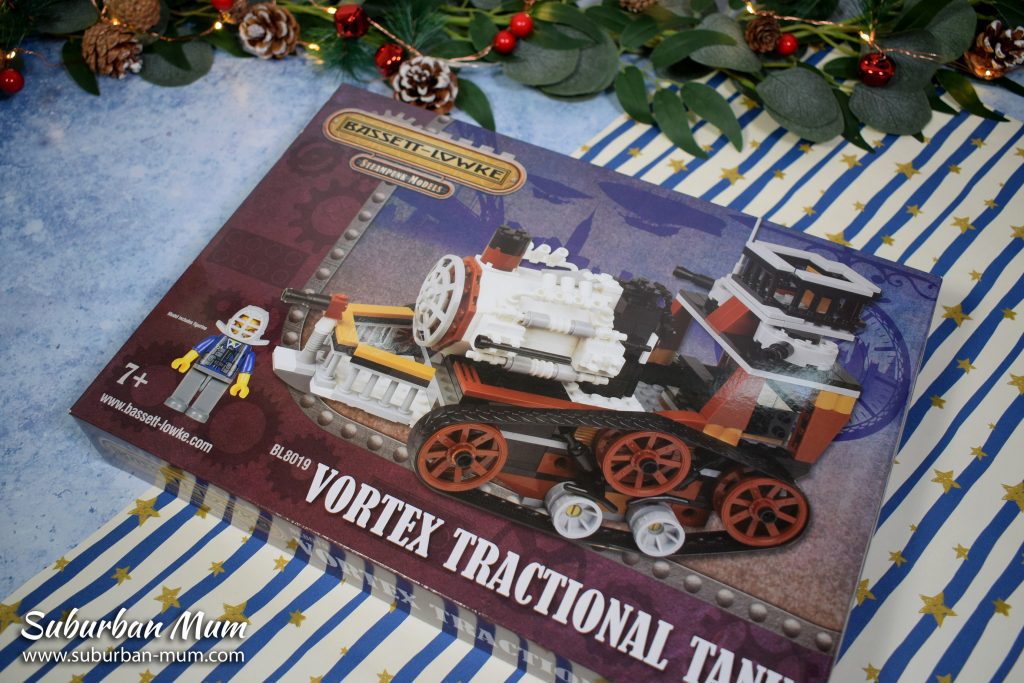 My brother was a bit of a pro with a yo-yo back in the day. He mastered all the tricks and even got a Saturday job in our local Yo-Yo shop. Things have moved on since then and the Wicked Mega Spin Saturn will transport your yo-yo skills to a different planet. With a super smooth ball-bearing axle and colour-changing LED lights to make your tricks light up the room!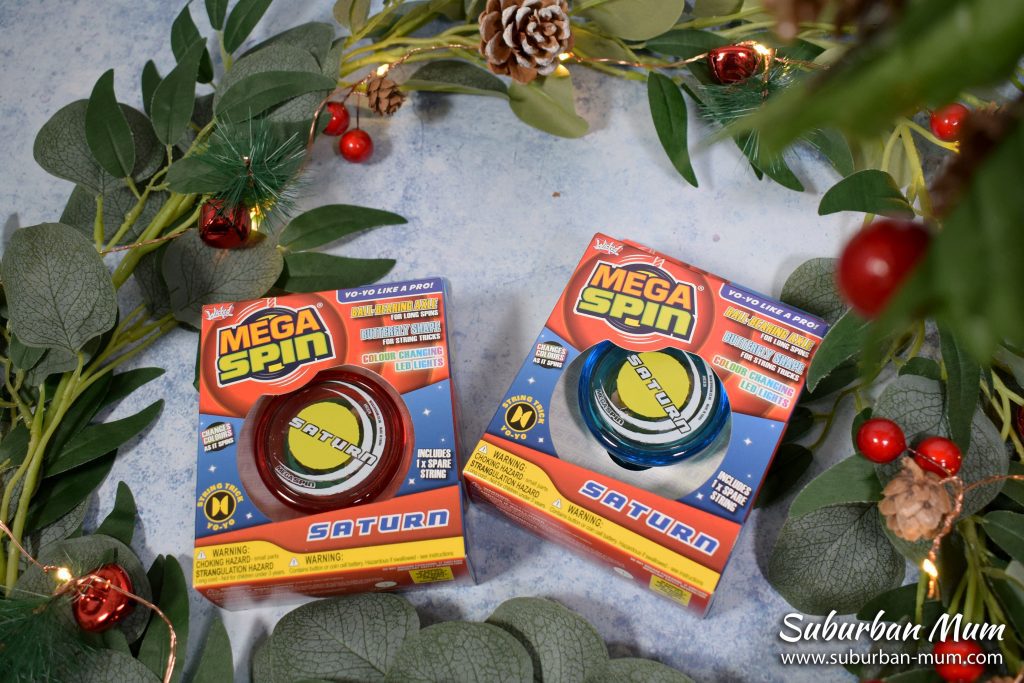 Harry Potter Shop
For Harry Potter mad fans all around, there are some great gifts over at the official Harry Potter Shop including a gorgeous range of pin badges. There are house sets to choose from, or you can choose individual pins too. I love this Glitter Hedwig Enamel pin!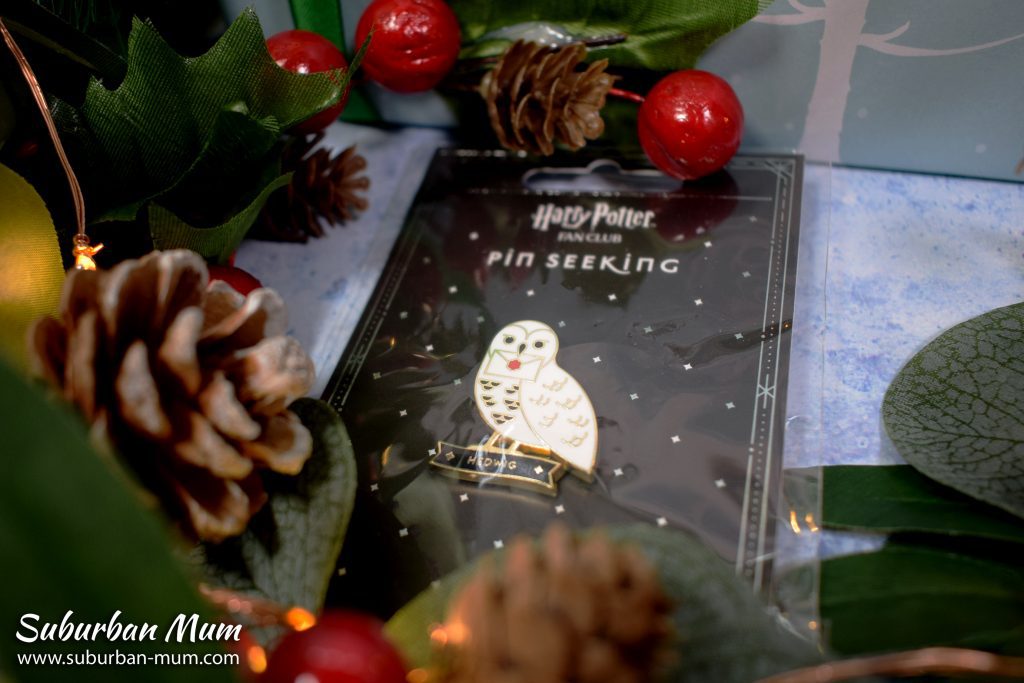 Video Games
Some form of video game or other is bound to be on the kid's Christmas list this year. Last Kids On Earth The Staff of Doom sees you playing as either Jack, Quint, June, or Dirk in search of the ultra-powerful Staff of Doom's missing bits. Players can choose to play alone or with up to four other people.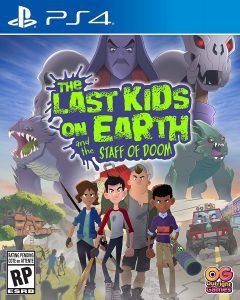 Fast & Furious Rise of SH1FT3R – based on the popular Netflix show, this new racing game is a thrilling racing tournament that takes place in a variety of incredible locales across the world, including Los Angeles, Rio de Janeiro, and the Sahara desert. Choose to race as one of their favourite characters, such as Tony Toretto or a member of the criminal gang SH1FT3R.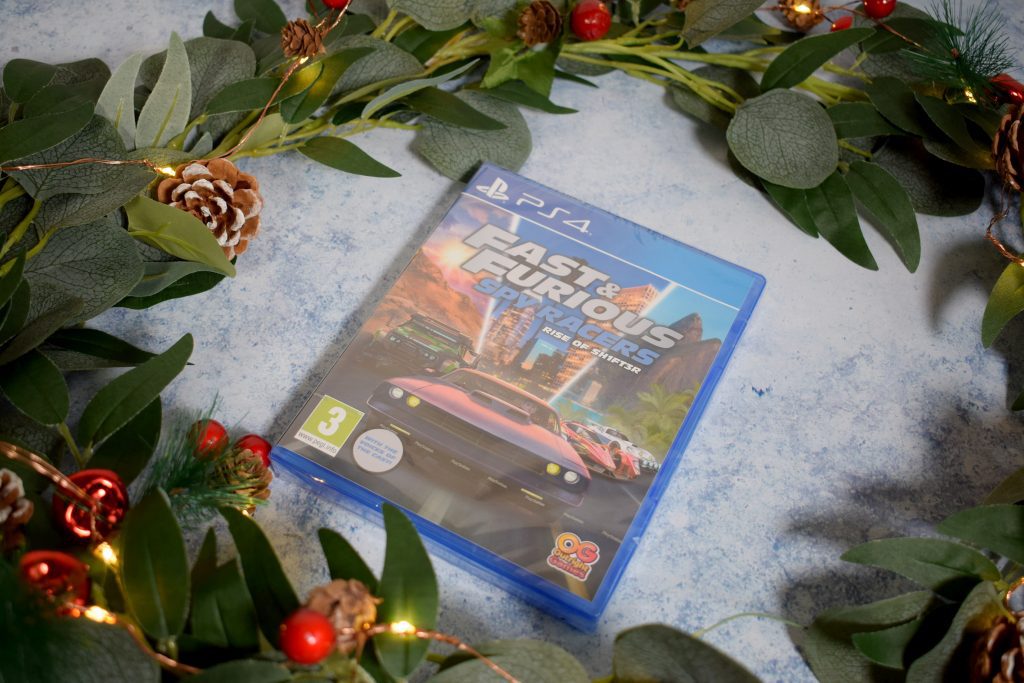 Both games from Outright Games are available for Switch, Xbox, PS4 and Steam and are suitable for children aged 6+
Experiences
Not all presents have to be physical items. Sometimes gifting an experience that can be redeemed at a later date can be just the thing – especially as we've missed out on so much over the last year or so.
As it returns to the grounds of the Royal Museums Greenwich, London's most gorgeous ice rink takes centre stage. Visitors to Queen's House ice rink will be able to skate in the midst of a UNESCO World Heritage site. There is no better place to take on the ice this year to share a unique experience with friends, family, or that special someone you want to impress.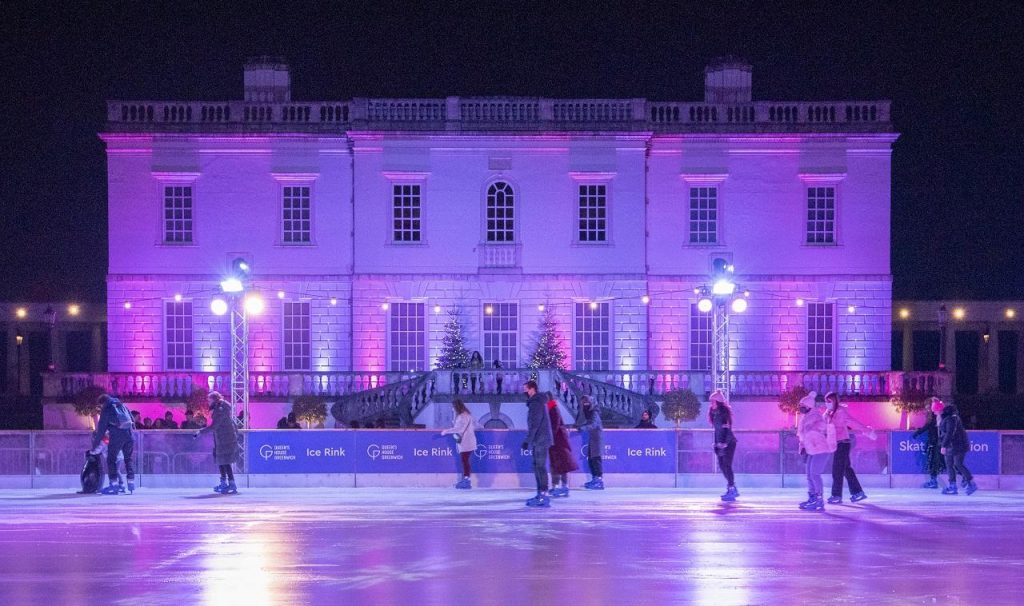 Gift Cards
The VEX Present Card is the ideal gift for when you don't know what to buy the recipient, or if the giftee isn't sure what they want. The VEX gift card offers over 150 Gift Cards and eGift Cards for your friends and family to choose from via Voucher Express. From Fashion & Home to Experience Days, foodies, fashionistas, thrill-seekers and supermarket shoppers are all guaranteed to find a favourite brand.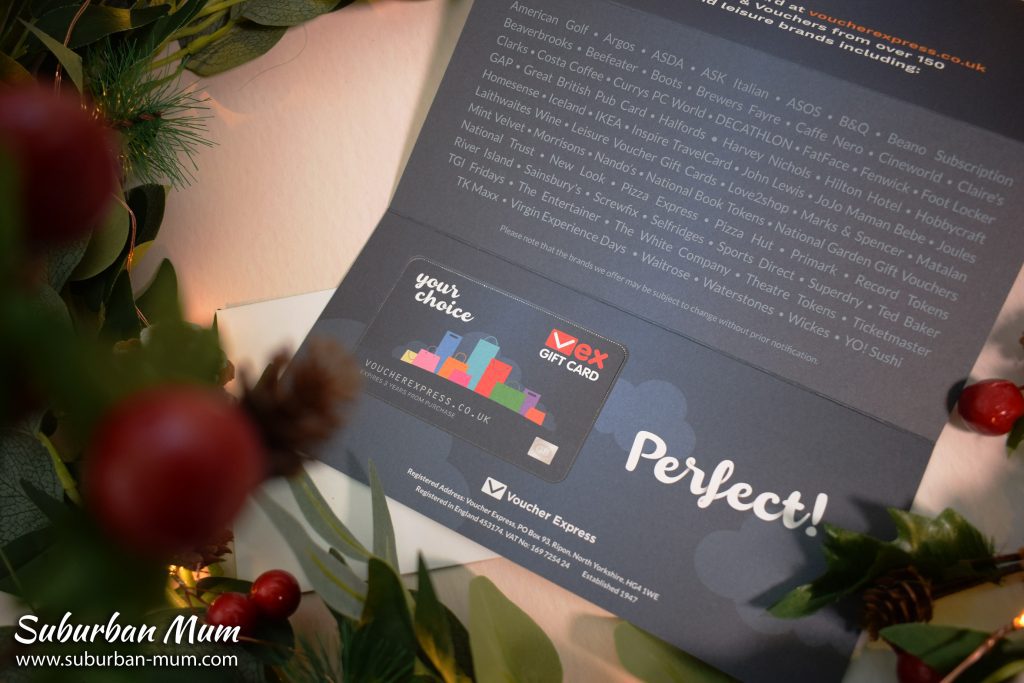 Other
Klunken Bottles
For those wanting to be more eco-conscious and reduce single-use plastic, having a reusable bottle is a must. Klunken bottles from Primus are available in either 0.7L single-walled or 0.5L insulated, making them great for both hot and cold drinks.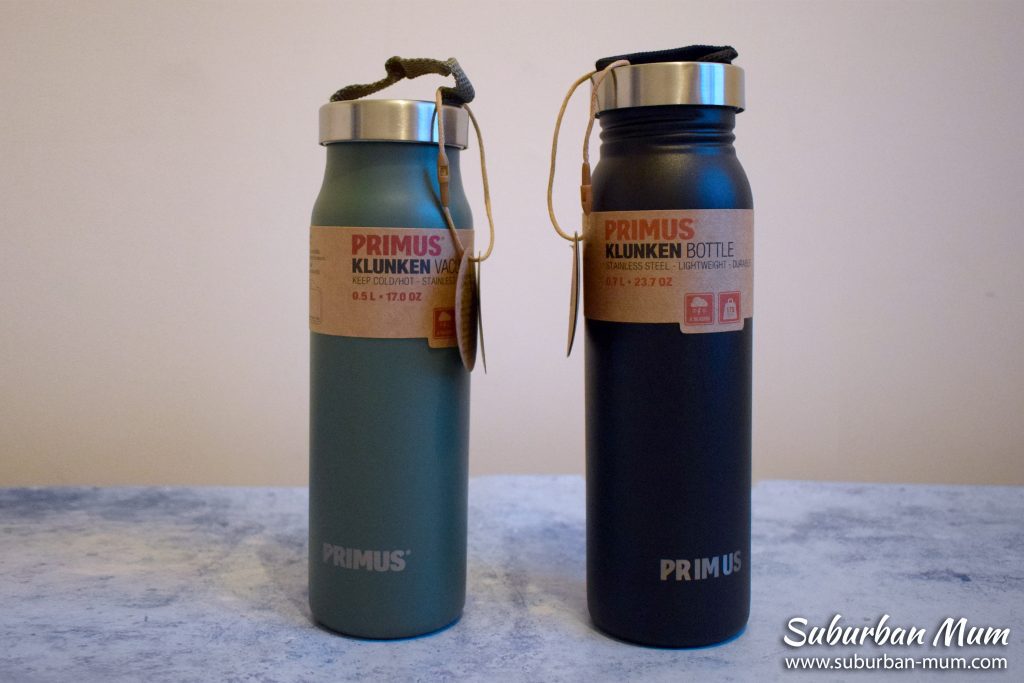 Feel-good present for the animal lover in your family
For animal lovers, why not gift something a little different? Miracle's Mission, an animal welfare organisation, is offering a wonderful opportunity to provide some Christmas pleasure to the needy rescue dogs and cats that they foster by purchasing a Christmas supper or toy for them. It's the ideal gift for the dog or cat lover in your life, purchase your gift from www.miraclesmission.org shop.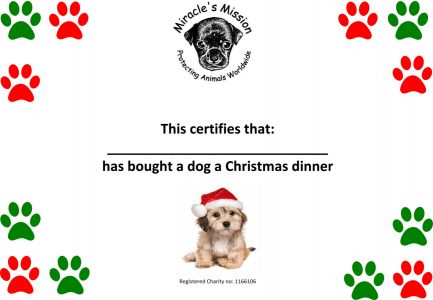 Dog Christmas gifts would also be very welcome from your furry friend. There are many online sites that are dedicated to gifts for dogs. From personalised bandanas to towels, pillows and much more.
Edited by award-winning journalist Lilly Workneh and a foreword by #BlackGirlMagic founder CaShawn Thompson, is dedicated to amplifying and celebrating the stories of Black women and girls from around the world. Includes the work of over 60 Black female and non-binary authors, illustrators, and editors; and is designed to acknowledge, applaud, and amplify the incredible stories of Black Girl Magic.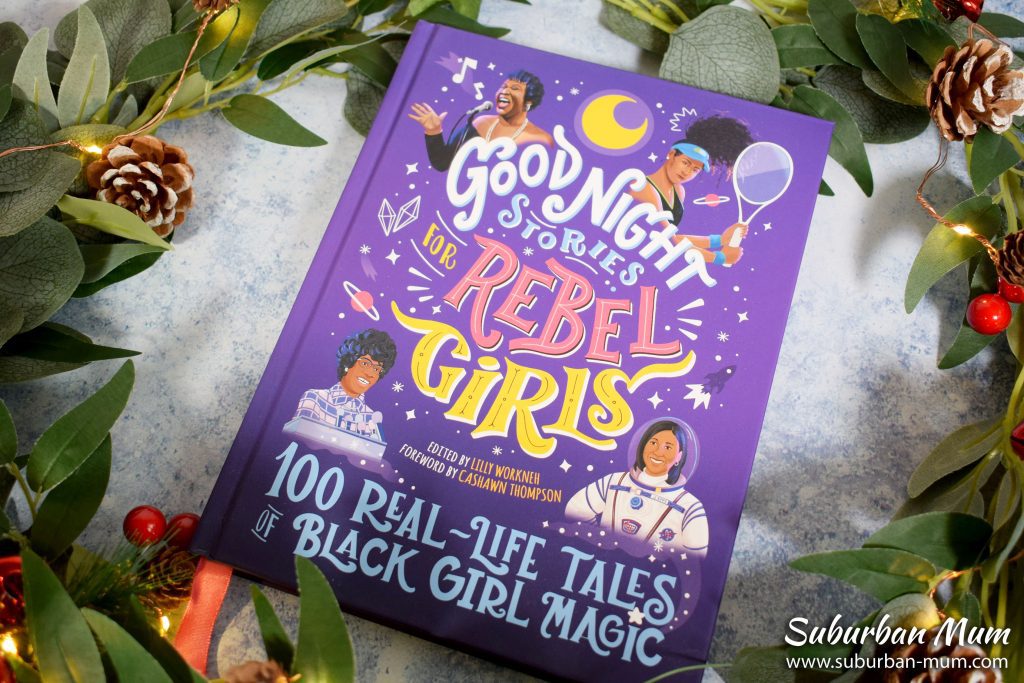 It's not Christmas without sending Christmas cards to loved ones. Send cards that will stand out from the crowd with Pop-Up Pigeon Cards. Handmade from superior quality card, there's a range of unique designs available.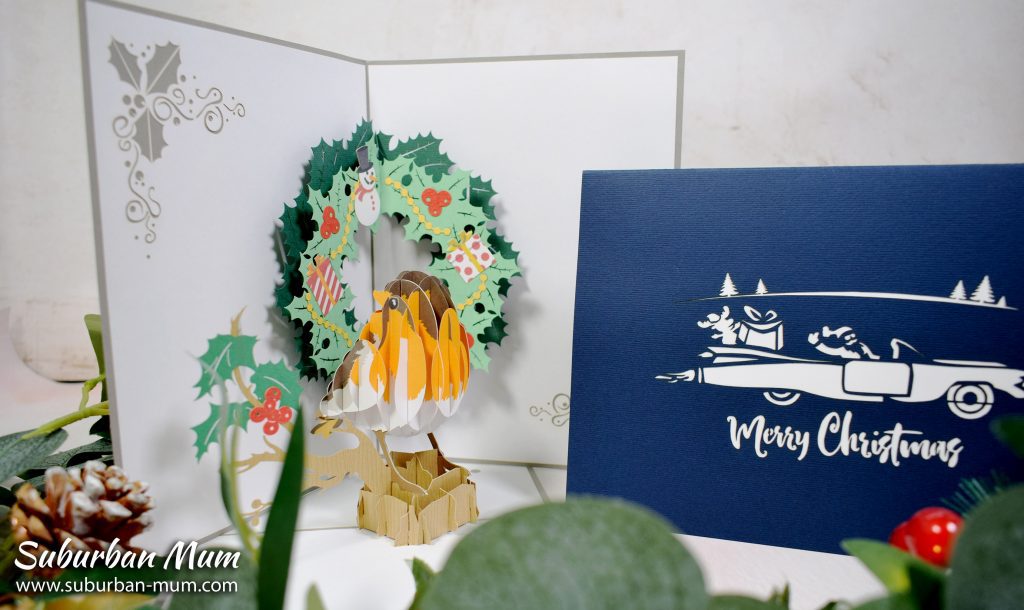 Personalised Photo Gifts
Treasure precious memories forever with ASDA Photo. They offer a range of personalised items from Photobook to Calendars, Cushions, Muge and Photo Frames. I am putting together photos for a Gallery Wall on my stairs at the moment so these two printed photo frames make the perfect addition.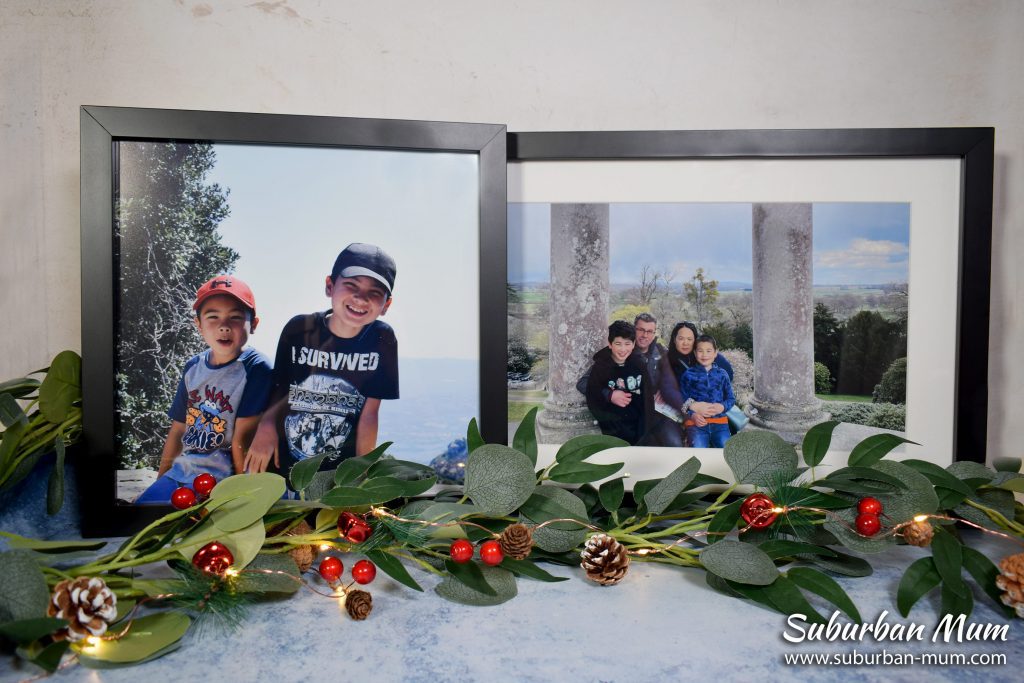 You might also like: