Whether you are looking for a new delicious spread to put on your morning toast or an indulgent jam to spread on your Sunday pancakes, I've got just what you need – some new delicious artisan spreads that are a must-try!
Today, I've partnered up with Springvale Foods, UK wholesale fine foods, a family-run online business that is dedicated to sourcing and supplying unique and exclusive food brands. As a wholesaler, Springvale Foods sell in bulk, so if you love a certain spread, you can get it with them and always have your cupboards full!
Lotus Biscoff Smooth Biscuit Spread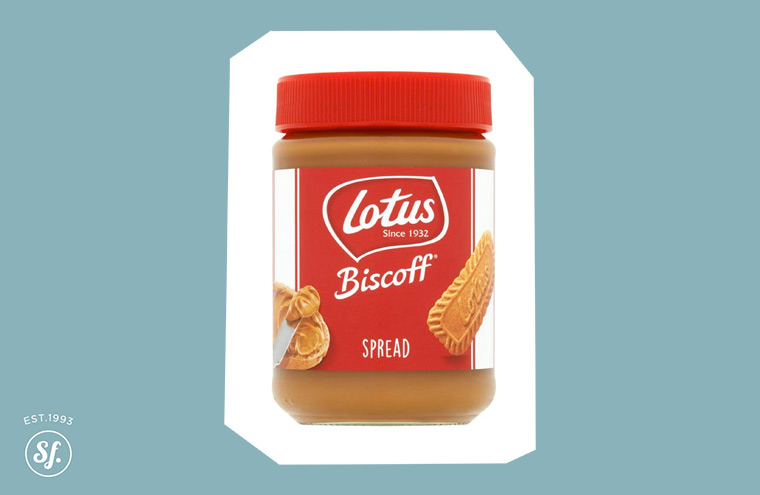 Who doesn't love some Lotus Biscoff biscuits? Sweet, crumbly and oh-so-tasty! If you are a fan of the biscuits, you will adore the spread, trust me. I'm not the only one with this opinion, Mummy Fever shared a blog post all about Lotus Biscoff where she shared some of her favourite Lotus Biscoff-inspired recipes, from no-bake Lotus Biscoff cheesecake to Biscoff fudgy brownies.
Tiptree Strawberry Reduced Sugar Jam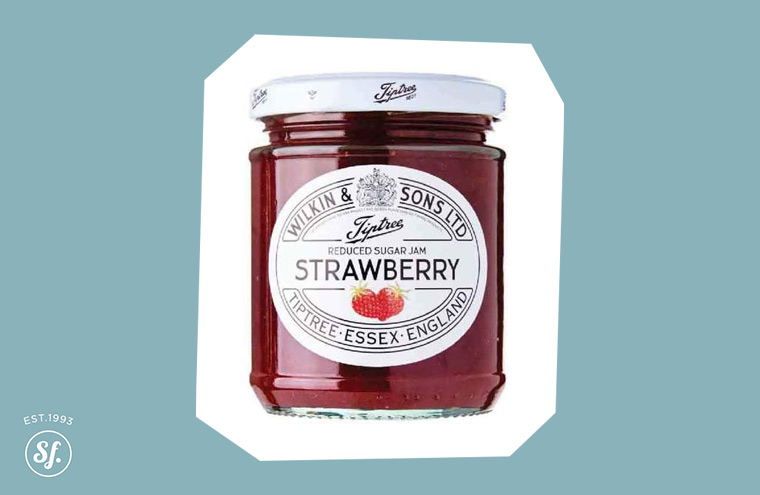 This reduced sugar jam is one that you will buy time and time again. Free from artificial colours, flavours and sweeteners, it's the perfect jam to spread on your scones, top creamy desserts and even spoon onto your breakfast yoghurt.
Maybe you want to simply top your toast with some delicious strawberry jam, why not take your toast experience one step further by making your own loaf? DIY Daddy Blog published fabulous bread flours to make the best bread loaves you have ever tried!
Tiptree Greengage Conserve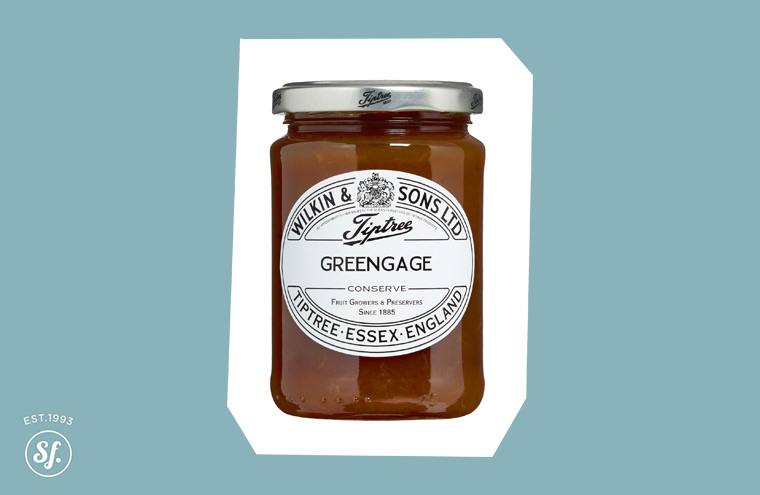 If you have never tried greengage jam and love sweet spreads, you will love it! Even though greengages look quite sour and unripe, they are surprisingly sweet and mellow fruits that create a rich and delicious spread!
St Dalfour Strawberry Fruit Spread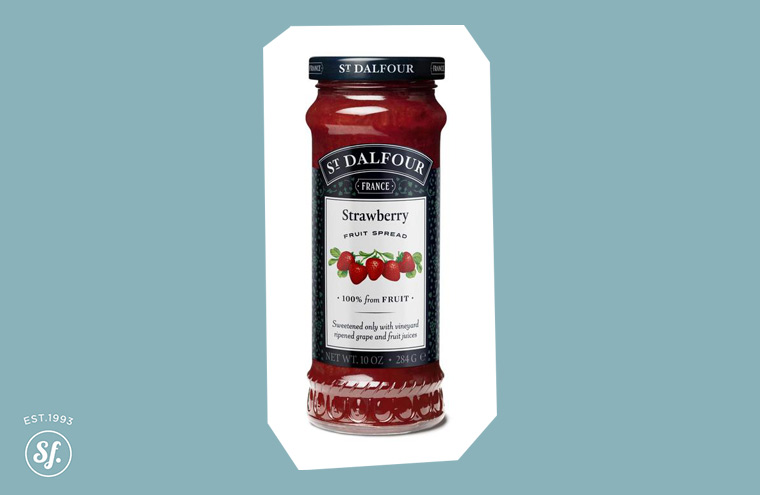 St Dalfour Strawberry Fruit Spread is a classic jam to have in your kitchen cupboard. I mean… who doesn't like strawberry jam? With a delicious taste and a velvety finish, this fruit spread is a must-have for any occasion.
If you are hosting a cream tea at home with your friends and family, this will be a perfect spread to top your scones and tea cakes. For some tea party inspiration, Beauty Queen UK shared a guide on how to host the perfect tea party, which is simply perfect!
St Dalfour Mango & Passion Fruit Fruit Spread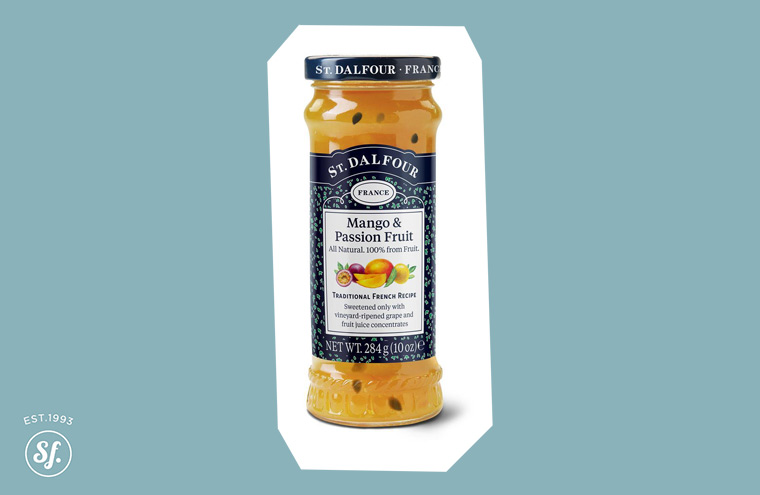 Want to try something a bit more exotic? This mango and passion fruit spread has a luscious tropical flavour and a rich texture which will go perfectly with panna cotta, vanilla ice cream and anything coconutty!