Being on holiday usually means at least a train ride or two with the boys, and so when Jane from Hodge Podge Days recommended a visit to Woody Bay Station I knew it would most definitely be on our agenda for our Devon holiday.
Woody Bay Station is a "non-profit" organisation that is run mostly by volunteers. It's 964 feet above sea level and is the highest railway station in Southern England. It's also one of the original Lynton and & Barnstaple Railway stations that opened in the 1800s but then subsequently closed in 1935. The station was bought back in 1995 and has been subject to restoration ever since and re-opened in 2004.
We visited on a sunny morning, and upon arrival, the children could see a steam train chugging into the station which they were most excited about!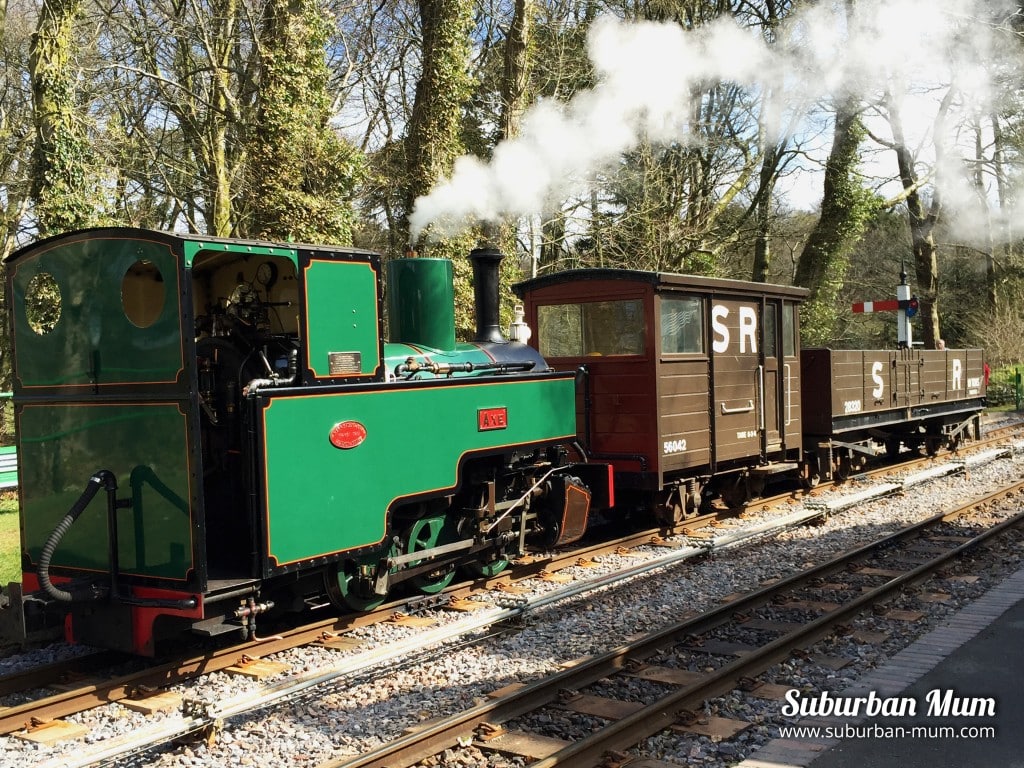 The station is beautifully kept and has some vintage posters, an old style postbox and confectionary machine too.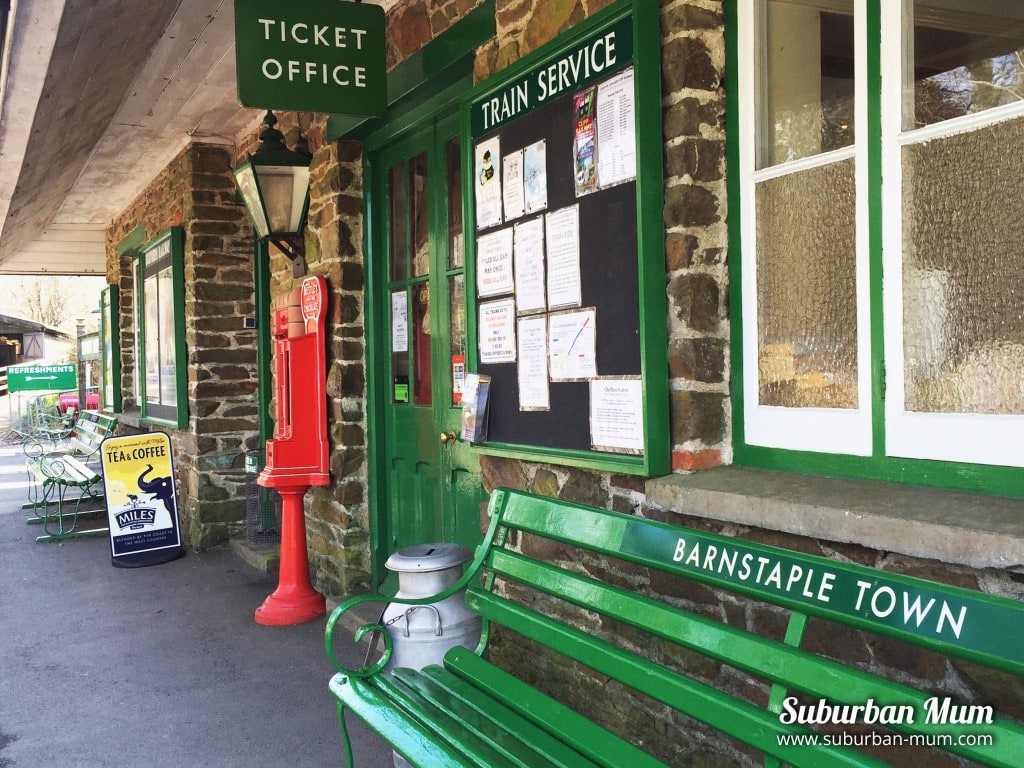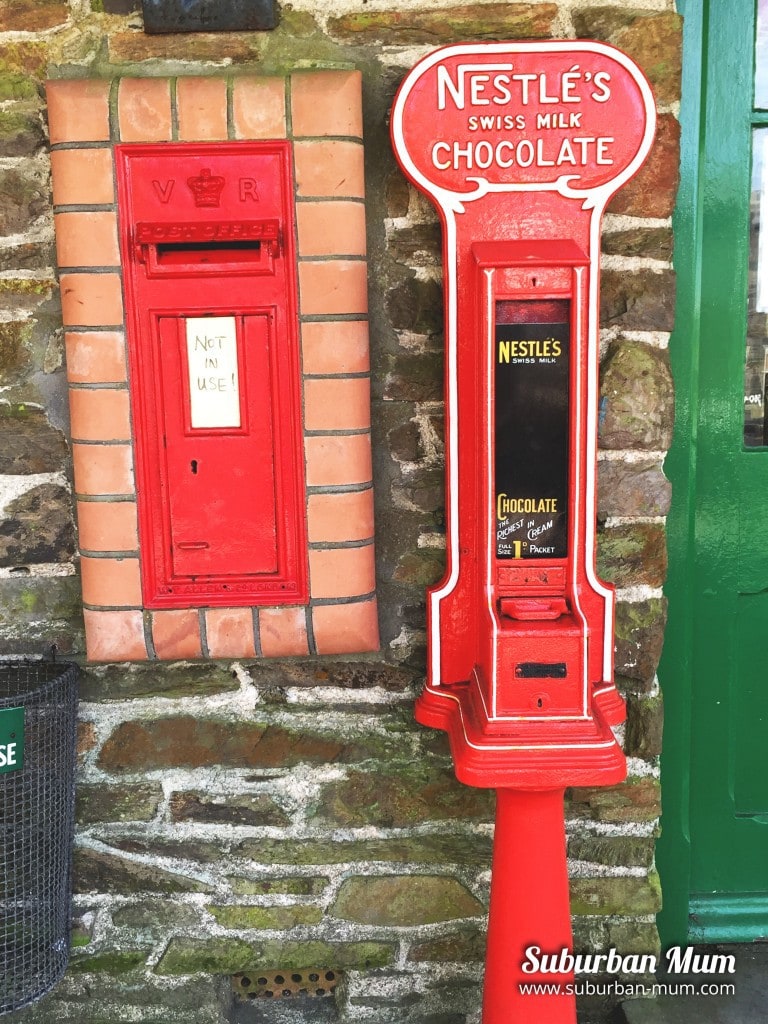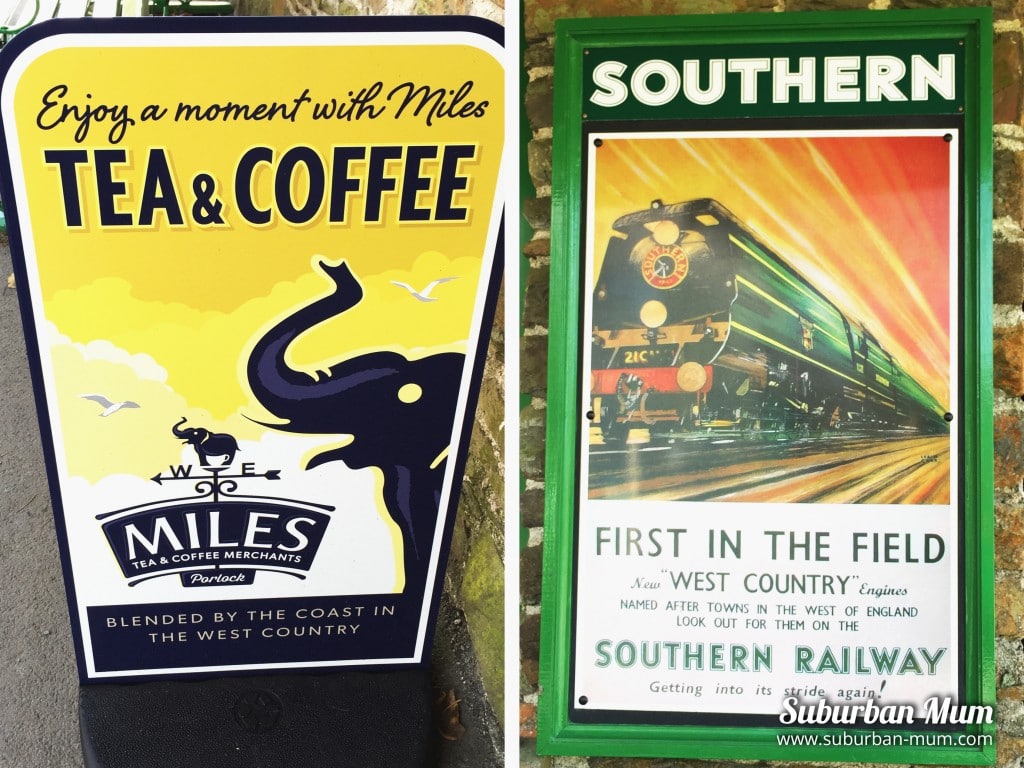 The narrow gauge trains have been restored to their former glory, and the boys could not wait to board for the short trip. Currently, the journey is a two-mile round trip, but there have been plans to extend the line over the next few years.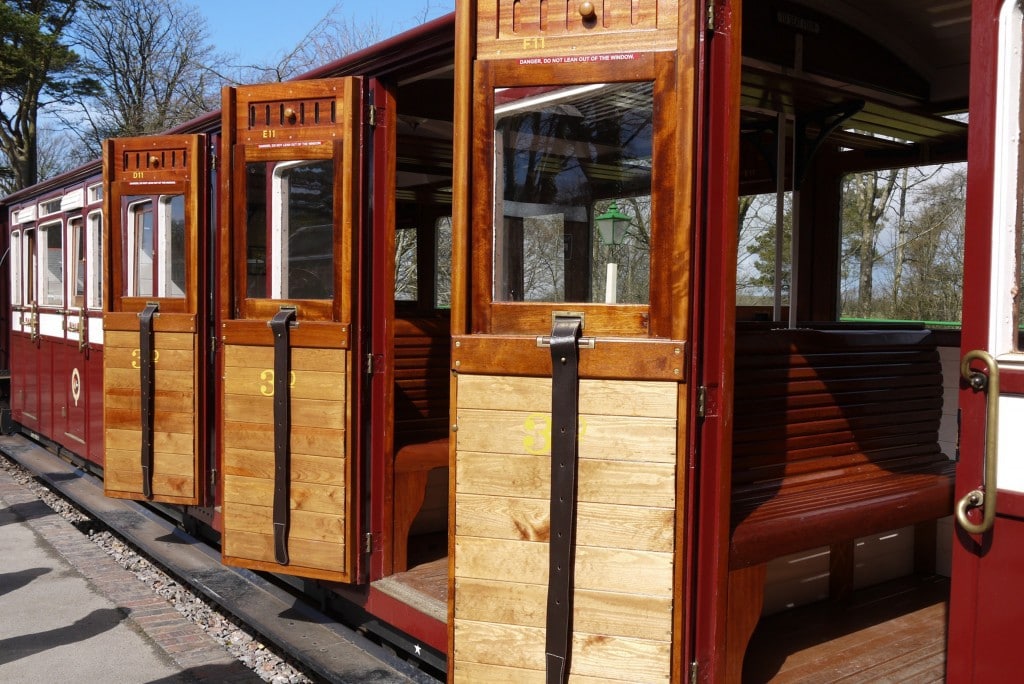 Trains leave from Woody Bay every 45 minutes and takes a short journey to Killington Lane where it stops for a while to uncouple and turnaround.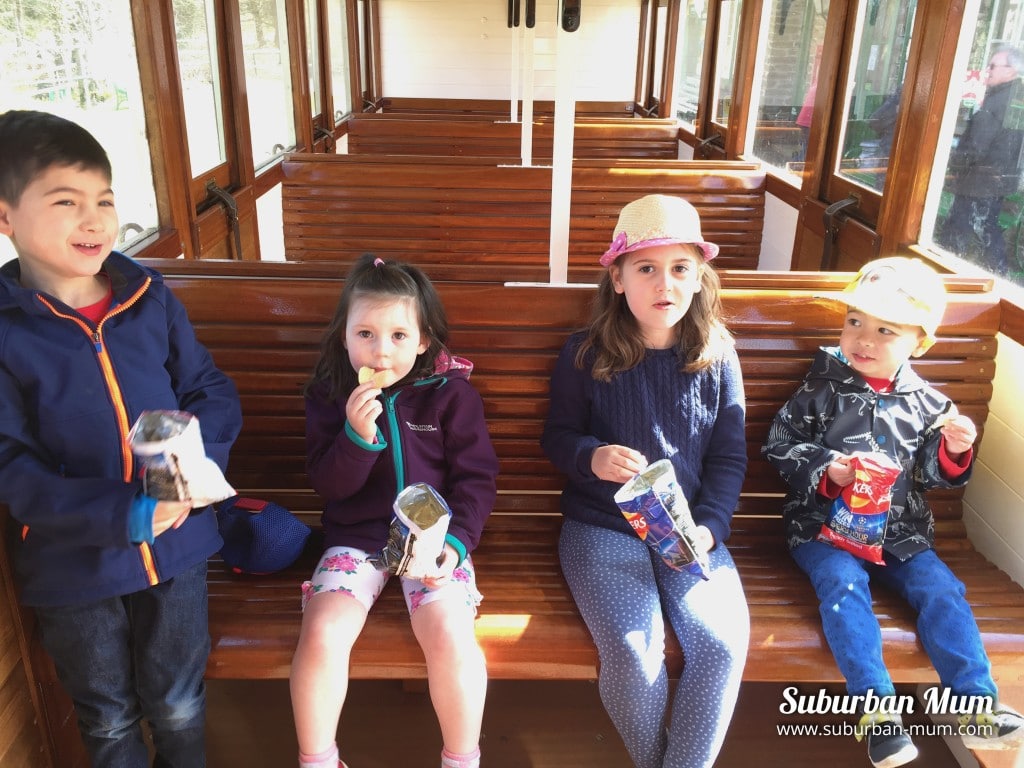 We got out to take in the breathtaking views before heading to the front carriage where the children got to hop in with the driver.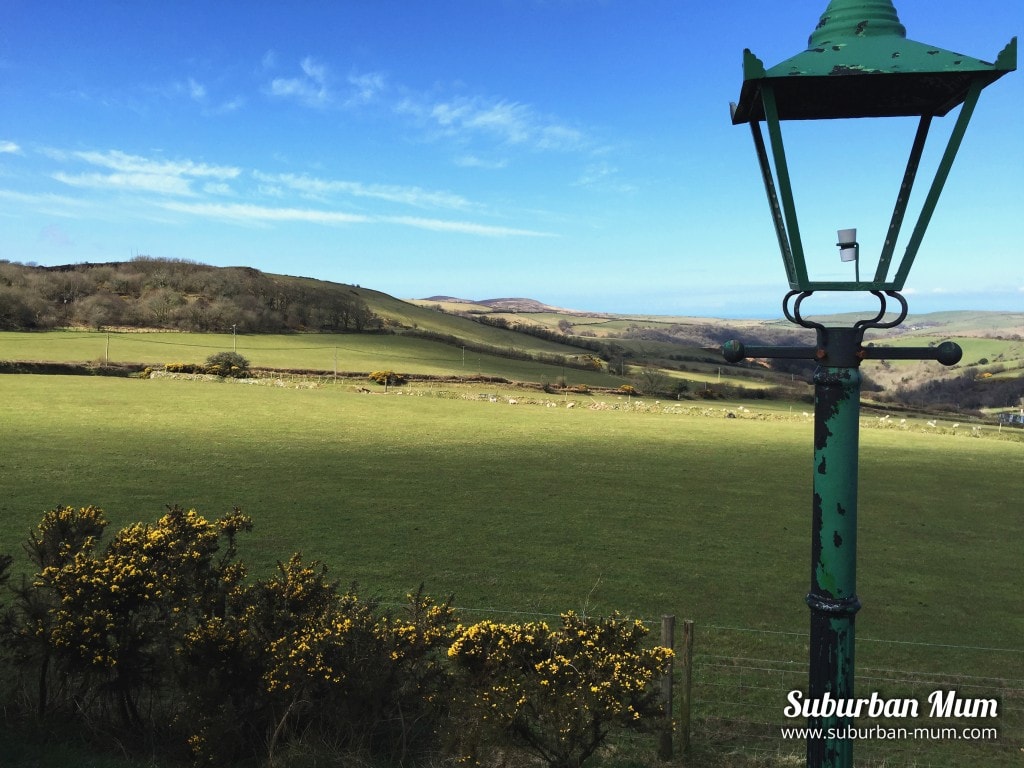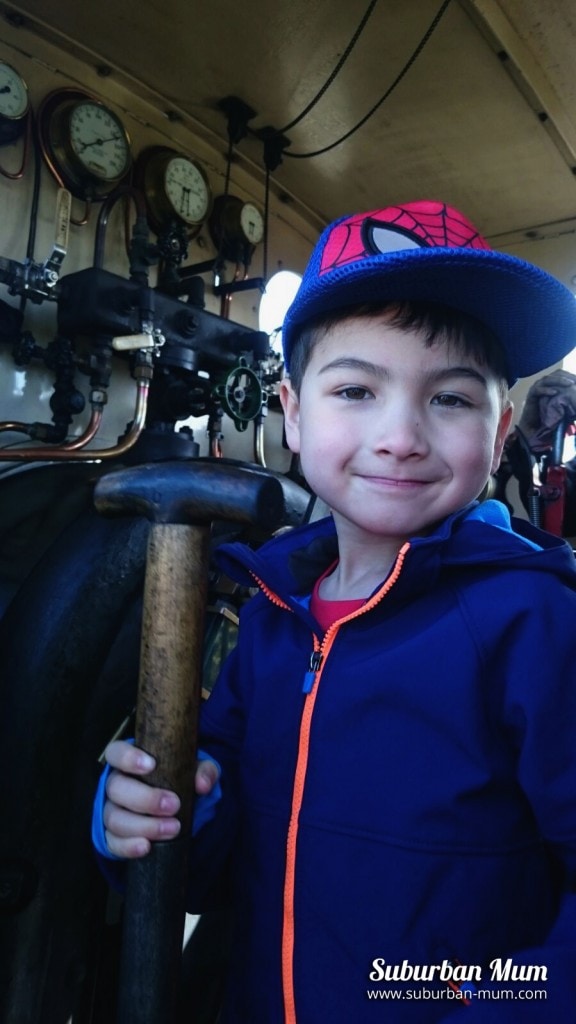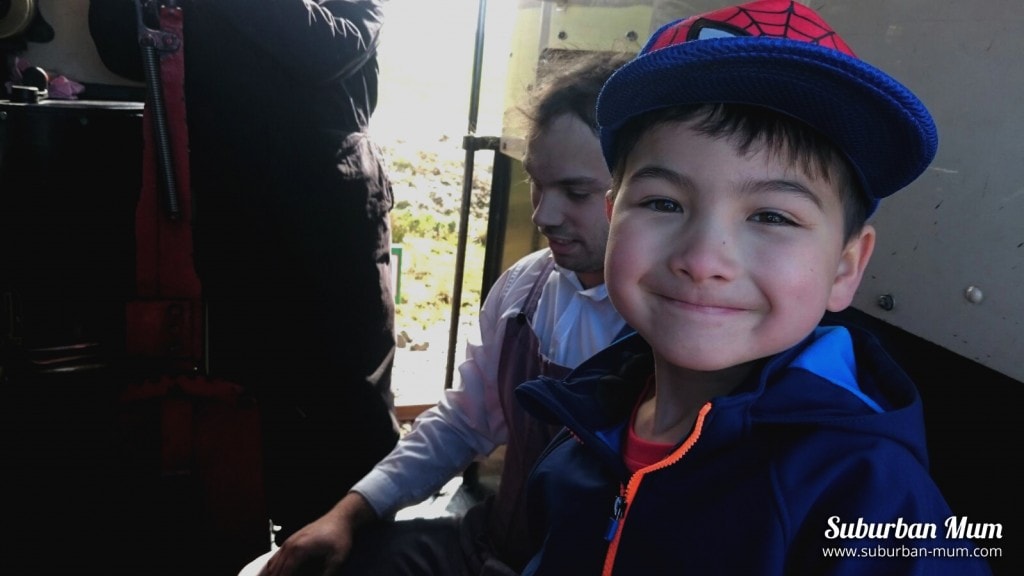 Overall, we had spent a lovely morning there and would recommend it as a nice place to go before heading onto Lynton and Lynmouth.
We didn't go, but the station has a tearoom of which I've been informed serves a good selection of sandwiches and cream tea. We did pop into the shop which stocked all sorts of train goodies, and local guides and other nick nacks though.
To ride the train at Woody Bay, tickets cost £18 for a family of 2 adults and up to 3 children (under 5s are free), and the ticket allows unlimited travel for the day.
We had plans to stop in again after visiting Lynton and Lynmouth, but in the end, the boys chose going back to the cottage for a swim instead!
You might also like: