Dogs are great. They're loyal, loving and full of energy. If you've never had a dog before but always wanted one, now is the perfect time to adopt. And if you already have one, then congratulations on making such an awesome decision. This article lists down some of the things that you would most likely love to have when you have a dog.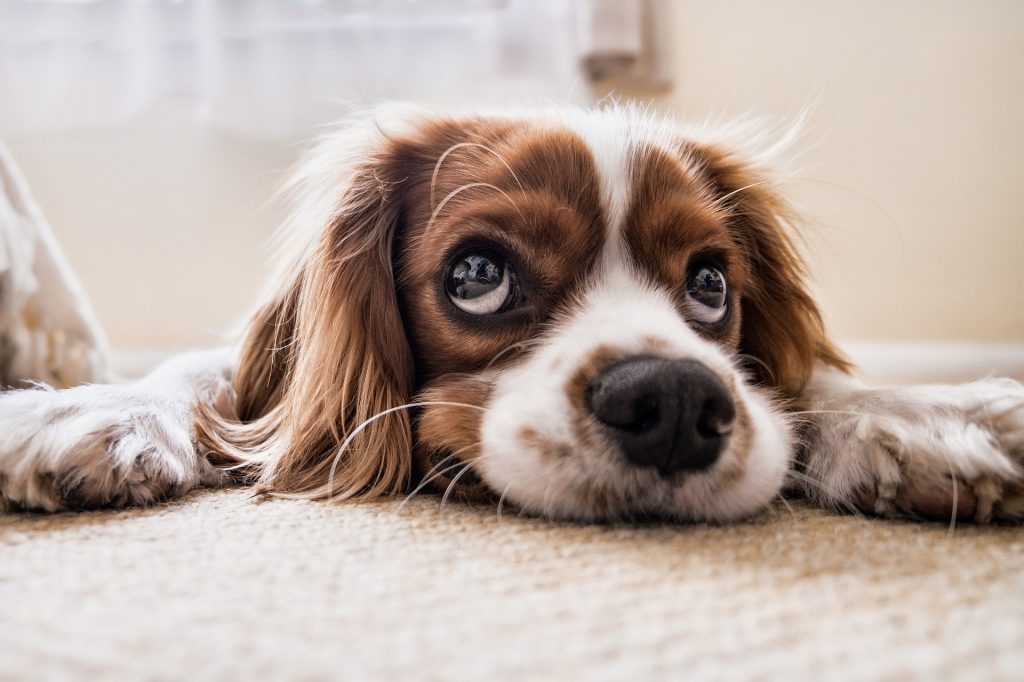 Artwork
One of the things that you will most likely have when you have a dog is any artwork related to your furry friend. The pet lovers and seasoned artists behind Impersonate Me suggest that you get an artwork that you can hang on one of the rooms in your house. You can either commission an artist to do a portrait of your dog or get creative and make one yourself. Either way, it would be a great addition to your home and a source of daily inspiration.
Pet merchandise
When you are an animal lover, chances are you will be delighted to see pet merchandise everywhere you go. From clothes to accessories, there are plenty of items out there that would show your support for furry friends. And the best part is that a lot of these products also give back to animal shelters and organizations. So not only will you be showing your love for animals, but you'll also be helping them in their mission to protect animals.
Dog Bed
When you have a dog, another thing that you will love is their bed. Dogs like to feel secure just as humans do, so a bed gives them that sense of safety. Not to mention, it's really cute to see your dog snuggled up in their bed. There are plenty of different types and styles of dog beds available, so you're sure to find one that fits both your needs and your dog's personality. For instance, you can find one that's made of memory foam for maximum comfort.
Toys
One of the best things you could give your dog is a pet toy. Dogs love playing with other dogs and there are lots of alternate options available for them out there, but nothing beats having their own set of toys that they can play around with. You'll be able to bond more if you play together as well. In this case, you can get anything from a simple ball to a chew toy. Just make sure that they're not too small for your dog or else you will have a choking hazard on the loose in your home.
Food and treats
Another thing that you will love when you have a dog is its food. Dogs are carnivores, so they need meat in their diet. That's why most commercial dog foods contain some form of animal protein. Not only does this provide your dog with the nutrients they need, but it also helps to keep their coat shiny and healthy. You will also like to have some treats with you on hand for when your dog does something good. Just make sure that you don't overdo it, as too many treats can also be bad for their health.
Poop Bags
Another one of the most important things that you will need when you have a dog is poop bags. Dogs love to go for walks, and with those walks comes the responsibility of picking up their waste. Poop bags make it easy to do that without having to worry about where you're going to put the waste. Plus, most of them are biodegradable so you can feel good about using them.
Backyard
If you have a backyard, then you're in for a treat when you have a dog. Dogs love to run around and play outside, and what better place to do that than your backyard? You can set up some obstacles for them to play on, or just let them roam free. Either way, your dog is sure to enjoy spending time in the great outdoors. Take the time to design the backyard to accommodate the dog. Put in some plants that they can chew on, make sure there's a place for them to do their business and you'll soon realize why dogs love hanging out at home. You can also spoil them a bit by getting an invisible fence, so they can have a clear view of the whole neighbourhood while staying safely in the yard.
Dog parks
If you have a large backyard, then your dog will love running around in it. But if you don't, that's perfectly okay too because there are plenty of dog parks available for your furry friend to run free. Just be sure to do some research on the best ones near you and go visit them often.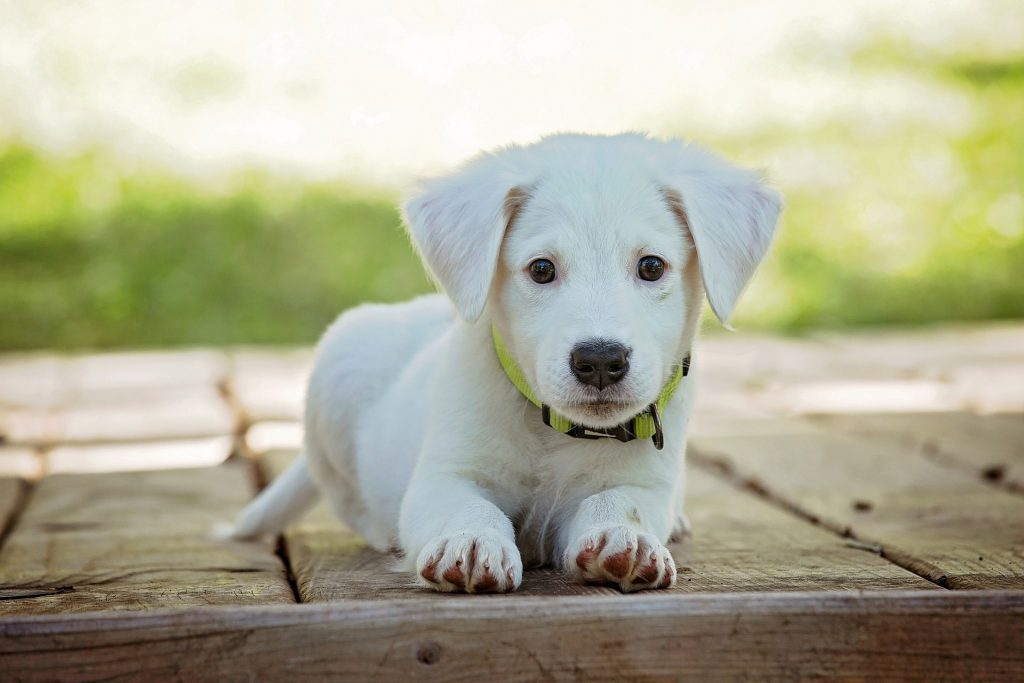 So, if you're thinking about getting a dog or are just looking for some inspiration, then be sure to check out the items on this list. You're sure to love every one of them. Just keep in mind that dogs are a huge responsibility, so be sure that you're ready for it before getting one.