We may have only just had half-term but Easter is less than 6 weeks away. This month's Bostik theme is centred around Easter and I have two easy-peasy crafts for you. They're perfect for little ones to have a go at.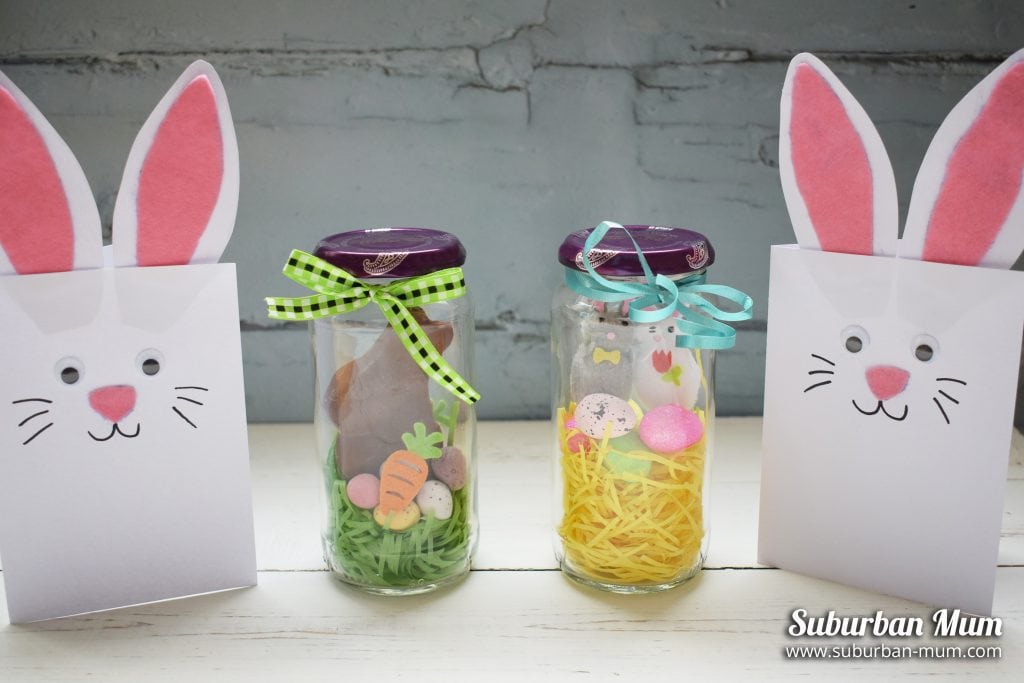 Make your own Easter Jars
These are so simple to do but look great! I've used one as an Easter Egg gift and one for decoration and I think they'd look great brightening up the home in the run up to Easter.
You will need following:
Glass Jar
Shredded paper in different colours
Easter Decorations (I bought mine from Tesco)
Mini Eggs (optional)
Easter Bunny Chocolate (I used a Lindt Bunny)
Ribbon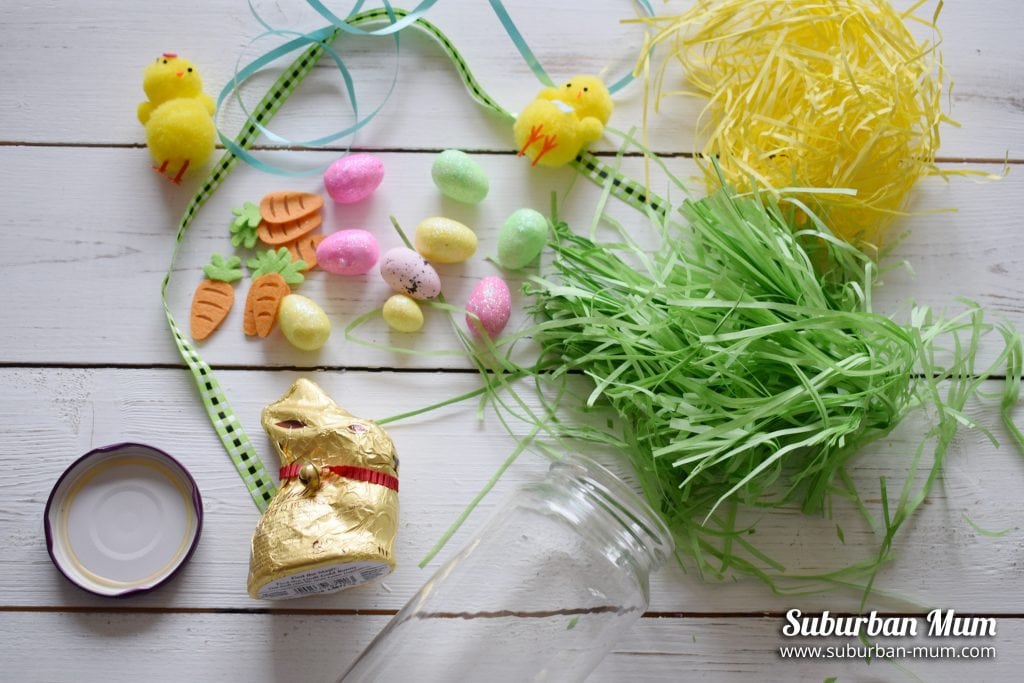 1. Start by popping some shredded paper into the base of your jar. Use a pen to push them down if needed.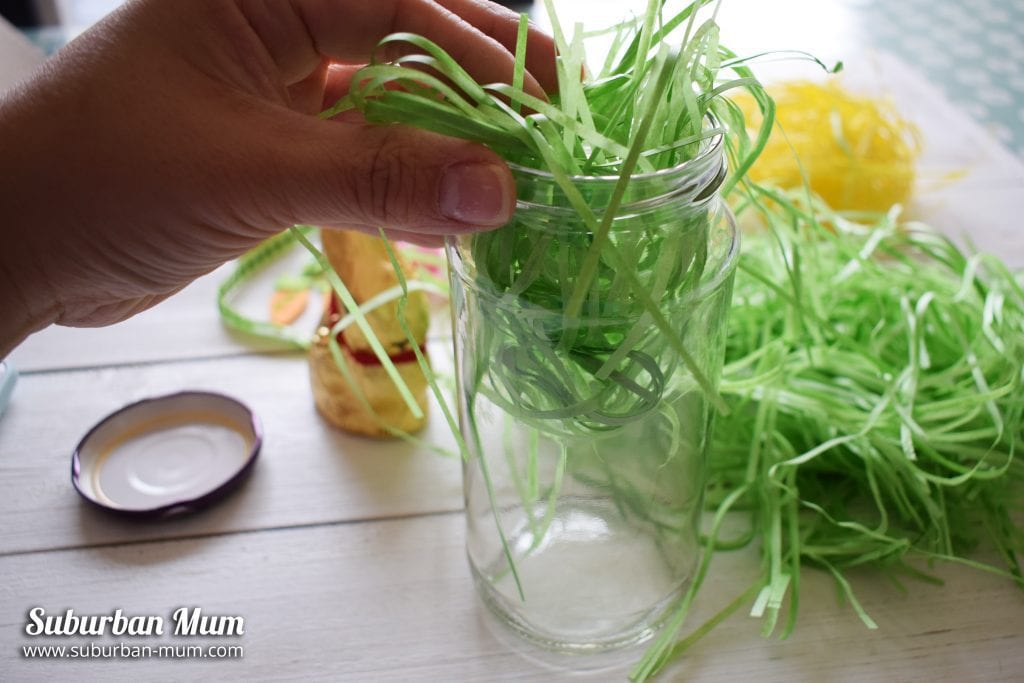 2. Next, unwrap your chocolate bunny and place into the jar. Pop some chocolate mini eggs and decorations on either side of the bunny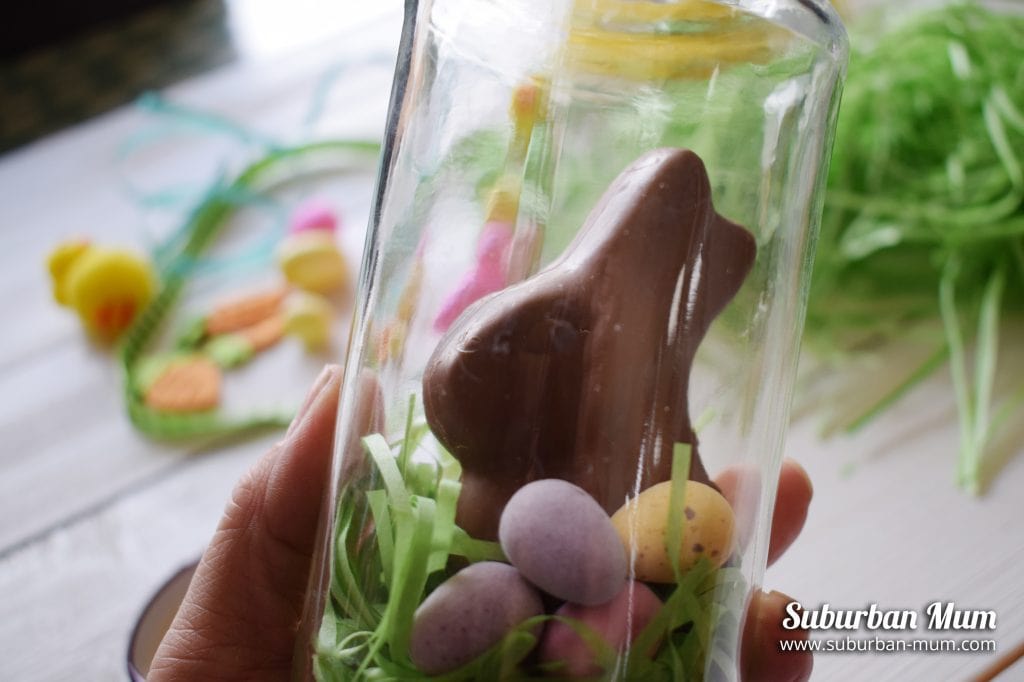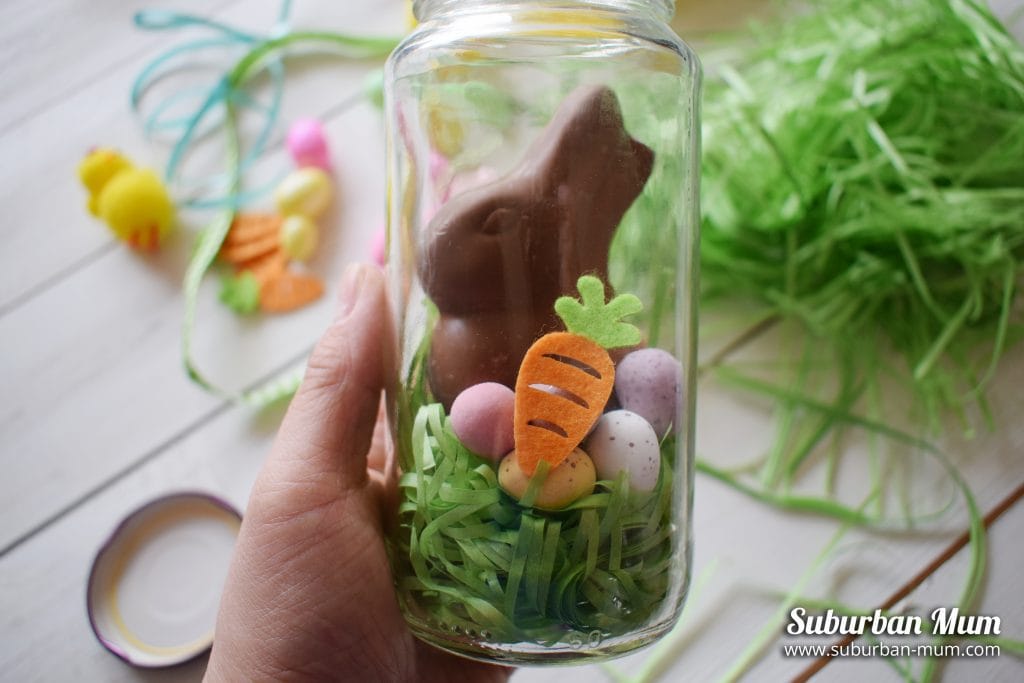 4. Pop the lid on and tie with ribbon. You Easter Jar is now complete!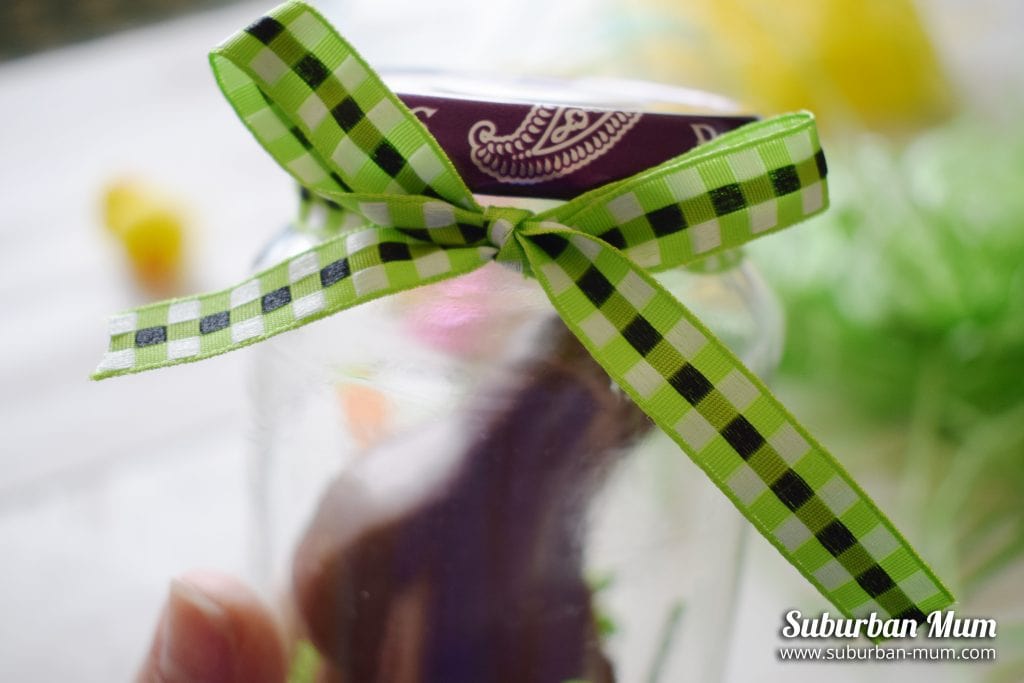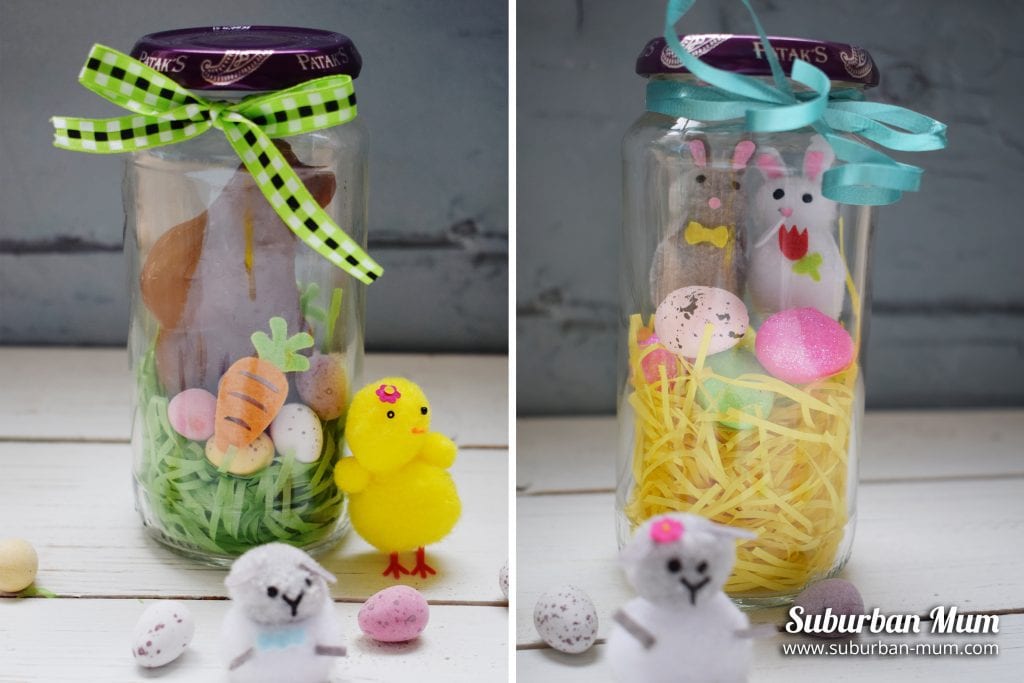 Bunny Card
You will need:
White card
Pink Felt (or card)
Googly Eyes
Glue
Scissors
Black Pen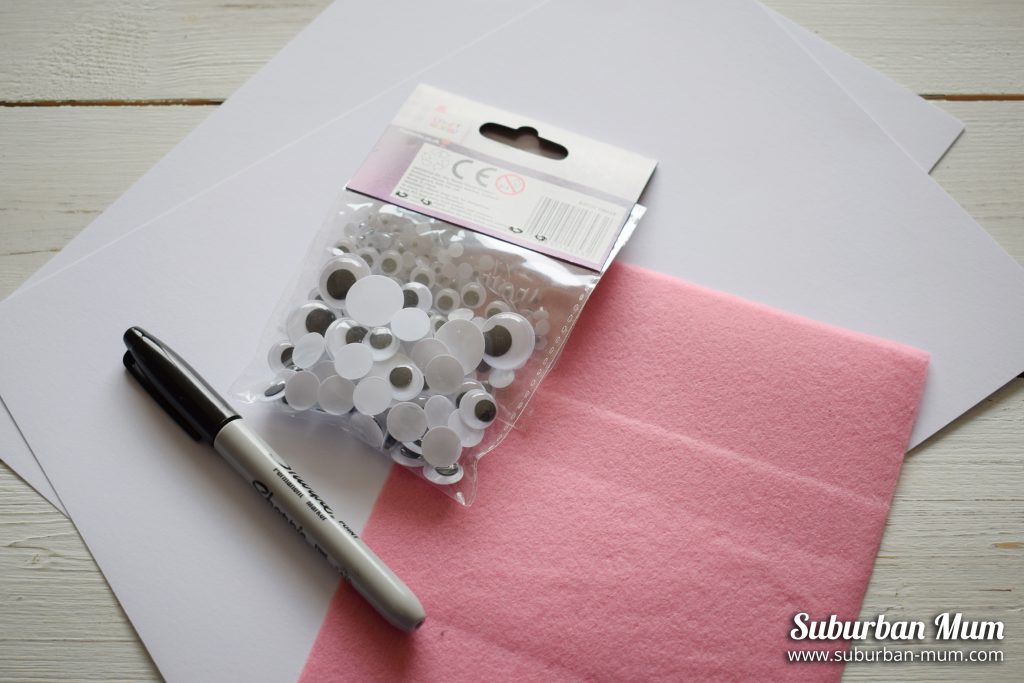 1. Begin with drawing bunny shaped ears onto the white card. Then draw smaller shaped ones (as these are for the inside of the ears) onto the pink felt.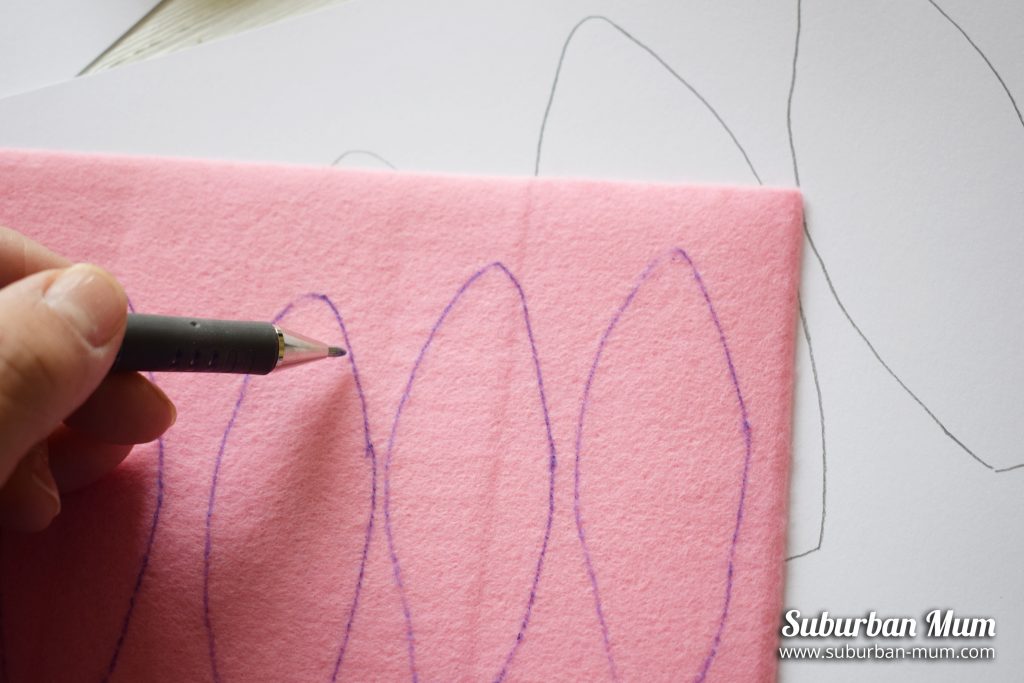 2. Cut out and glue the pink ears onto the white ones.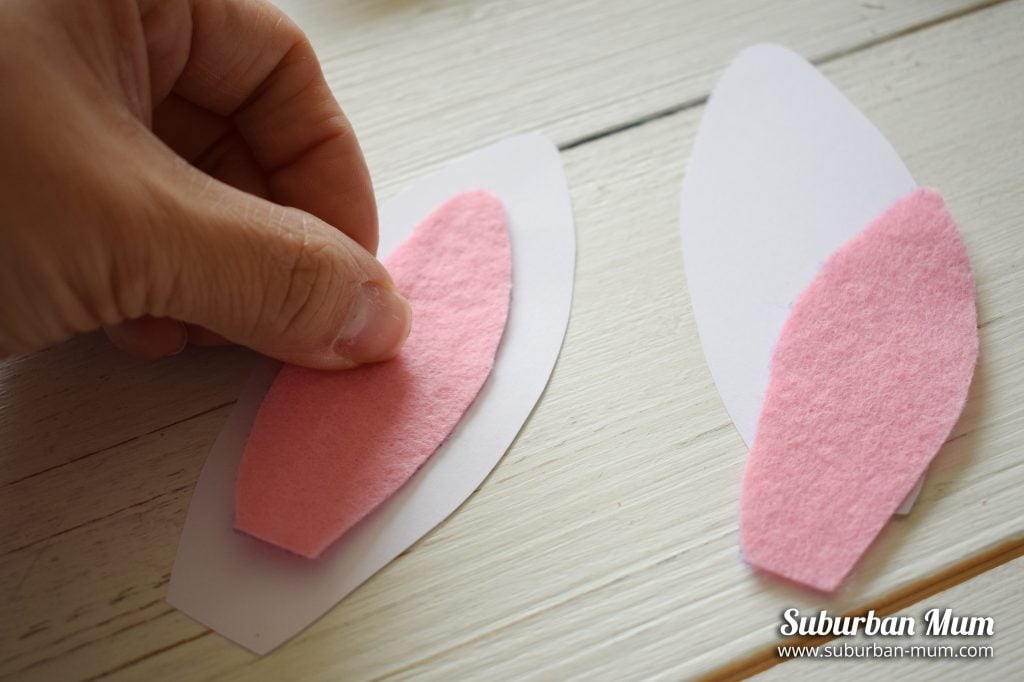 3. Next, fold your card in half (we made our A5 size) and glue your ears onto the inside of the card making sure they are facing the right way round.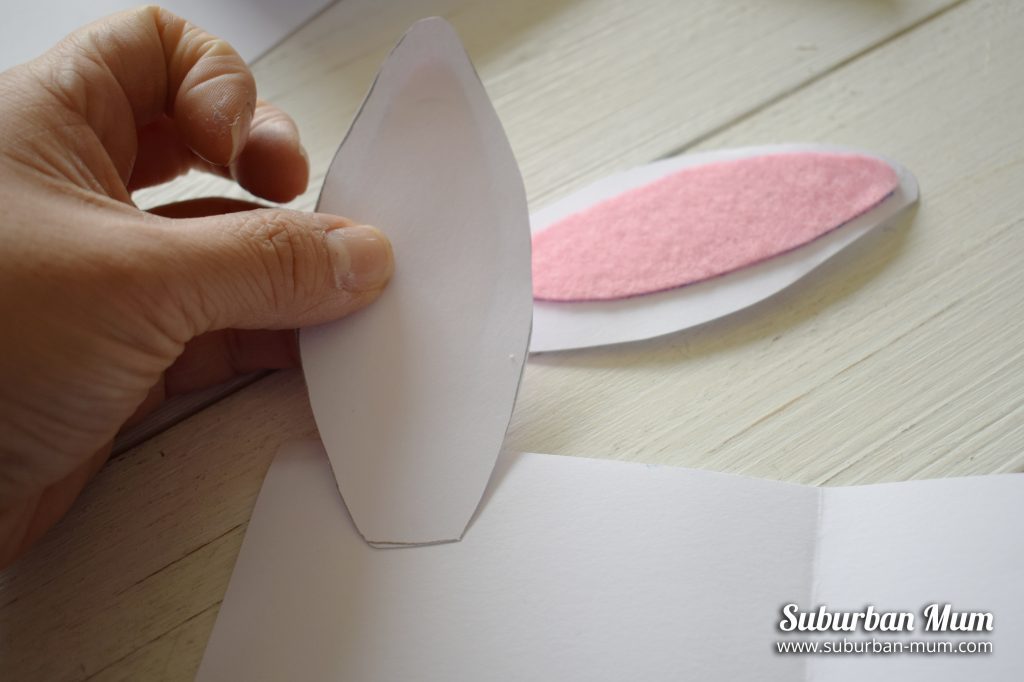 4. Cut a nose shape out from the remaining pink felt and glue onto the front of the card.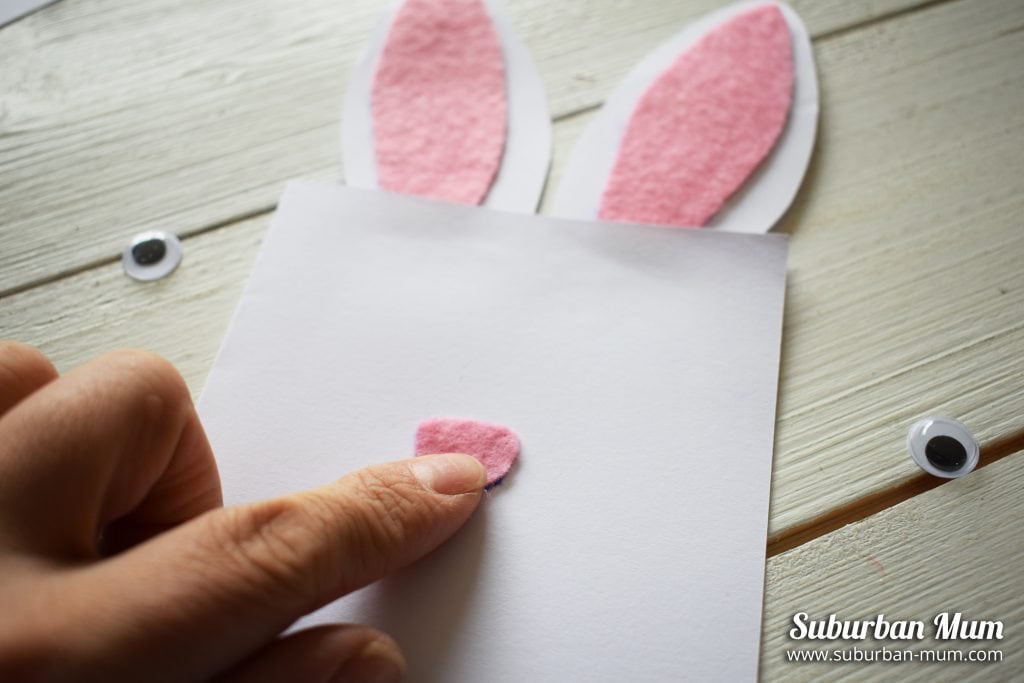 5. Stick on the googly eyes.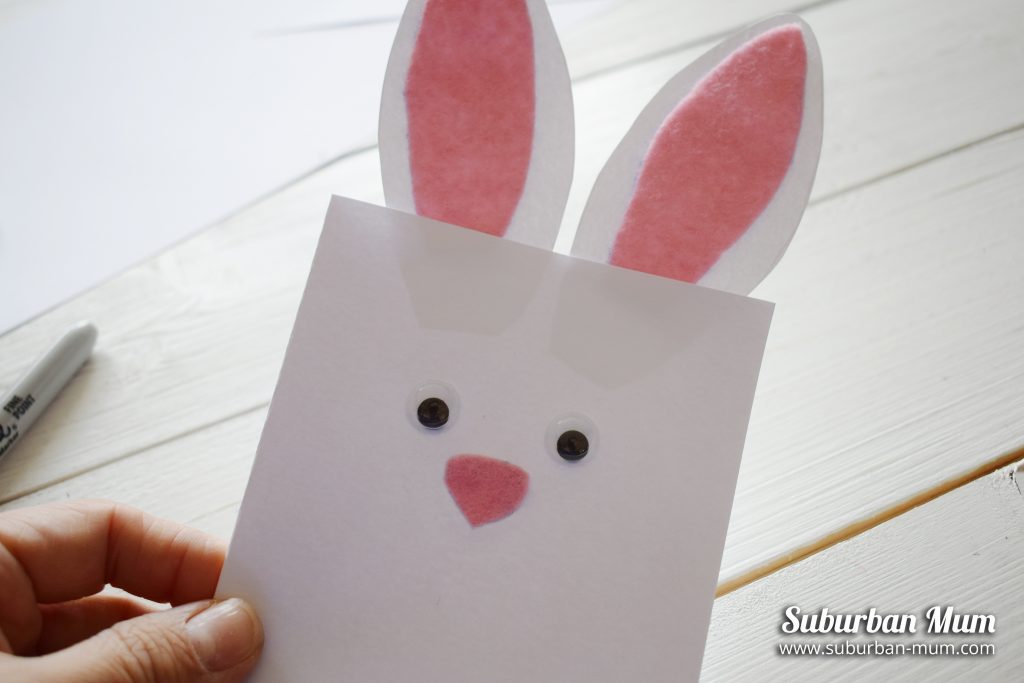 6. Using the black pen, draw on the whiskers and mouth. Your Easter Bunny Card is now complete!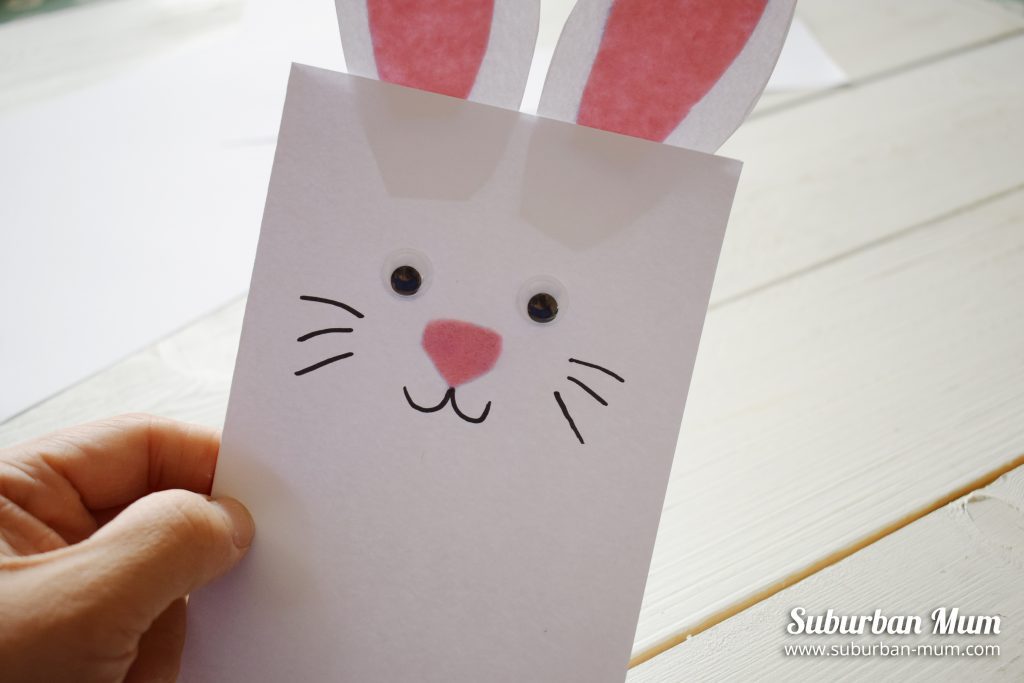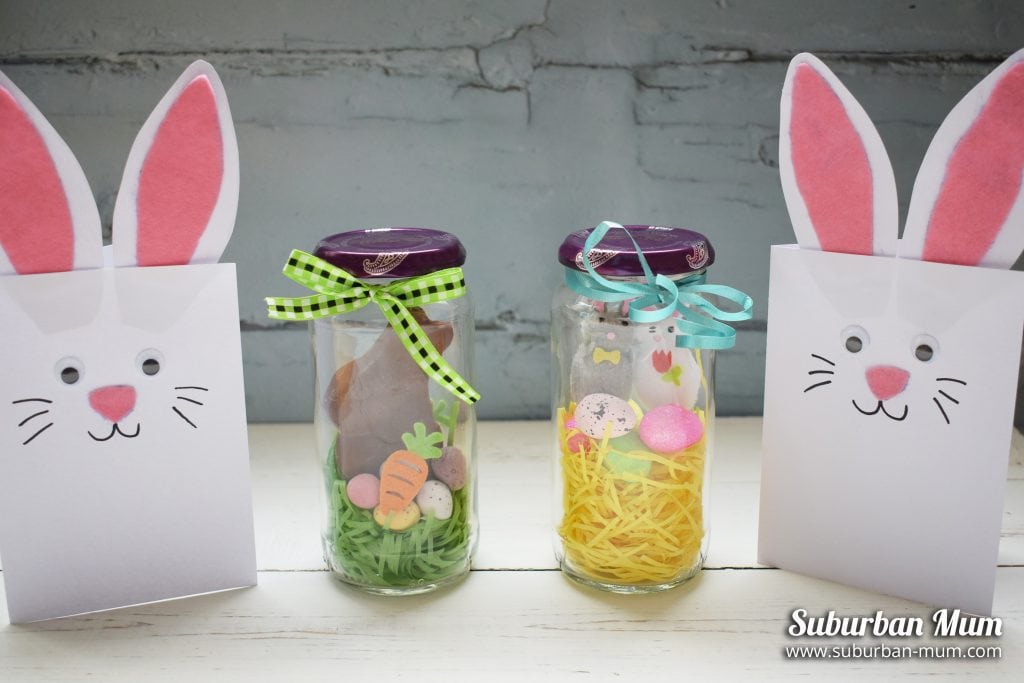 Pin it for later: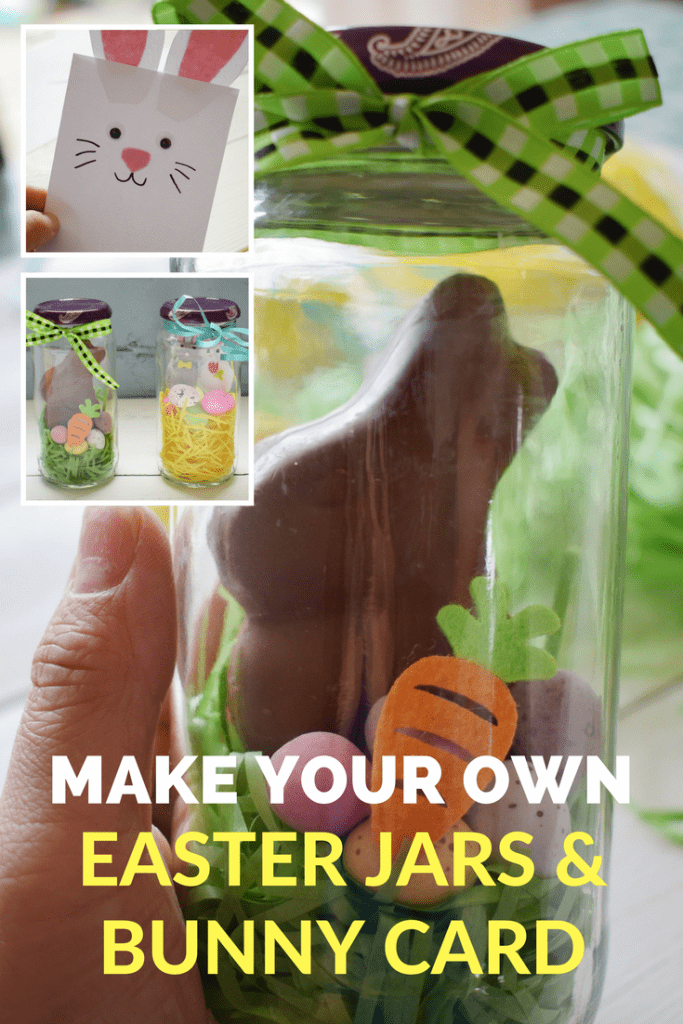 *I'm a Bostik Craft Blogger and we were sent a box of crafts from Bostik in order to create these items.