Easter is a great time to get really creative with crafts for kids. From bunnies to eggs, cards to Easter baskets there are many different craft activities to get your kids involved in regardless of their age. I have put together some great craft ideas from not only my own past craft corner posts but from other craft focussed bloggers too to give you some great ideas on easy kids Easter crafts for this year.
Easy Kids Easter Crafts
Easter Jars and Bunny Cards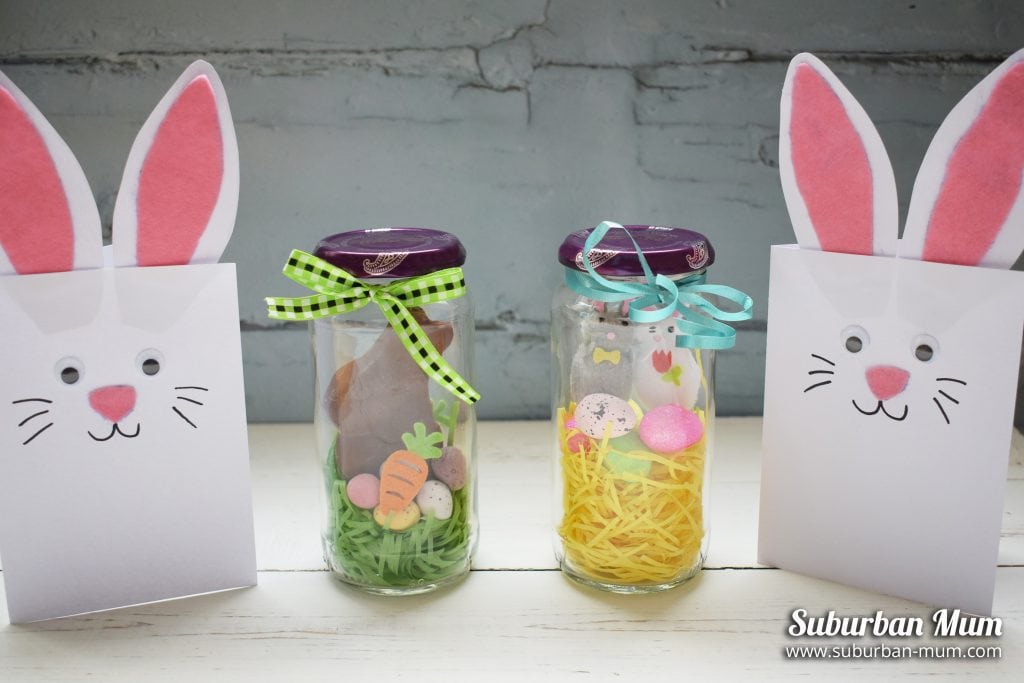 I made these last year for Easter and they are really easy and simple to do. For the Easter jars you will need;
Glass Jar
Shredded paper in different colours
Easter Decorations (I bought mine from Tesco)
Mini Eggs (optional)
Easter Bunny Chocolate (I used a Lindt Bunny)
Ribbon
To make the Easter cards all you need is:
White card
Pink Felt (or card)
Googly Eyes
Glue
Scissors
Black Pen
Easter Chicks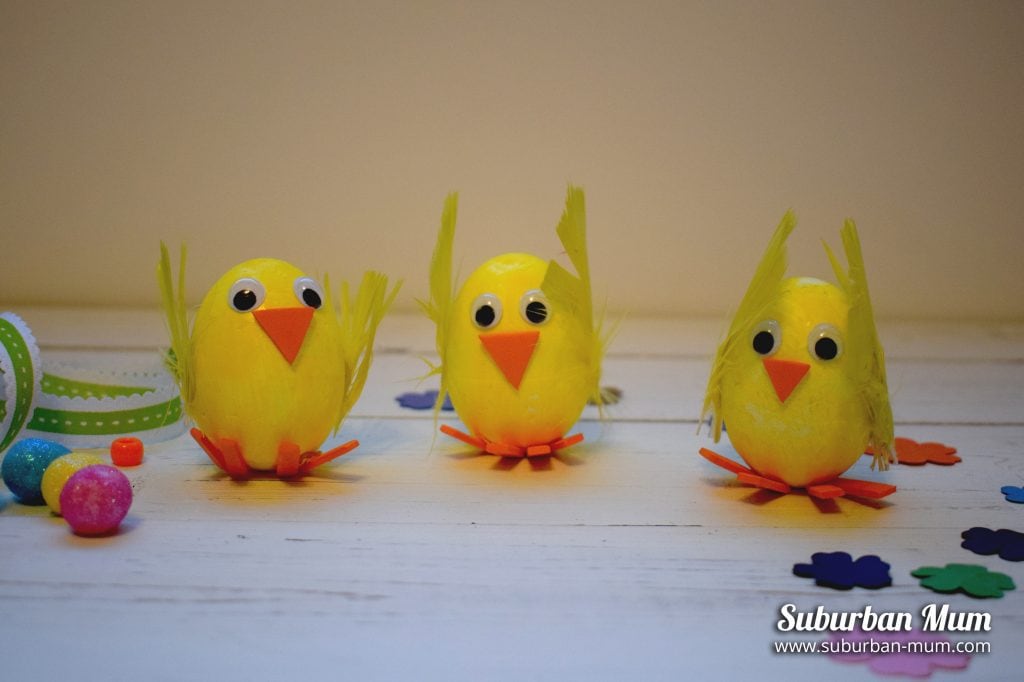 How about making some Easter chicks to go with your jars?  Grab yourself some supplies and get to making your own Easter chicks!
Polystyrene eggs
Yellow paint and paintbrush
Googly eyes
Yellow feathers
Orange foam or card
Glue or glue dots
Hodge Podge Days Blog
Over on Hodge Podge Days, you can find a range of fabulous ideas for easy crafts for kids this year. From eggcellent painted eggs to tulip cards and even an easter sun catcher. there are so many great ideas.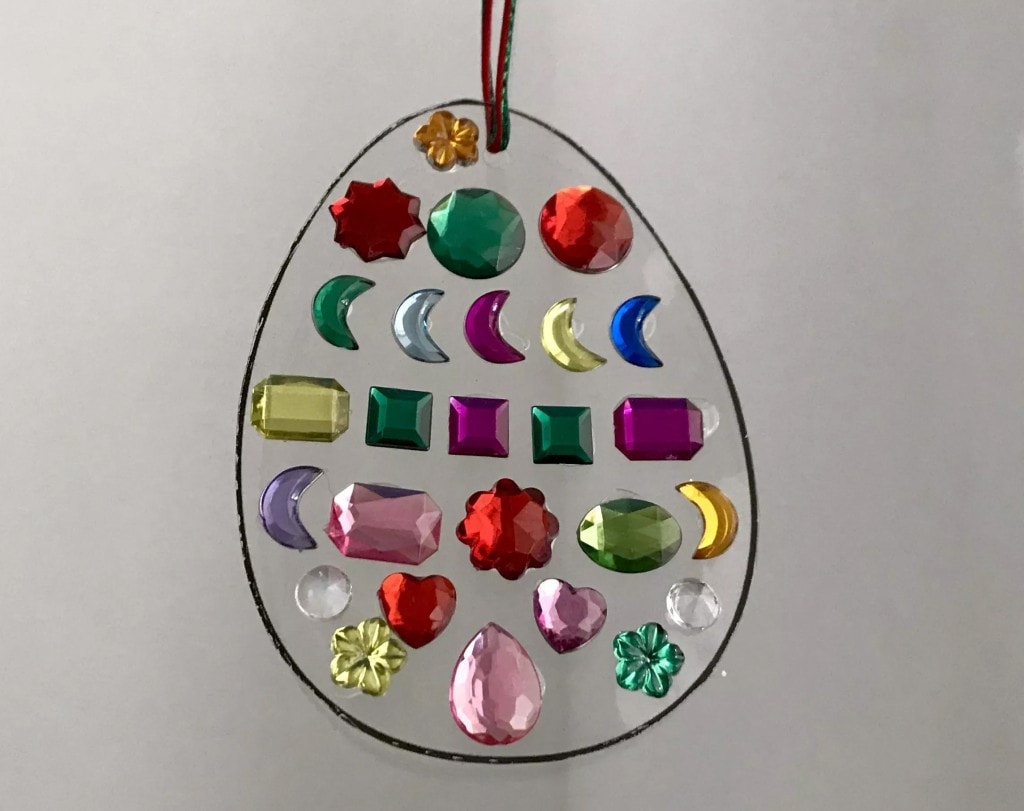 The Bear and the Fox Blog
Over on The Bear and the Fox blog you can find this lovely craft to make Easy-Peasy Bunny Ears. Such a cute craft for kids of all ages to get involved in.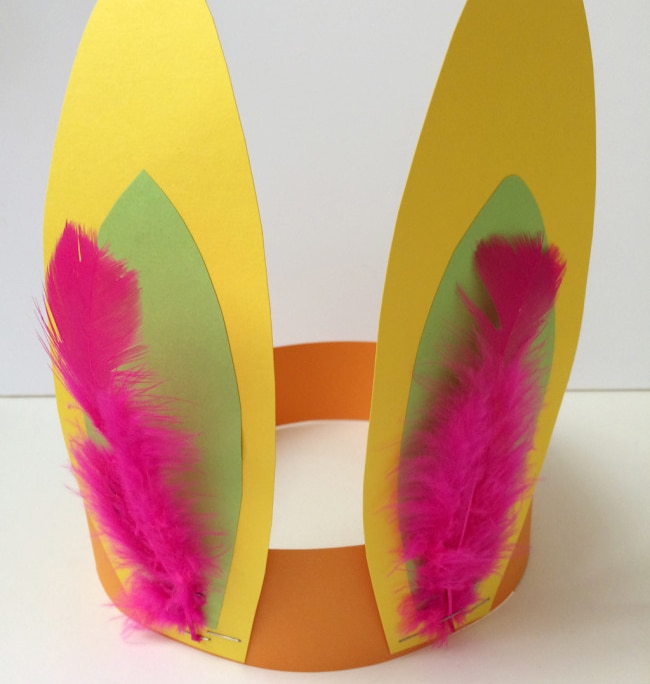 Kippers and Curtains
Head over to Kippers and Curtains blog to check out the gorgeous Marbling Eggs with Nail Varnish craft that looks like a lot of fun!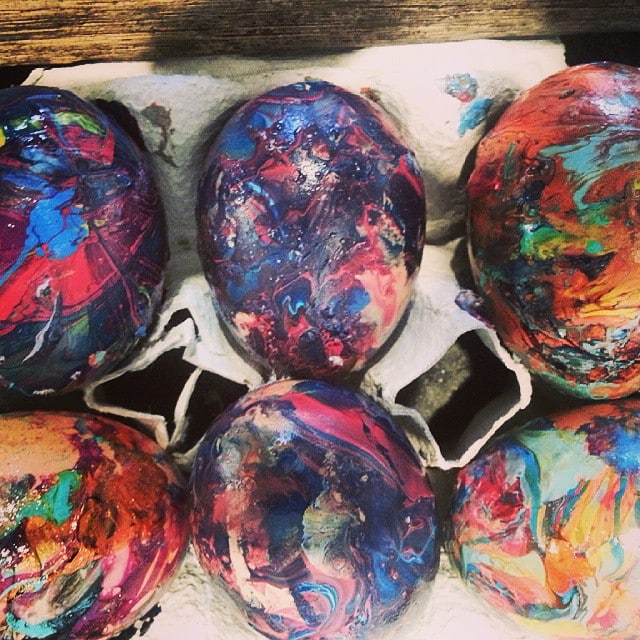 The Gingerbread House
Maybe these Toilet Roll Chicks from The Gingerbread House are perfect for your little ones. Super easy to make and perfect for little fingers.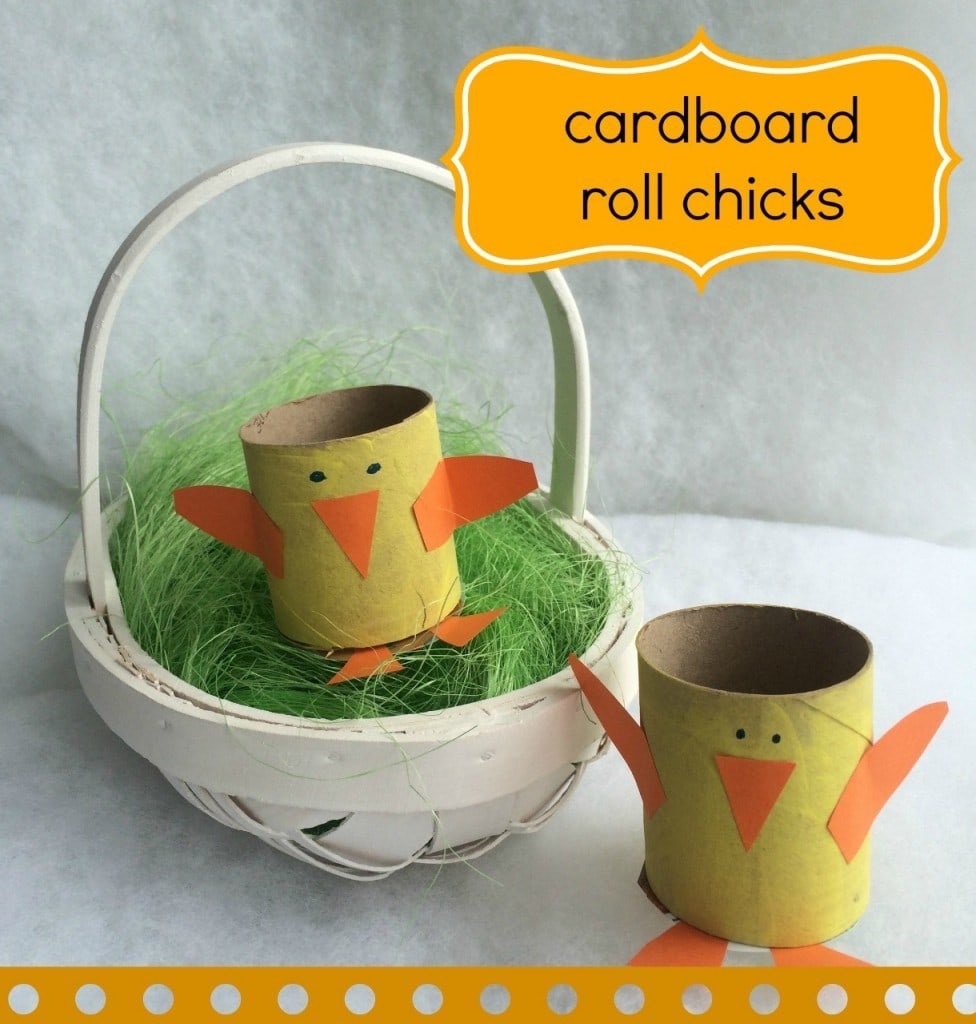 Dear Bear and Beany
For a craft that your toddler would love, this Hiding Bunny is adorable. Dear Bear and Beany have a step by step guide on how to do this with your toddler.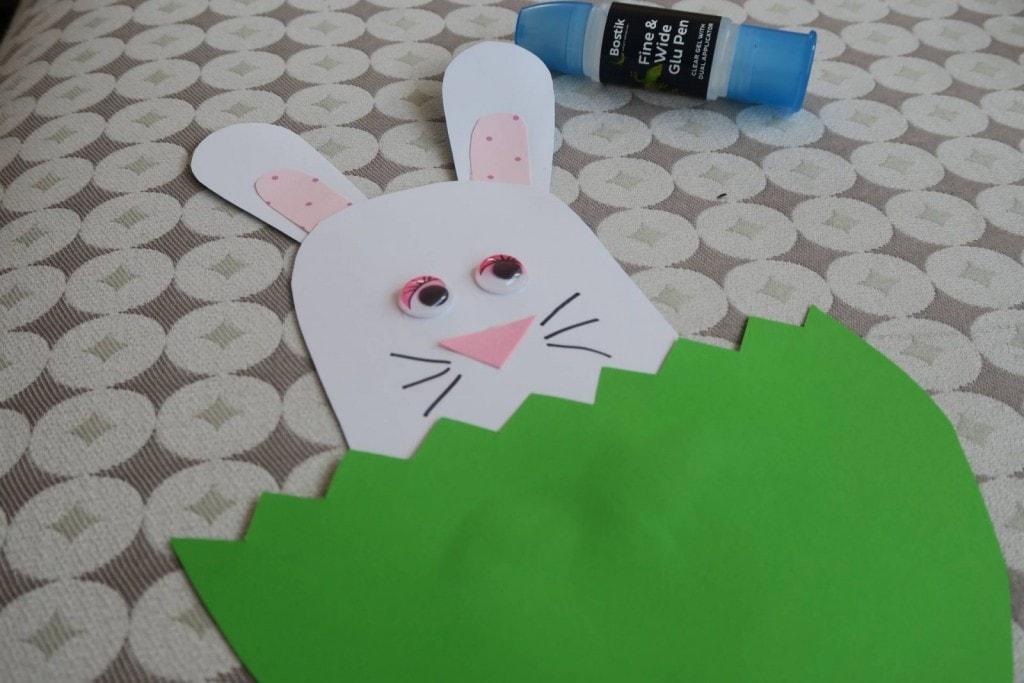 A Rose Tinted World
If you are looking for some decorations to give your home an Easter feel, how about this great Pom Pom Spring Garland. This is one you can get the older kids in on!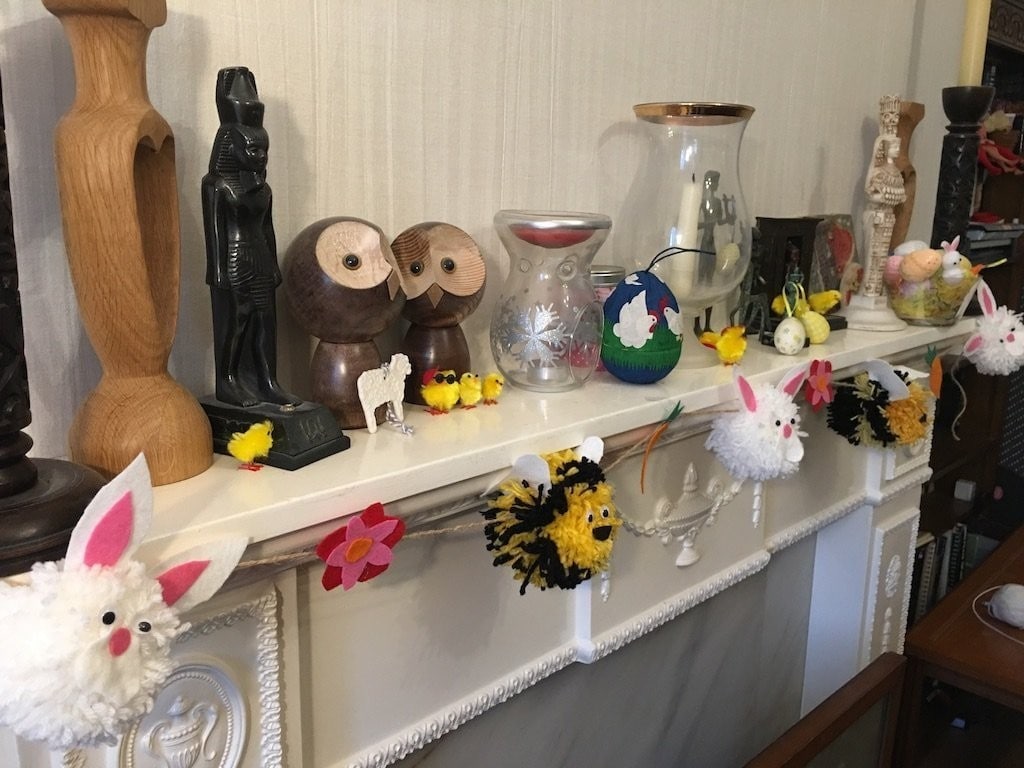 A Slummy Mummy
Do you have an Easter Tree? I love this from A Slummy Mummy it is so cute and something the little ones will definitely love!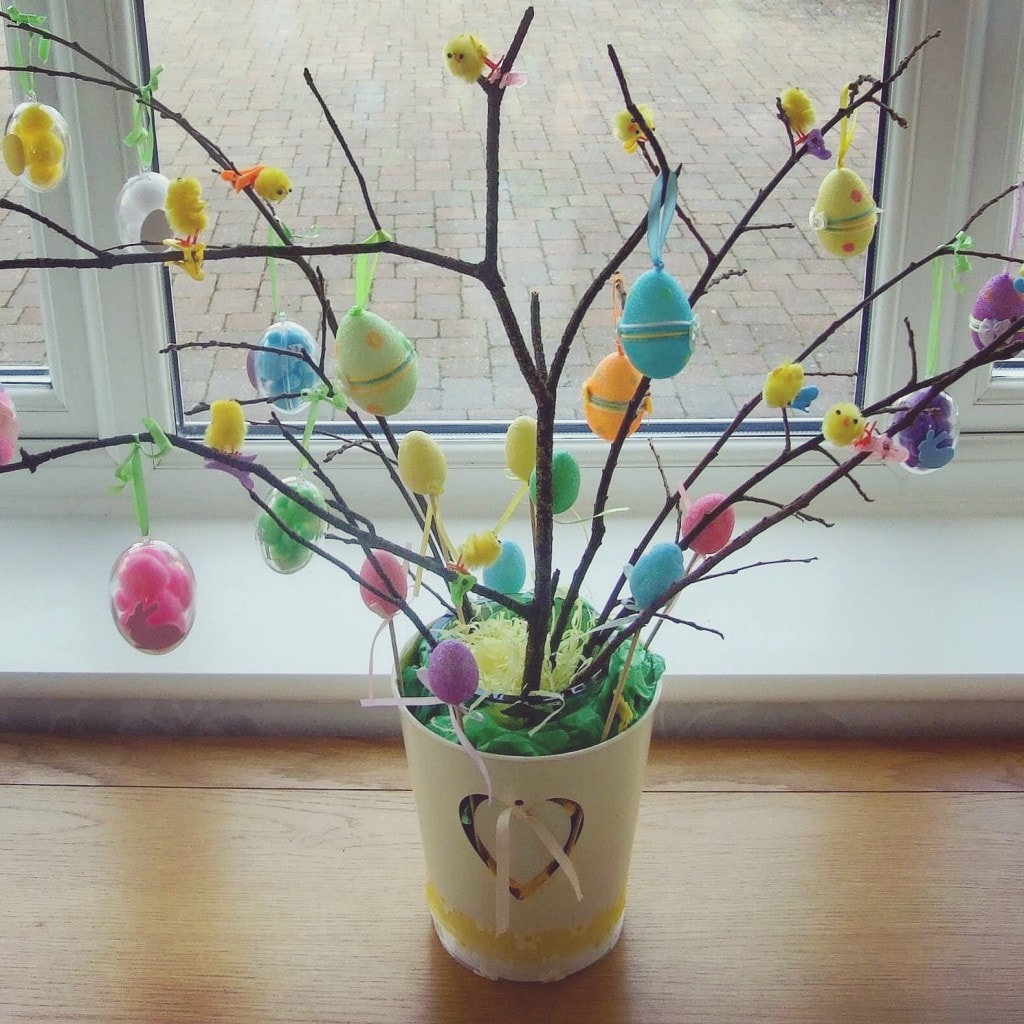 Craft Invaders
If you head over to Craft Invaders, you can find tutorials for Painted Easter Biscuits, which I think you will agree, will be a big hit with everyone! And also for Sgraffito Decorated Eggs too. This isn't one for little kids without a lot of help but they look stunning when finished don't you think!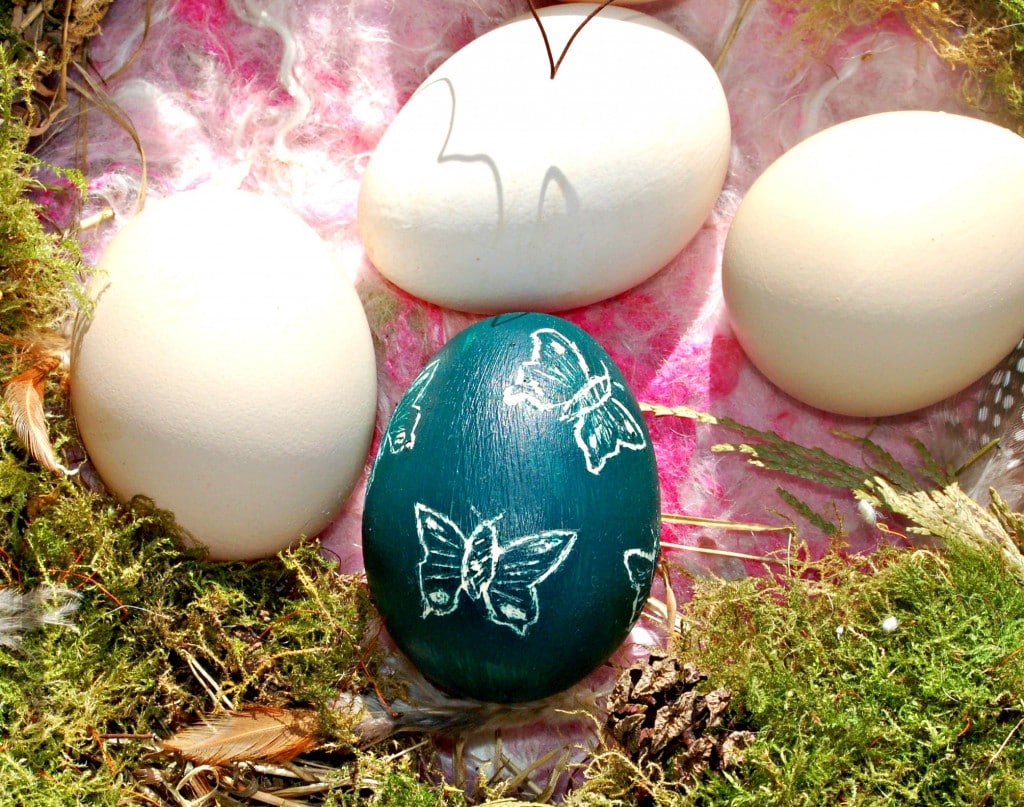 Red Kite Days
There is a great Easter Craft Round Up on Red Kite Days. With a mix of 12 recipes and crafts, you will have plenty of ideas to keep you occupied this Easter.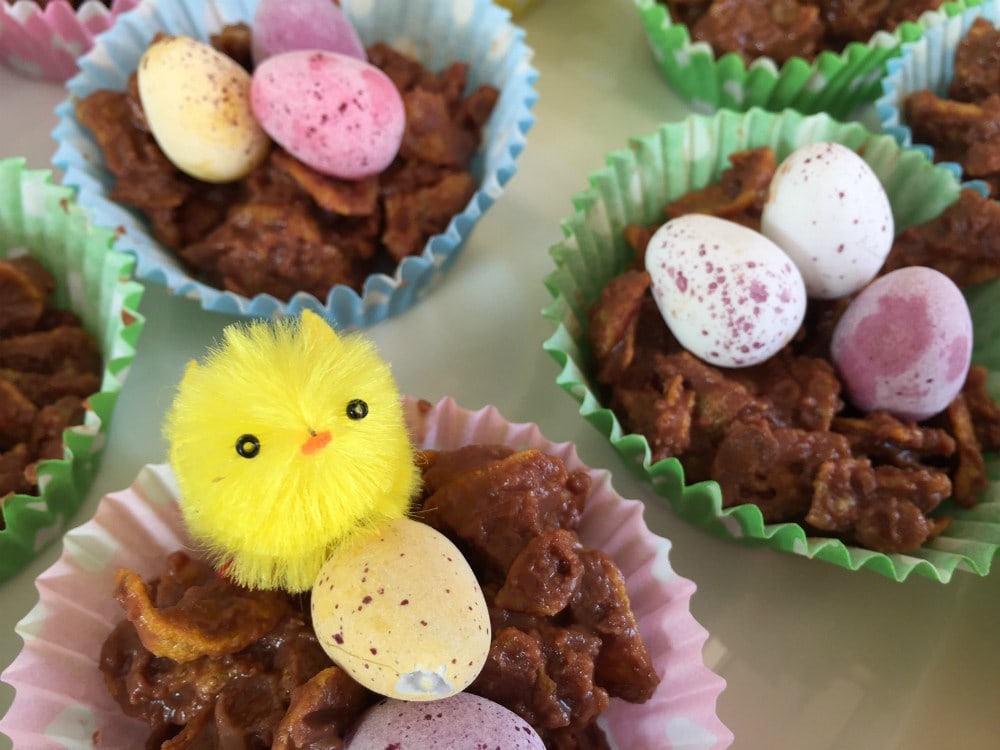 Mrs Mactivity
Head over To Mrs Mactivity for some great printable craft templates for kids of all ages.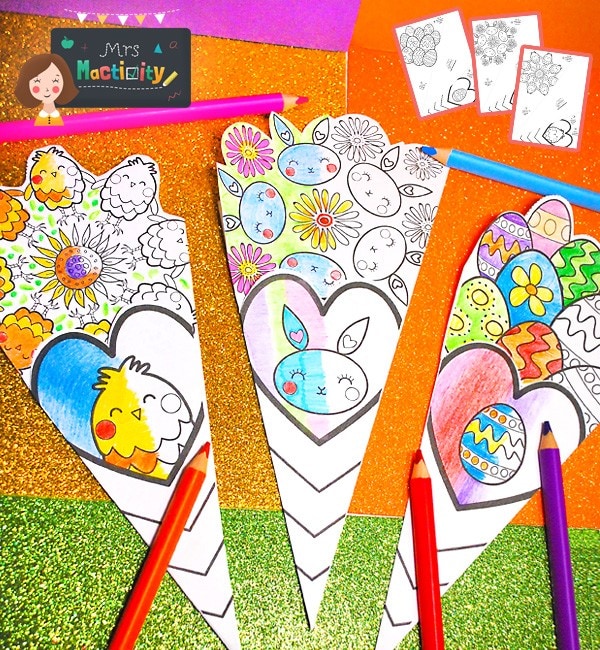 What easy kids Easter crafts will you be doing this year?