Pasta is a staple in our household – we have it at least once a week. It can be super quick and easy to rustle something up – even if its just plain pasta with some parmesan on top. We love our food and nothing makes us happier than sitting down to eat together and more often than not we'll have an Italian dish of sorts which is where Ciao Gusto comes in.
Ciao Gusto Deli has partnered up with Ocado to offer their customers a wide range of authentic Italian produce which you can easily add into your weekly online shop. They stock store cupboard essentials such as Sundried Tomatoes, Artichokes, and Balsamic vinegar – perfect ingredients to make a pasta salad with.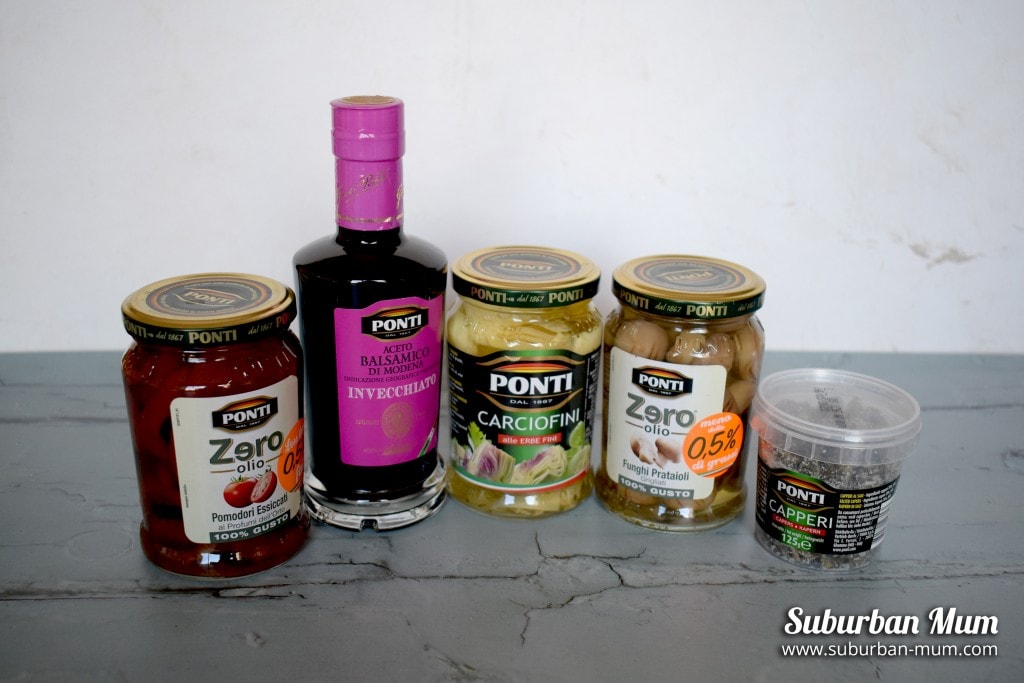 Easy Pasta Salad with Artichokes, Olives and Sundried Tomatoes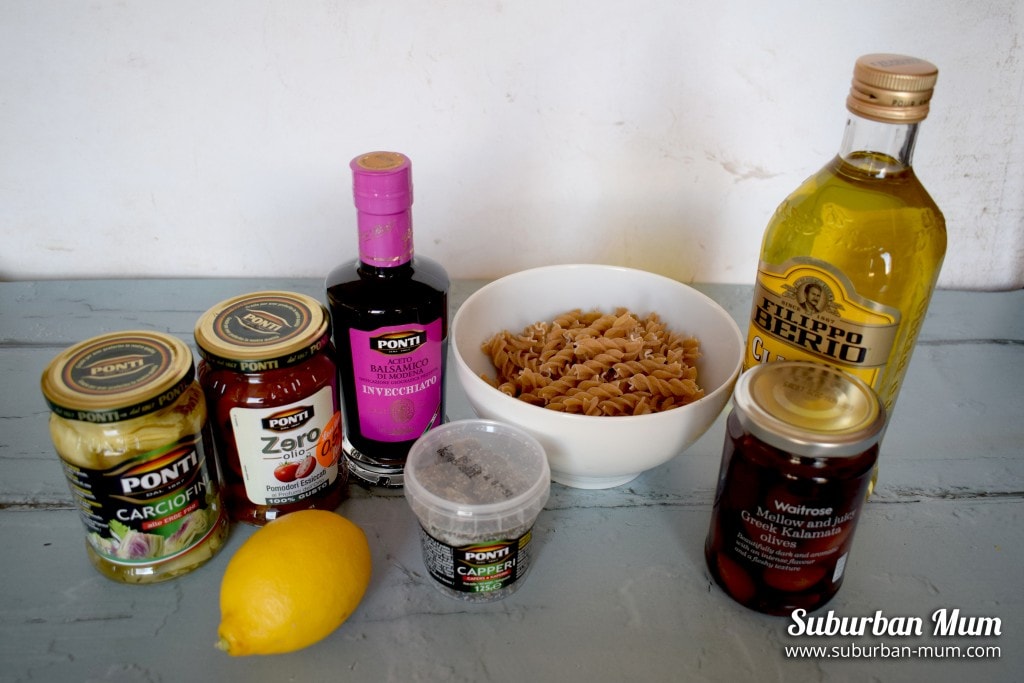 Ingredients (serves 4)
Jar of Ponti Zero Oil Sundried Tomatoes, chopped
Jar of Ponti Fine Herbs Artichokes, chopped
A handful of Ponti Capers in Salt (optional)
Jar of Pitted Olives, halved
400g Pasta
100g Grated Parmesan
Bag of rocket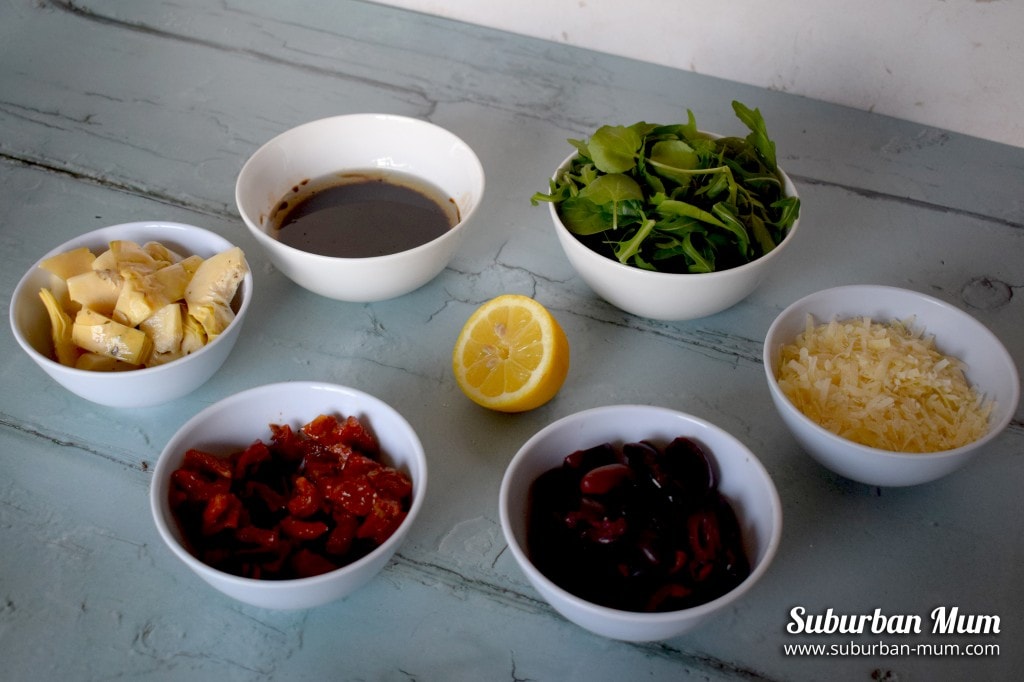 For the dressing:
5 tbsp Ponti Balsamic Vinegar
3 tbsp Olive Oil
1 tbsp Lemon Juice
1 tsp Honey
Salt & Pepper to taste
Method
Cook the pasta according to the instructions, when done, drain and run under cold water.
Pop the pasta into a large bowl and mix in the sundried tomatoes, artichokes, olives, capers (if you're using), the grated parmesan and the rocket and give it a good mix.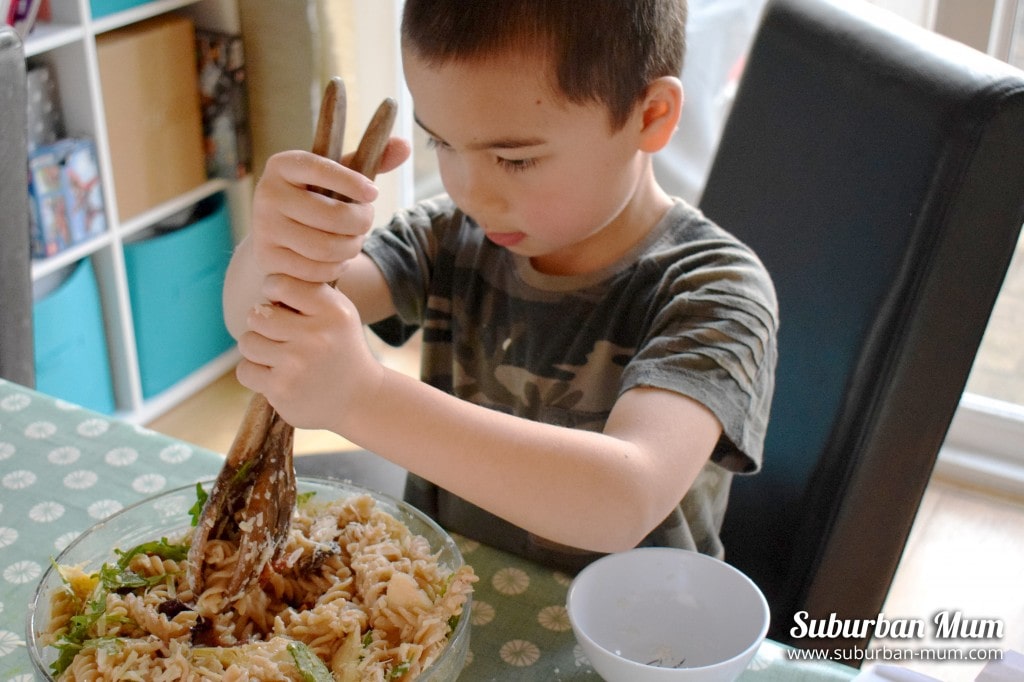 Next, make the dressing by combining the olive oil, balsamic vinegar, honey and lemon juice, adding salt and pepper to taste. Add the preferred amount to the pasta giving it another good mix.
Serve and enjoy!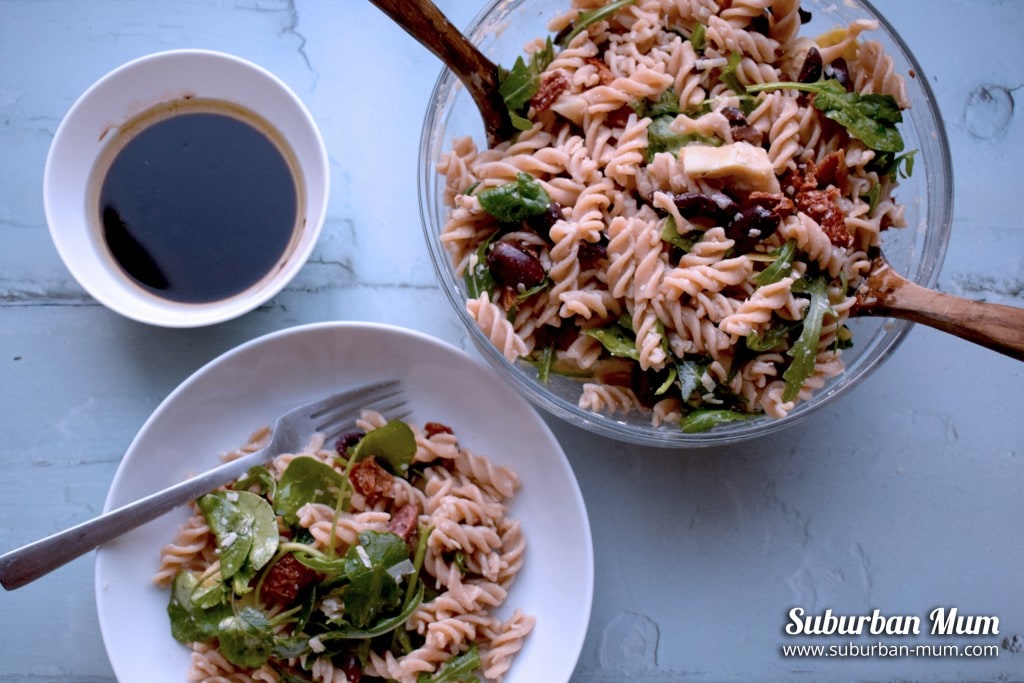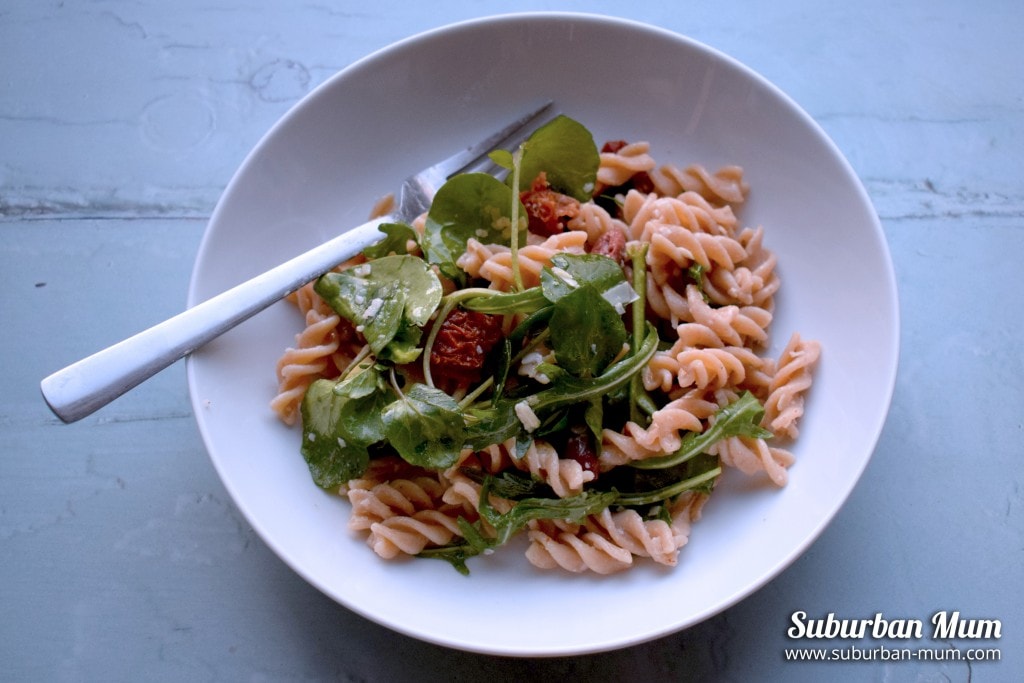 Ciao Gusto currently has 25% off their whole range for April so why not head over to the Ocado website to check out the full Ciao Gusto range and stock up?
Pin it for later: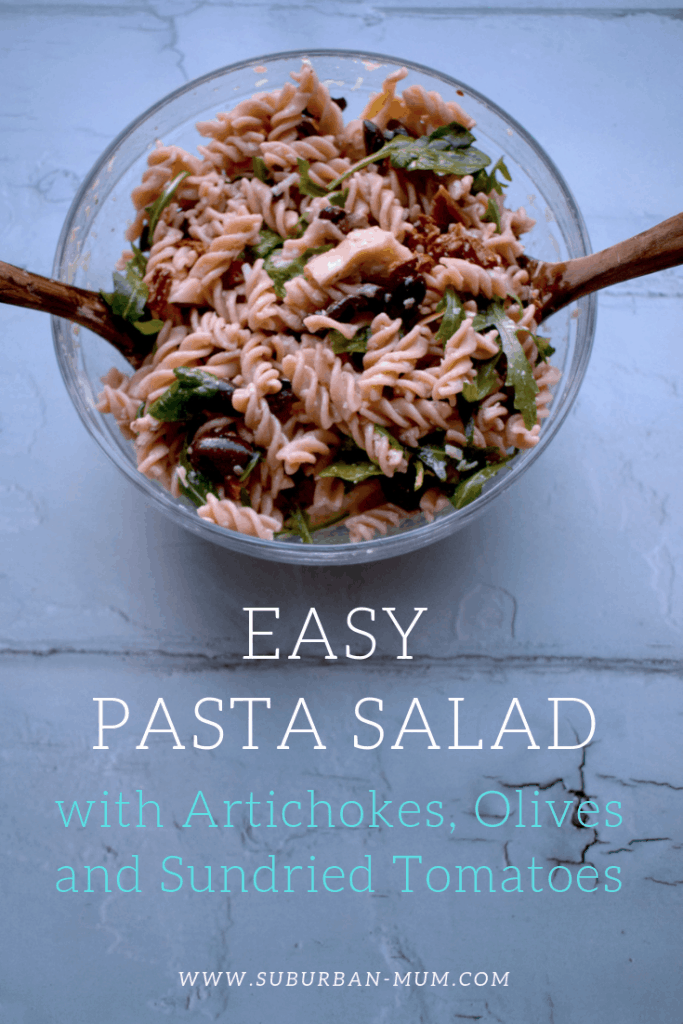 You might also like: