I love a good bargain and I love hunting around for the best deals, just this yesterday I realised that we'd forgotten to post a birthday card to Mr H's nan. Instead, we decided to pull out all the stops and send out some same-day flowers (it was her birthday that day – eek!) Having spent some time searching online I found a discount code that gave me 11% off the flowers and using Top Cash Back I would receive 10.5% cash back – cool right?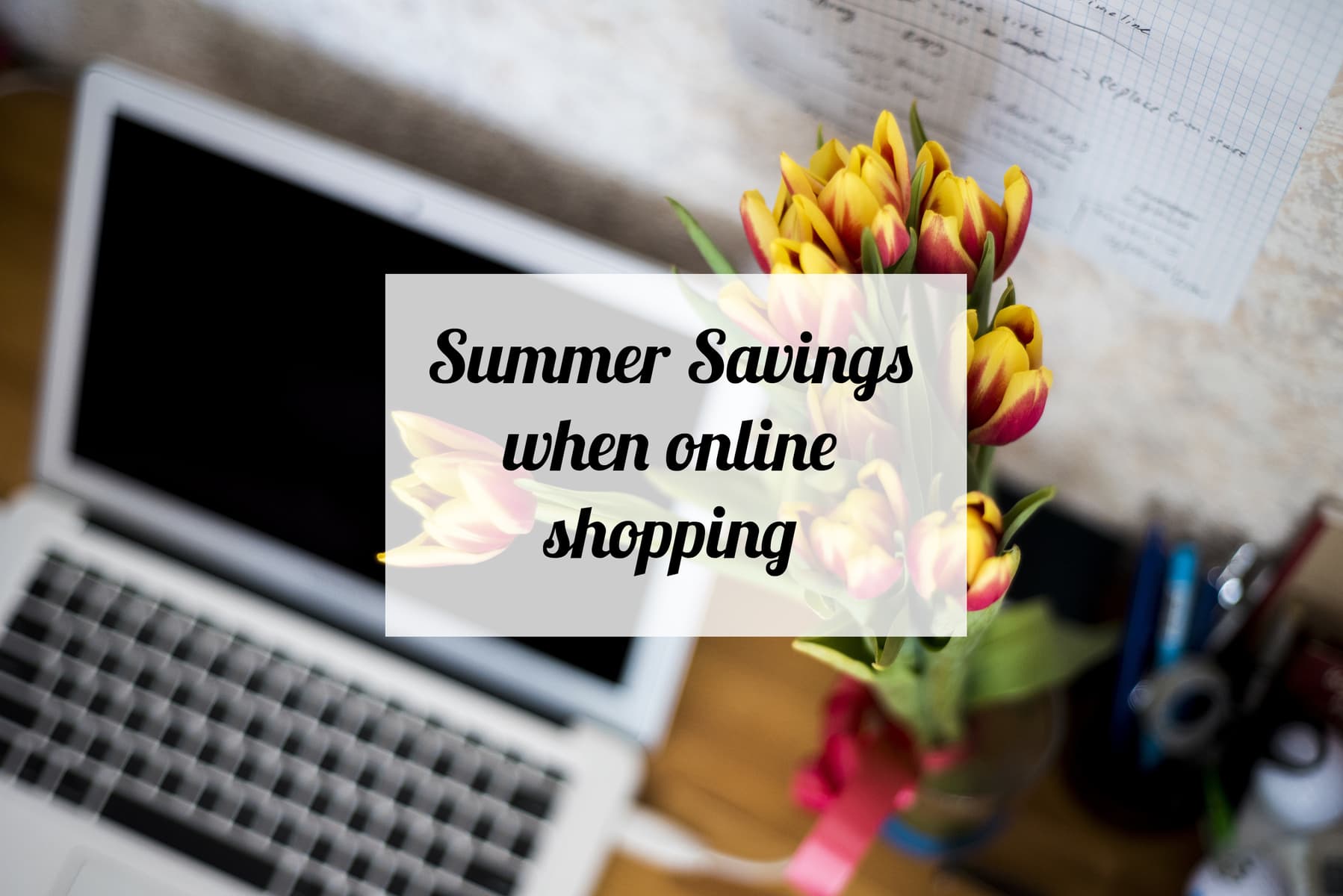 I've previously written about the ways you can save money whilst shopping online but this process can be a little ttime-consuming With the Summer upon us where many of us are looking at purchasing last minute items for our upcoming holidays, you want to be able to find what you are looking for with ease and know that you are getting a good price for it too.
The Every Day Is Black Friday site is really useful. The site has a clever piece of software that automatically detects price drops from over 150 retailers. There's a huge range of items available ranging from clothes, shoes and jewellery to toys and electricals.
So next time you are looking at buying something online, be sure to check the site out, it really couldn't be easier to save money.
I'm off to check out the ASOS discounts.
*Collaborative post