Over the last year or so, I have made more of a conscious effort to reduce our household plastic waste and be more mindful about the products I buy. It's not an easy task by any means, but I want to try and do what I can to minimise the impact plastic is having on the environment.
Here are 7 easy ways to reduce plastic waste:
Keep and re-use packaging from parcels
Find space to keep jiffy bags and bubble wrap – even cardboard boxes and re-use the materials for packages you need to send.
Swap clingfilm for beeswax wraps or reusable containers
Clingfilm is one of those cupboard staples that most people have in their kitchens. Unlike tinfoil, it can't be recycled. Beeswax wraps make a good alternative for wrapping up leftover food. They last for around a year and can then be composted. We were very kindly sent some to try out, and I have to say, they are so easy and convenient to use and so much better for the environment. They also come in pretty patterns too.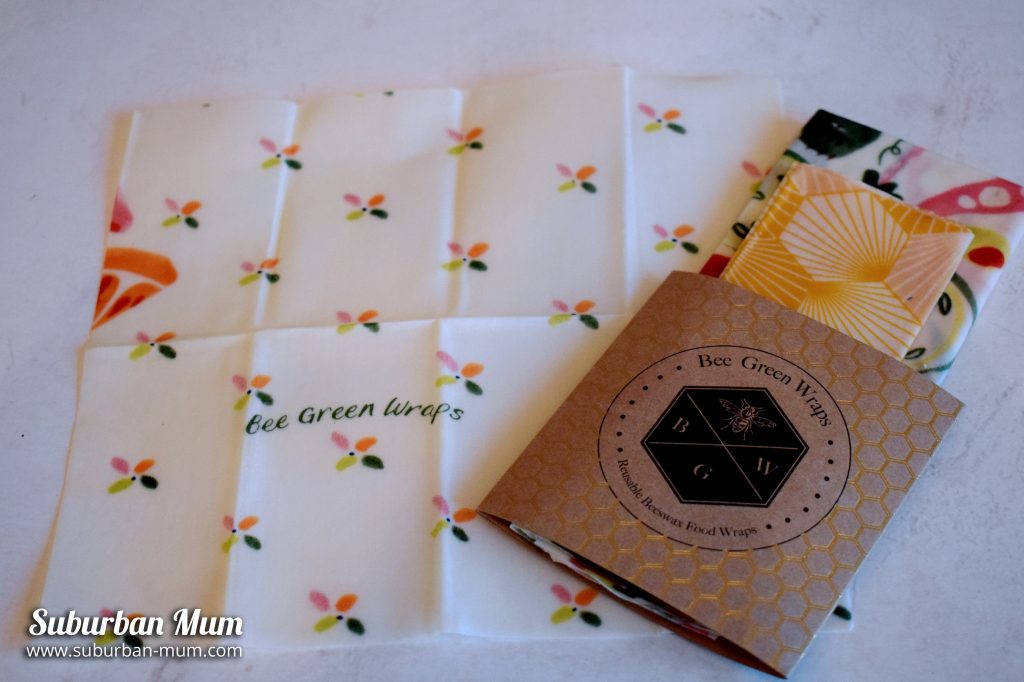 Reuse bags
I've been doing this for a while now but need to get better at remembering to have a reusable bag to hand. I keep a stash of canvas bags in the boot of the car, so we have them for grocery shopping. I also have one in my handbag (most of the time)
Swap cotton pads for reusable makeup remover pads
This is definitely an area I need to improve on. I rely on disposable cotton pads to take my makeup off at the end of the day, but I have now switched to using reusable makeup remover pads instead. They come in a handy cotton bag where you can pop your dirty pads into and wash in the washing machine ready to be used again.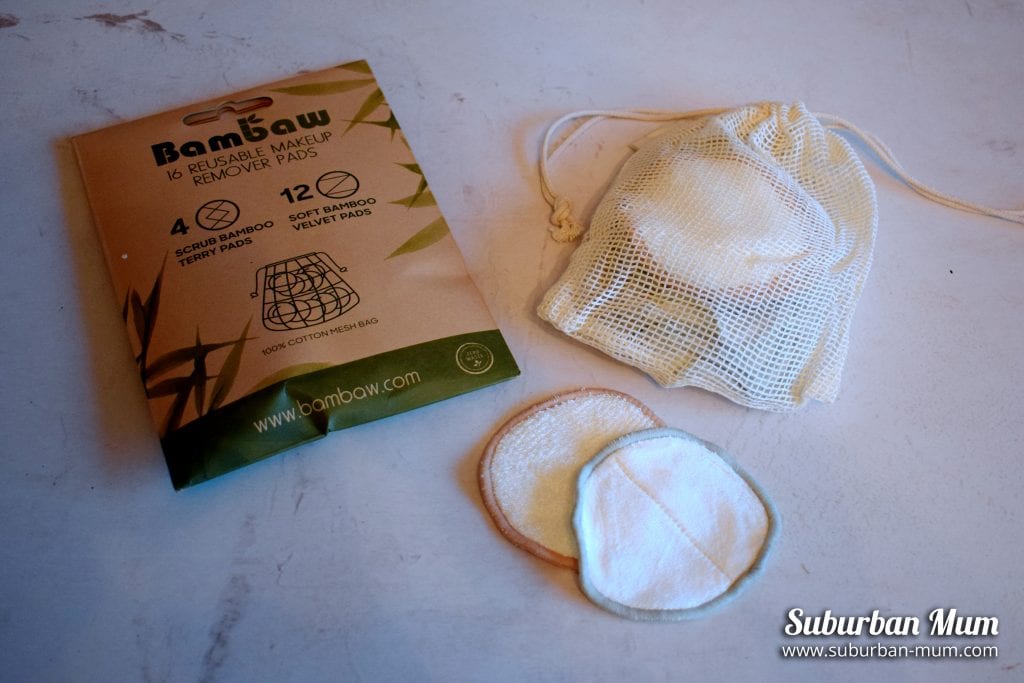 Sodastream
If you like fizzy drinks, consider switching to Sodastream as this will help reduce waste created by plastic bottles and cans, in the long run, help you save money. They come with a gas canister that enables you to create 60 litres of fizzy water. Once used, this can be sent back to Sodastream to be re-used. They're super easy to use, and you can even control how fizzy you'd like your water to be. There are also several syrups available to make lemonade, cola and more.
Reusable Cups and Bottles
We've always used reusable water bottles since the boys were little when we head out for the day. This saves money on buying bottles of water as well as reducing plastic use. Many places also offer places where you can refill your water bottles now too. We use insulated bottles that can keep beverages hot or cold for up to 12 hours. Recently, I've started using reusable cups too. I need to get better at remembering to take one out with me. Some coffee shops offer a discounted price if you bring your own reusable cup, which is a great incentive!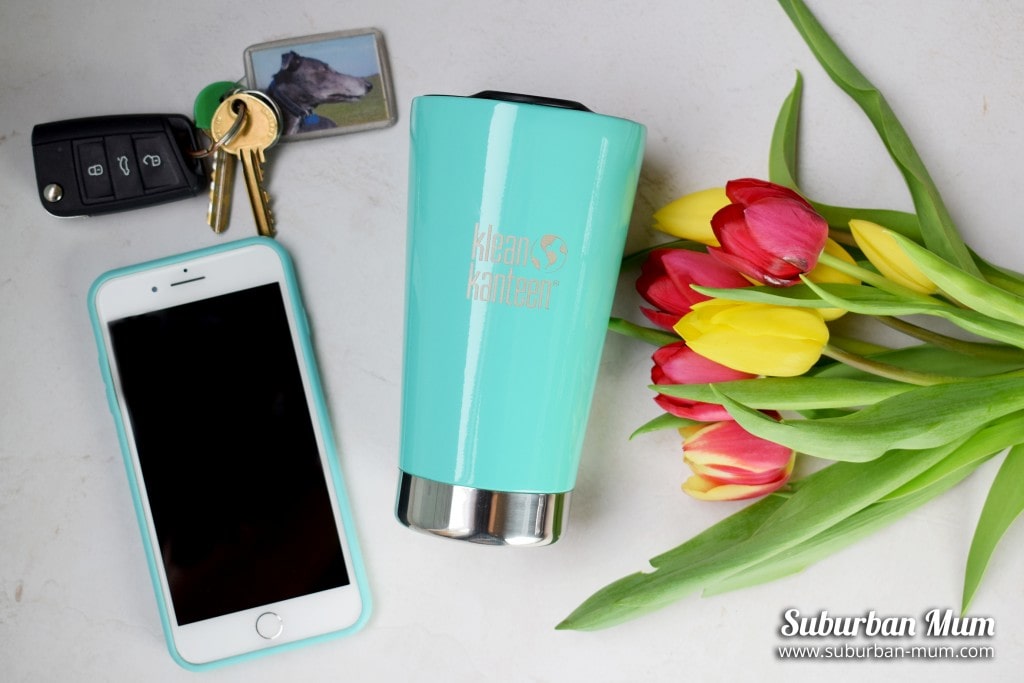 You might also like: