As a child, I loved reading books, some of my most favourite childhood memories are of me sitting in bed sneakily trying to finish a book when I should have long gone to bed. I loved imagining what the characters would be like and then create stories and adventures for them even after the book had finished.
I don't seem to have the time to read as much as I want to these days but still, for me, nothing beats the feel and the smell of a brand new book.
The boys also love a good book and we try and read together most evenings. It's probably my most favourite part of the day as we are all unwinding down from a day at school and work.
Recently, I was approached by Ebookadabra, a reading app for children and we were asked to review the app. We may live in a digital age but limiting screen time whilst my children are young is still something I am keen to do so I wasn't sure whether this app would be something I would want my boys to use. I prefer them to read physical books rather than digital ones.
However, I was pleasantly surprised.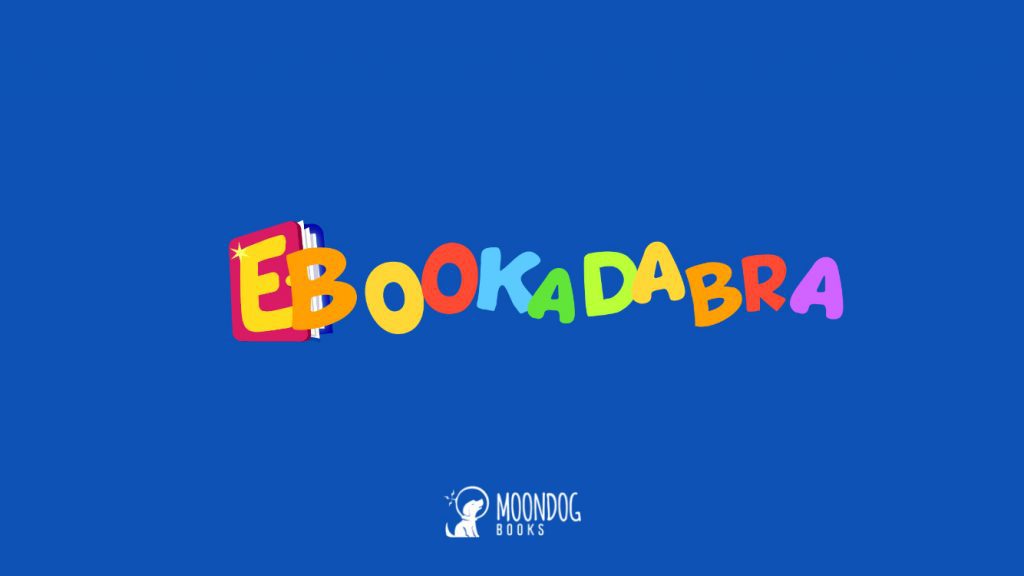 About Ebookadabra
The Ebookadabra app is aimed at children aged 3 – 7 and allows them to access hundreds of books from leading publishers such as Disney and Harper Collins. This means the boys can choose to read stories from their favourite Disney movies like Big Hero 6, Cars, Planes and Wreck-It Ralph.
The app is really easy to install onto your iPad or iPhone via the App store. Once you have installed the app, you are able to have up to four profiles across multiple devices. Each profile allows you to store up to 15 books offline. Meaning that you are able to access them without a Wi-Fi network. We installed the app onto our iPad and my iPhone so the boys could use it separately. The app is currently only available on iOS but is soon to be released on Android.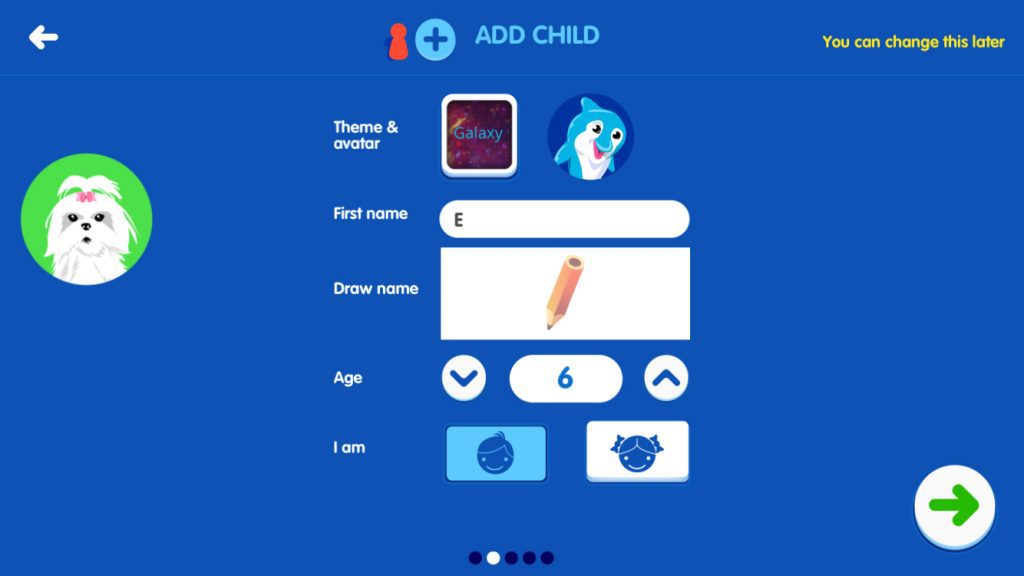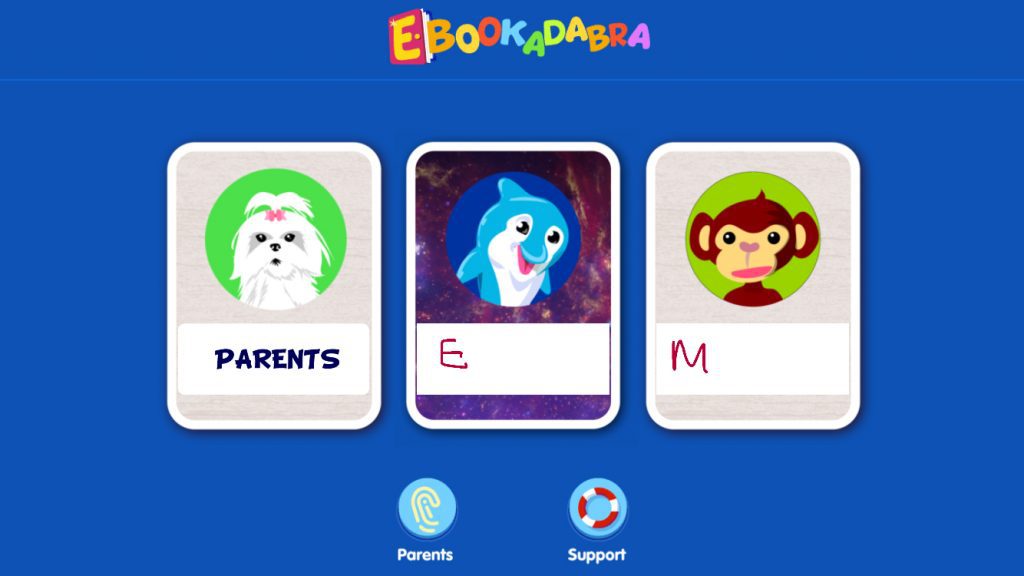 What we liked
The app itself is broken down into different categories for you to browse through. We really liked Films & TV, Aliens and Monsters and the Vehicles sections as they were packed with books that really caught the boys interest. There is an option to have the books read to you too which is brilliant. Especially if you have younger children who are yet to learn to read. Of course, it's also good for children who are learning to read too but are unsure of how to pronounce some tricky words.
Ebookadabra also a sticker reward system whereby you receive a sticker after each book that has been read. Collecting a certain number of stickers allows you to unlock Educational games and activities which incentive to get children reading.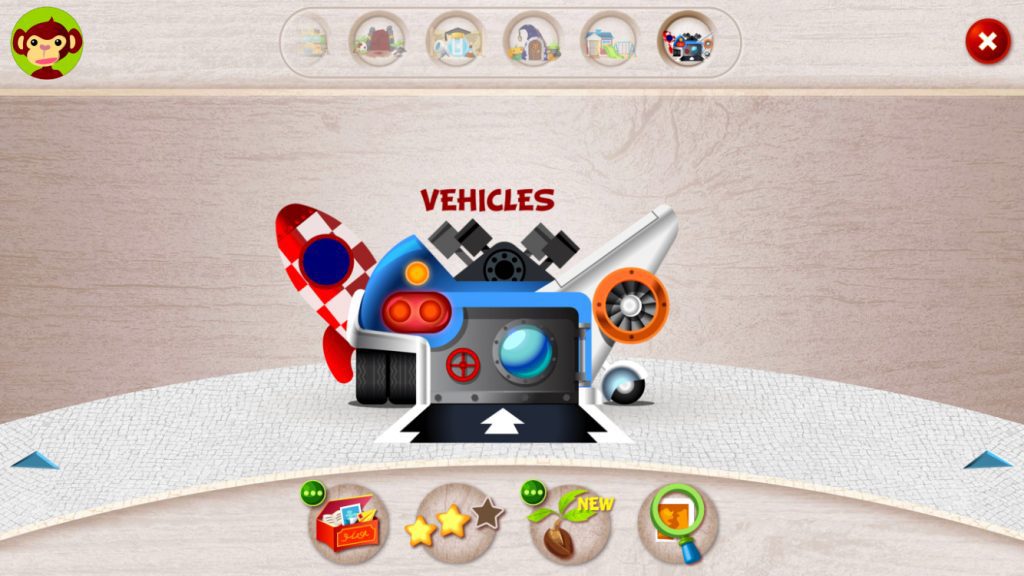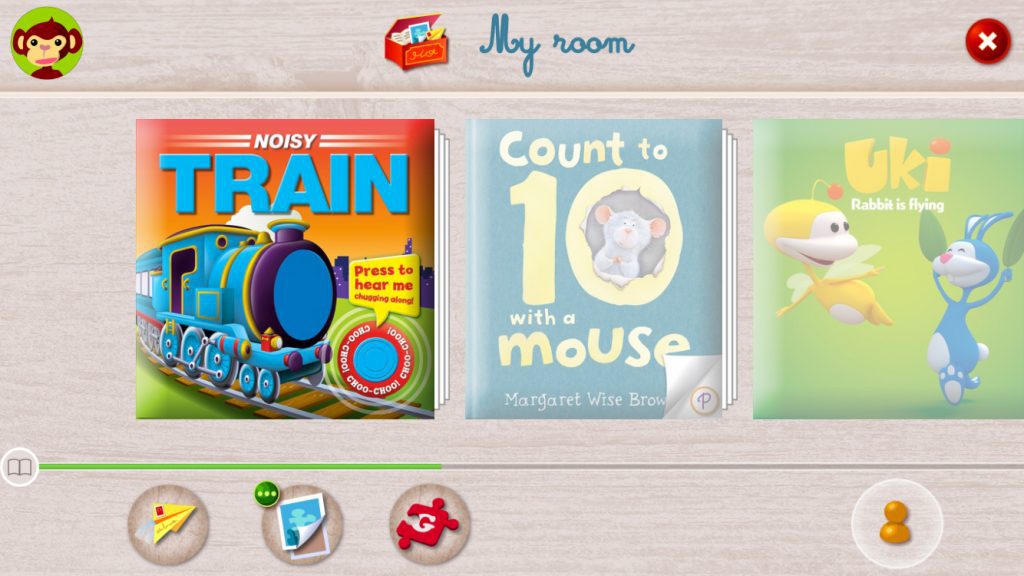 What could be improved?
I'm not sure if it's because the app has only just launched but I found that sometimes it wasn't as intuitive as it should be. On occasion, when trying to choose a book, the app would freeze and we would have to quit out of it and go back in again. I'm sure this is just a minor niggle, though.
Final thoughts
Whilst Ebookadabra won't be a replacement for real books for us, I do like the ease of being able to use this as an accompaniment to them. For one, it means you don't have to lug lots of books around with you. I can see the benefits of being able to access hundreds of different books at the touch of a button. It means when we are on long car journeys or hanging around in waiting rooms for appointments, rather than handing them my phone to watch YouTube, they can both look through a selection of books together which is much more educational than watching random videos on YouTube right?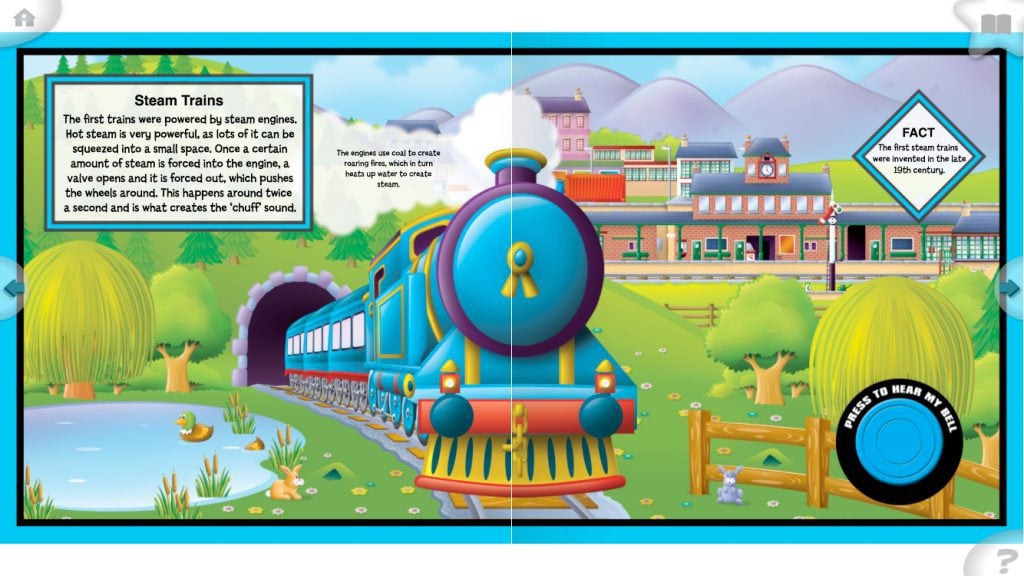 The Ebookadabra app is available to download on via the App store and is currently on special promotion for just 99p a month – what a bargain! I don't think there are many places you can pay 99p to access such a huge selection of books and even the usual £5.99 won't break the bank either.
The best part is that the library will be regularly updated so that there will always be something new for children to read.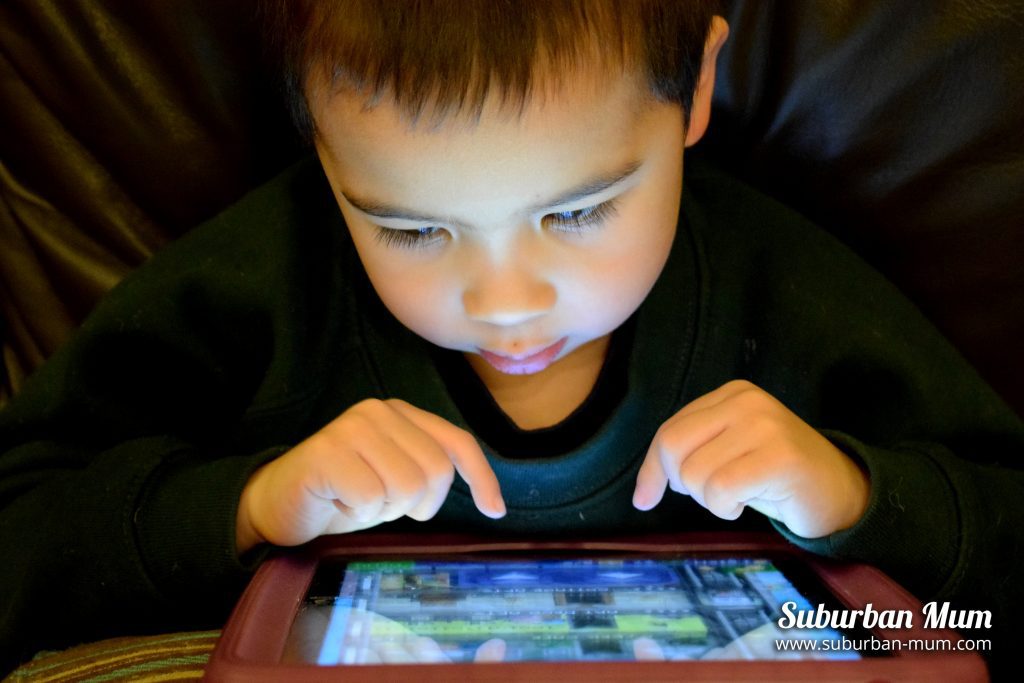 Pin it for later: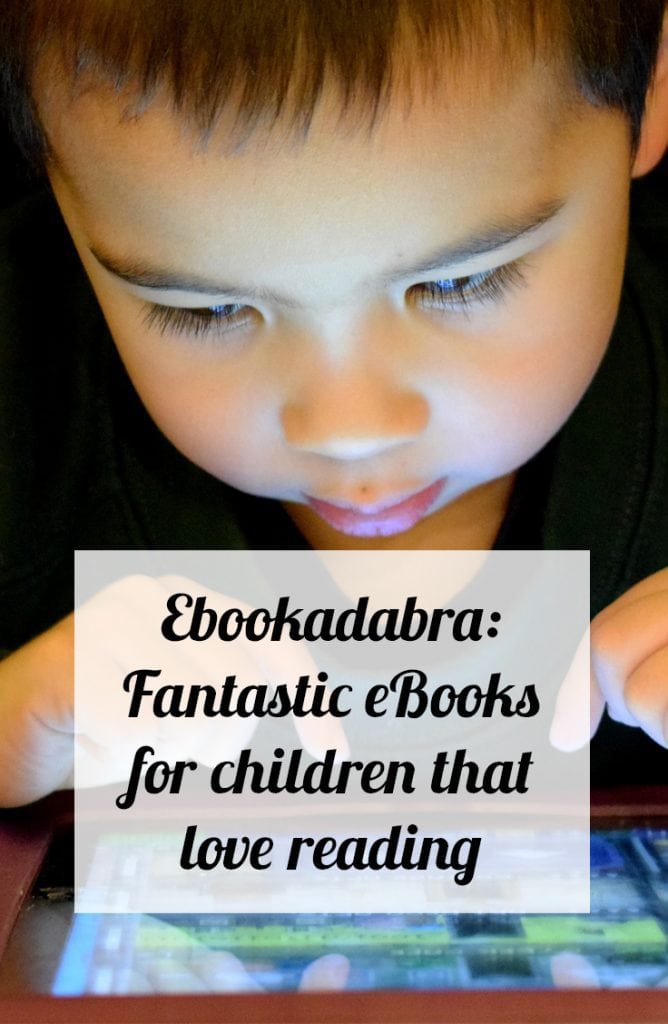 *Collaborative post