Ibiza is the perfect place to travel with your family. The island has beautiful beaches, fun activities, and amazing restaurants. If you want to create memories that will last a lifetime then take your family to Ibiza for an unforgettable vacation! There are a variety of Ibiza family hotels to choose from that will cater for all your needs. The best way to explore the island is by renting a car so you can venture out and explore on your own accord.
Here are some ideas of things to do for families in Ibiza.
Beaches
If you want to relax on the beach and enjoy a day in the sun, then an island with beautiful beaches is perfect for you. There are many great beaches to choose from, one of the best beaches in Ibiza is Playa d'en Bossa. You can rent a car or take a bus from Ibiza city to Playa d'en Bossa which is only 45 minutes away. If you're staying at one of the hotels nearby, then there's no need for transportation since it's conveniently located on their property.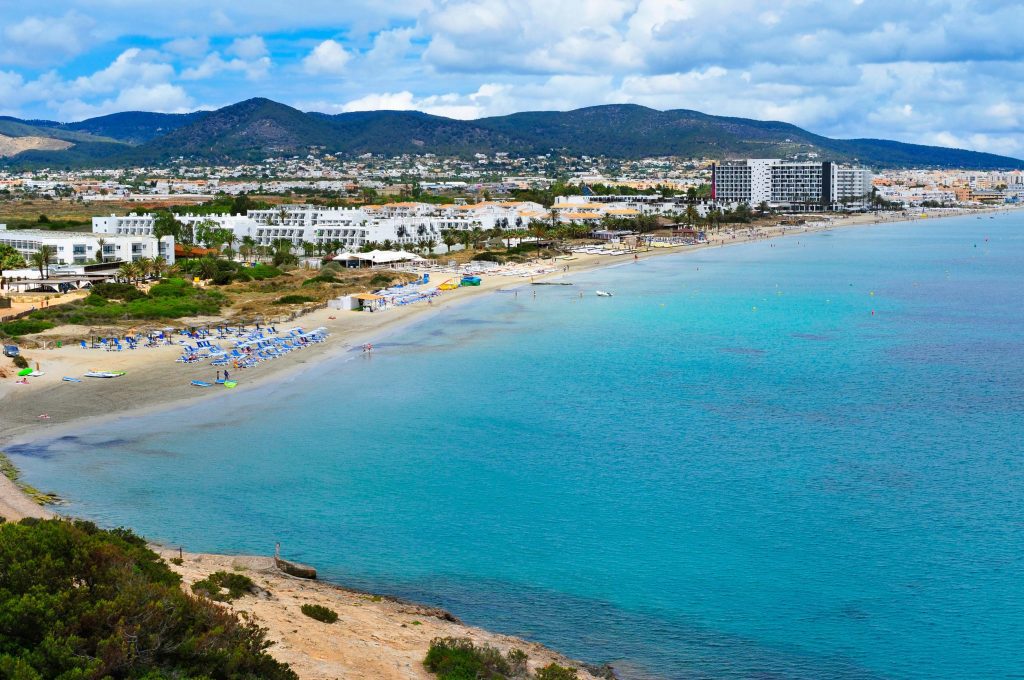 There are also plenty of opportunities for adventure nearby, such as hiking to the Punta Moscarter Lighthouse, the highest of the Balearic Islands. This is a family hiking tour, ideal for any fitness level. This hike will take around 2 hours on a loop trail that leads through wild beaches and breathtaking cliffs.
Explore the hidden beaches
Sant Antoni de Portmany is one of the most popular beach destinations in Ibiza but there are other hidden gems that are not that popular yet, but still worth it! You'll find secluded beaches located on the southernmost part of the Es Cubells peninsula. One of these secret beaches is Cala Lentrisca, the bay waters were once the exclusive reserve of in-the-know divers and local fishermen whose huts are perched on the shores. This beach is quite difficult to access, but is well worth the effort and is an excellent beach for those seeking some serenity.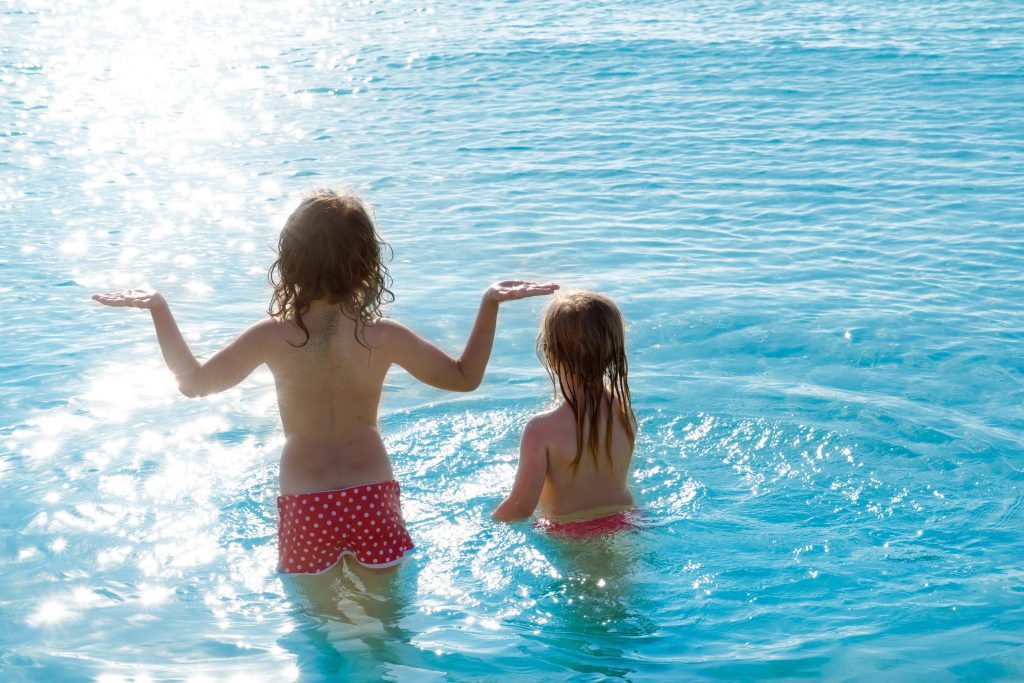 Rent a boat and go island hopping
Island hopping is one of the best ways to explore Ibiza because you can get up close and personal with the island without spending too much time in one spot.
Culture: Take a trip to Torre d'en Valls
The small peninsula of Cap Roig hides a little treasure from the past: Torre d'en Valls, also known as Campanitx tower. This tower, which dates back to 1763, was built in self-defence so that an early alarm could be sounded when enemy vessels were seen approaching.
In 1864 the tower exploded due to an accident to lightning, which detonated the gunpowder stored in the stronghold. However, local versions have always voiced the suspicion that the incident was provoked by a scorned lover who wanted to take revenge on his rival, a tower guard. Whatever the case, Campanitx tower was rebuilt in 1982, and today we have the opportunity to explore this wonderful fortification to enjoy a breathtaking view of Tagomago Island, just a mile off the coast.
Some activity ideas for children
Visit Parque Nacional Ses Salines and see the ancient ponds of the salt flats.
Take a day trip to Santa Eulalia del Rio and visit a farm to see donkeys, lambs, and other animals.
Enjoy the largest park on the island: Parc de S'Illa.
Visit a winery on the island and go on a wine tour with your family.
Swim in one of Ibiza's natural pools or take a refreshing dip in one of the hot springs near San Antonio de Portmany, where you can watch the sunset while relaxing in hot water.
Take an excursion around Ibiza with your family to learn about its history and culture through fun activities such as horseback riding, submarine rides, or scuba diving lessons.
If you're looking for something physical but still fun for kids, try rock climbing in Sant Antoni de Portmany or taking part in an eco-adventure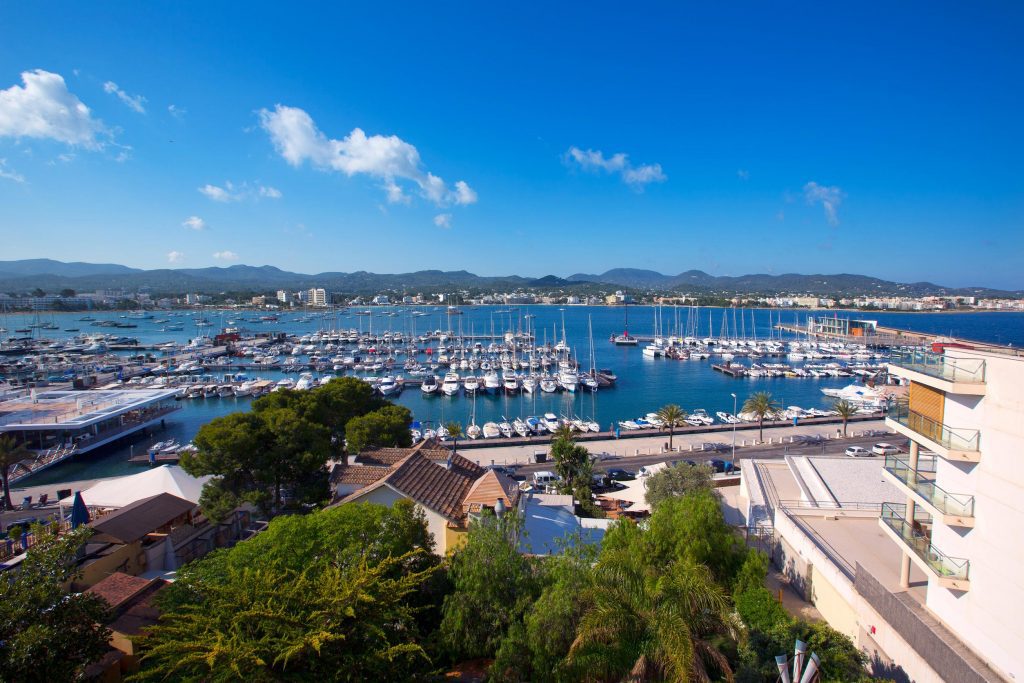 Restaurants
One of the best ways to enjoy meals with your family is to visit a restaurant that provides a fun and entertaining atmosphere.
Tapas: Tapas is artfully arranged and prepared by chefs who specialise in Mediterranean cuisine. You order small portions so you'll get to try a bit of everything, sharing your experience with your family.
Cafes: There are lots of great cafes in Ibiza that offer different atmospheres and cuisines. Some might be casual while others might be more formal or upscale. They're all perfect places to spend time with the family and make memories together. Ibiza's oldest restaurant,  San Juan Bar: this popular eatery has been serving customers since 1874. It has an extensive menu including traditional dishes like roast suckling pig, paella, as well as modern dishes like foie gras.
Spanish food specialists, Yerba Buena: This wonderful spot specialises in Spanish seafood dishes and offers a nice view of the water from its dining area.
Ibiza is the ideal destination for a sun-soaked family vacation, offering a plethora of family-friendly activities and attractions.
You might also like: