Time has just been flying this year and I can hardly believe that we are already midway through February already!
I was supposed to have this post ready last week but as you can see… it didn't work out that way. So let me recap and try and remember what our favourites were for January. If you fancy joining in, simply link up your post below. It's a really nice way to record your favourite moment throughout the year.
We were all poorly just as we went back to school and work. Poor M had an awful hacking cough which meant disturbed nights where he coughed constantly. It's never nice when your little ones are ill and even worse when you can't do anything to help them. My poor mother-in-law has been knocked for six with flu and a bacterial infection too so it's also meant we've been doing a lot of juggling on the childcare front. Thankfully she is on the mend but there are just so many nasty bugs going around this time of year. I'm glad that Spring is (hopefully) just around the corner!
Cirque Du Soleil – Amaluna
We started off the New Year with a real treat as we were invited to the opening night of Cirque Du Soleil's Amaluna. I've always wanted to see one of their shows so it's one crossed off the bucket list. The show was amazing as was the attention to detail to the beautiful costumes too. The show is at The Royal Albert Hall until the end of February so you still have time to go and see for yourself how good it is!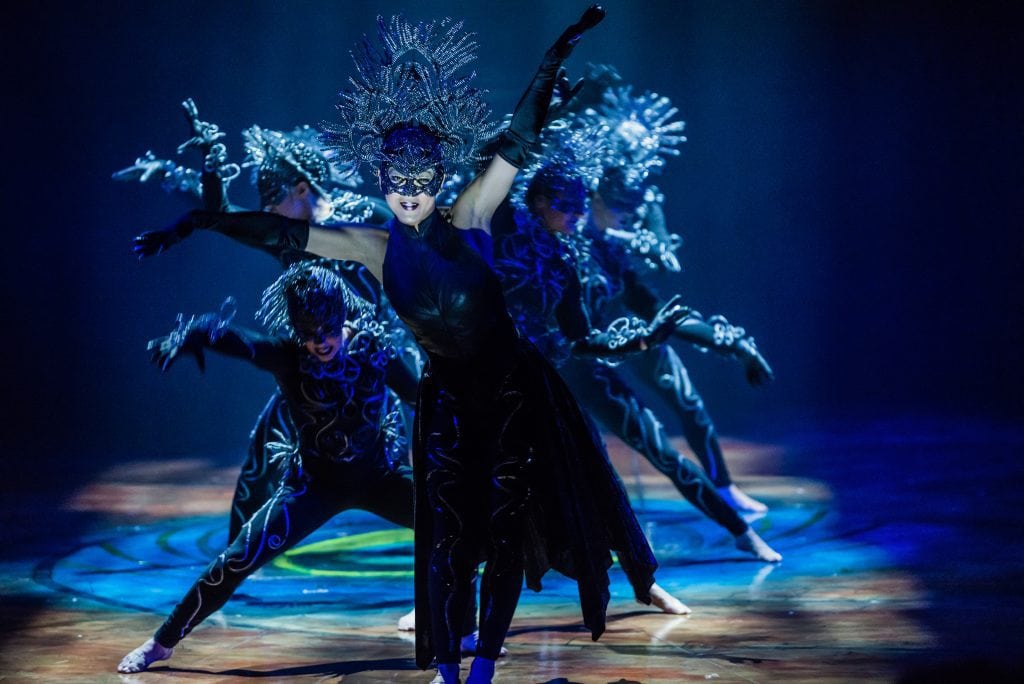 Sale Shopping
I love a bargain but I tend to buy around 70% of things I need online nowadays. Mr H and I also have this really annoying habit of going shopping with the intention of buying something and we then either talk ourselves out of it, or we decide we can find it cheaper online and come back empty handed! However, we actually managed to pick up a few bargains in the January sales. One of our main new purchases was a new rug for our living room which was a special buy from John Lewis. Mr H also picked up a new pair of trainers for just £20 and I finally purchased a lightbox which I have wanted for ages!
Conquering fears
E was invited to Go Ape to celebrate a school friends birthday and to begin with he told me he didn't want go because he was scared of not being able to complete the course. As parents, sometimes you have to give them a little reassurance that they shouldn't be afraid to try new things (even though I was a little apprehensive about him going to do something like this without me!) and so after having talked through what it would involve and showing him videos of what the course was like so he knew what to expect. He felt much better and confident that he would at least be able to try the course.
Well, not only did he try the course – he smashed it and was the only one of his friends to complete it!! I cannot tell you how proud I was!
Night Out with amazing ladies
We don't meet up as often anymore and it seems that the older our children are, the more hectic our lives are becoming with school and extra-curricular activities. But it doesn't matter how long its been I always have a right old natter and a good catchup with my NCT buddies. We've been through so much together over the years and I love that we are still going strong. It'll be 7 years this year and counting.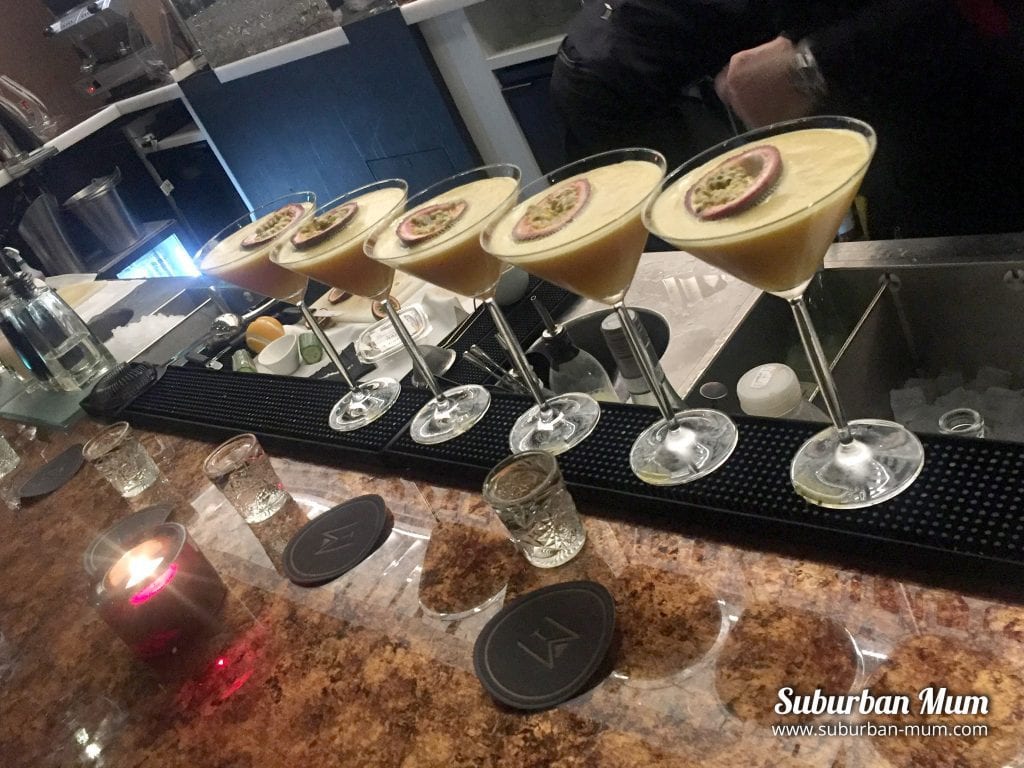 Chinese New Year
I usually make the effort to cook a Chinese dinner for Chinese New Year but I had already arranged to see my NCT friends (see above) months in advance before I even realised the date fell on New Year. However, we made up for it and had Dim Sum with my cousin and her family. I haven't seen them in so long so it was really nice to catch up and let our boys play together.
 What were your favourites for January?
Linky rules
Each month I will list five things that my family and I have been into – be it a favourite song/band, a new programme on TV, item of food, gadget place(s) we have visited etc…
You are very welcome to join in and do the same OR post any of your own favourites – pretty much any top 5 list goes.
Please grab my badge (below) and add it to your post, or link to me via a text link
Post your link at the bottom of this page
Use the hashtag #OurFaveFive on twitter and tweet me @suburb4nmum with the URL of your linked up blog post and I will RT
Leave me a comment and I will comment on each post linked up
Please comment on the post before yours
The linky will open the last Friday of each month
That's it!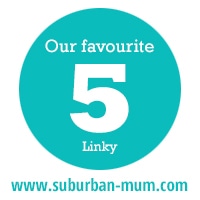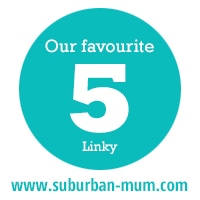 Copy and paste this HTML code into your blog post:
*By linking up to Our Favourite Five you are also agreeing to receive a monthly reminder email. Your email will NOT be used for any other purposes.

[inlinkz_linkup id=696582 mode=1]