Lemon curd is my all-time favourite spread. Yes, I like strawberry and raspberry jams as much as the next person but nothing really beats delicious and refreshing lemon curd (at least for me!). It's one of those spreads that I can just add to any breakfast, snack or dessert and it will make any dish taste a bit more special – it's simply fabulous!
I've got to be honest though… I don't make my own. I mean, I could, and I have done in the past but after I tasted Mrs Darlington's Lemon Curd, I never thought I could top it. So, I've been buying it ever since. If you've never tried it, I can't recommend it enough. This tasty curd is made from a family recipe that has been passed down generations and it's absolutely incredible on top of freshly baked croissants.
You can buy Mrs Darlington's Lemon Curd at Pantry House. Pantry House is an online fine food store where you can find a variety of artisan and fine foods. They specialise in sourcing authentic and luxury foods, being able to offer some of the UK and Europe's best produce and then deliver it straight to your door. As Rachel Bustin says, "The team at Pantry House is passionate about sharing good food, from premium goodies to artisan foods that you won't find in the supermarket."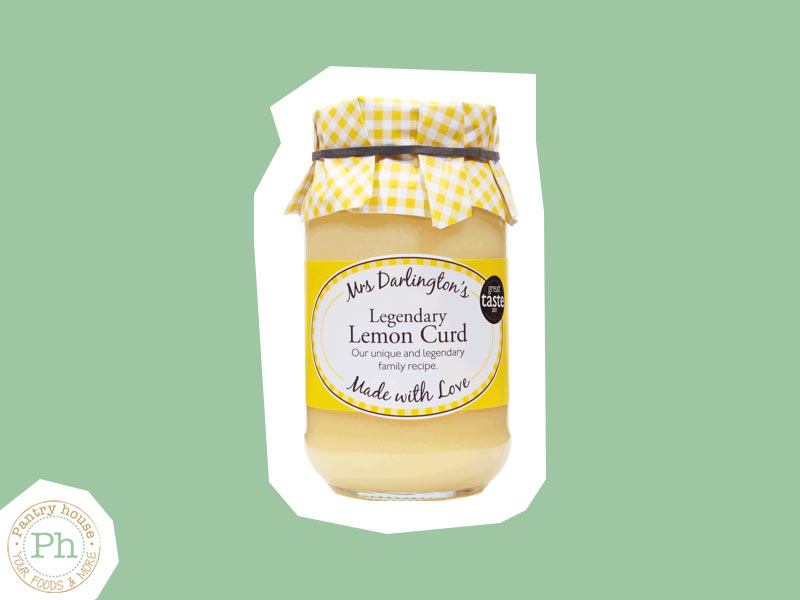 There is no one way to enjoy lemon curd, sometimes I simply eat it straight out of the jar (don't tell anyone!) and sometimes I want to have my lemon curd with something else. Pinch Me I'm Eating shared a variety of flavours that complement lemon curd, including fresh berries, cheesecake, coconut and vanilla. What's your favourite way of having lemon curd? I have a few lemon curd recipes that I make every so often and today, I'm going to share them with you!
These individual desserts are served in mason jars, being perfect to serve at a dinner party. These shortcake parfaits are topped with lemon curd, vanilla mascarpone and are packed with fresh strawberries!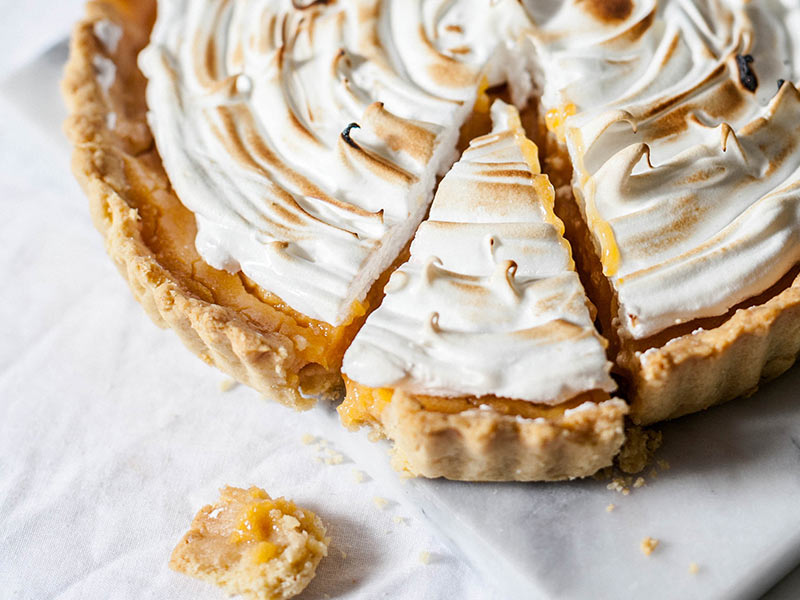 Light and fluffy treats that will go down perfectly when you start feeling those cheeky midnight cravings. Plus, the kids will absolutely love these too! If you've never made your own marshmallows, it's time to change that!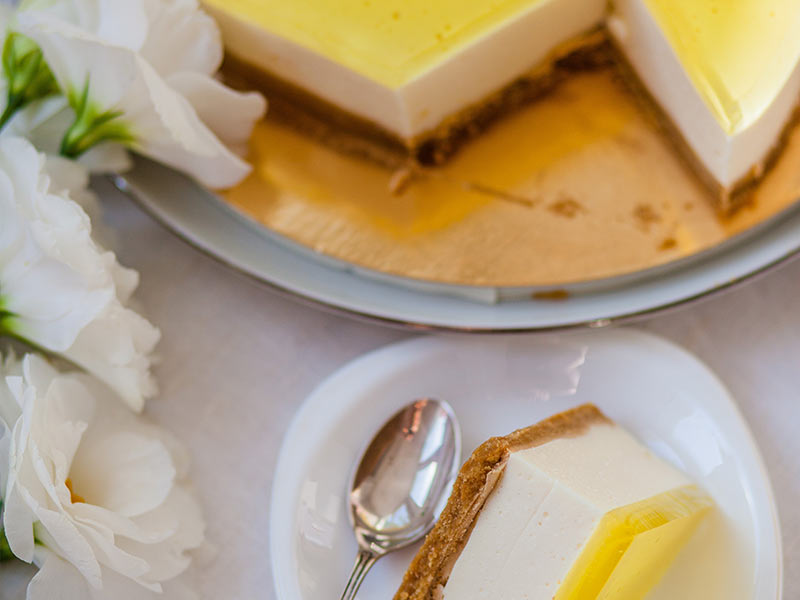 Who would think that ricotta cheese works so perfectly with lemon curd? This lovely cake combines a variety of ingredients that I love, including lemon curd, ricotta cheese, fresh berries and almonds! It's not overly sweet, it's just right!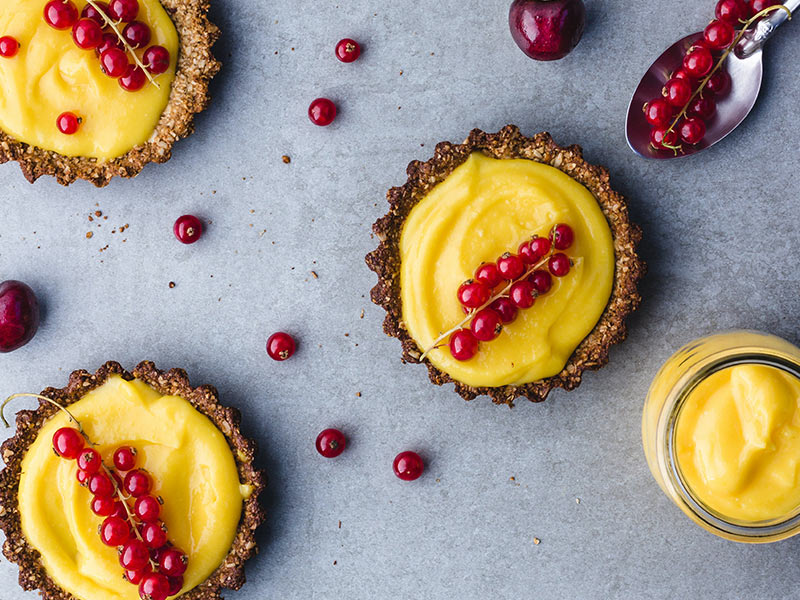 A take on a French classic that everyone will love! If you like a challenge, this will be perfect! Crunchy filo pastry with delicious lemon curd and filled with fresh blueberries – a show stopper!
Have you tried any of these? Or better, will you try any of these recipes?