The summer holidays are almost upon us which means no school runs for a whole six weeks! However, this also means having to find ways to entertain my boys for that duration. As a working parent, it can be a bit of a juggle so this is where Fit For Sport Activity camps come in.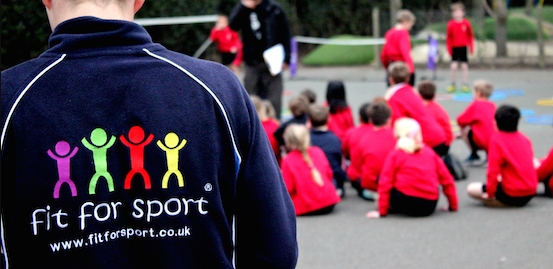 What is Fit For Sport?
Fit For Sport is an activity camp that runs throughout the school holidays and enables your children to take part in various activities both indoor and outdoor (depending on location) as well as the chance to make some new friends along the way.
There are over 100 venues available across the country. Ours very handily is less than a 5-minute drive away meaning I can drop them off in the morning and come home to work before picking them up at the end of the day.
Fit For Sport has three schedules to choose from. These are: Standard Day (9.30am-4.30pm), Extended Day (8.30am-5.20pm ) or Half Day (9.30am-1pm) giving you the flexibility to pick and choose what suits best depending on your needs. The activity camps are suitable for school-aged children aged 4-12, however, for leisure centre venues you need to be a minimum of 5.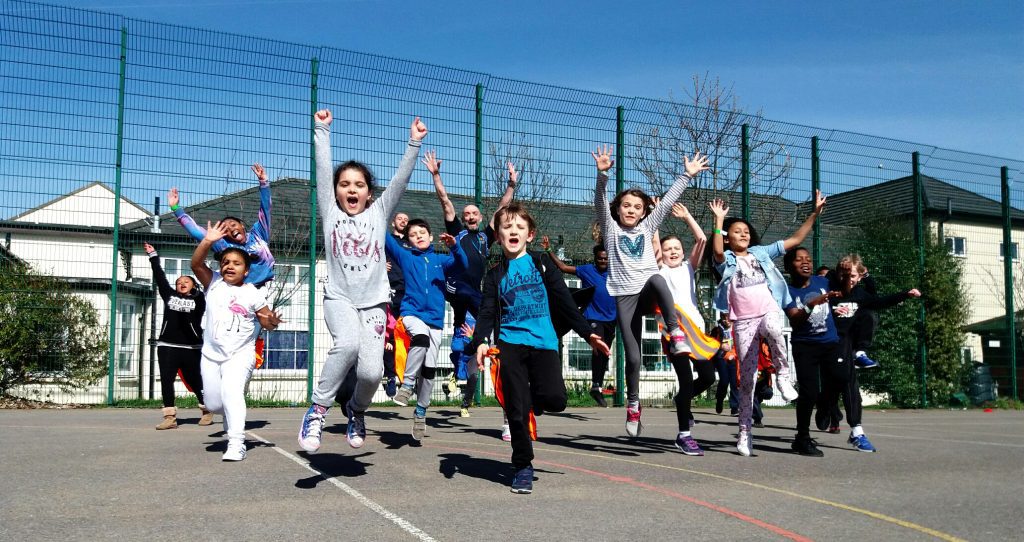 What do you need to take?
My boys had a taster for a Standard Day over the Easter Holidays. I'd packed them a packed lunch along with two snacks and a bottle of water to last them for the day. When we arrived, I signed them in, and they were given a wristband each with a unique number on it. For security purposes, the adult picking up at the end of the day needed to know this number to be able to collect the children which I thought was a great idea.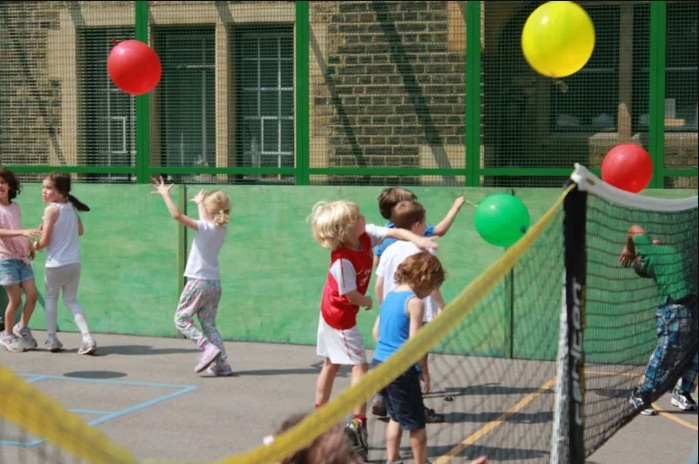 What's activities are available?
The sessions were split into three groups depending on your age, and their main setup was in a Sports Hall that had some soft play equipment and other games.
The boys informed me there were Arts & Crafts available as well as team games and a bouncy castle. They also had use of the hard court outside where they played football.
They had a great day doing lots of different activities and making new friends and are looking forward to going back again over the Summer.
If you're looking for a Summer camp for your children, I recommend giving Fit For Sport a try. All their staff are fully trained and DBS checked and are great at keeping the children entertained. You can find your nearest Fit For Sport Activity Camp here.
*We were given complimentary sessions at Fit For Sport for the purpose of this post