I don't know about you but I love receiving gifts – especially ones that are a surprise! These days, exciting presents and parcels are usually for the boys. So when my lovely friend Franca nominated me to take part in a gifting challenge with AO.com I knew it was something I wanted to be a part of.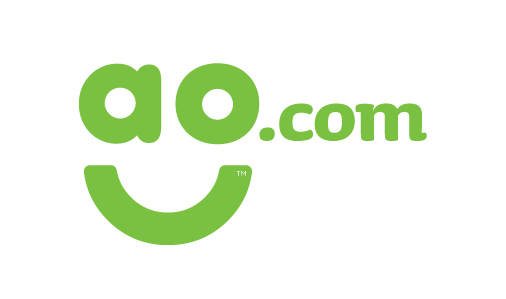 The challenge
Our challenge was to choose each other a present from a list of 10 products and not let the other person know what we'd chosen. It was definitely tough trying to decide what I thought Franca and her family would like, but in the end, I was quietly confident with my choice.
You can find out what I chose in Franca's over on her blog.
The surprise!
The exciting part was waiting for our products to arrive. I had no idea what would be turning up on the doorstep and I was very excited to find out that Franca had chosen a Bean to Cup coffee machine for us!
Whilst I don't drink coffee, she knows how much Mr H loves his and I'd been chatting to her recently about buying one that grinds coffee beans as the one we currently have is a filter coffee one. I was super impressed that she remembered this!
De'Longhi Magnifica ESAM2600 Bean to Cup Coffee Machine
I'm a bit of a geek and even though I don't drink coffee, I love how many functions our new De'Longhi Magnicia Bean to Cup Coffee machine has. It features a cup warmer (pretty life changing!) a milk frother and a strength selector which you adjust according to your coffee tastes. My favourite feature of all though? The auto clean function!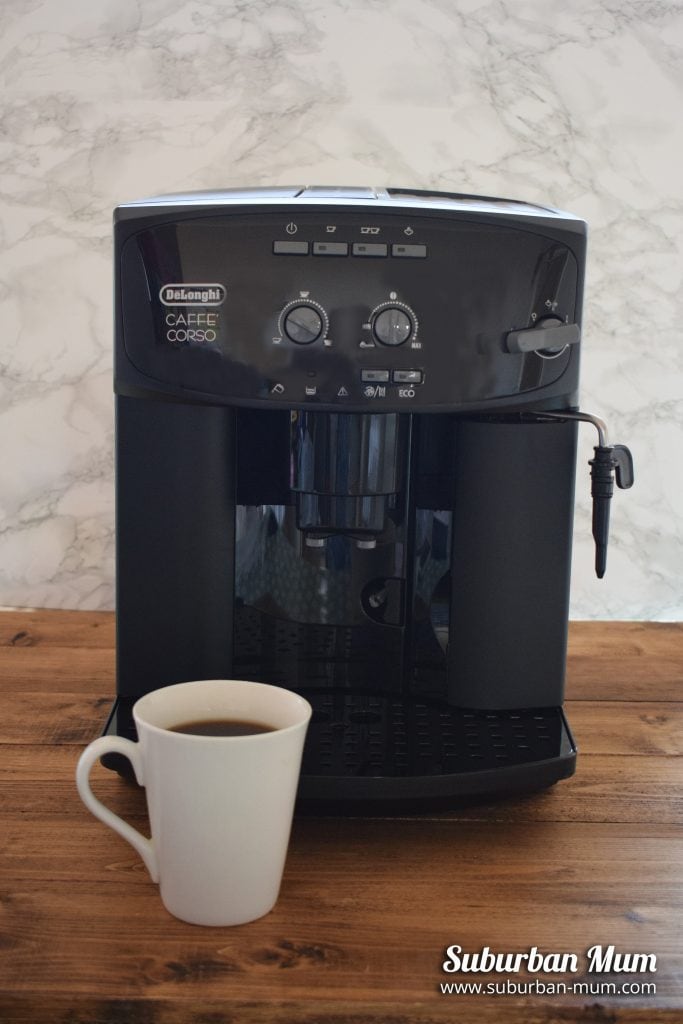 Black Friday with AO
Every year, AO has a Black Friday sale where you can bag yourself a bargain. If you're looking to buy a loved one a Coffee Machine like mine, a new laptop, phone or even a new TV be sure to check out the AO Black Friday deals on 24th November – you don't want to miss out!