E was obsessed with dinosaurs when he was younger, so much so that he literally lived and breathed it. To this day, he still remembers all the different types of dinosaurs and still enjoys watching dinosaur programmes. We were recently asked to review a new game on the Nintendo Switch – Gigantosaurus The Game and I instantly knew it would be something both the boys would enjoy playing.
Gigantosaurus The Game is due to be released on Friday 27 March and has been based on the popular Gigantosaurus show that is currently being shown on Disney Junior. The game is being released at just the right time as we all currently need ways to keep the kids entertained while being stuck at home.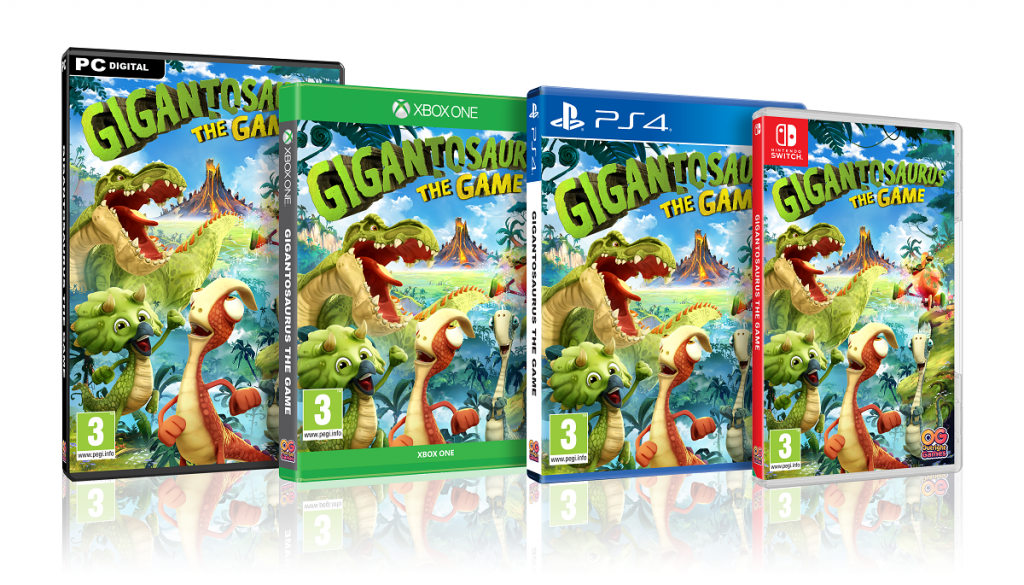 Gigantosaurus The game
The game lets players explore the prehistoric world of Gigantosaurus. Choose from the characters Rocky, Tiny, Mazu and Bil where you can play as a solo player or team up with up to three friends to problem solve and complete each stage. The first thing the boys wanted to do was race. However, the racing tracks are only opened up once each stage has been completed.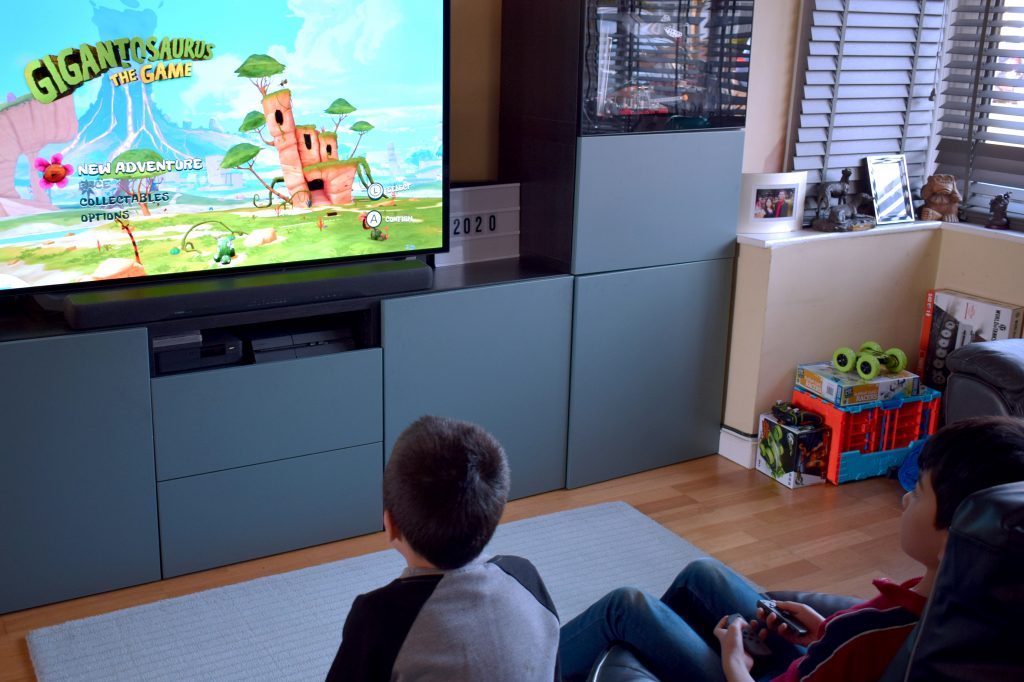 It took a few minutes for the boys to get used to the controls and work out they needed to do. The had to collect eggs and seeds as they were going around and with the eggs needed to be collected and dropped into a particular area.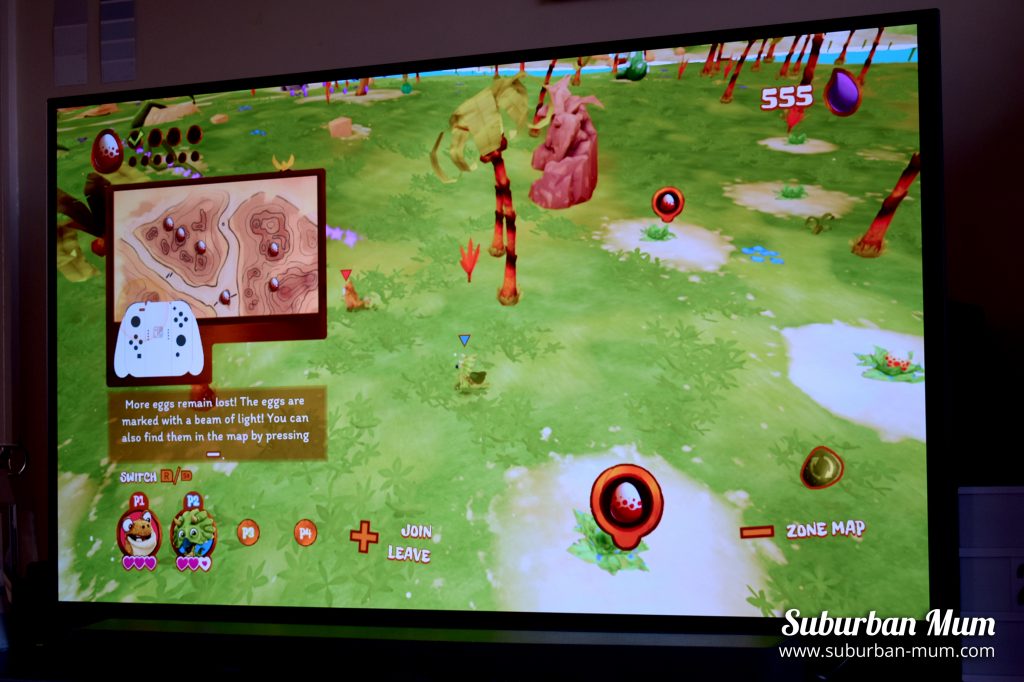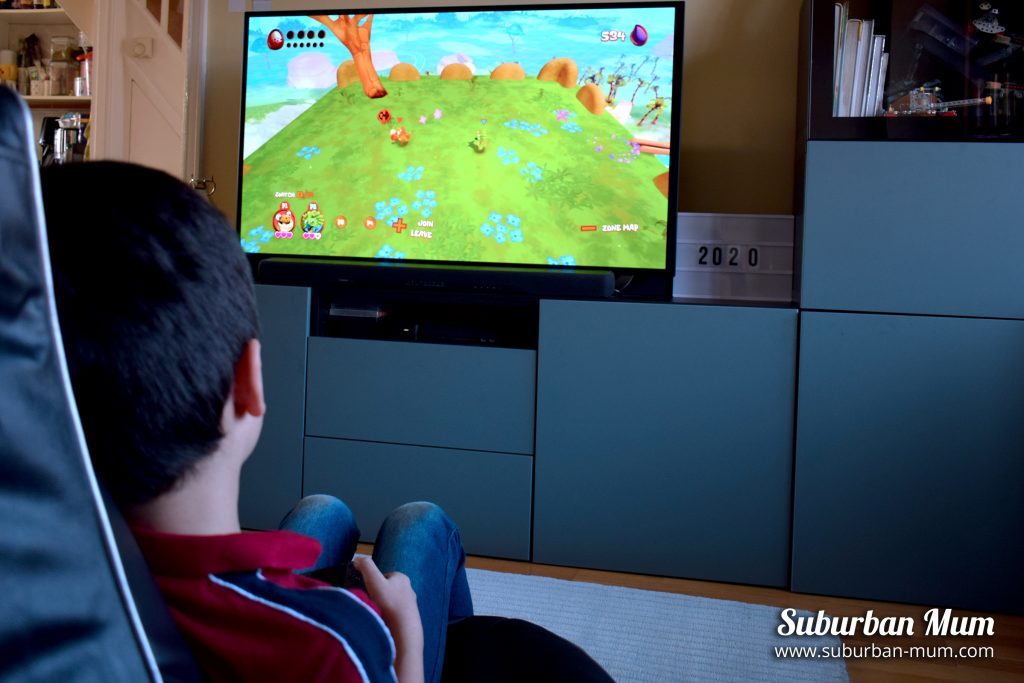 The boys aren't used to playing problem-solving type games on the switch so it did take a little getting used to. Once they worked out what needed to be done, it was then a case of working as a team and waiting for each other before moving onto a different area of the game together.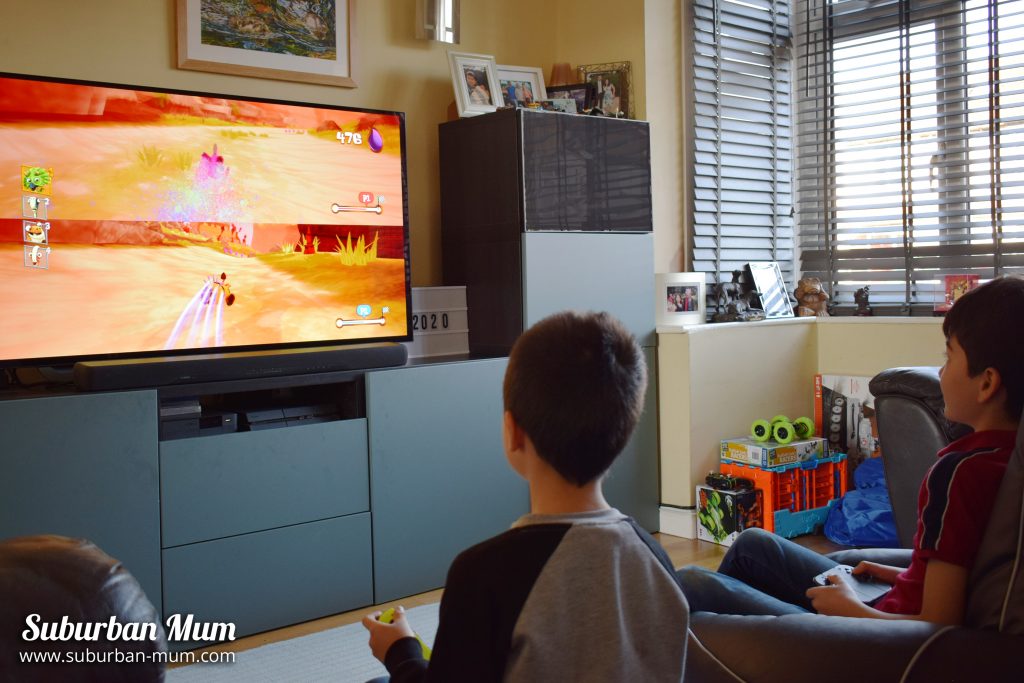 Key features
Be a Fearless Leader – Join dino buddies Rocky, Tiny, Mazu and Bill on a daring quest to help Giganto and escape extinction
Dino Racing – Hop in your race kart for a super rally to reach the next adventure zone and find out who's the fastest dinosaur
Team Up – You and up to 3 friends can control your favourite dino and create co-operative adventures together
With everyone being advised to stay at home recently, it's all about family time at the moment. We have been spending time playing games and having group Whatsapp calls with our friends. Gigantosaurus The Game is a great problem-solving game to play with the family with the added bonus of being able to race against each other too.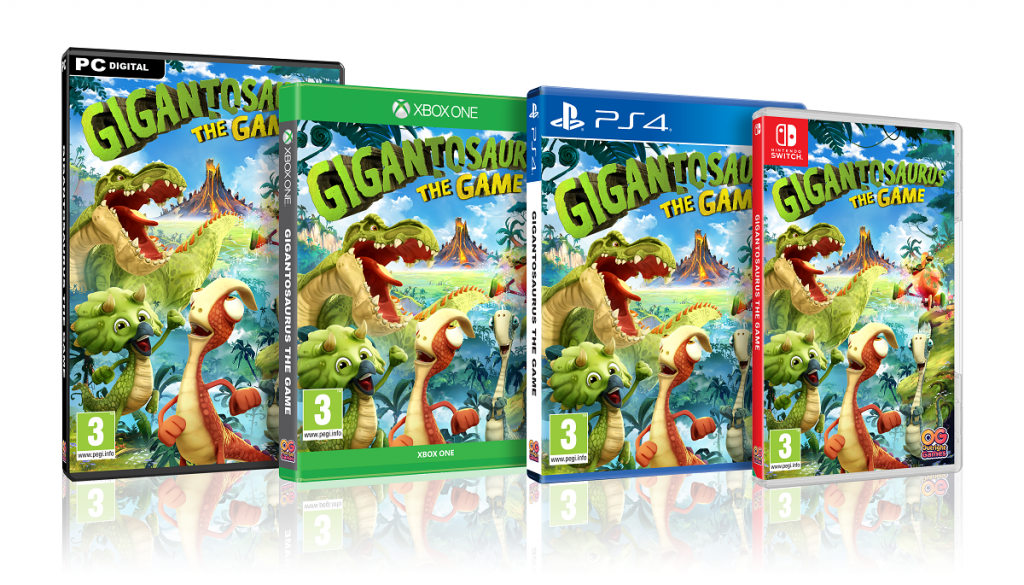 Gigantosaurus The Game is suitable for children aged 3+ and is available from Friday 27 March. It can be purchased and downloaded from the comfort of your own home on PC, Nintendo Switch, PS4 and Xbox One.