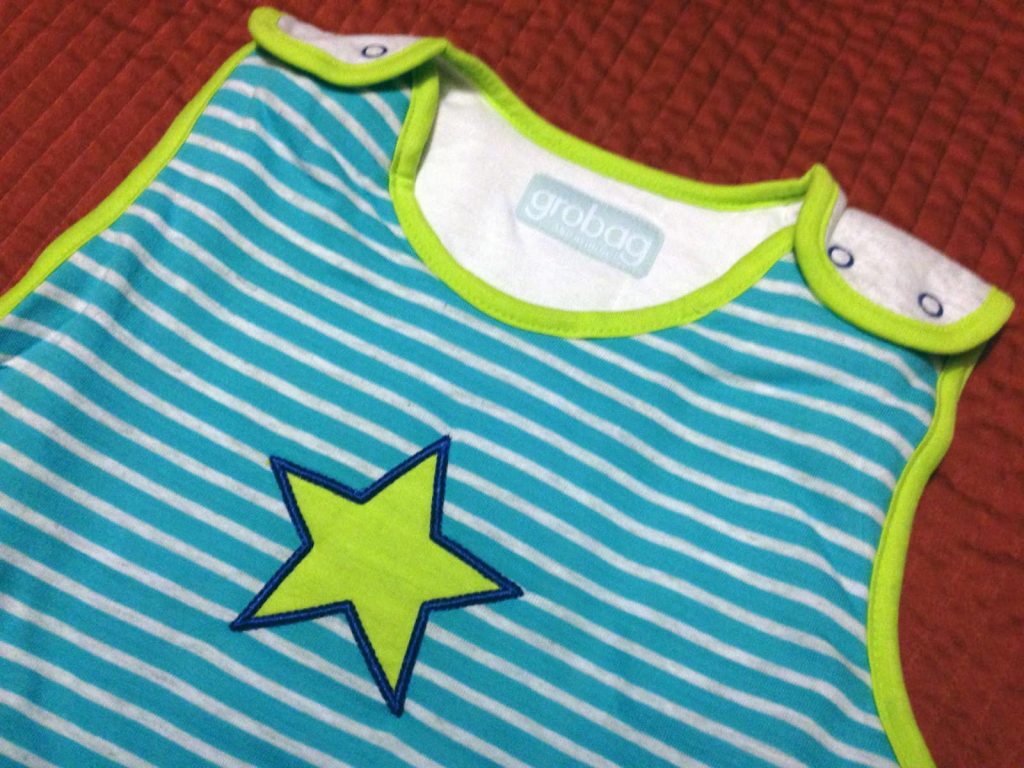 I count myself very lucky that I have two boys that are pretty good sleepers and have slept through from around 4-5 months old. E was always one to not move around very much in his sleep but M however, is a proper little wriggler! I find him in all sorts of weird and wonderful positions when I go to check on him.
M will be 2 in February and I can't see him moving onto a duvet and pillow any time soon so we use baby sleep bags. I have used quite a few different brands over the last few years but the Gro Company ones (although a little more expensive than their competitors) are by far the best. It really comes as no surprise that they are the Number 1 sleep bag across the UK that is recommended by The Lullaby Trust (the UK's number one safer sleep charity)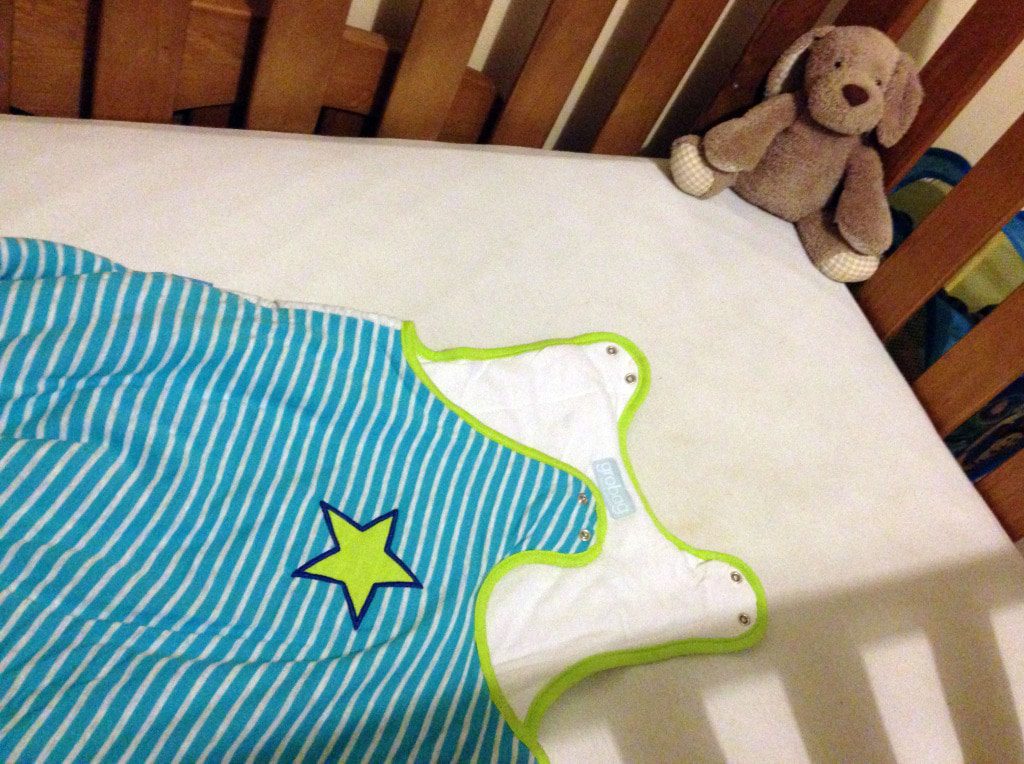 We were sent a Ziggy Pop grobag to review and I have to say I had forgotten what great quality the Gro Company sleep bags were. Made from 100% cotton the sleep bag is soft to touch and feels so comfy that even I wanted to snuggle in one and go to sleep!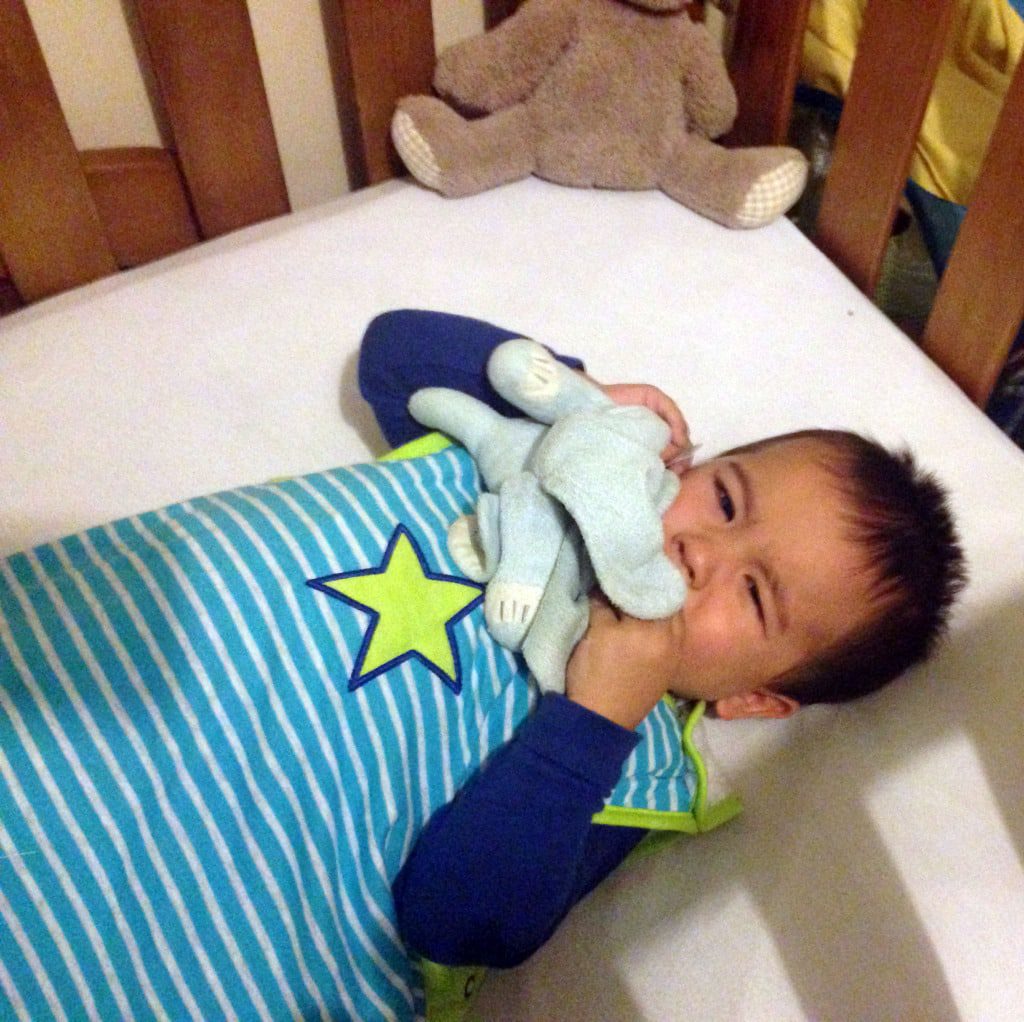 This Ziggy Pop gro bag has a side zip and two poppers on each shoulder which keeps M nice and warm inside. I'm not sure if its coincidence but he seems to be sleeping in later whilst wearing this, and on more than a few occasions (as you will see from the video below) – I have had to go in and wake him!

We LOVE this Grobag and this will last M well until we are ready to transfer him into a big boy's bed. Hopefully, by then he will have stopped moving around so much in bed. Otherwise, I think I'll be investing in the Gro to bed duvet sets which look like the perfect solution to his wriggliness!
You might also like: