My lovely friend Stacey from Stacey In The Sticks is a stay at home mum to two boys. She blogs about her family life, food, mental health and her amazing weight loss journey.
She's writing about her love of retro sweets on the blog today.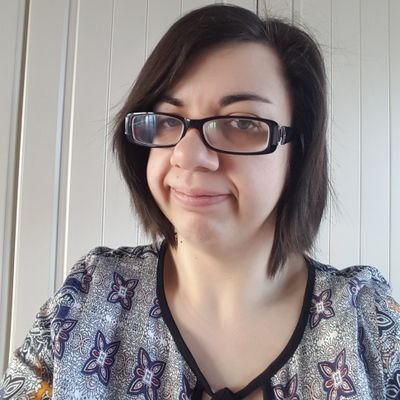 ---
One thing I have always loved doing, whether it be for me or someone else, is planning. Party planning, to be exact. I just love seeing my ideas and creativity come together from a theme, and people enjoying it; the compliments obviously make me feel good too! Many guests at our wedding said it was the best they had ever been to, with the thoughtfulness and detail that had gone into it.
Back when I got married, almost 10 years ago now, I wanted to add something to our evening function that would be a real wow factor and a huge surprise to our guests. Both The Husband & I love retro sweets so we decided on having a candy bar; I think it was more of a 'thing' overseas back then, but it seems to be a really popular addition to many functions nowadays. We also had one at our youngest son's Naming Day party a few years ago; this was a rainbow & bonfire theme though so we had homemade bonfire toffee and candy & chocolate apples.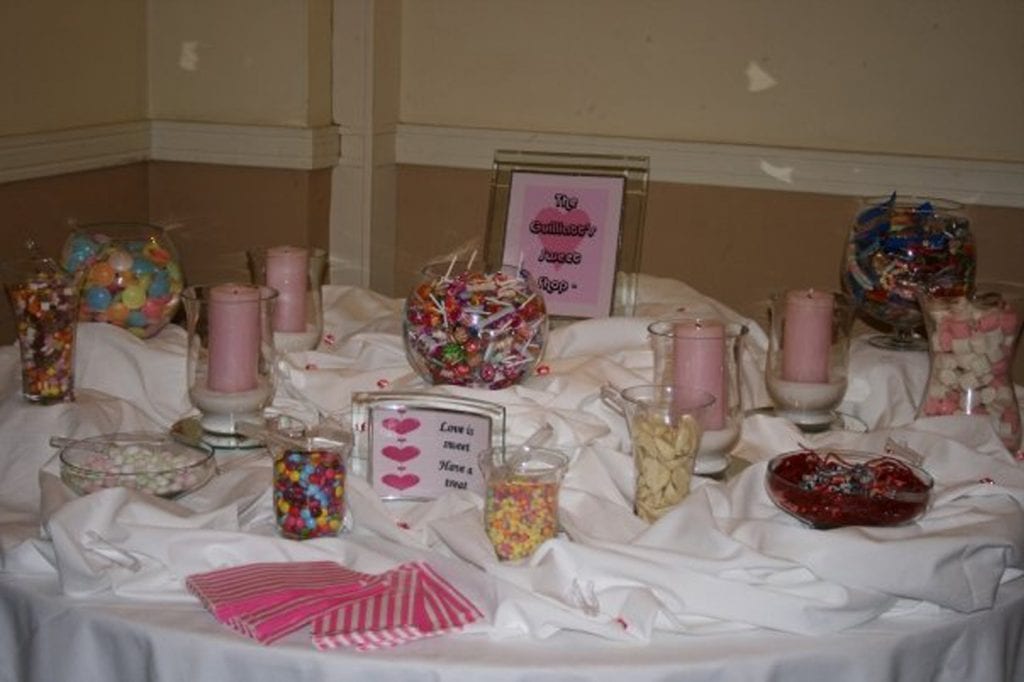 With so many amazing retro sweets and chocolates still around, we found it really difficult to make a decision on what to have. We eventually settled on lots to fill the table with, including but not limited to – dolly mixtures, flying saucers, giant marshmallows, packets of jelly sweets, bonbons, lollipops, rainbow drops, smarties, candy necklaces, and one of my favourite retro chocolates; white mice!
When I was planning for our candy bar I didn't really think of looking online; I went to a few different shops to get the sweets and it took me quite a bit of time. Nowadays, the first place I would look is online; I would also look to have just a few types of sweets and chocolates and buy them in bulk, therefore saving time and money. These chocolate boxes from Appleton Sweets look to be great value, and there is so much choice; my mouth was watering just browsing them!
What's your favourite retro sweet or chocolate?
---
You can find Stacey online:
Blog | Facebook | Twitter | Instagram
*Collaborative post