I'm so happy to be hosting a Guest post from one of my blogger friends Laura who blogs over at Laura's Lovely Blog. Laura is a mum of two, who is slightly obsessed with handbags and has a lot of love for lovely things. A self-confessed bookworm, she blogs about parenting, books (naturally), fashion and beauty and her weight loss journey.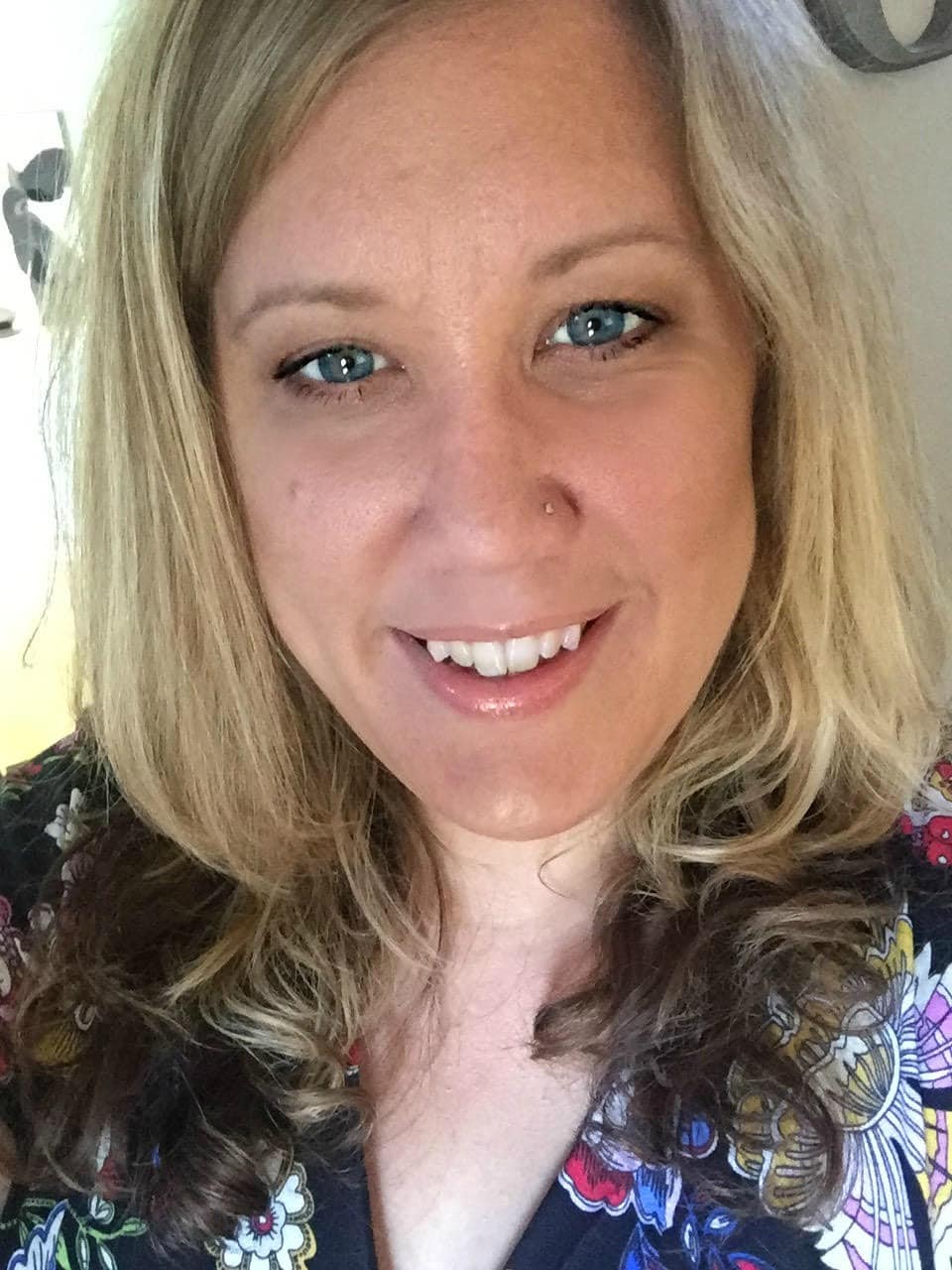 ---
My Name's Laura and I Love Handbags
I'm not sure when it started exactly, I think roughly when I was in sixth form when I discovered the lure of a beautiful bag. Then my tastes were perhaps more modest, but I would often spend my well-earned pennies from my Saturday job on a new additional to my then simpler collection.
When I went to uni my parents bought me a beautiful black leather briefcase style bag (which I still have) and little did they know what they would start. Little by little my collection has grown. Around this time my husband, then fiancé, and I moved in together so we didn't have lots of money. Then my in-laws bought me my first Radley back – I was completely hooked.
I'm not sure what is it about a new bag. The lovely leather smell, I'm a bit of a bag snob you know, leather is my absolute favourite. The unused pockets for you to put different things in. Pockets are important you know. How it can make a statement, got to love a picture bag or just that they are all so super pretty.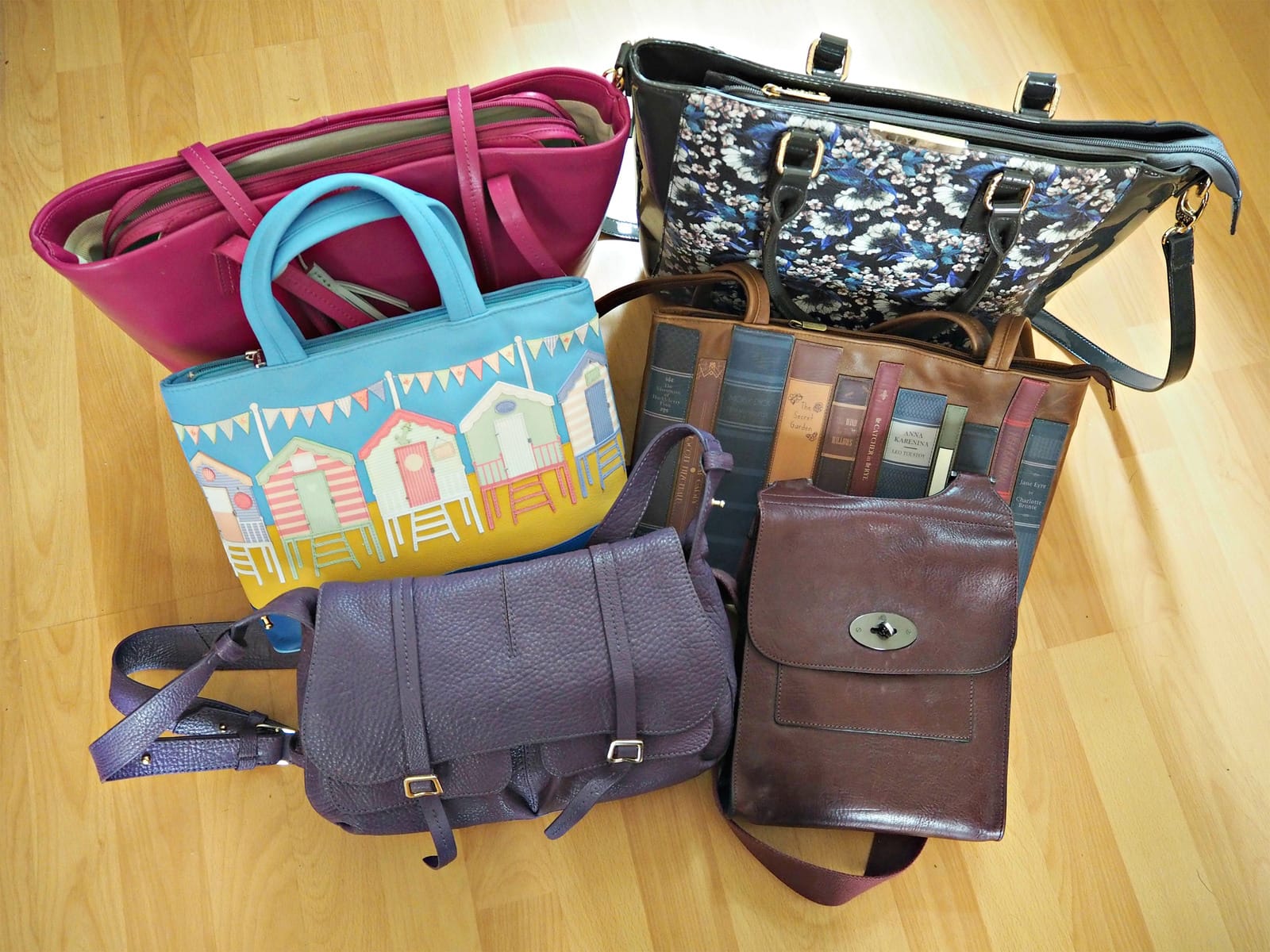 I think, deep down if I'm really honest with myself it may have something to do with my weight. The fact that no matter what my dress size – and mine goes up and down so much it's hard to keep track and manage, bags always look great. They don't let me down by not fastening up, they are my wardrobe faithfuls. A handbag won't give me a muffin top and don't get me wrong, I love my denim too.
I remember a colleague I worked with complaining of being really fed up of the bag she owned, and I was aghast that a person could only own one handbag. ONE. Who can survive on one handbag?! Although I have to confess my love expands to purses, overnight bags and cases as well. I don't discriminate. I'm not actually sure how many I even own, I have never counted them. It's probably best my husband doesn't know 😉 But I'm not sure my love for them will cease, only this week one may have accidentally made it into my basket in the sale…
You can find Laura online:
Blog | Twitter | Facebook | Instagram
---
Thank you so much for sharing this tongue-in-cheek post with us Laura. I am actually one of those who tends to survive on one handbag until it breaks before buying a new one! Shoes on the other hand – I have more pairs of those than I care to mention!