Sometimes, we can all get swept along by the hustle and bustle of modern life as the days and weeks fly by. There are occasions when that might feel like a blessing – when we're counting down to that next family holiday, for example – but there are other times when we need the world to slow down.
With so much to juggle, from organising the school run to excelling at work, all while maintaining a social life, it's little wonder that planning the perfect birthday or Christmas gift for our loved ones can drop down the to-do list.
Here's a guide to picking out the perfect pair of shoes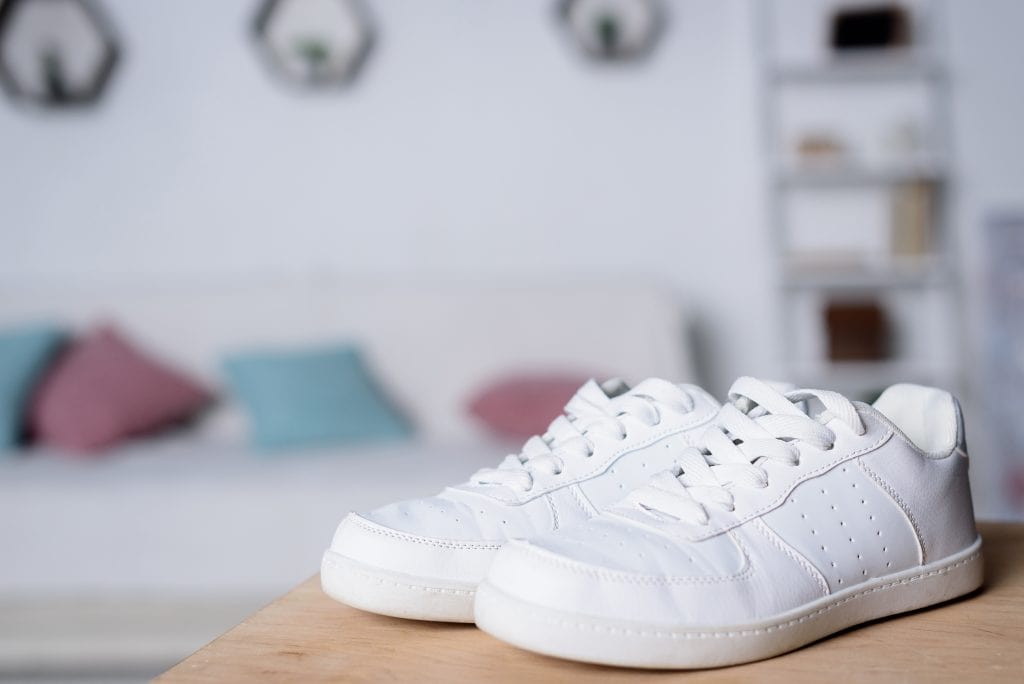 Know your audience
Gifting a pair of shoes requires a little more thought than your average present – you can't just wander into a shop and pick up the first ones you see. Whether you're buying for the kids, a partner, sibling or perhaps one of the in-laws, your intimate knowledge of that person will help you pick out the pair that's just right for them. For instance, when buying for in-laws or grandparents the likes of Mobility Solutions might be a good place to start looking.
Being aware of the required size as well as their preferred styles and tastes will help to inform your choice and if you get it just right, the added thoughtfulness that goes into gifting a pair of shoes is sure to be appreciated by your loved one.
What will they use them for?
As well as knowing who you're buying for, it's worth considering when they're most likely to be worn. For example, if your parents or in-laws spend a lot of time pottering about the home in their retirement, they might be best suited to a nice, comfortable pair of slippers. Or, if your partner is on their feet a lot during the week, a practical pair of work shoes may be the perfect answer to easing their aches and pains at the end of another long, hard day.
Stick to your budget
When it comes to gifting, there's an old saying: 'It's the thought that counts', and that certainly rings true when it comes to shoes. If you don't have loads of spare cash to treat someone to a flash new pair, don't fret!
Tasteful, stylish footwear does not have to cost the earth and there are often some excellent deals to be had if you're prepared to shop around. So, if you're wanting to gift the perfect pair but want to stay within your budget, get looking for those bargains and it'll be win-win for everyone!