A tutor can play an important role in your child's development and education. A good tutor will supplement what is learned at school or what they are taught by their parents and increase their understanding, and their academic performance. Tutors will be able to teach your child things that they might not learn otherwise, like how to study creatively, improve test-taking skills or focus on specific areas of their academic curriculum that your child is having trouble understanding.
There are many factors to consider when weighing up the decision to hire a tutor, such as your goals, cost, the tutor's qualifications, and whether or not you want the particular person in close contact with your children on an ongoing basis. This article will expound upon seven things you should consider before hiring a tutor.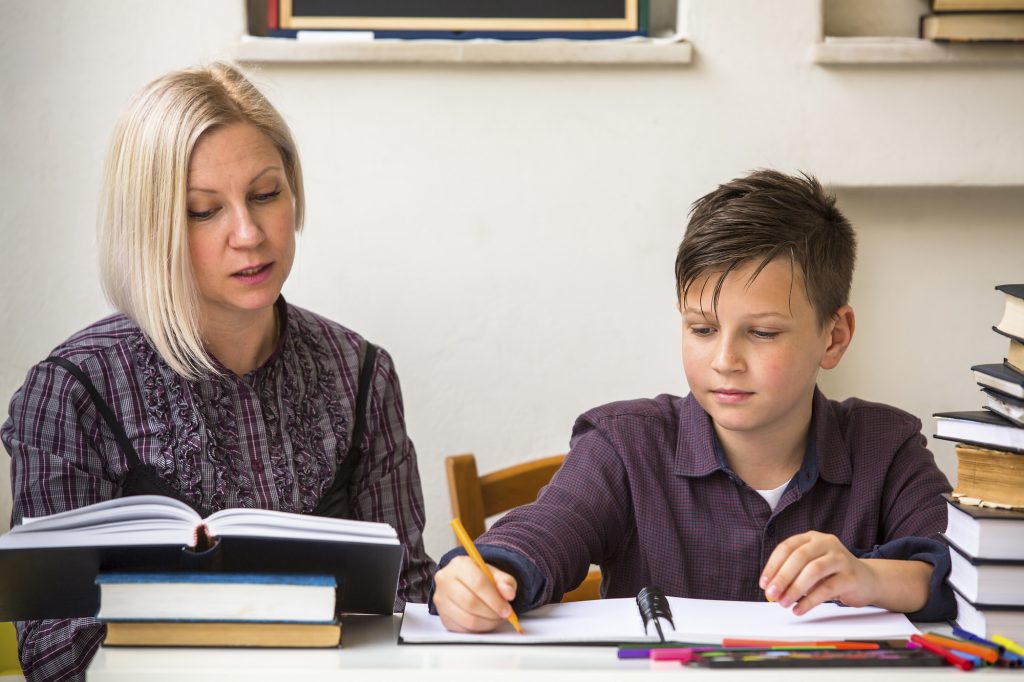 Goals
Consider your specific goals of hiring a tutor. Of course, tutors are there to help students overcome poor academic performance, or sometimes utilised as supplementary education to get an extra edge in school or for important exams.
Before hiring a tutor you need to decide with your child what their goals are and what they are hoping to accomplish. Do you want them to help your child learn how to manage their time, or improve at reading comprehension? A good tutor can do all of these things and more if given the right tools and steered in the right direction.  Make sure you are aware of the goals for your child, and that you have successful parent-teacher communication to ensure your child is heading in the right direction.
Cost
Tutoring is a service that should not break the bank either. Make sure to find someone who can meet all of your child's needs without being too expensive. Online tutoring pricing should be transparent and clear, so make sure you research the different tutors, or online tutoring companies you are interested in and compare prices (and what you get for those prices). For example, most tutors charge by the hour so make sure that their hourly rate is within your budget. By following these tips, you should be able to find a tutor that is perfect for your family and will provide the right education for your child!
Checking credentials
When hiring a tutor, make sure to check their credentials and availability before signing on the dotted line! If you do not hire someone with proper qualifications or who does not have enough time for your child, they will probably struggle during the session and be unable to meet all of your expectations. A good tutor should have experience in tutoring and have references from other parents with who they have worked with.
It is also essential to ensure your child's potential tutor or tutors pass all possible safety checks, such as working with children checks, police checks and more. The usefulness of choosing to tutor your child with online companies is that they do all the necessary background checks for you before the tutors are even hired.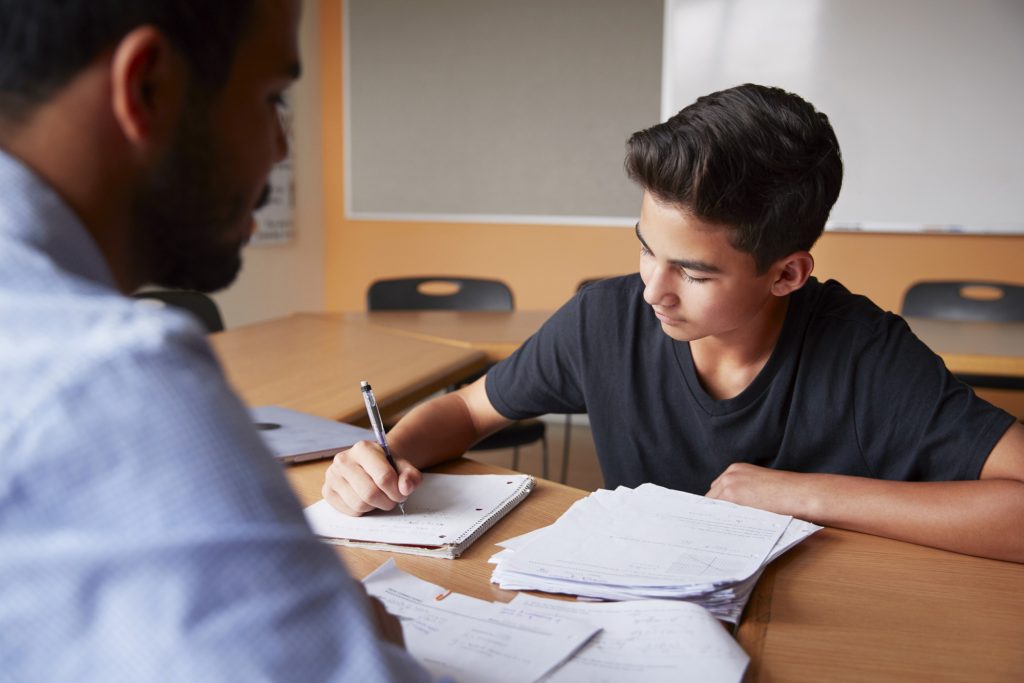 Different tutoring styles and options
There are many companies offering various types of tutors so when you search for a tutor, make sure to look at different options before making your decision about who to hire! There are no one-size-fits all option when it comes to paying for educational help. Make sure that the tutoring company you choose is reputable and offers quality service.
This can include options like online tutoring for young kids, special needs tutoring for children with developmental disorders or learning disabilities, exam preparation tutoring, or ex-pat tutoring for children who are living overseas with their families.
Proximity
While it can be tempting to hire a tutor for your child who lives close by so they do not have to travel, this might actually impede their progress! A good tutor will work with your schedule no matter where they live since most of them are employed part-time and work with many different students. As long as they are experienced, your child will be able to learn from them even if they live far away! Of course, in this new technological world, proximity is not as big a factor as it once was, as demand continues to rise for online tutors due to ease and accessibility.
Work with your child at home
Tutors can only do so much. It is important that you foster an attitude of excitement around learning at home, motivate your child and be actively involved in their education. Mark their progress, encourage them and their academic pursuits. Whenever you can work on their homework with them, you should. If there is a diorama to build or a poster to make, express interest in their work. Supplementing your child's education at home will go a long way in their tutor's effectiveness, and their motivation to perform well academically.
Be reasonable
Tutors are educators, not magicians. Remember that education doesn't happen overnight, it is a marathon not a sprint! We recommend sitting in on some of your child's lessons to get a sense of how they operate, and the chemistry they have with your child, and if you feel they are good at what they do, give them time to make progress. No matter what, we know that tutoring programs have undeniably positive effects on the academic outcomes of students, so be patient.
Hiring a tutor can feel like a big step, and the process can be a little overwhelming, but if you follow this guide, focus on finding someone who understands your expectation, has impressive qualifications and has a reasonable schedule and price, then your child should see the benefits in no time at all! Tutoring is an important part of supplementing your child's education, which can ultimately help them get ahead in class, succeed in school and in the future.
You might also like: