Planning a summer holiday can be stressful. From checking passport dates and finding family-friendly accommodation, to the weeks preparing, packing and checking off lists. All this work means that when you finally arrive, you really need some time to relax and unwind.
However, as a parent, you know that holidays can be a bit of a juggle. You need to keep everyone happy to get the most out of the family holiday you've been craving.
Here are some activity ideas for every family member, to put a smile on everyone's face.
For the Kids
When you go on holiday, you want your kids to really enjoy their time away. However, while you may be happy enjoying a relaxing stroll along the beach, your kids probably want something a bit more exciting.
To keep your kids entertained on holiday, you could try:
Waterparks and theme parks
Museums and historic sites
The zoo or hikes to wildlife spots
Water sports, such as snorkelling, canoeing or jet skiing
Relaxing at the beach, building sand castles and splashing in the sea
Spending time at the pool with inflatables, water guns, or pool games
Getting active by cycling or hiking
An adventure or obstacle course
Sightseeing and exploring the area, complete with ice cream breaks
Or trying a new hobby as a family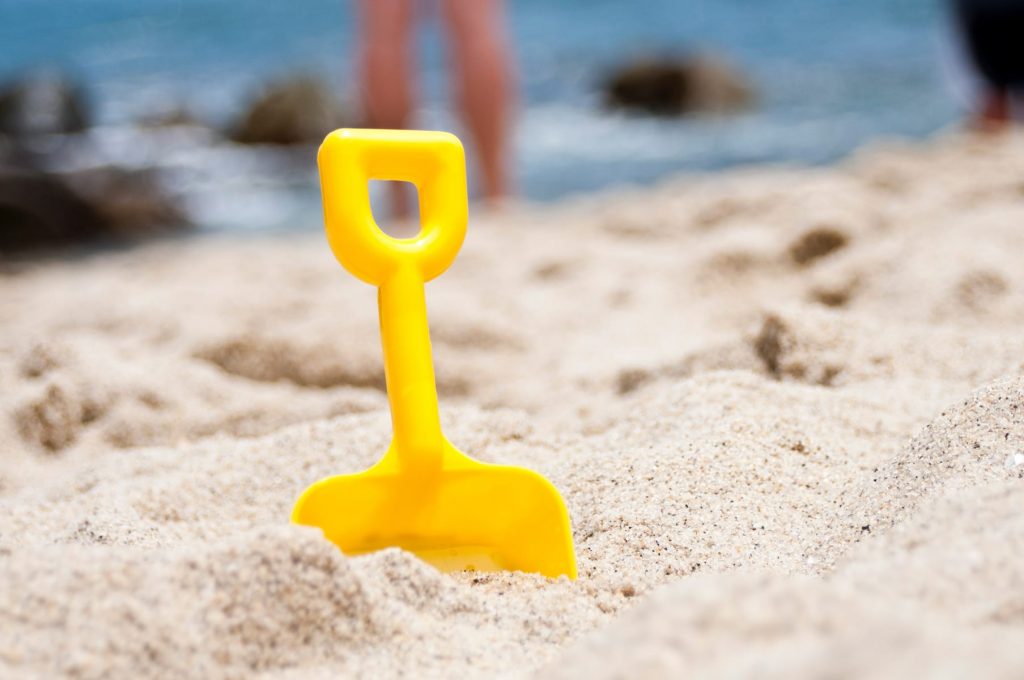 For Mum
Holidays are the perfect opportunity to spend quality time together as a family and make memories. However, for mum, it should also provide some time to rest and recharge. Consider planning some me-time, with:
A spa session for some much-needed pampering, with a massage and treatments
A mini shopping trip
Indulging in new cuisine at a beach-side restaurant
Losing yourself in a new book while sunbathing
Or getting some head space with a podcast or your favourite playlist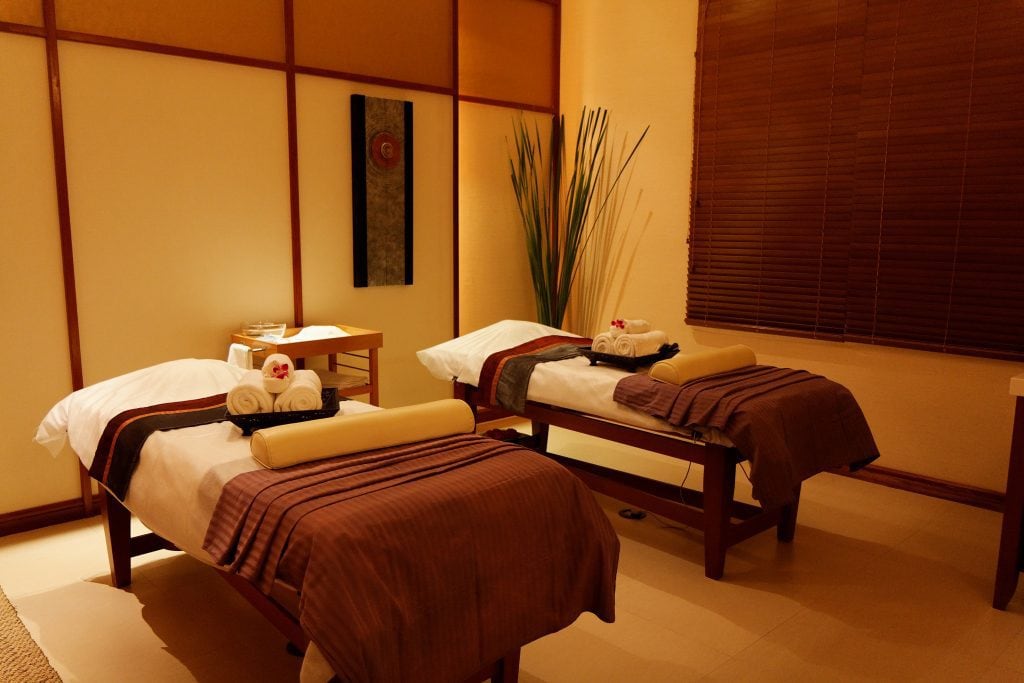 For Dad
Dad deserves to do something he loves, too. Depending on his tastes and hobbies, choose one of these:
A few hours practising his golf swing
Reeling in his catch on a mini fishing trip
Showing off his chef skills by taking charge of the family BBQ
Trying out a new activity
Or the chance to relax and put his feet up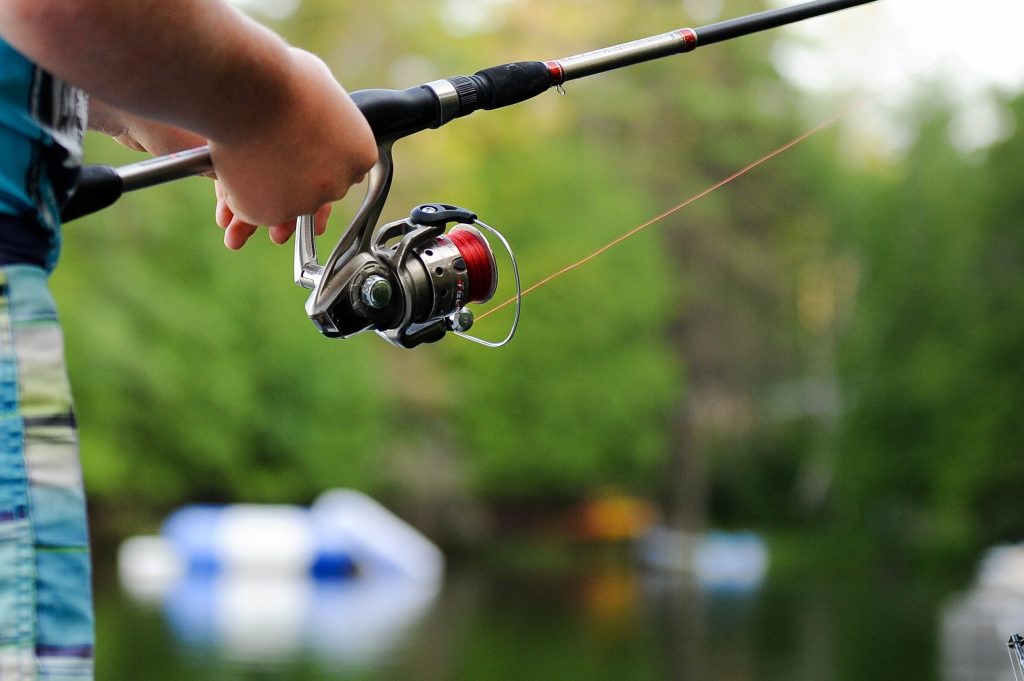 A holiday that caters to the whole family means everyone will enjoy their time away. To enjoy all these activities, consider booking a Eurocamp holiday. With hundreds of locations across Europe, these self-catering holidays are excellently located to allow you to explore the surrounding area, provide space for family BBQs and have onsite activities, for an unforgettable family holiday.
*Collaborative post