Do you want to try and improve the overall look and feel of your home? If so then you have come to the right place. It has never been easier for you to make your home look great, and if you follow this guide, you may even find that you can do it on a budget as well.
Improve the garden
Invest in your garden if you want to try and make a family-friendly upgrade to your property. If you have a rectangular garden then you can install a lawn in the middle and then flower beds around the edge, or you can split your garden up into different sections. If you can break up the straight lines then this will help you to create an attractive view. It is a practical solution, too as you can easily create a vegetable patch, kid's play area or even a patio. Remember to make use of things such as rose arches or other architectural features, as this can make a huge difference to your home.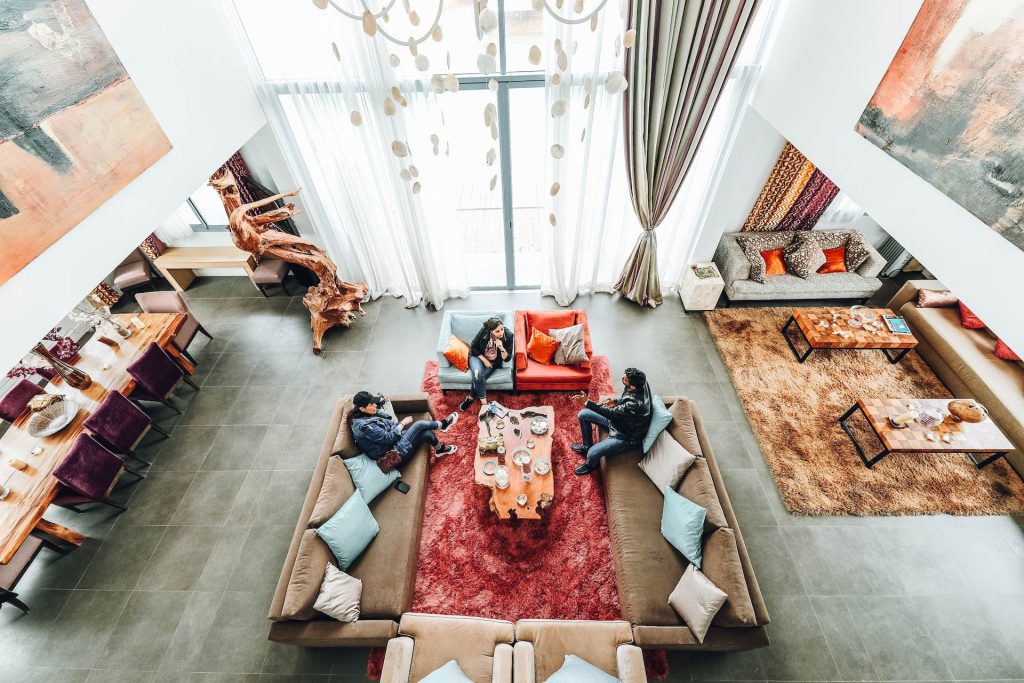 Add somewhere to eat
Many family homes do not have a dedicated dining room for everyone. If you are on a budget and you have the space, then turning your kitchen into a kitchen/diner is a very good option. It is a great way for you to encourage flexible family living, and you may even find that you can give the kids somewhere to work and play. If space is tight then think about having a fold-away table, as this is a fantastic way for you to create a bit of extra space. You can also have a dining table that is tucked in an alcove or a window bay if you want. Little changes like this can make all the difference to how functional your home is for your family and their growing needs.
Enhancing natural light
Improve the natural light that floods into your home by installing some patio doors, French doors or even aluminium bifold doors. Patio doors are a very good solution as they give your family the chance to enjoy the sunshine all year round. This is also a very important factor when it comes to the sale of your property,so make sure that you keep this in mind.
Improve Water and Air Quality
If you want to make an improvement that will benefit the whole family then another thing you can do is improve the water quality of your home. It may be that you install a water filter or that you take the time to look into an air purifier. When you get an air purifier, you will soon find that you can make your home way healthier for the whole family. If you have a mould issue within your home then getting a dehumidifier could be a very good option. When you invest in something like this you will see a huge boost to the general value of your home, so keep this in mind.