Now that Halloween is out of the way we can turn our attention to the main event of the year – CHRISTMAS!!
I absolutely love all things Christmas, and this year, I am looking to be more eco-friendly by creating my own homemade Christmas wrapping paper with the help The Christmas Craft Bundle from Design Bundles. They have a wide range of design resources that are perfect for crafting and they especially come in handy if you are looking for some inspiration to create some bespoke Christmas goodies.

Homemade Christmas Wrapping Paper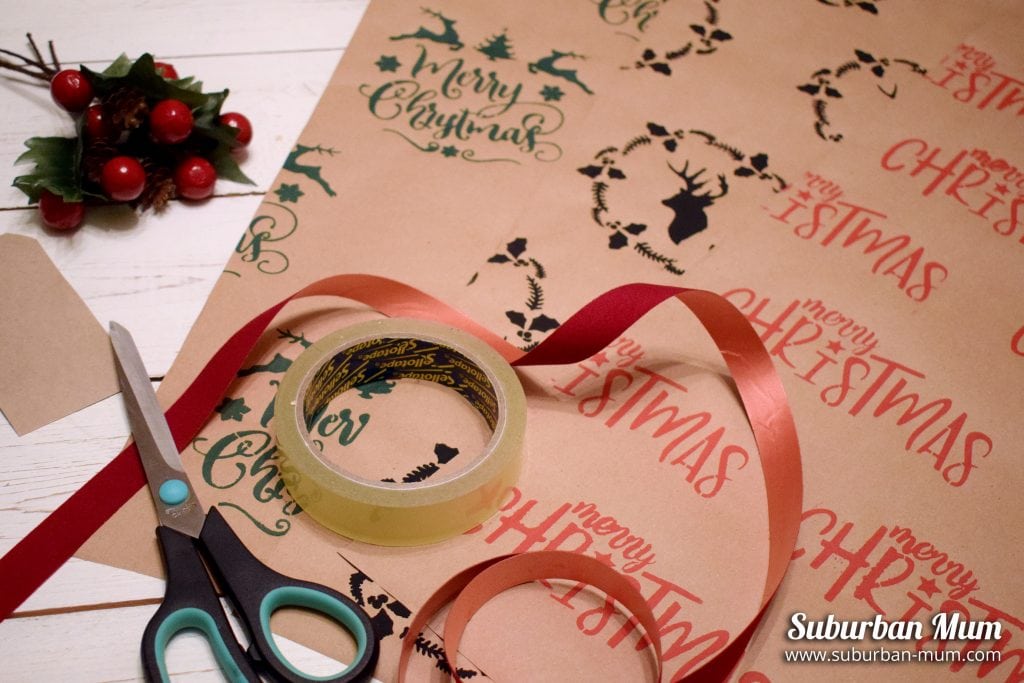 Using some of the items from The Christmas Craft Bundle, I have chosen to create some homemade Christmas wrapping paper using craft wrapping paper.
To create this craft you will need:
Paper cutting machine like Cricut or Silhouette Cameo (or you can use a scalpel and cut by hand)
Laminating paper or card (depending on whether you are using a paper cutting machine)
Craft wrapping paper (I bought mine from Wilkos)
Acrylic paints
Paintbrush
Sponges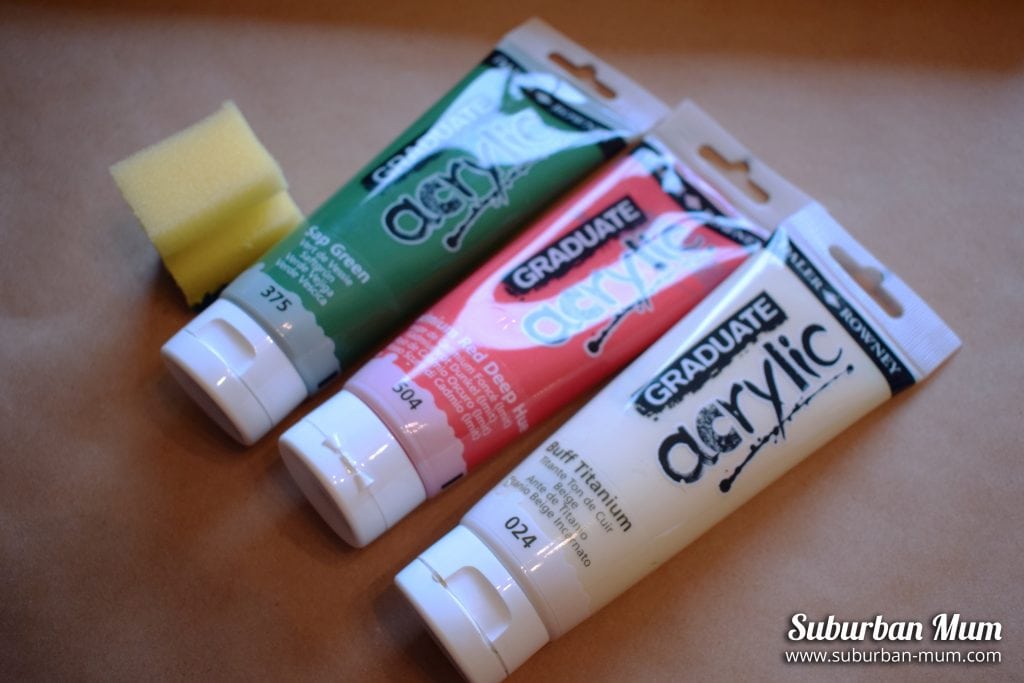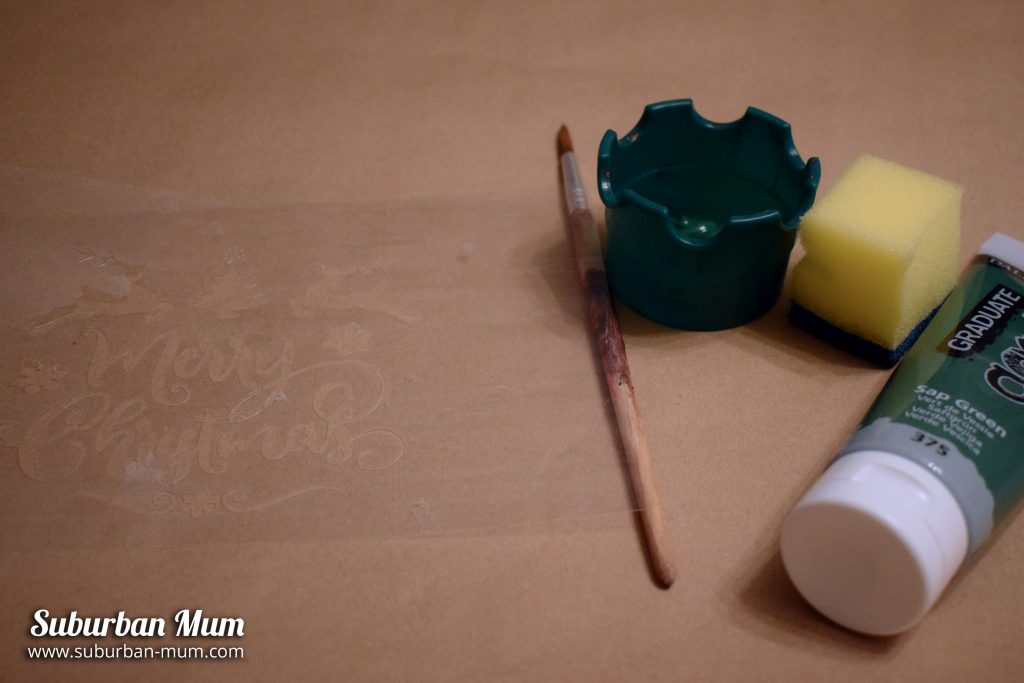 1. To start off with, choose a design from The Christmas Craft Bundle and work out the size you will need in comparison to the size of your wrapping paper.
2. You then want to cut this out with a paper cutting machine, or you can print it onto card and cut by hand using a scalpel. I used a Silhouette Cameo to cut the designs out of laminating paper. This was after some trial and error using freezer paper which didn't work.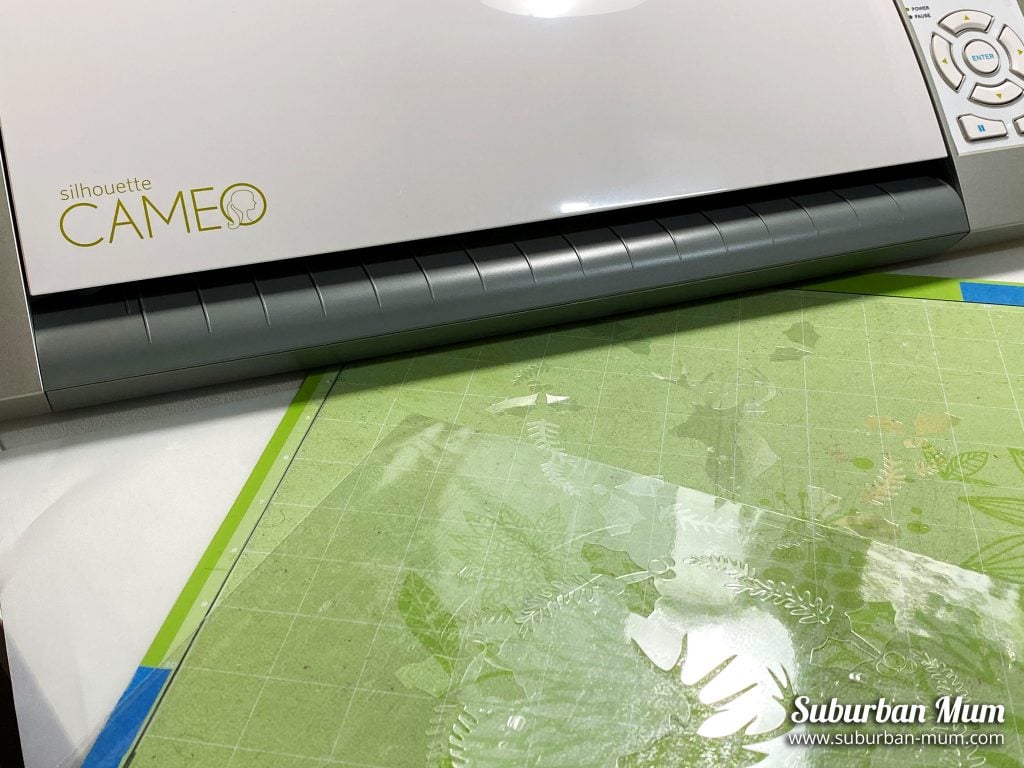 3. Once the stencils are ready, you can start making your wrapping paper! Take your chosen stencil and place it onto your craft paper. I chose to have the design go across three times in a row and then have them staggered.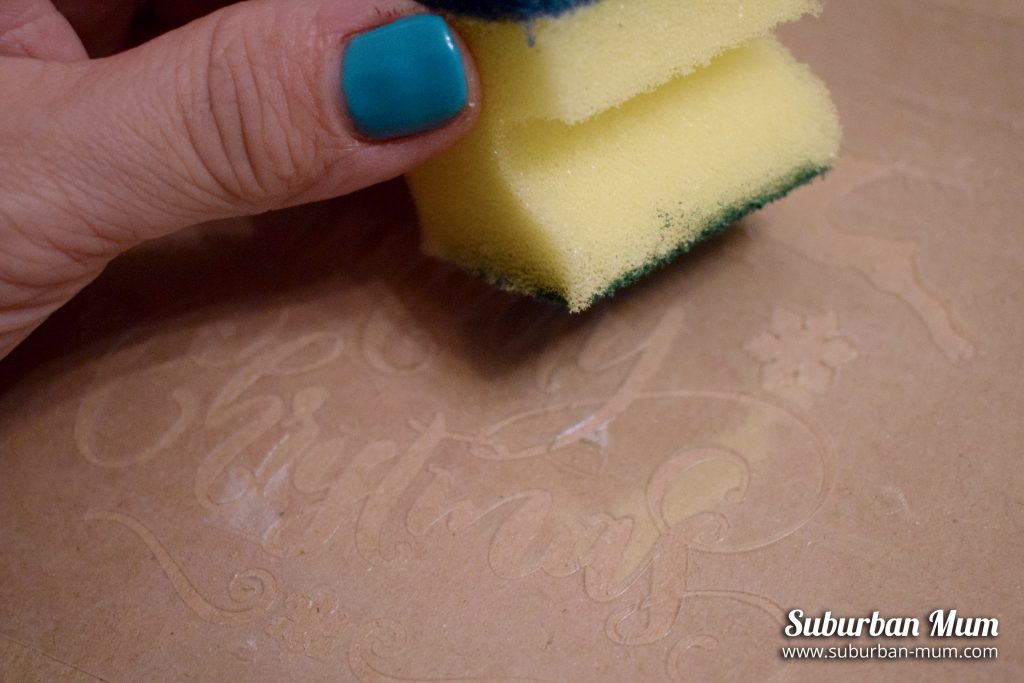 4. Choose your paint and using a paintbrush, coat your sponge with paint so that it covers the sponge nicely but make sure it is not too loaded.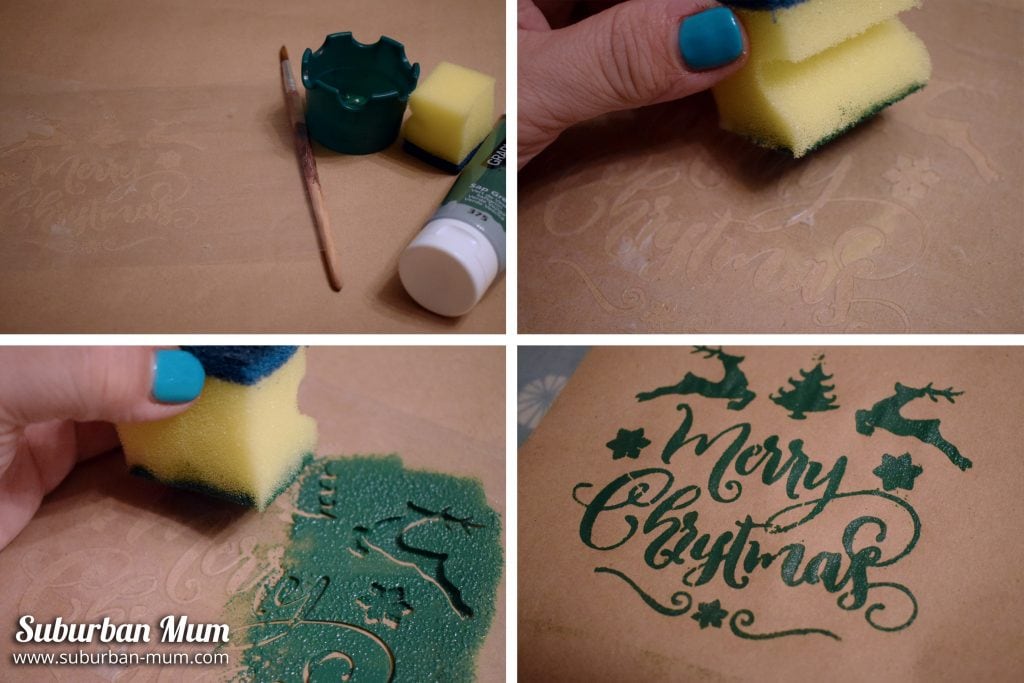 5. Make sure your stencil is in place, secure with masking tape if need be and start dabbing your sponge onto the stencil.
6. When the stencil has been covered with paint, carefully peel back to reveal your design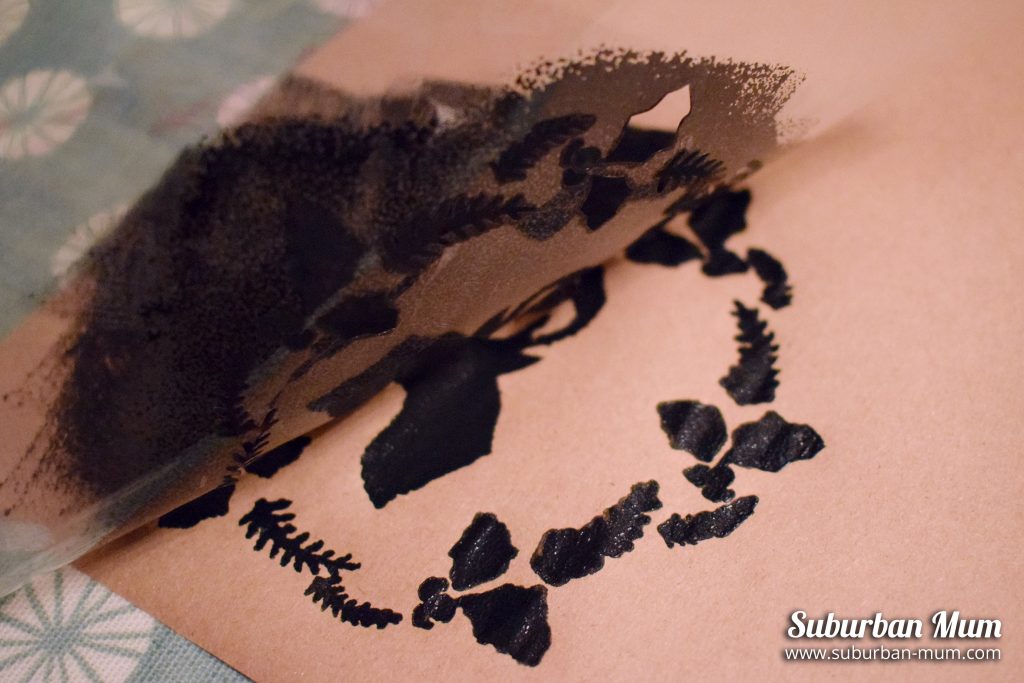 7. Repeat the pattern until you have enough wrapping paper for your gift wrapping needs.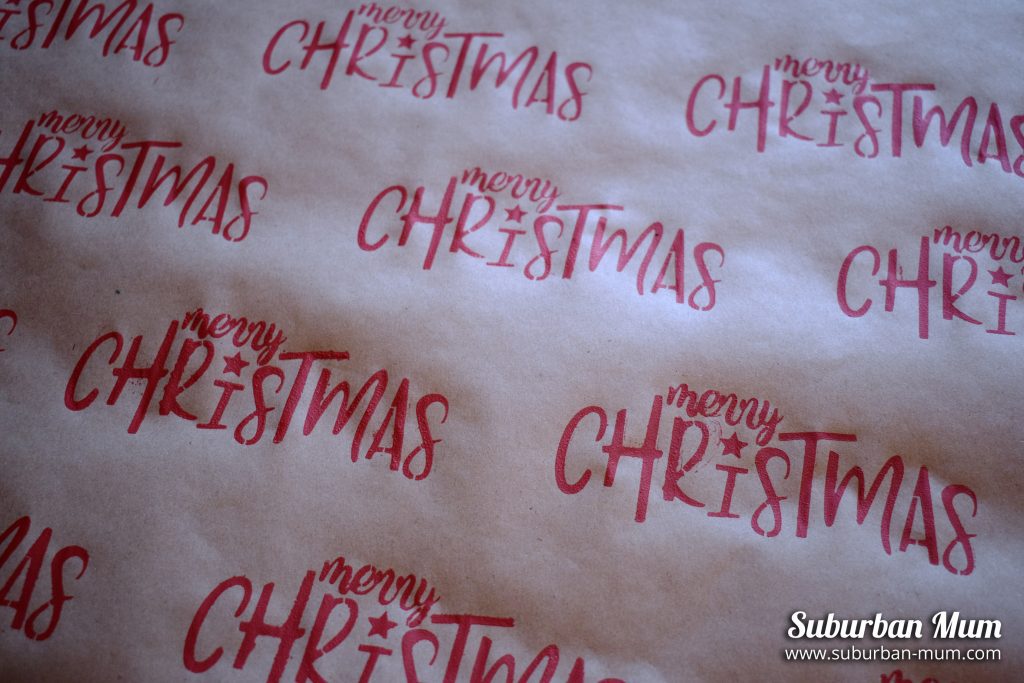 I am really pleased with the results of my homemade Christmas wrapping paper. I think the twine and craft gift tags complete the look really well.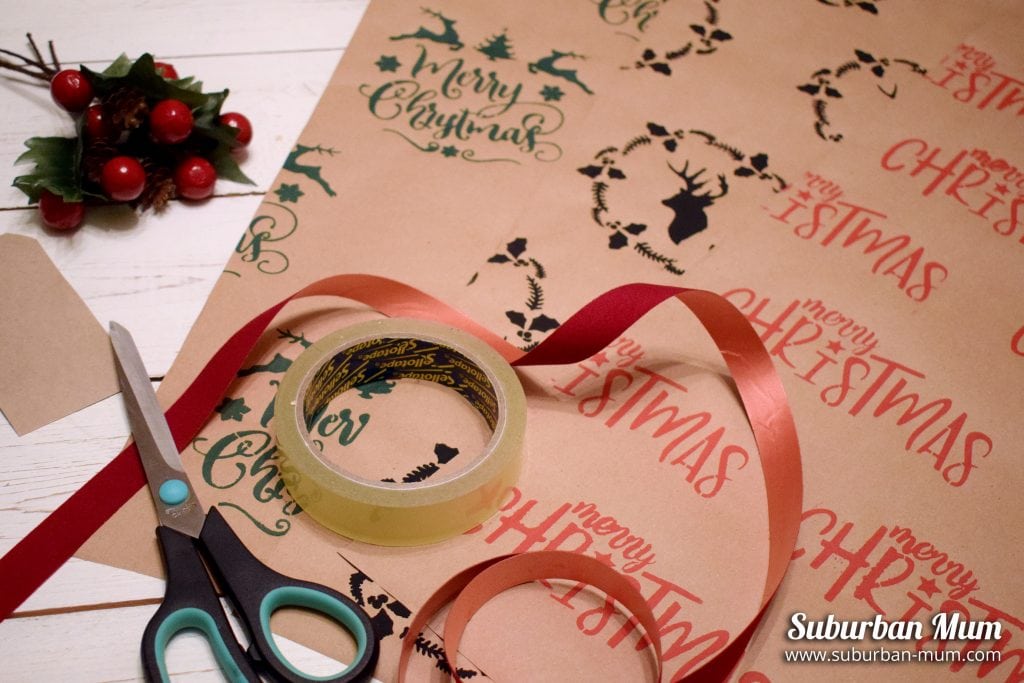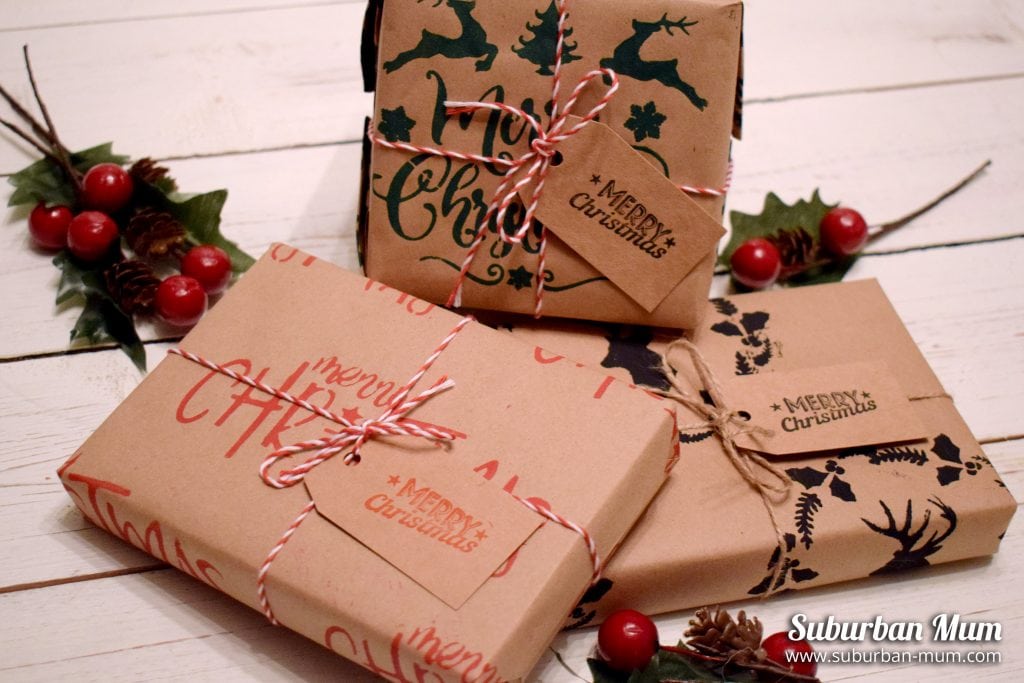 The Christmas Craft Bundle
The Christmas Craft Bundle which is worth almost £200 is packed with hundreds of fantastic designs all packaged up, ready for you to start using. You can make your own wrapping paper, gift tags, Christmas cards, print your own t-shirts or create your own Christmas signs. The list is endless. If you are partial to a bit of crafting I would recommend you check out Design Bundles, they currently have a fantastic offer on The Christmas Craft Bundle where it has been reduced by 90% which is a fantastic discount.
Pin it for later: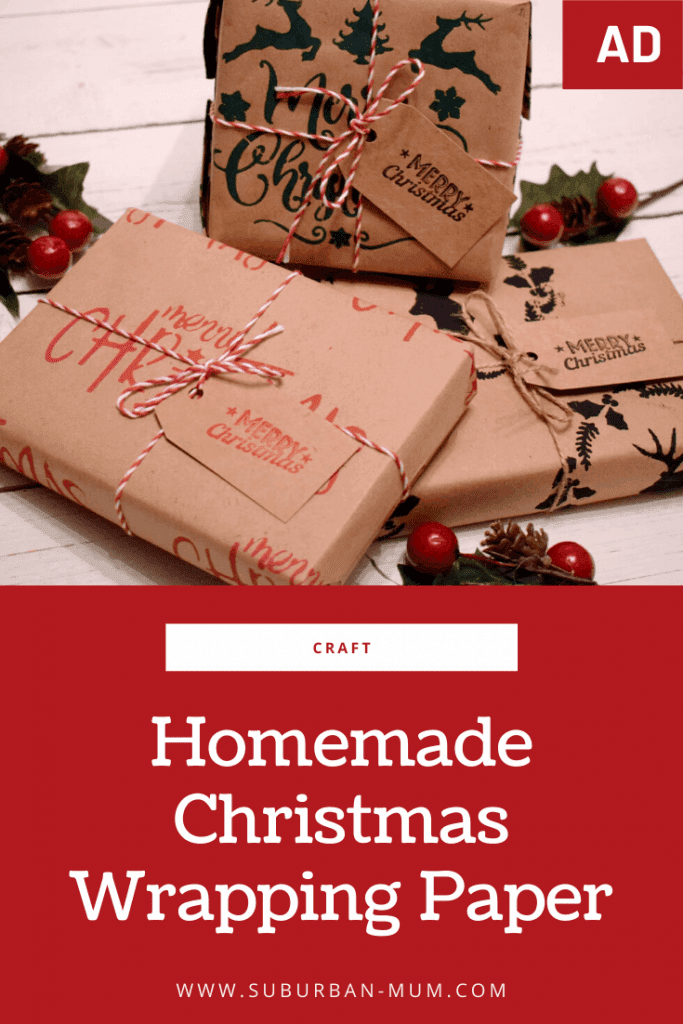 You might also like: