The January blues… Christmas is over and it's back to work and school. The weather is cold and wet and we're carrying a little too much weight around our midsection from overindulging.
We need something to look forward to and for most, booking a holiday helps take those blues away.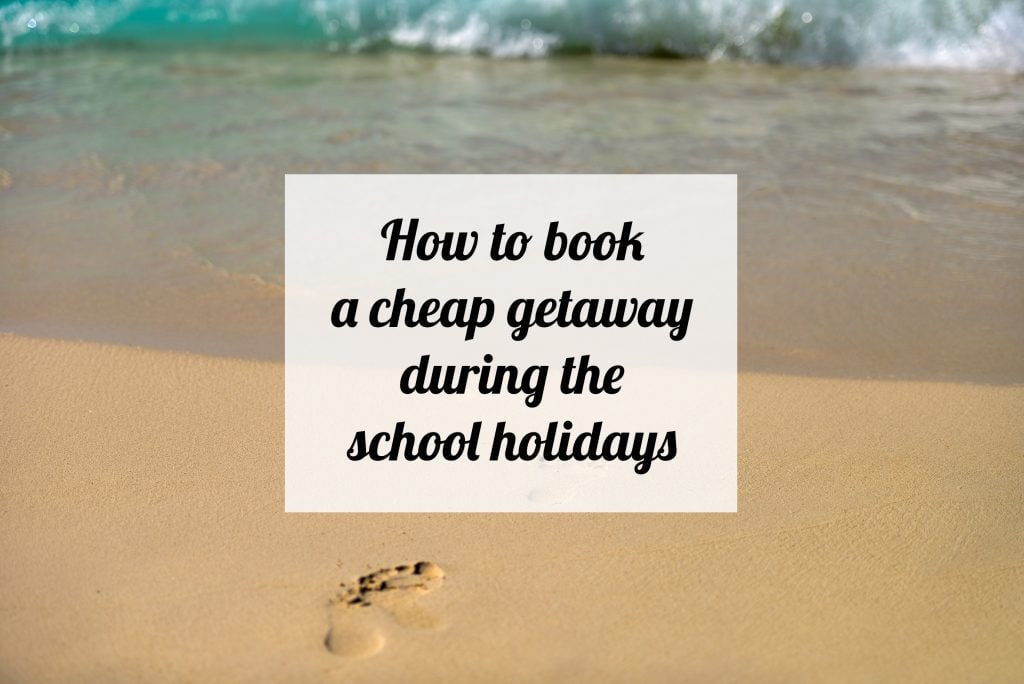 When you have school-aged children, it can be hard to find a good deal during the school holidays that isn't going to leave you bankrupt.
To help you navigate through the difficult task of booking your getaway, European car rental company Autoclick, have put together a few tips and tricks to help you try and find the very best deal.

From personal experience, we've booked to go away in the last two weeks of the holidays before and it really has made a difference to the total cost of the holiday.
Researching and comparing prices can also help you save the pennies. We've used placed like Trivago and Expedia for planning a complete trip, and for flights we've used Skyscanner and Opodo.
I love looking for inspiration of where to go for our next holiday, it certainly helps to take my mind off this dreary weather at the moment.
Have you started thinking about planning your holiday for this year yet?
Do you have any tips to share on how to get the best deal? I'd love to hear them!
Pin it for later: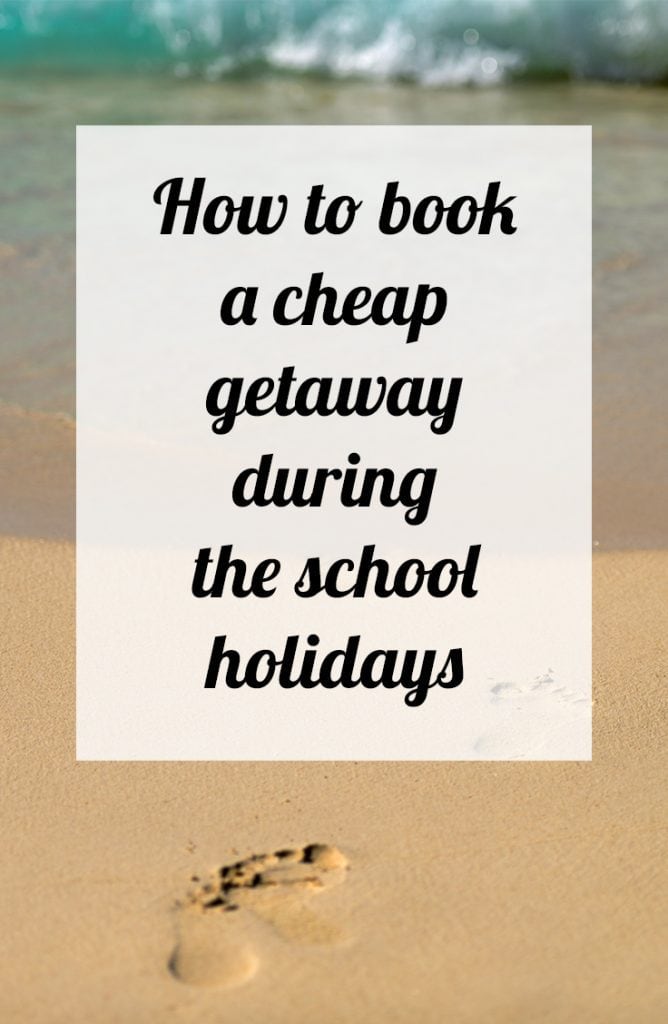 *Collaborative post
You might also like: