Your wedding is one of the most important days of your lives. It's the start of a new life with your soul mate. You will spend hours agonising over the smallest details when you are planning for the big day – the colour scheme, the flowers, the venue, the wedding rings and so much more. You want everything to be absolutely perfect.
They say there are two main things that are worth splashing out on, the venue and the wedding photos. I happen to agree. When we were planning our wedding we spent a while looking for the perfect venue and I knew when we had found "the one" The venue that made the heart flutter and I knew it would give me the most beautiful grounds and backdrop for our wedding to take place.
Once the venue was booked, it was on to finding the right photographer. It makes sense to really carve out the time to find the right one for you and it's not something you want to rush. After all, in years to come, you will want to look back at your wedding photos and be transported right back to the day and be reminded of all the tiny little details that made your wedding day so special. Whether it's the page boys or flower girls or even the beautifully decorated wedding car. Speaking of which, when you are looking for bridesmaid dresses, remember shop around as no doubt you will want to find something that fits within the colour scheme and your budget. It may be an idea to have a look at prom dresses, there are also some great prom car hire ideas here that you could use for a wedding car.
I have put together some handy tips on to get the best wedding photos, have a read on below.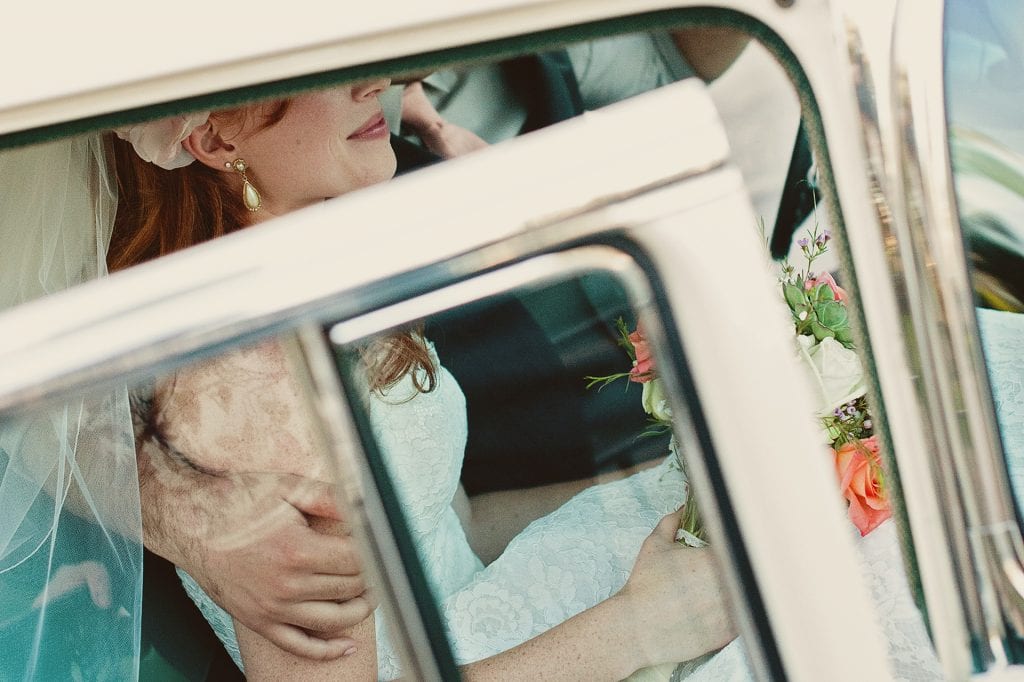 How to get the best wedding photos
Capture the small moments too
Professional photos will capture those special moments for years to come but what about the smaller moments that they may miss? It's worth bearing in mind that your guests will be able to capture snapshots of the day that you may miss but want to look back on too. There's no need to splash out on disposable cameras either and pay to have them printed without a clue if any of the photos on them are any good. Nowadays, there are clever apps such as the wedding photo swap app that will allow you to collect and share photos taken by your guests on your wedding day with ease.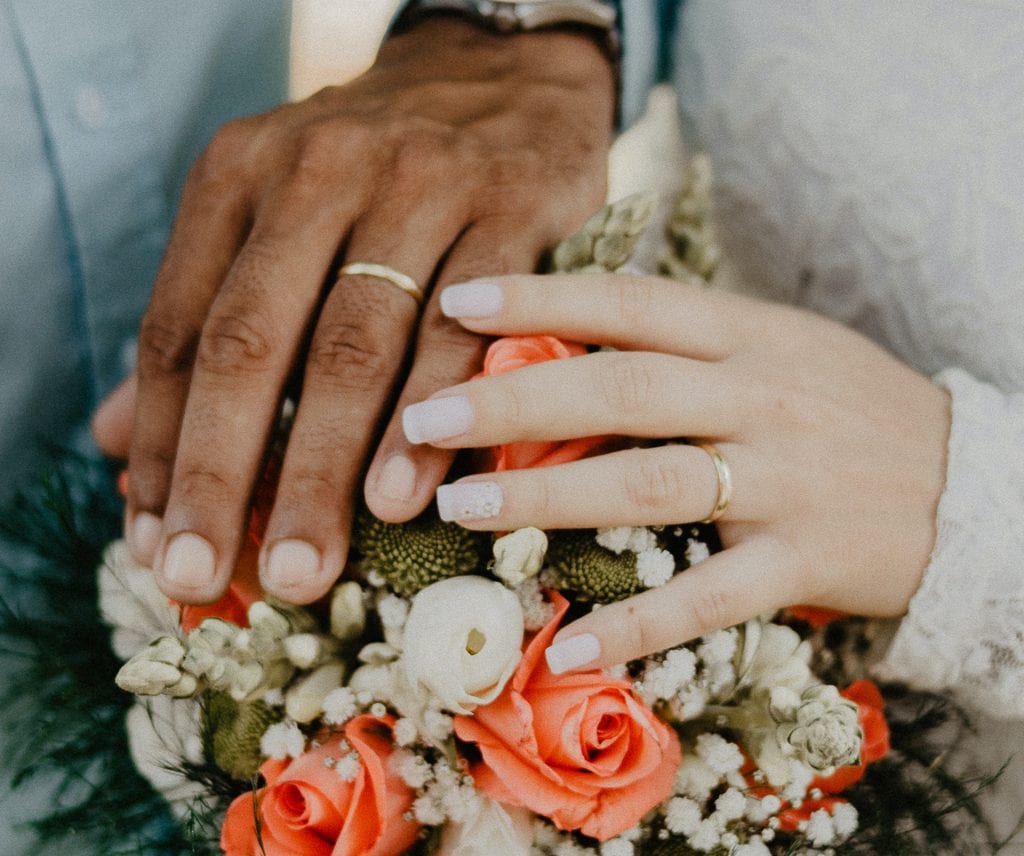 I really wished we had something like this when we got married over 10 years ago. Back then, I had to set up a photo account and ask my guests to manually upload their photos to it which was a pain.
Do your homework
This probably goes without saying but you will need to ensure you choose the right photographer for your needs. Can they capture photos in the style you are after? If they have they shot at your venue before, they should be able to give you ideas on the best places to have photos taken.
Narrow your photographer choices down to two or three and ask to see their portfolio and have an in-depth chat with them to get a feel for them. Do you get on? It's important that you feel relaxed around them. If you can, meet them in person at the venue and walk through your ideas together.
Ask for a test shoot
A test shoot is a good idea to confirm that your chosen photographer is the right one. It will also give you the chance to get to know them a bit better so you can feel comfortable being snaped by them in preparation for the big day.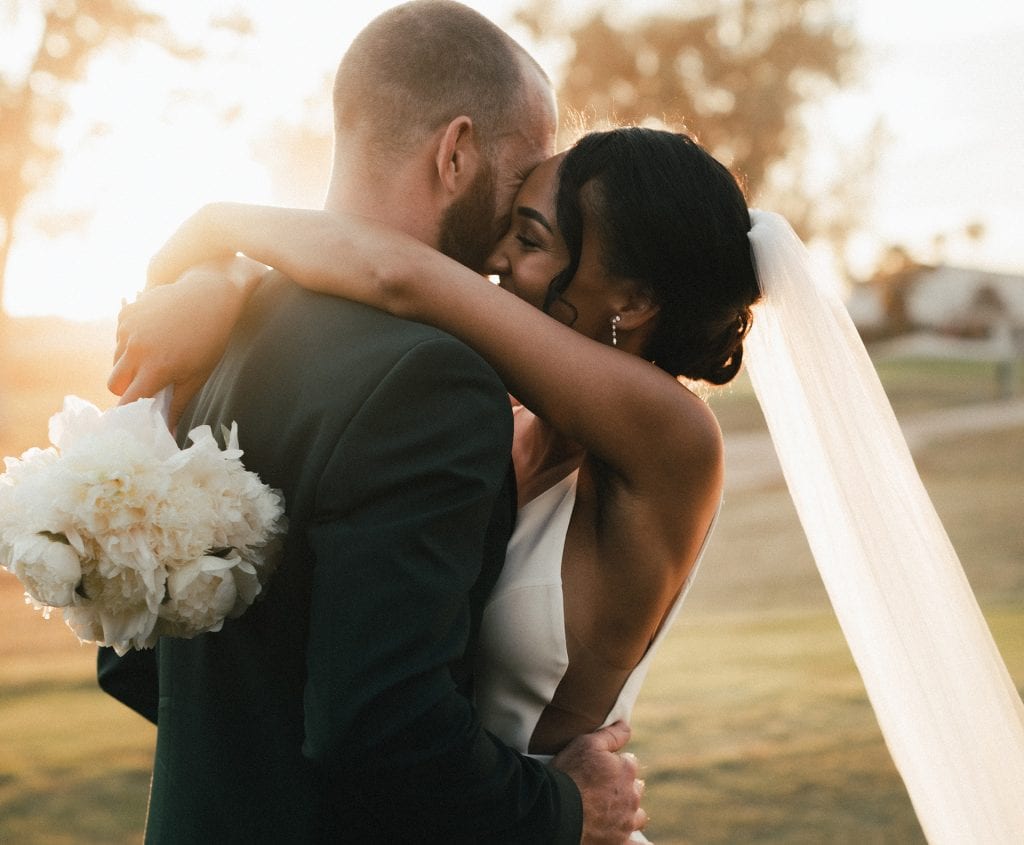 Choose hair and makeup carefully
Many brides will choose to have a professional do their hair and makeup for the big day as you want to look your best. Even if you decide to do this yourself, don't forget to have a trial run. It may also be worth asking your photographer to take a few shots if you can to ensure the makeup works well on camera. Your hair and makeup will need to last you all day so wear it all day for your trial to see if they will still look ok by the end of it. You should also consider waterproof mascara and eyeliner to minimise the makeup running.
Finally, don't forget to relax and enjoy the big day!